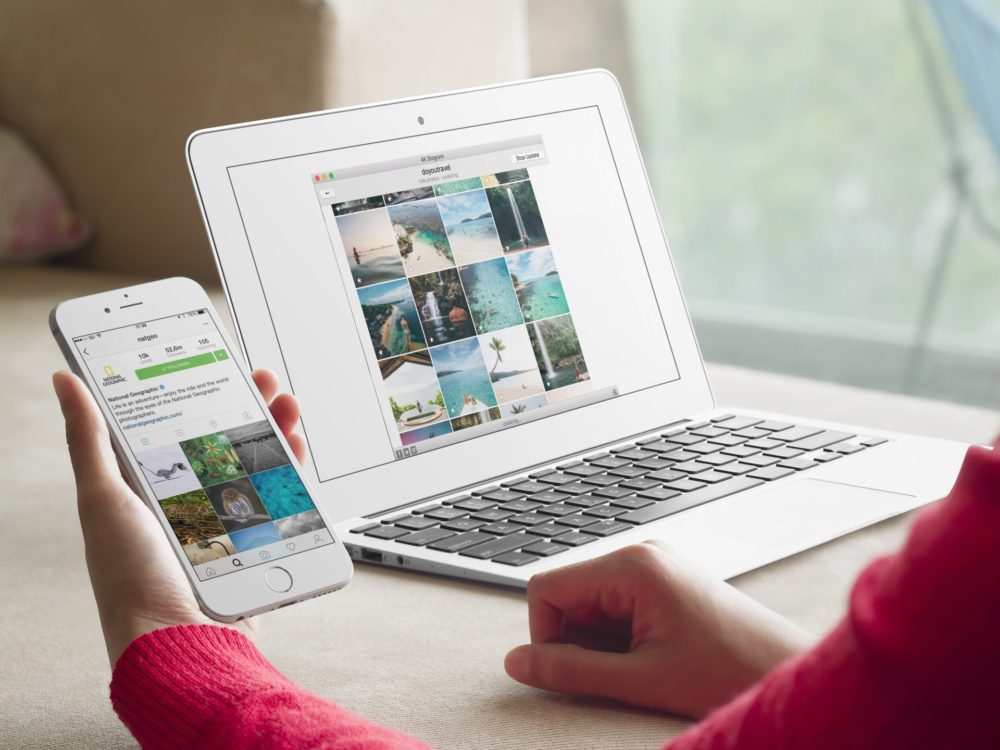 It's summer in the northern hemisphere which means many of us are planning our summer getaways. Whether you're backpacking through Europe or Asia or staying beachside at an eco hotel, many of us will use Instagram to share photos and stay in touch with friends.
When returning from a trip it can be a nuisance to scroll through the thousands of photos taken and pick the best ones to put in a photobook or even use as your desktop wallpaper. Enter 4K Storgam. This app lets you download Instagram photos from your account, your friends' accounts, and it has a feature to search Instagram photos by hashtag or by location. What's pretty rad about the search by tag feature is that you can create a hashtag with friends and download all of the group's photos in one place. 
4K Stogram has agreed to give our readers a free license key for one month (be sure to activate the key before June 26, 2016 to benefit for a full month).
The free license key:
9c84e878622THE0565CULTURE07ISTa
This post written and sponsored by 4k Storgram.