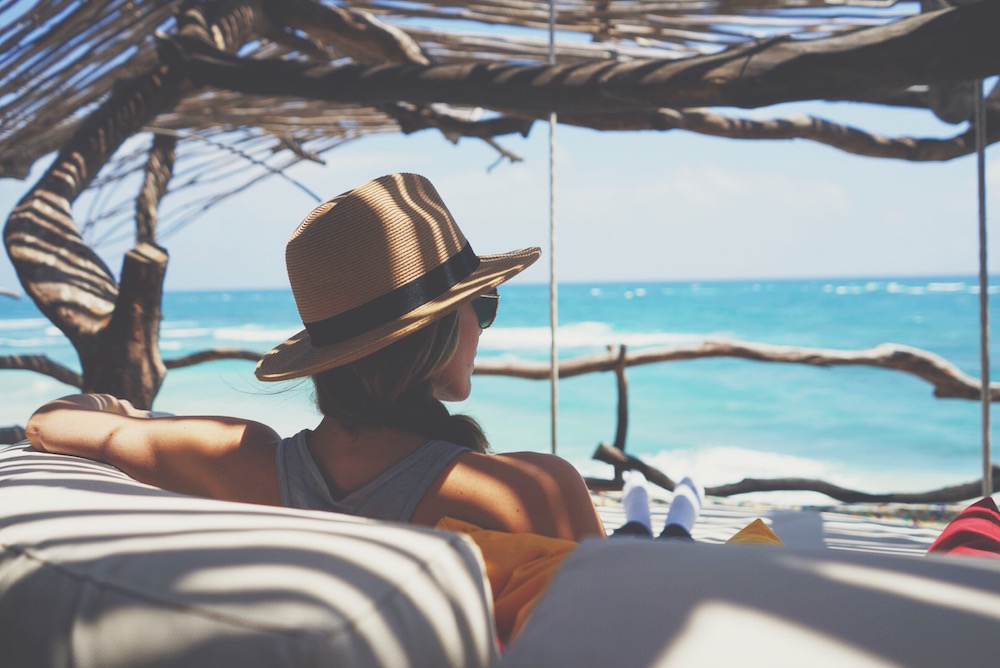 The Culture-ist is an online magazine that covers conscious travel, social good and holistic wellness. We'll help you discover how you can spend your life traveling, giving back and living well.
Sign up to receive free weekly articles + get inspired to explore, do good and live your best life.
Founders
Maria Russo, Editor
Maria is a writer, editor and the co-founder of the nonprofit organization, Humanity Unified Int'l. She has worked in many different areas of media and television at companies such as MTV Networks, People, Harper's Bazaar, Warner Bros., WOR News Talk Radio and was a contributing writer at Inc.com. Her work with The Culture-ist has been featured by Architectural Digest, National Geographic, BBC America, The Huffington Post and Men's Health among others.  @MariaCultureist @HumanityUnified
Anthony Russo, Photog + Web Design
Anthony is a photographer, web designer and humanitarian. When he's not out shooting in the streets of NYC or Philly, he's likely hanging with Maria, their chihuahua and a craft brew. You can find his work on The Culture-ist and on Instagram: @lifedezigned @thecultureist
Community Editor

Madeline Weinfield
Madeline is a full-time adventurer, all-the-time photographer, and sometime writer living in New York City. Follow her adventures on Instagram at @madolionw.