The Magazine
The Culture-ist is an online magazine that covers sustainable travel, social good, the environment, and holistic wellness. We'll help you discover how you can spend your life traveling, giving back and living well.
Please send pitches to [email protected]
The Agency
Since 2011, The Culture-ist creative agency has been a leader in producing quality content for the travel, wellness, food, and social impact industries. We bring visions to life through evocative storytelling, beautiful imagery and smart marketing campaigns (Featured by Forbes as "Must-Follow Marketing Minds on Twitter"). We offer content creation and marketing collateral in the form of blog posts, copywriting, photography, film, social media, website and brand design. We work with our clients in developing lifestyle campaigns that speak to their audience in a way that is authentic, innovative and engaging. Our goal is to create long-lasting professional relationships with our clients, partnering on projects that positively affect the world.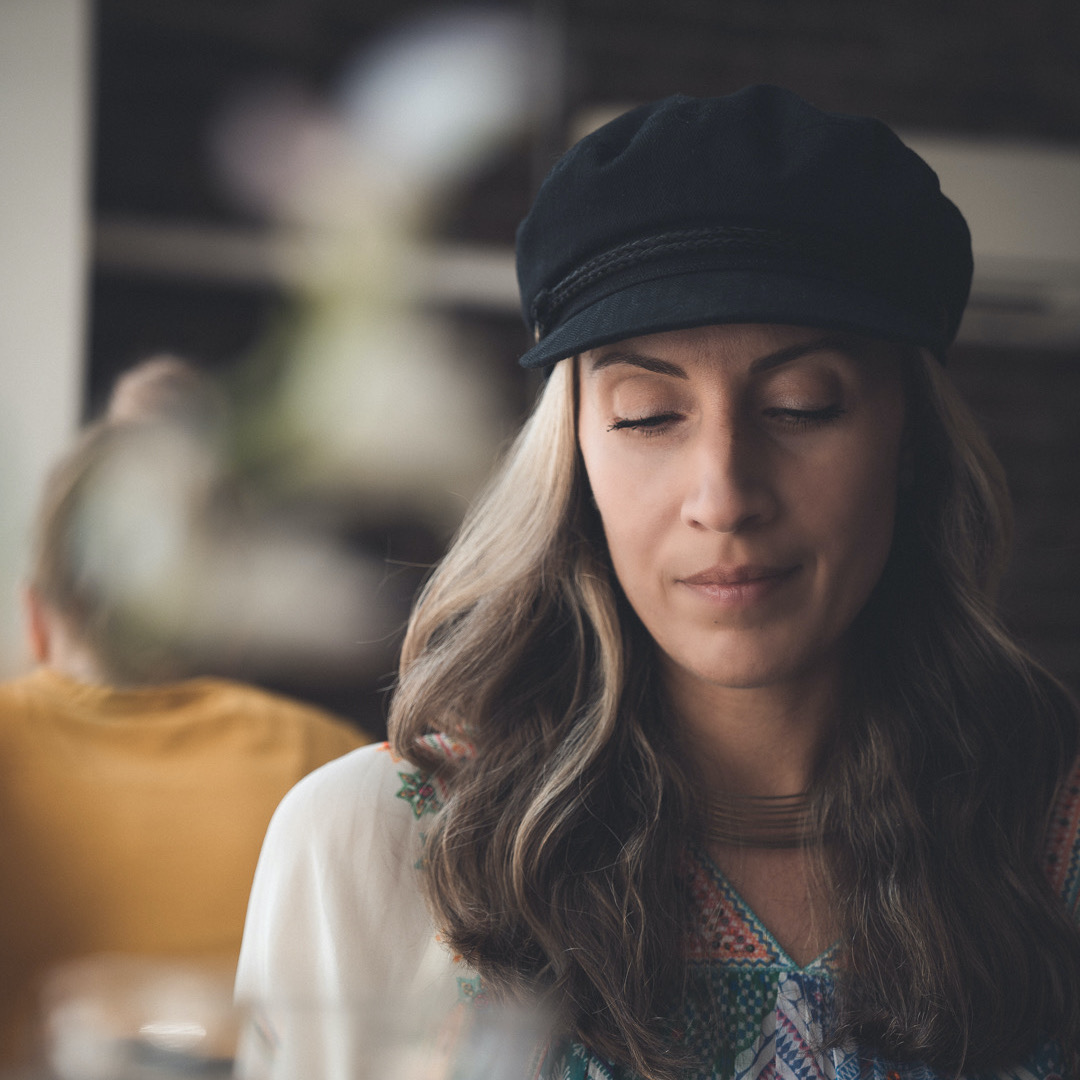 Maria Russo
Co-founder, Editor, Photographer
Maria Russo is a photographer, writer and editor whose work has been featured by Architectural Digest, People Magazine, Forbes, National Geographic, Inc., BBC America, The Huffington Post, LensCulture, Sony Alpha, and VII Photo Agency among others. She is an ongoing contributor to National Geographic Your Shot and was a finalist in the Nature Conservancy Photo Contest 2022.
Russo has traveled the world over exploring societal/cultural relationships with the natural world and our human impact on the environment. It was through these experiences that she began partnering with brands to tell stories of CSR as it relates to community-led development, climate resilience initiatives and local economic development.
In 2014, Russo began documenting the lives of women farmers in Rwanda. Her photography examined how poverty and food insecurity are deeply tied to the climate and health crises. Russo spent the next seven years exploring women-led tree-based agriculture and permagardening climate resilience projects. She works in Consultative Status with the United Nations through her organization Humanity Unified Int'l. Russo continues to focus on these issues and why women are more vulnerable than men to the impacts of climate change.
Russo developed a graduate-level course in collaboration with Susanne Althoff, former editor-in-chief of the Boston Globe Magazine, for Emerson College. The course was titled: "Topics in Writing and Publishing: Writing and Editing for TheCultureist.com."
Check out Maria's imagery on Maria Russo Photography and on Instagram: @MariaaAugust @humanityunified
Anthony Russo
Co-founder, Photographer + Filmmaker
Anthony is a documentary + lifestyle photographer, videographer, web designer + humanitarian. His work with The Culture-ist has been featured by Architectural Digest, Forbes, National Geographic, BBC America, The Huffington Post, Out of the Sandbox and a long list of luxury hotel and lifestyle brands.
You can find his imagery on The Culture-ist, Life Dezigned and on Instagram:@lifedezigned @thecultureist
Sign up for free articles and inspiration delivered to your inbox.
You won't regret it, we promise :)