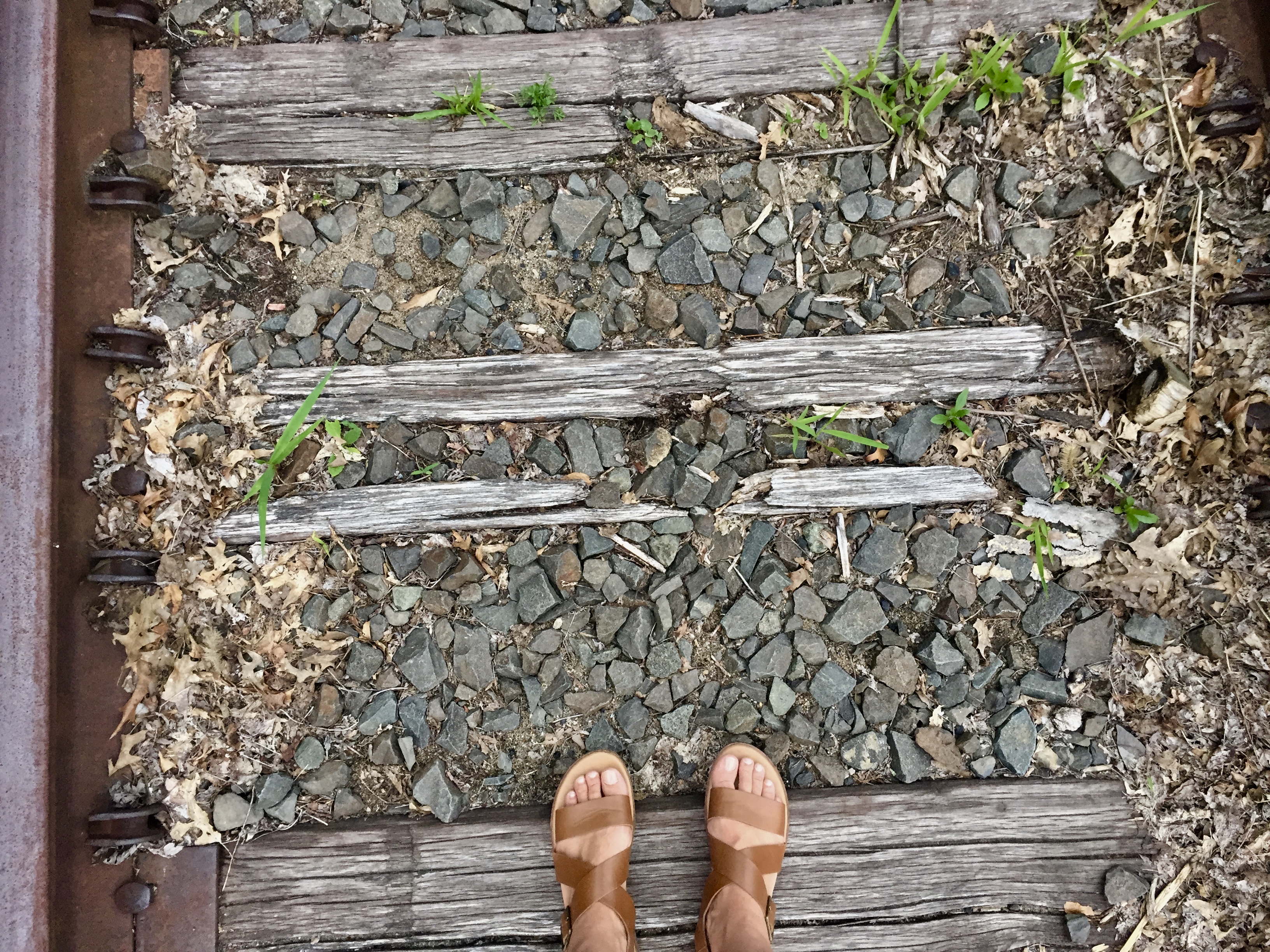 If New York is the city that never sleeps, Beacon is the town that took a nap. As the longtime home of legendary folk singer and activist, Pete Seeger, Beacon has long been a town known for its commitment to environmentalism and social activism, but it wasn't until relatively recently that the town began to re-brand itself as a hip hamlet where the industrial and rural meet in a harmonious match.
Under two hours by train up a particularly beautiful stretch of the Hudson River from New York City, Beacon was left to rust several decades ago when its numerous factories shut their doors. In the past several years, young, artisitcally-minded city folks have come to Beacon looking for something a little more green and a lot less expensive, and an increasingly interest in restoring the town's gorgeous century-old (and older) architecture has brought new life to Main Street and its surrounding tributaries.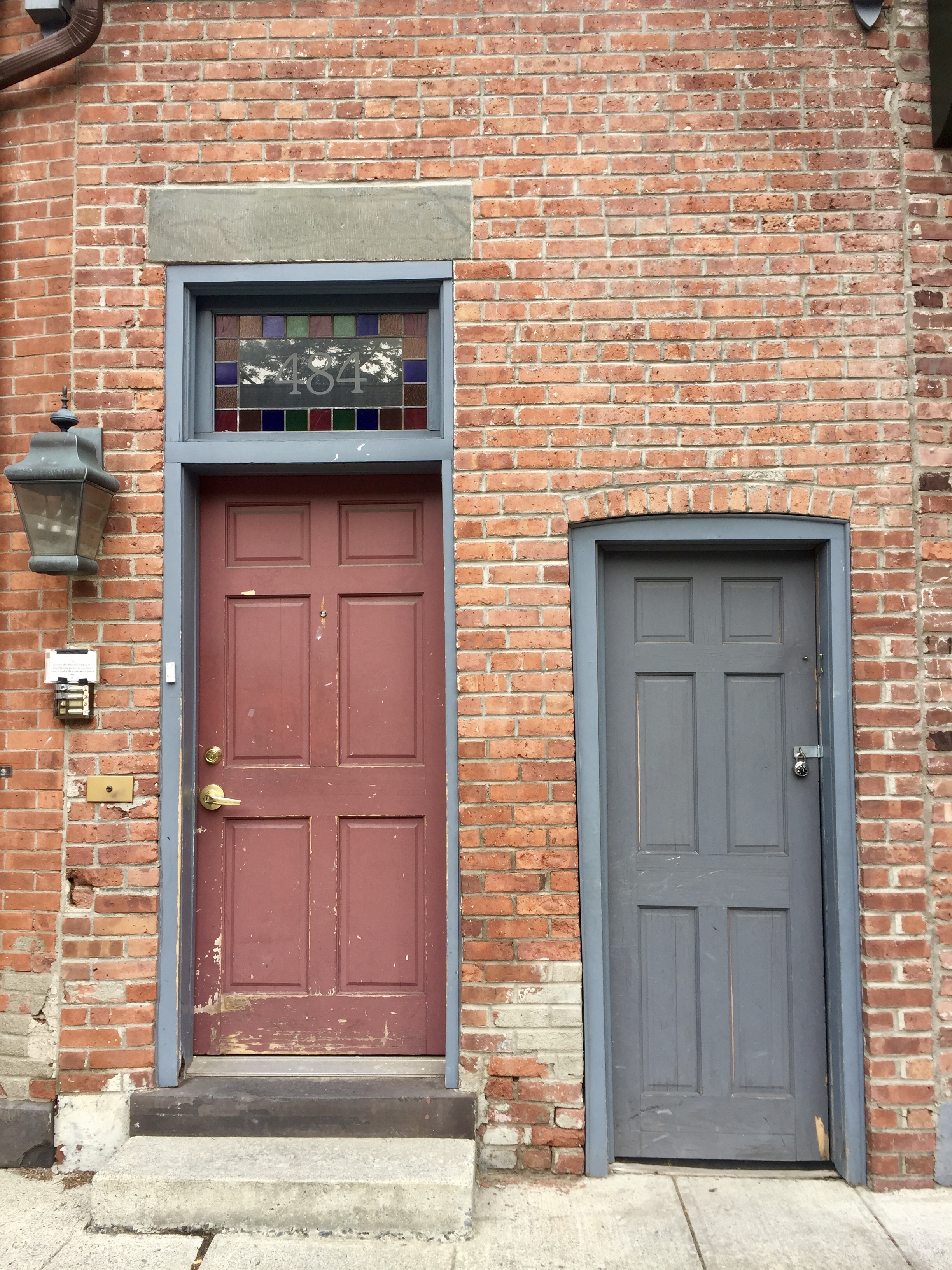 Lying snugly at the base of Mount Beacon in the Hudson Hills, Beacon is an ideal launching spot for some seriously good hiking. From the town you can access the Casino Trail which follows the former funicular line that lead to casino which operated as a glamorous meeting spot until the late 1920s. You can now hike to the ruins and nearby fire towers, originally built during the Revolution by Washington's troops, and keep going to Fishkill Ridge, Overlook, or the top of the thrilling Breakneck Ridge trail.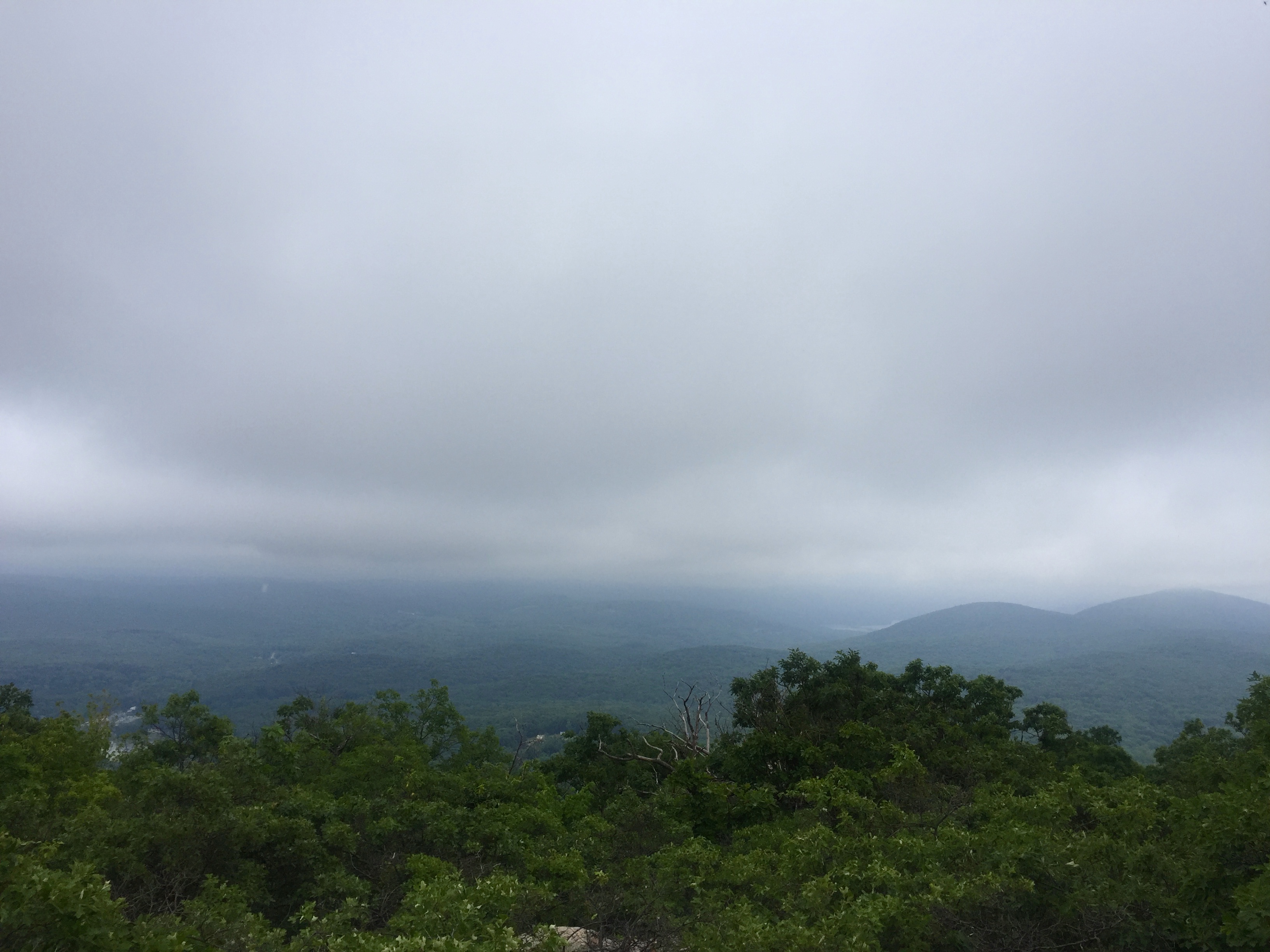 The Hudson Valley Shakespeare Festival, which has nightly performances through the fall and welcomes picnicers, the modern art mecca, Dia: Beacon, housed in a massive and stunning former Nabisco box factory, and the awe-inspiring 500-acre Storm King sculpture park, are all within an easy drive and make for a nice antidote to weary hiking legs.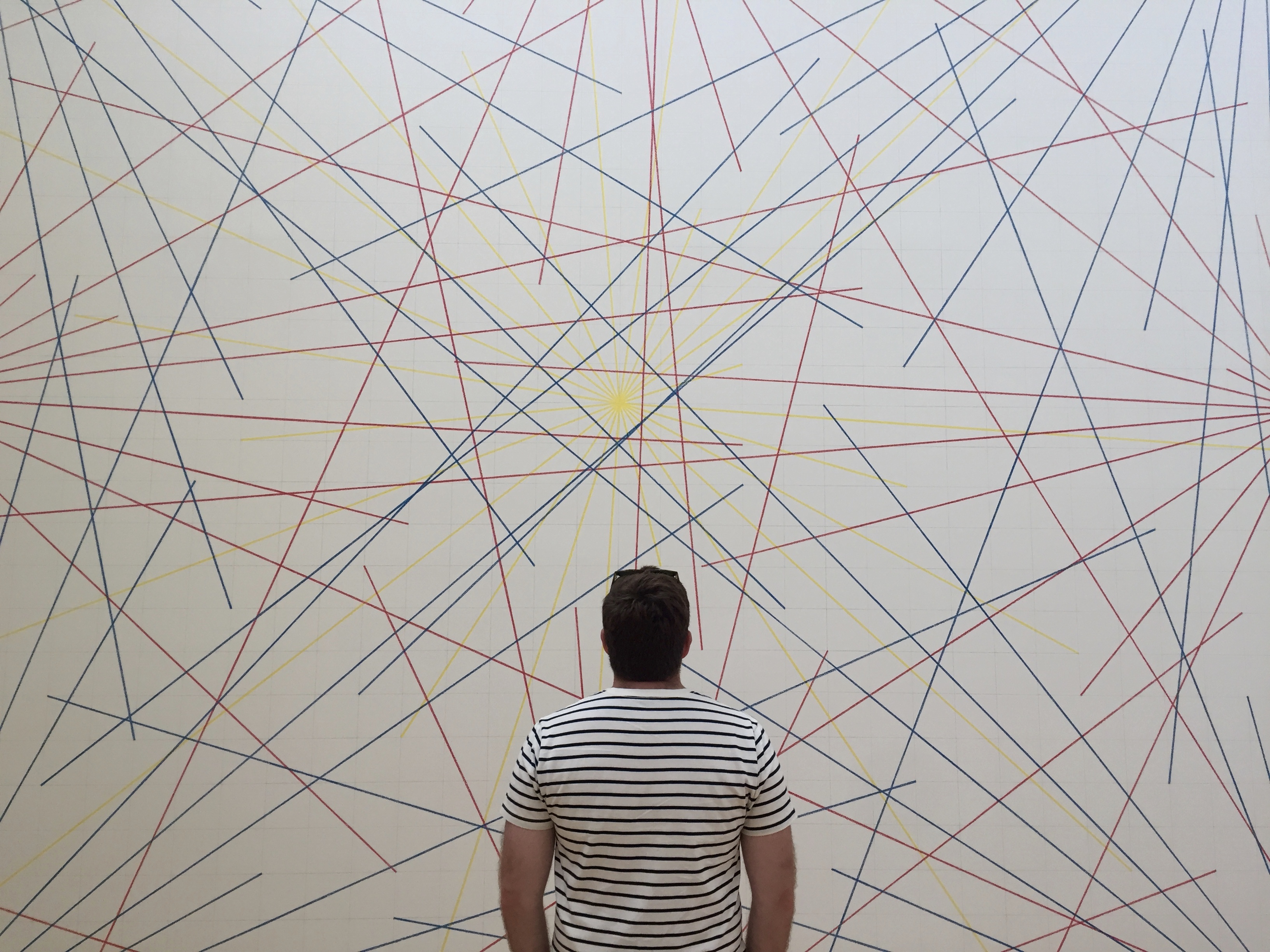 As Beacon continues to polish itself off and more and more boutiques replace old tattoo parlors, places to stay are budding. You would be remiss if you didn't choose the town's crown jewel, The Roundhouse, which is a love letter to the town's past as well as its flourishing future. Literally a round brick building, this former textile factory was abandoned for decades before being purchased in 2010 by a Beacon family who lovingly restored the property and gave it new life as an industrial-chic hotel. Situated right on the Fishkill Creek Falls, the hotel gives the impression that you are floating on top of the ever-flowing water.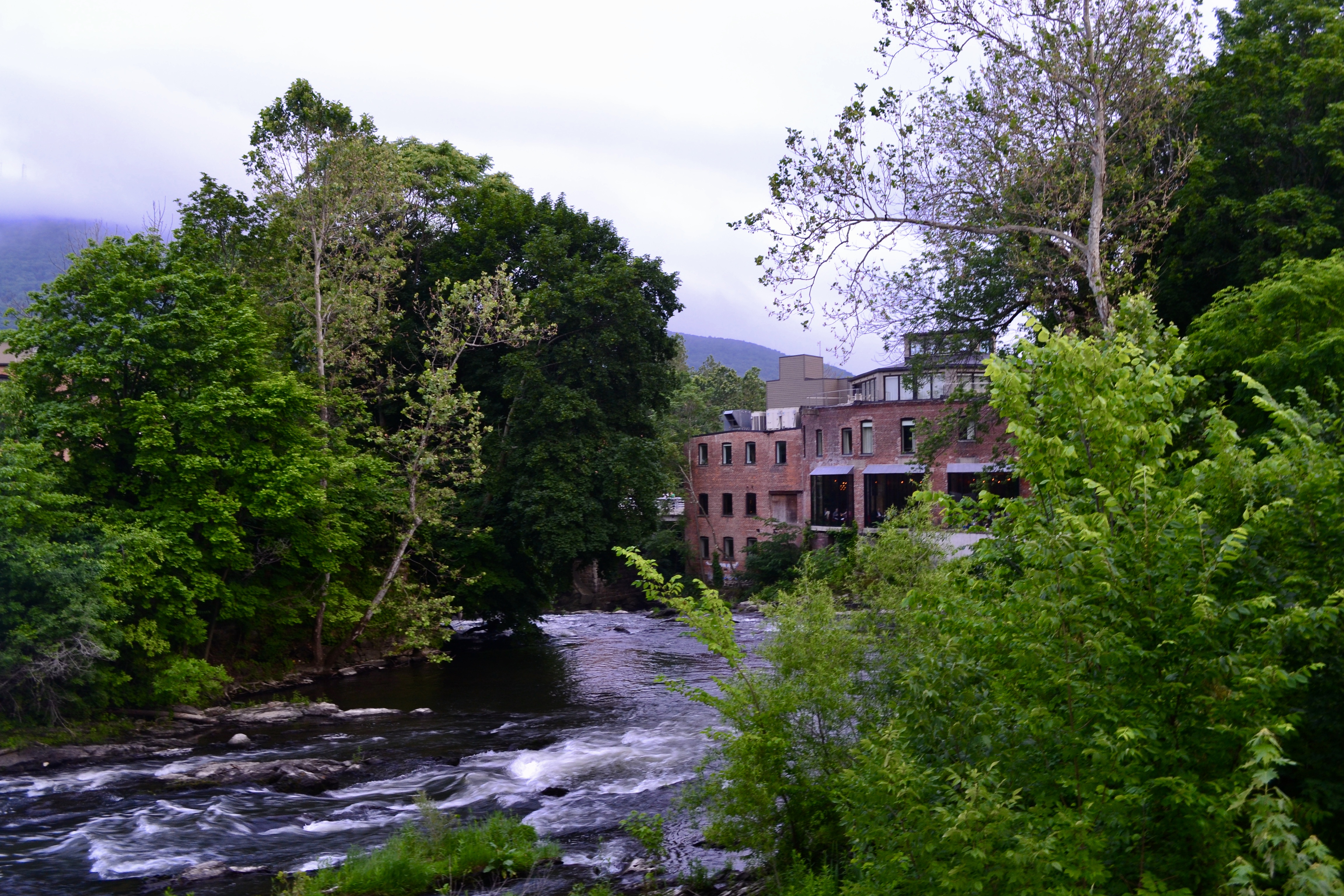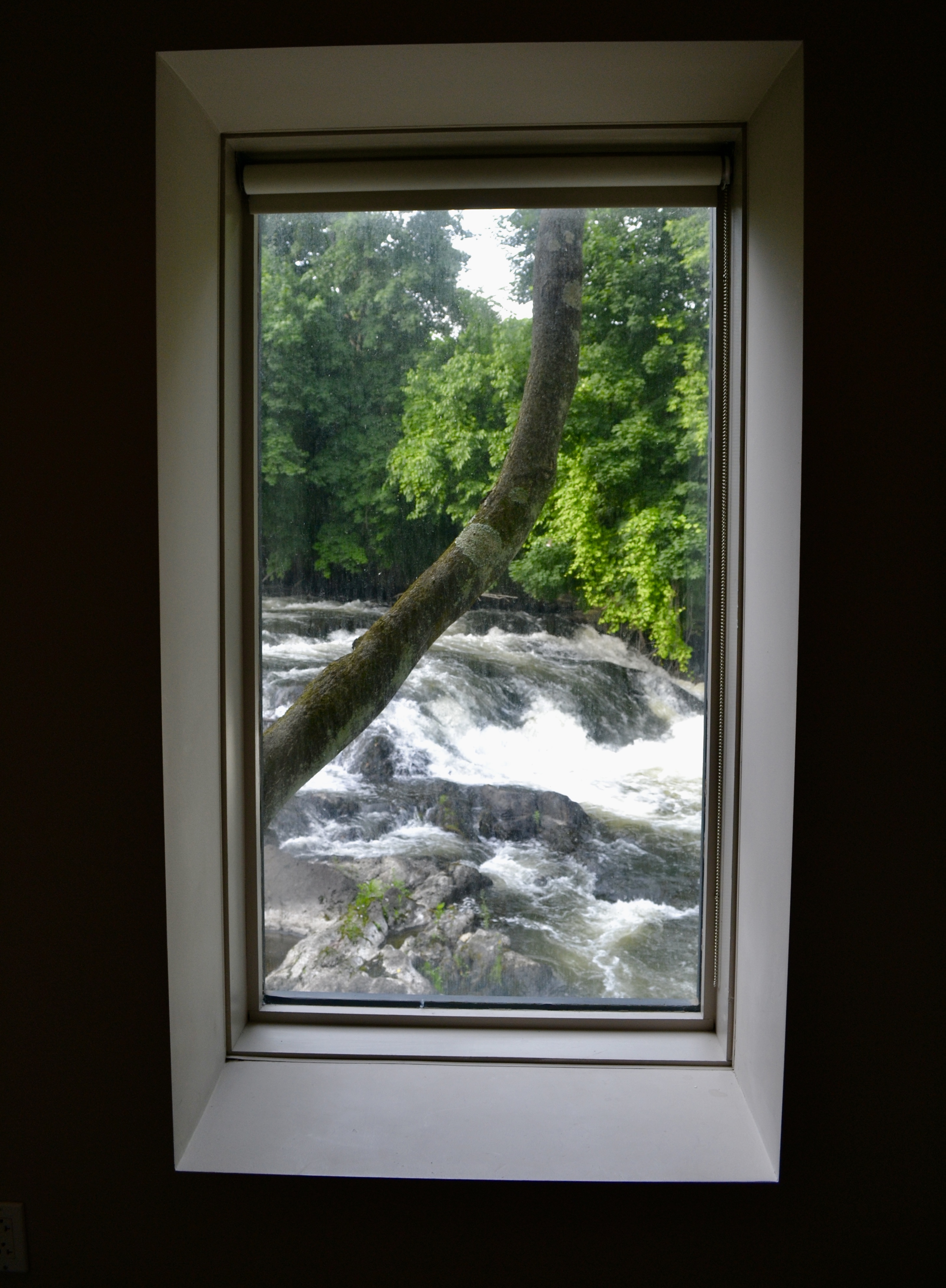 Although the mountains beckon from the plentiful, brilliantly kept factory windows, you may find it hard to leave the hotel which is so comfortable you might inquire about moving in permanently. A top notch restaurant with an almost daily changing menu to reflect local farm offerings, and a wine list with New York State wines (try the Tousey Winery Chardonnay) and a dreamy cocktail list (try the Beacon Bourbon Manhattan) are both worth a visit or two during your stay. Gigantic soaking tubs make for an ideal place to pass and hour after a day's hike, and the view onto the rushing falls will make you forget there even is a city that never sleeps.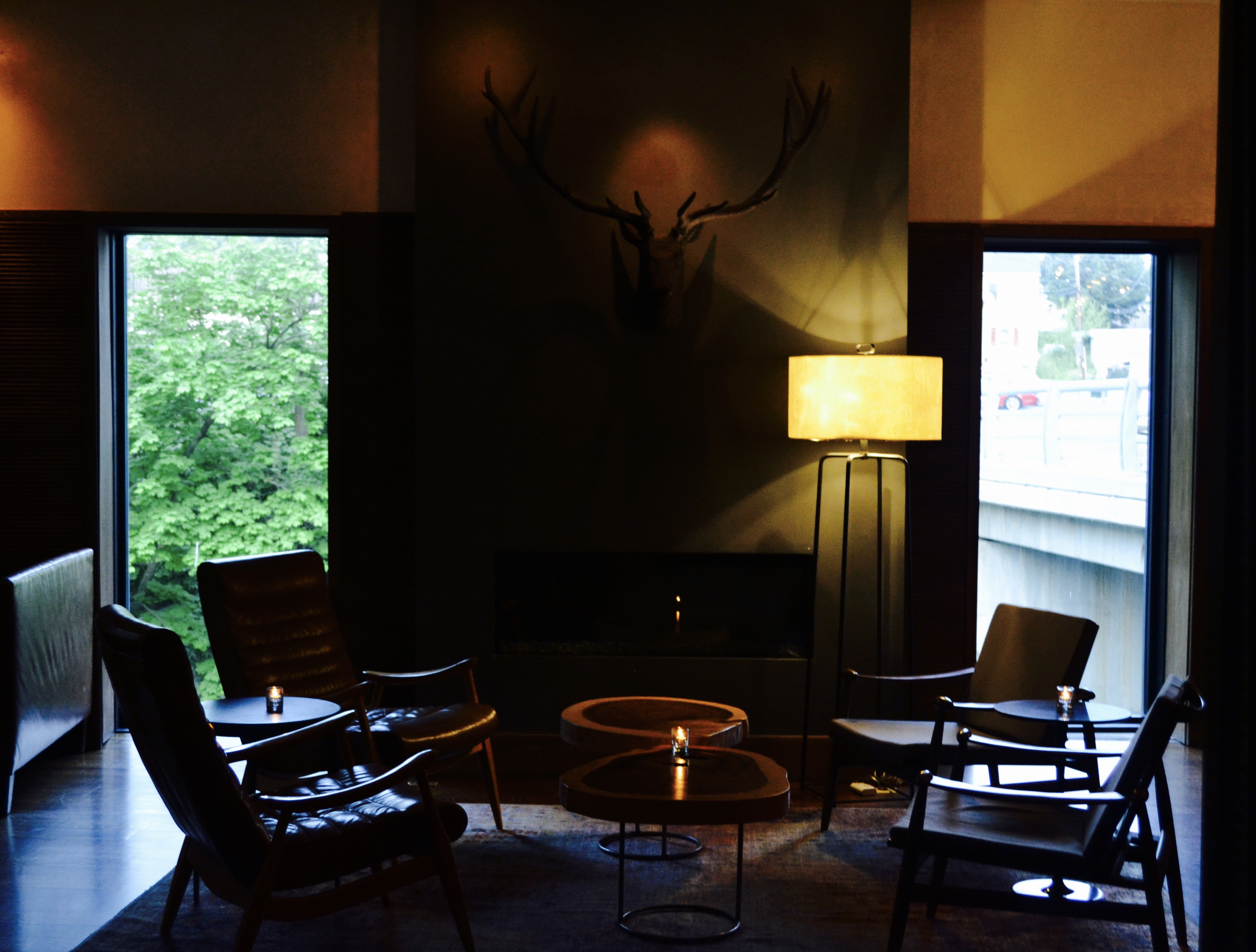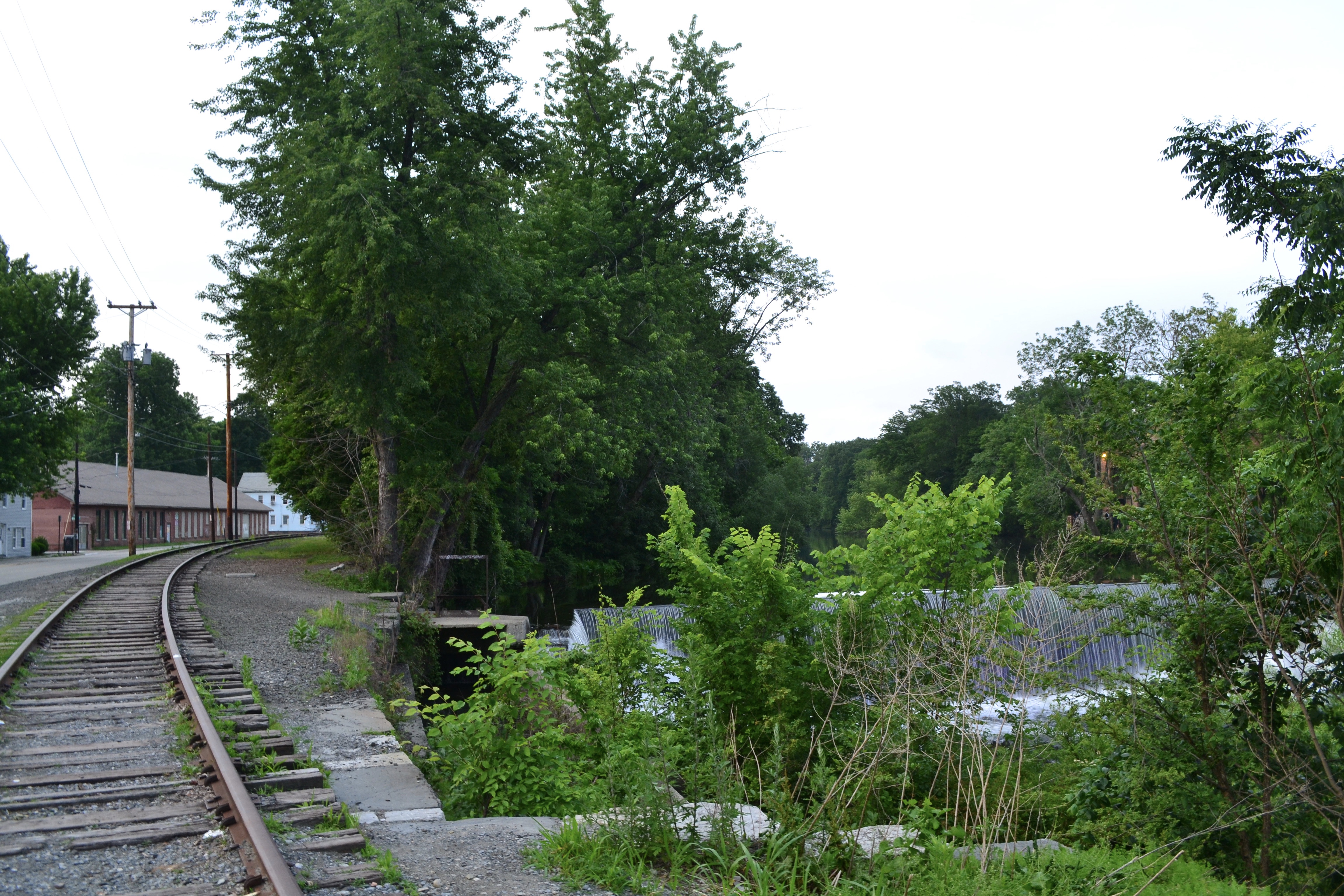 It's not hard to see why an increasing number of adventurous young people are following Seeger's lead and putting down roots in the town. Like many of Pete's songs, Beacon seems to sing of a time that once was and a time that is still yet to come. Of a belief in the human spirit, its beauty, its flaws, and its unwavering potential.
Madeline Weinfield is a writer and traveler living in New York City. She is the Community Editor of The Culture-ist and a frequent contributor. Follow her adventures on Instagram @madolionw.