In today's hectic world, wellness retreats offer a perfect escape where you can rejuvenate both physically and mentally. More and more, these retreats are embracing sustainability to offer luxury experiences that are also kind to our planet. Below, we reveal the top 7 most sustainable wellness retreats from around the world, offering unique environmental programs and luxurious accommodations steeped in nature.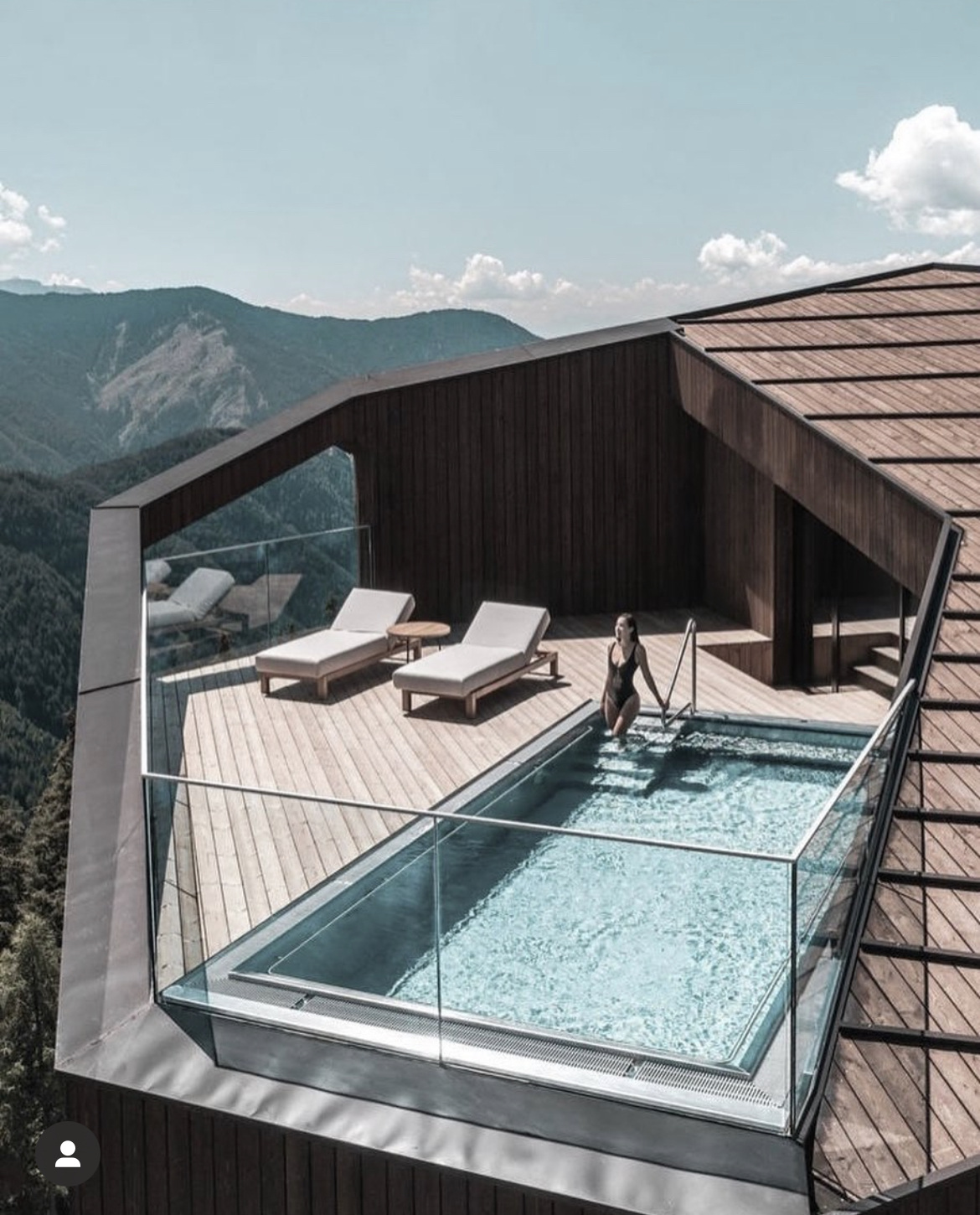 Tucked away in the tranquil heart of the Dolomites, the FORESTIS is a timeless sanctuary designed in harmony with nature. Situated in a sheltered sunny location on the southern slope of the Plose mountain in the South Tyrolean Alps, the property lies directly opposite the stunning massifs of the Dolomites UNESCO World Heritage Site. The extraordinarily pure Plose spring water, fresh mountain air, abundant sunny days and mild climate have a rejuvenating affect on health and well-being.
The retreat's commitment to sustainability is notable, with locally sourced wood used in the building process and energy generated from a private spring and solar panels. The wellness programs here emphasize the healing power of nature, featuring forest bathing, hiking, and skiing. The elegant suites feature stunning mountain views, private saunas, and stocked wine cabinets.
The Six Senses Douro Valley is a luxurious 19th-century manor nestled amidst the rolling hills of Portugal's famous wine country. Being a UNESCO World Heritage Site, the hotel is committed to protecting 3,500 botanical species and regenerating a 10-acre woodland on the property. This wellness retreat adheres to sustainable practices, and supports local farmers, and organic farming in their on-site garden. Guests can participate in yoga, meditation, forest bathing, wine tasting, and culinary classes. Accommodations range from chic rooms to expansive villas, all with breathtaking vineyard views.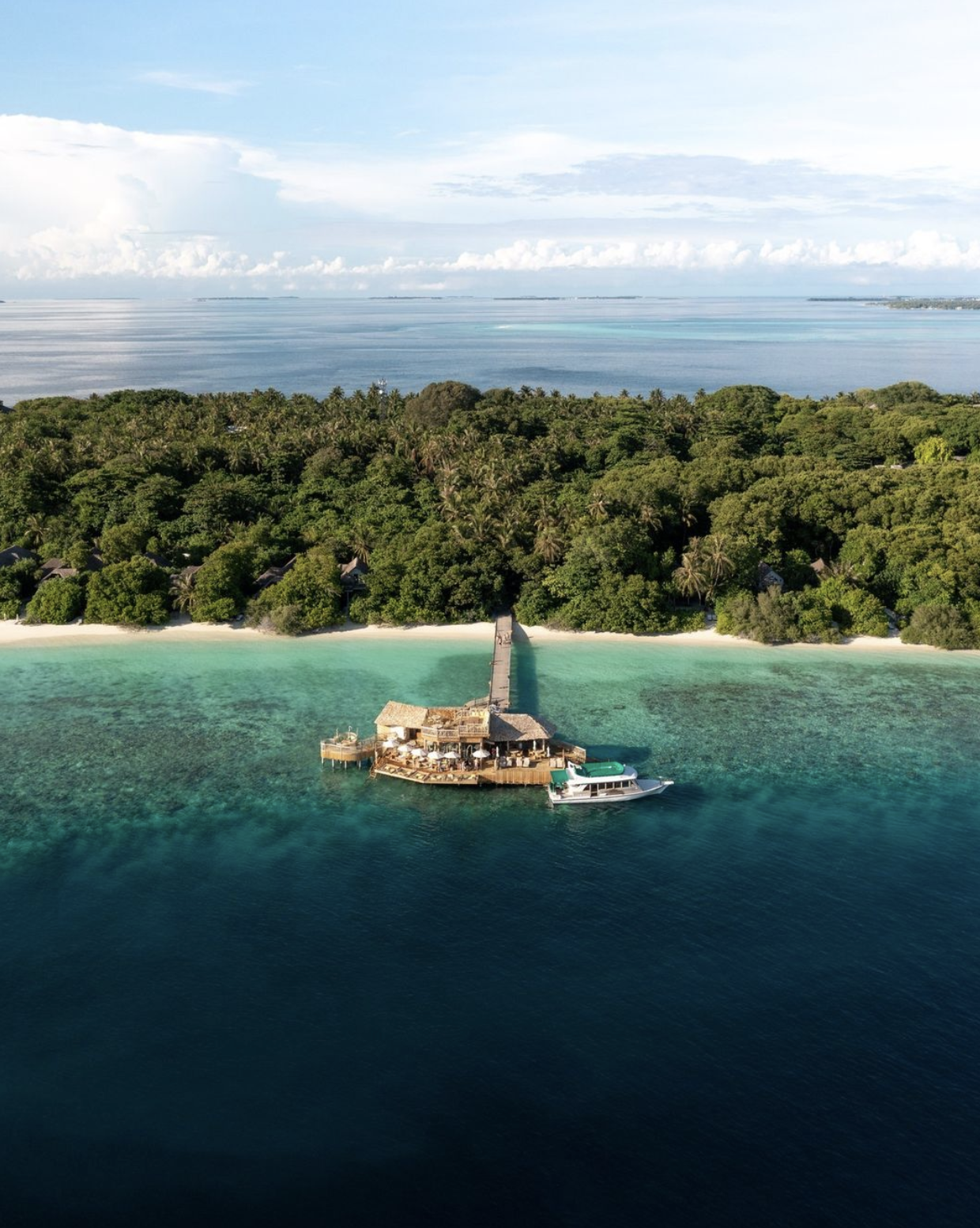 Located in the stunning Maldivian archipelago, SONEVA FUSHI is a leader in luxury eco-tourism. They employ strict waste management initiatives, water conservation, and promote sustainable seafood. The Soneva Foundation supports the development of over 12 projects that have a positive environmental, social and economic impact including forest and mangrove restoration, coral propagation, clean water projects and Action Against Hunger. The wellness program offers Ayurvedic treatments, yoga, Pilates, meditation, and a range of water-based activities. Private villas, complete with personal butler service, open-air bathrooms and spectacular panoramic views of the Indian Ocean and verdant jungle ensure your stay is unforgettable.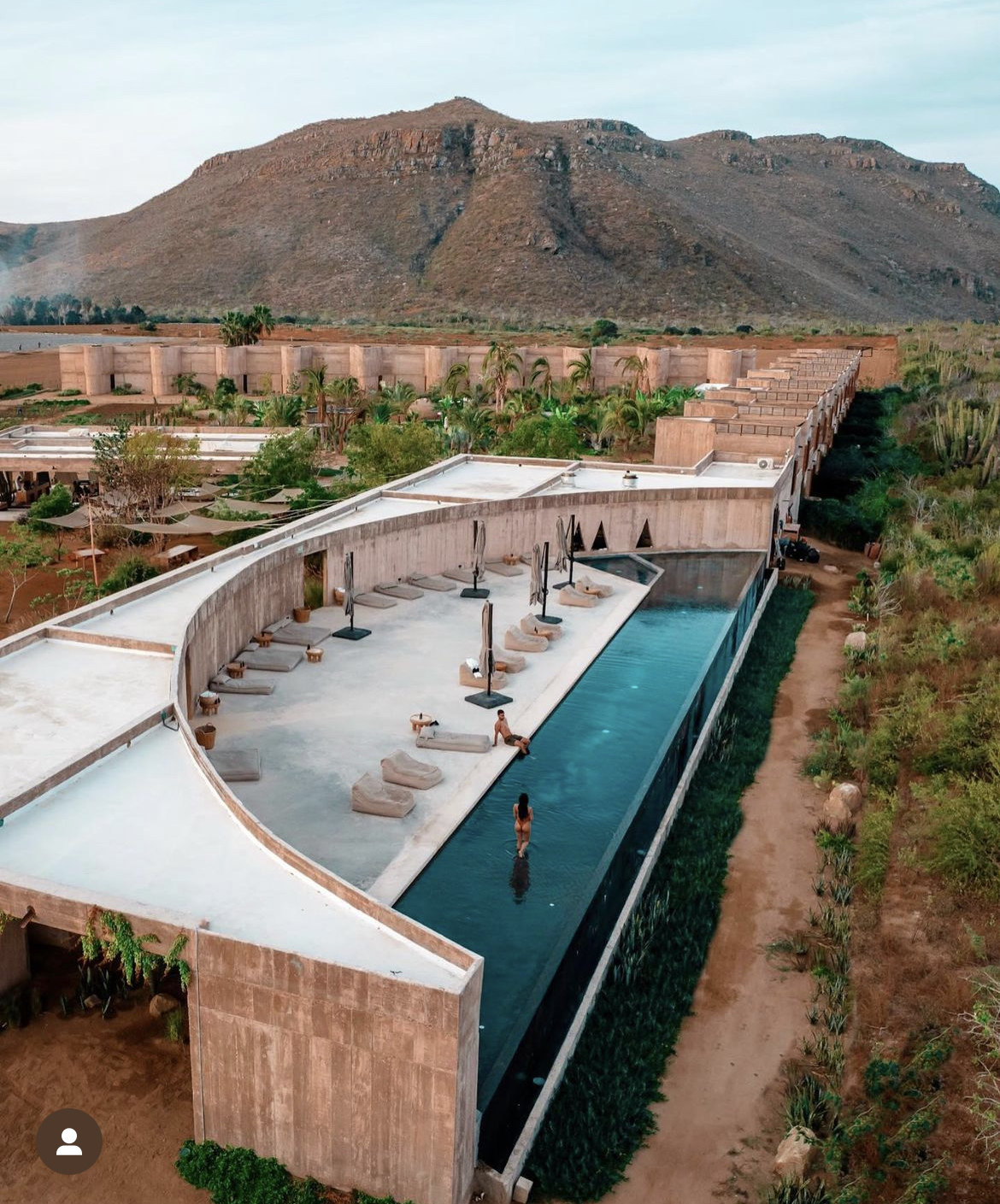 Paradero Hotels in Todos Santos, Mexico, offers an immersive guest experience while staying true to its eco-conscious ethos. The retreat has adopted water recycling, a zero-waste policy, and the use of renewable energy. The wellness program is designed around outdoor activities, such as surfing, yoga and temazcal, gardening, and cooking classes. Their luxurious brutalist suites feature plush king beds, organic bath and body products, and outdoor bathtubs and hammocks with expansive views of the surrounding desert landscape.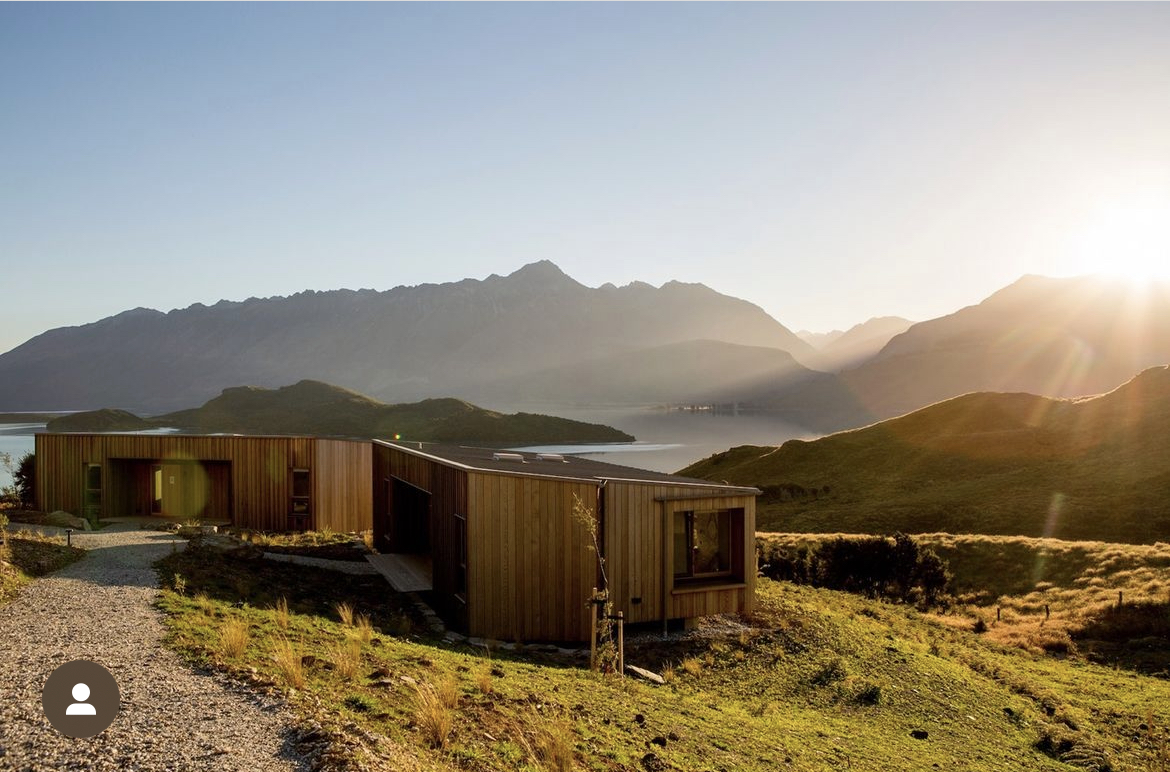 Aro Ha is a next-generation wellness retreat that follows eco-friendly practices like composting, permaculture gardening, and solar energy use. The retreat's wellness offerings are deeply rooted in mindfulness, with activities like yoga, meditation, detox cuisine, and hiking, which allow guests to connect deeply with the surrounding Southern Alps and Lake Wakatipu. Guests can enjoy eco-friendly luxury accommodations with floor-to-ceiling windows offering stunning lake and mountain views.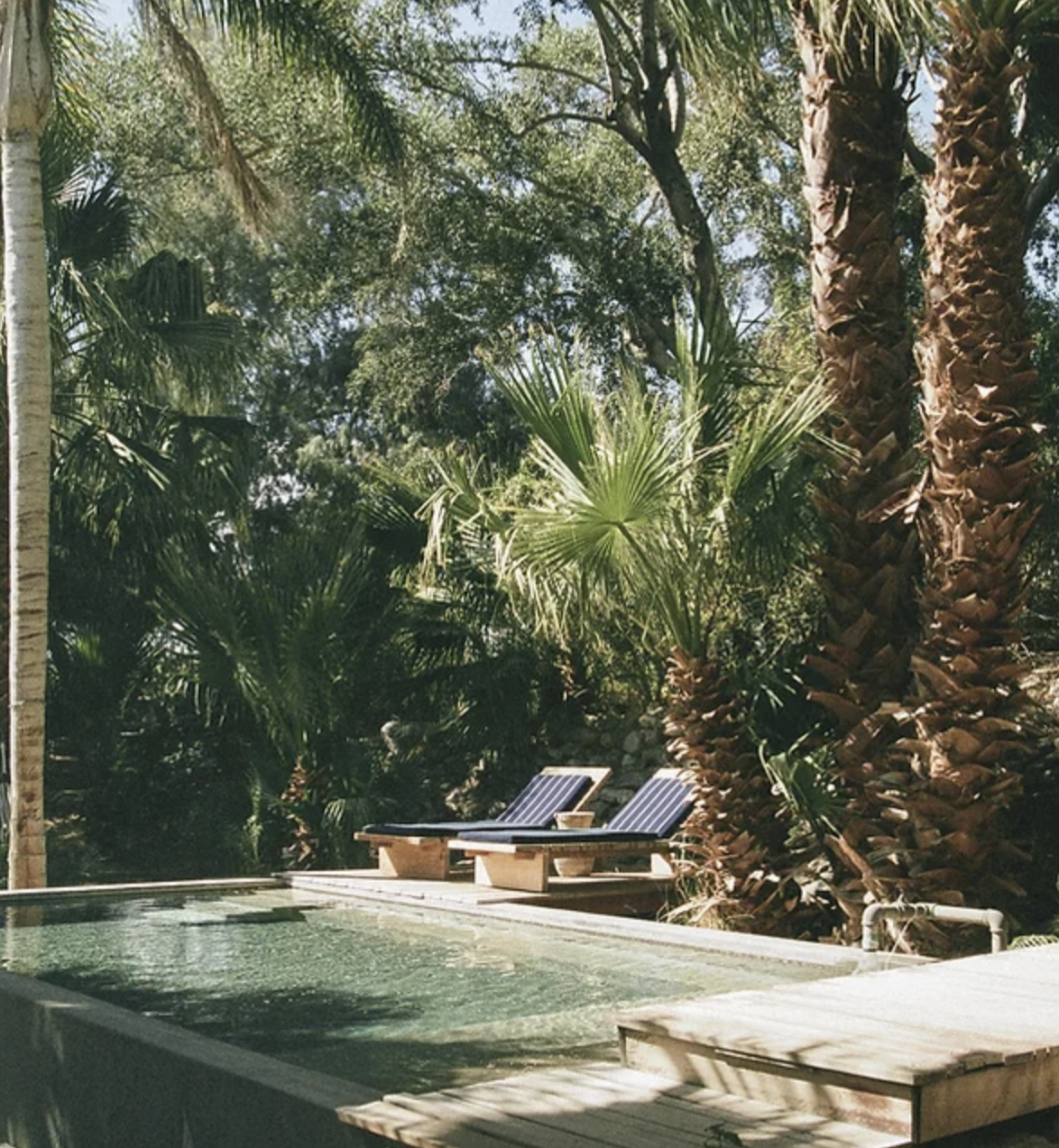 The historic Two Bunch Palms in Desert Hot Springs, California, is the first carbon-neutral resort in America. Their sustainable initiatives include a 3.5-acre solar farm, water conservation, and organic, locally-sourced food. Here it's all about spending countless hours indulging in the warm private mineral baths enveloped by lush palm trees – the ultimate relaxation experience. Their wellness program offers yoga, sound bath meditation, and renown spa treatments. Guests can enjoy private bungalows nestled in lush gardens for their stay.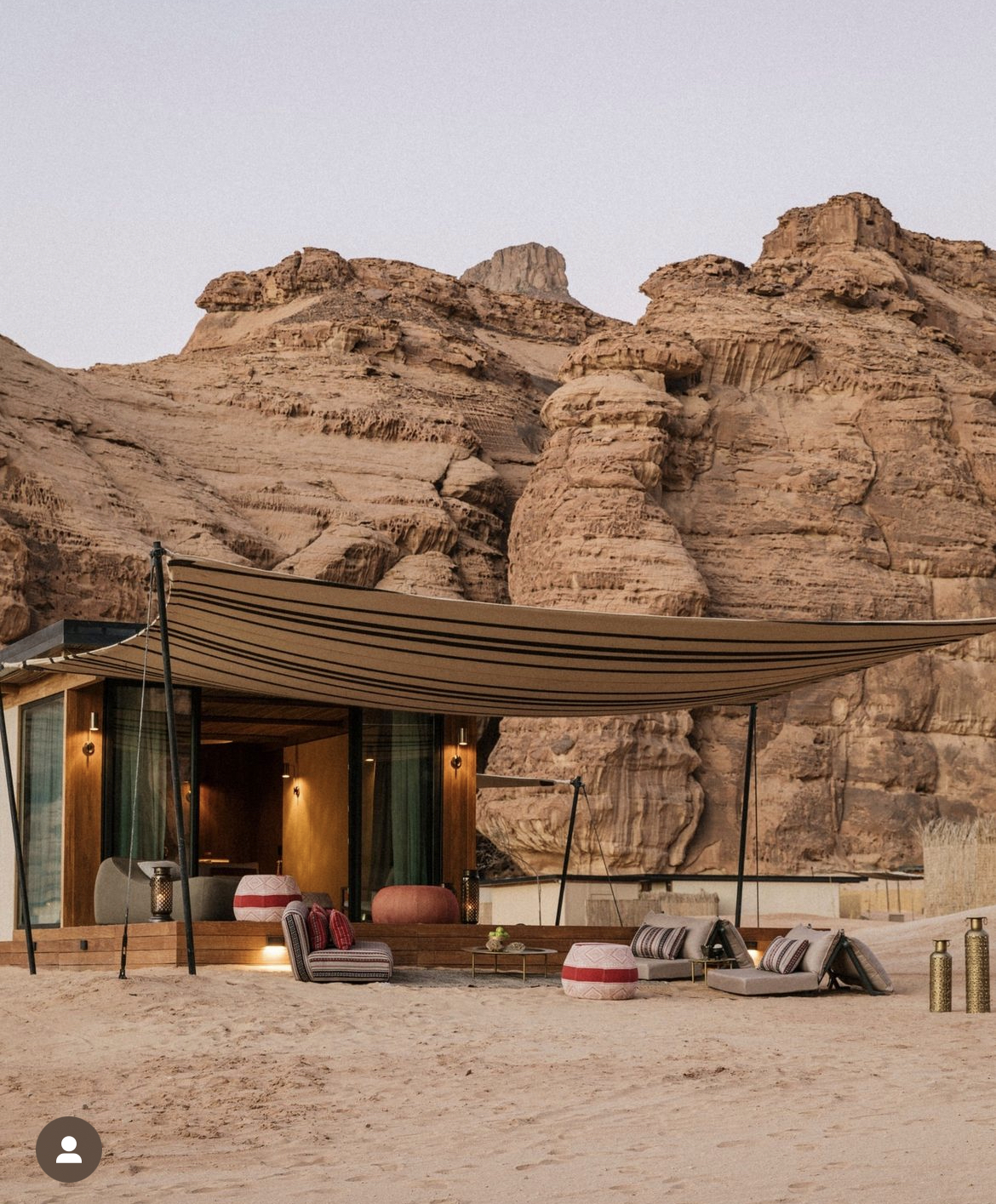 Habitas AlUla offers a sustainable desert luxury experience in the mystical, ancient landscape of AlUla, Saudi Arabia, The structures, built with local materials, blend into the dramatic cliffs and palm groves. The wellness program involves cultural immersion, yoga, spa treatments, and archaeological explorations. Canvas-tented rooms with private terraces provide stunning views of the Saudi Arabian desert.
Each of these sustainable wellness retreats offers a unique blend of sustainable luxury and wellness experiences that cater to the conscious traveler. So whether it's soaking up the serenity of the Dolomites or embracing the warmth of Mexico, these retreats provide the perfect backdrop for your wellness journey, all while preserving the planet.
Visit the PAZ marketplace to explore sustainable and ethically made goods from around the world.