By: Elaine Mah
When it comes to traveling, the number one item that we take along with us aside from our passport and travel documents is likely to be our phone. Having a phone makes us feel connected to the outside world and guarantees us a safety net should anything go awry.
Traveling to Africa is no exception. On your next trip, take advantage of some of the many apps tailored to travel on the continent. Whether you're an avid wildlife fan and want extra information about the animals you spot on safari, or if you're scouring a city in search for a strong Wi-Fi connection, there's something for you. Here are five apps that you will absolutely want to bring with you on your next journey.
Safeture
A very common question that people tend to ask before making plans to travel to Africa is "how safe is it to travel Africa?". While you should always do a little bit research into the countries that you want to visit, it can be said that most of Africa is generally safe to travel to. If you are traveling with family, consider going to South Africa as it is one of Africa's most family-friendly destination.
If you, unfortunately find yourself stuck in the middle of a more unstable region, install Safeture into your phone!
This app is free to use and it houses current safety information from sources all over the world. The app informs you on local safety warnings, occurring natural disasters as well as provides you with contact to local emergency units. If you are traveling solo, you can also use the app to share your location with family and friends.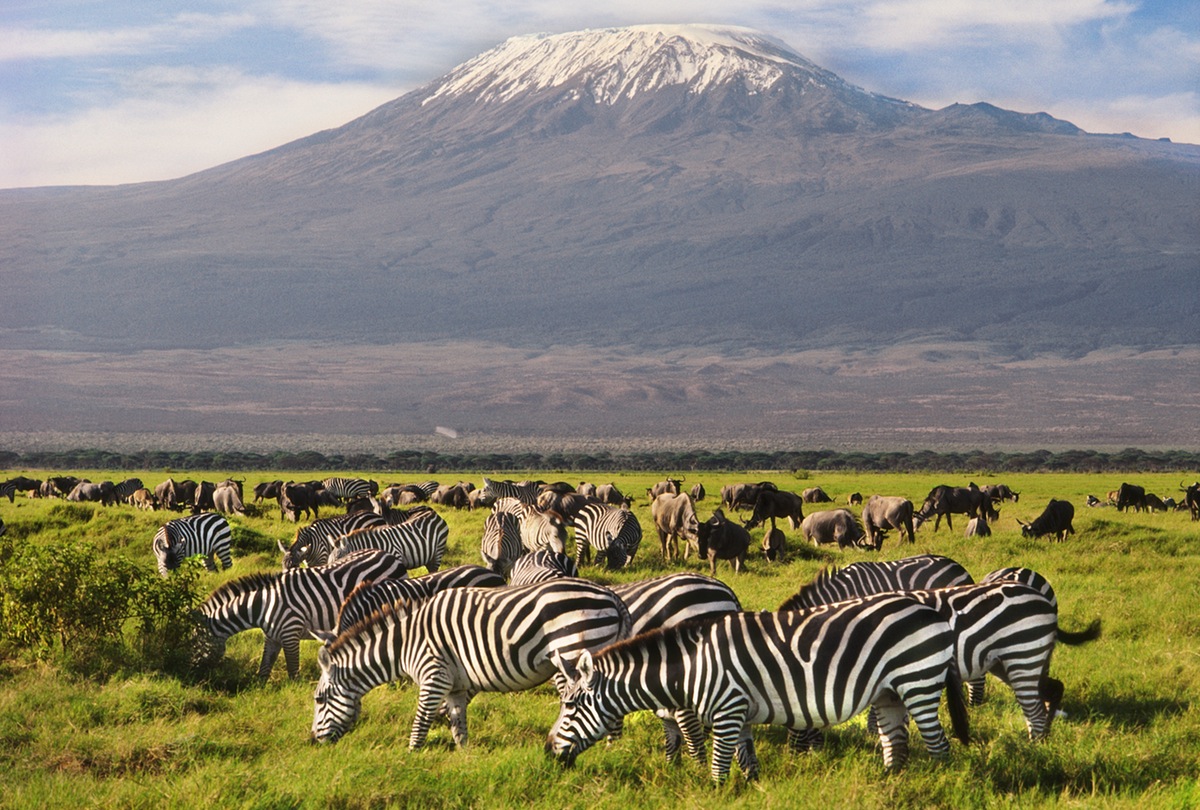 The Kingdon Field Guide to African Mammals
Let's face it–when going on a safari in Kenya, you can't possibly name and know about all the wildlife species that you might encounter. If you are an animal buff, you might be thrilled to know that you can spontaneously find out about the animals you see in the savannah through a handy app!
The Kingdon Field Guide to African Mammals is an interactive app that has images, distribution maps and information on an abundant of species that can be found in Africa. Simply select a region and read away! This clever app also lets you record your animal sightings! This app is for sale on iTunes for $15.50.
HerdTracker
Another great app for safari enthusiasts in the HerdTracker. This app is designed especially for those looking to catch the great wildebeest migration in the Serengeti. This web-app plots the location of the wildebeest on its migration journey in real time to a Google map. It calculates distances between the exact location of migrating herds and various lodges and accommodation camps in Kenya and Tanzania so you will surely not miss out on a sighting!
Want to truly utilize this app and follow the great migration closely? Opt for a self-drive safari instead!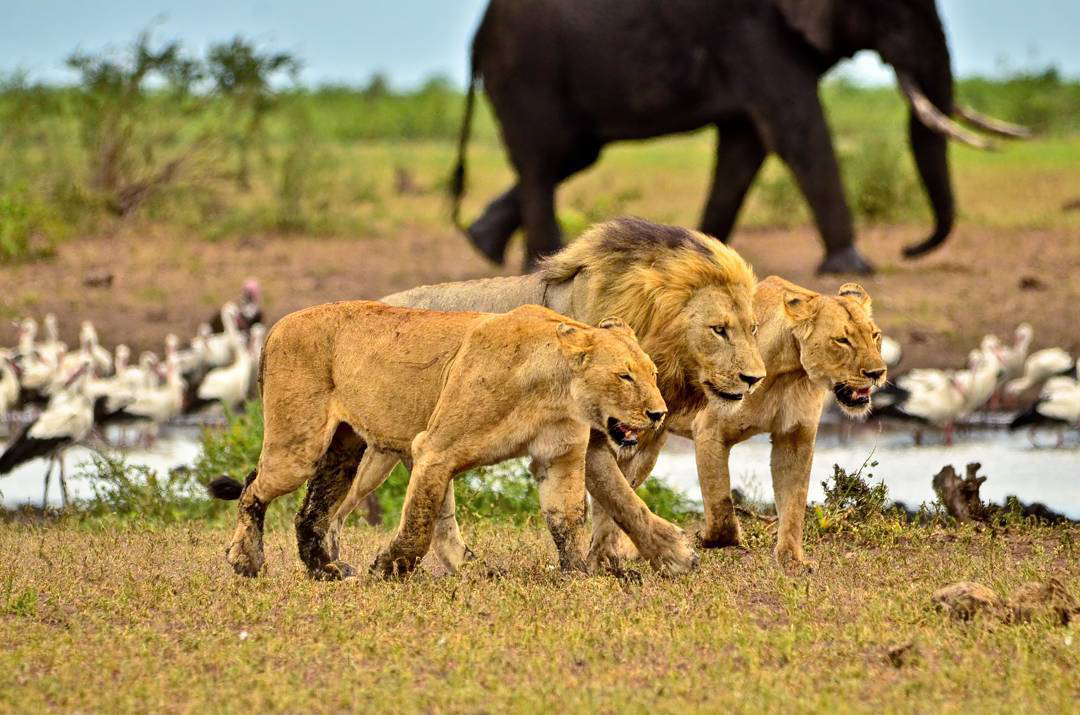 Africa: Live
Africa: Live is an app that all safari goers should have on their phone. This popular app allows the user to view and share wildlife sighting from your phone not only to help other spot wildlife, but also to collect important data used for conservation. If you are having troubles spotting a lion on a lion safari, simply use the map to find them. Africa: Live also comes with offline maps that you use to navigate in park areas where there are little to no network signals.
Data collected on the app is shared with conservation bodies such as the Endangered Wildlife Trust and The MammalMAP project to help with their conservation efforts. You can also use this app to do your part for conservation by reporting signs of poaching activities.
Star Walk
One of the many thrills of traveling to Africa is the opportunity to admire the magnificent skies at night with its array of stars. (If you happen to be traveling to Namibia, I urge you to include camping in the Namib Desert in your travel itinerary. You won't be disappointed as you sit outside your tent at night and gaze up into the array of colors lighting up the sky.)
A great way to enhance your stargazing nights is to download the Star Walk app. The app is designed to help users locate and identify over 200,000 stars, planets, constellations and satellites. This cool app also allows you to see what the sky might have looked like in the past and what it would look like in the future!
About the author: Elaine Mah is a contributing writer for BookAllSafaris.com. She is constantly in awe of the majestic animals living in the wild alongside us and does what she can to help conserve their habitat.