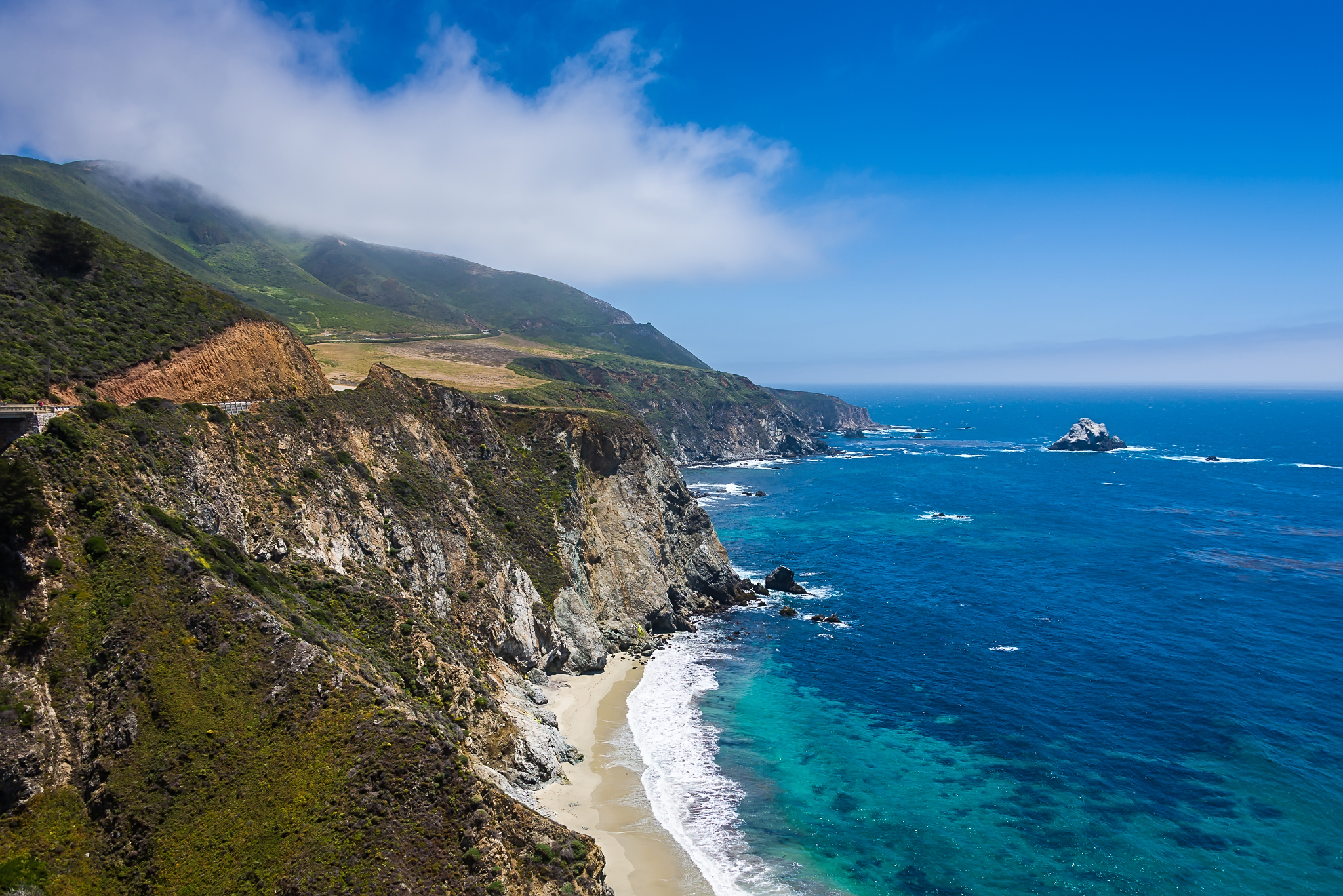 By : Maggie Peikon
Spanning over 101 miles of California's scenic coastline, California's Highway 1 Discovery Route offers a taste of all that this great state has to offer, from pristine beaches and stunning piers, to wildlife sightings (did you know there are wild zebra in California?), to wineries, fresh farm-to-table cuisine, and lush Monterey Pine forests.
From Ragged Point to Edna Valley, the route stretches out along the Pacific Ocean, winding itself through ten quaint towns full of character. No matter your interest, California's famed Highway 1 has something for everyone.
For the Water Lover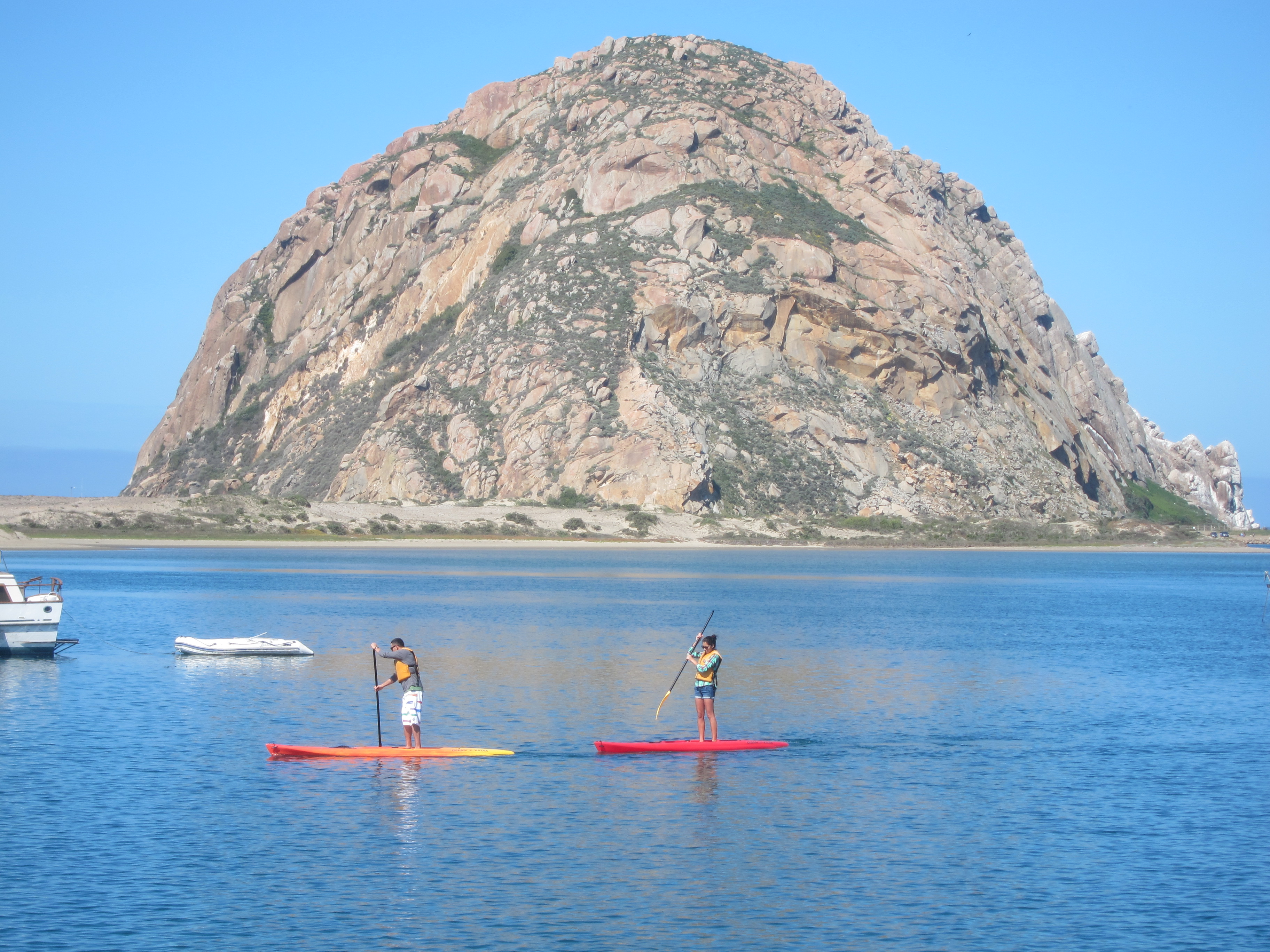 The Paddleboard Co., Morro Bay
Founded by husband and wife, Ken and Sandi Twist, The Paddleboard Company is a must for any outdoor enthusiast or water lover. Whether you're a first timer or a seasoned paddler, the team at the Paddleboard Co. will take care of you, showing you around scenic Morro Bay and getting you up close and personal with Morro Rock and some of it's inhabitants—sea lions, harbor seals, sea otters.
William Randolph Hearst Memorial Beach, San Simeon
The pier at William Randolph Hearst Memorial Beach offers spectacular views. On stormier days, when waves are large, you can feel the pier move beneath your feet (it's a little unnerving at first, but pretty cool). Visitors can fish off the pier, have a picnic (grills and tables provided), rent kayaks, or simply relax on the beach.
For The Historian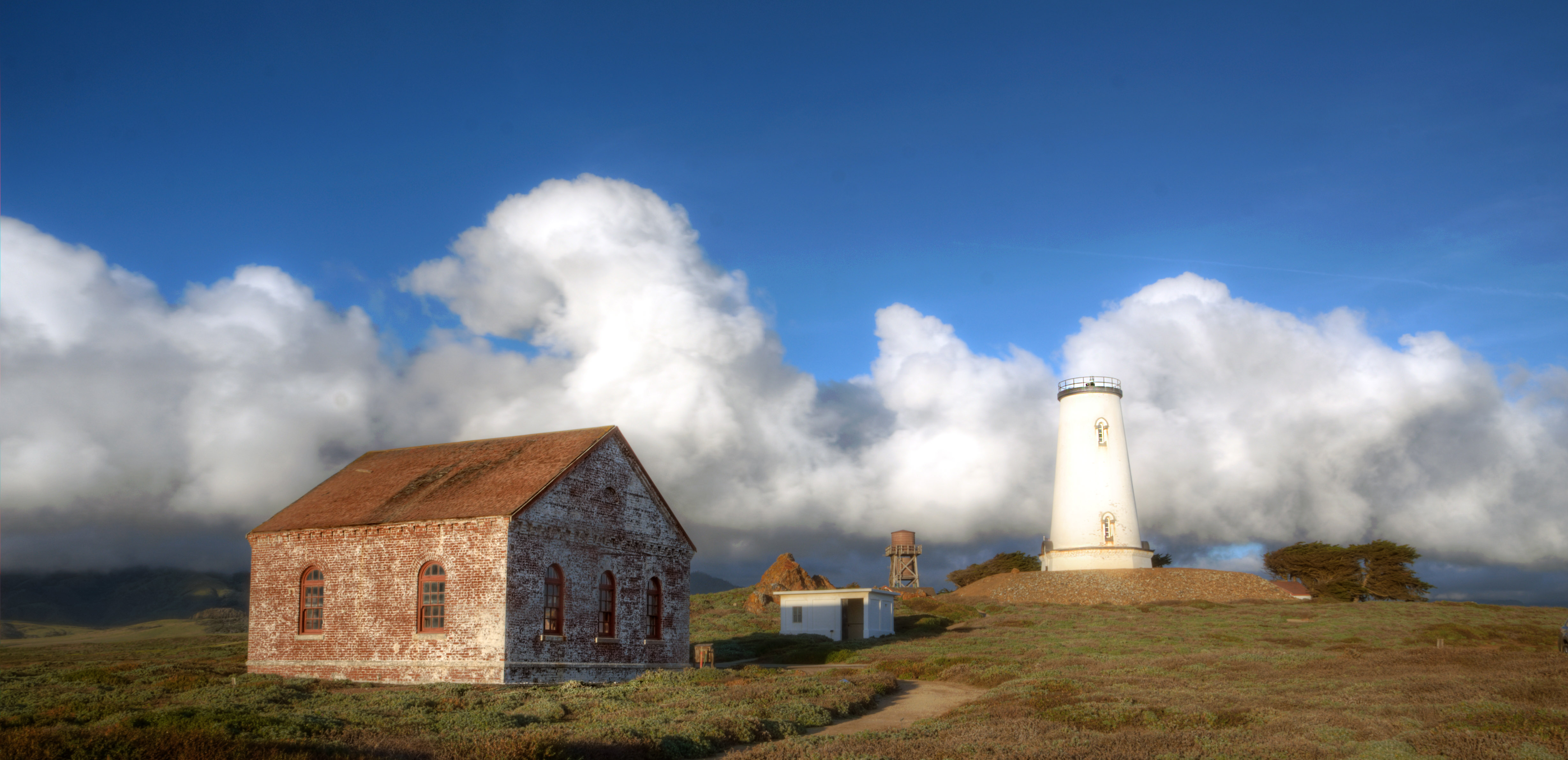 Piedras Blancas Light House, San Simeon
Worthy of a pit stop for the views alone. Visitors can enjoy guided tours where they'll learn about the history of the light station, including its name. Piedras Blancas translates to 'white stone,' and a look out onto the horizon will reveal why this name is so fitting. Visitors can go inside the lighthouse too (though not to the top for safety reasons).
The Hearst Castle, San Simeon
If walls could talk! The history of this 165-room retreat dates all the way back to 1865. Awe inspiring with its stately grandeur, the Hearst Castle is an impressive, stunning property sprawling over 250,000 acres. Visitors can choose from a variety of guided tours depending on their interests, from art and design inspired tours, to tours of the castle's many great rooms and spaces.
For the Wildlife Enthusiast
Elephant Seal Rookery, San Simeon
Hang with the locals! The Elephant Seal Rookery offers visitors a chance to overlook the elephant seals in their natural habitat without getting too close to disturb them (definitely a win, win). Depending on the season, visitors may get the chance to see elephant seal pups during their nursing period.
The Hearst Castle, San Simeon
The Castle gets a nod in the 'wildlife enthusiast' list, too. Once home to the Hearst Garden of Comparative Zoology, even years after it closed some of its animals remain. Driving down Highway 1, you're likely see zebras grazing and roaming the hillside.
Covell's California Clydesdales, Cambria
A must for nature and equestrian lovers alike! Amidst a forest of Monterey Pines in Cambria, Covell's California Clydesdales allows visitors to spend time with these gentle giants. Riding lessons can be scheduled too.
Pacific Whale Trail Site, Cayucos
Hoping to spot some whales on vacation? The Cayucos Pier's Whale Trail Site is the place to go. Depending on the time of year, visitors to the site may catch a glimpse of gray whales and humpbacks, as well as dolphins and sea lions.
San Simeon Coastal Discovery Center
Located at William Randolph Hearst Memorial Beach, stop in to learn about stewardship, protection, and conservation of the various marine species that inhabit the area.
For the Wine Lover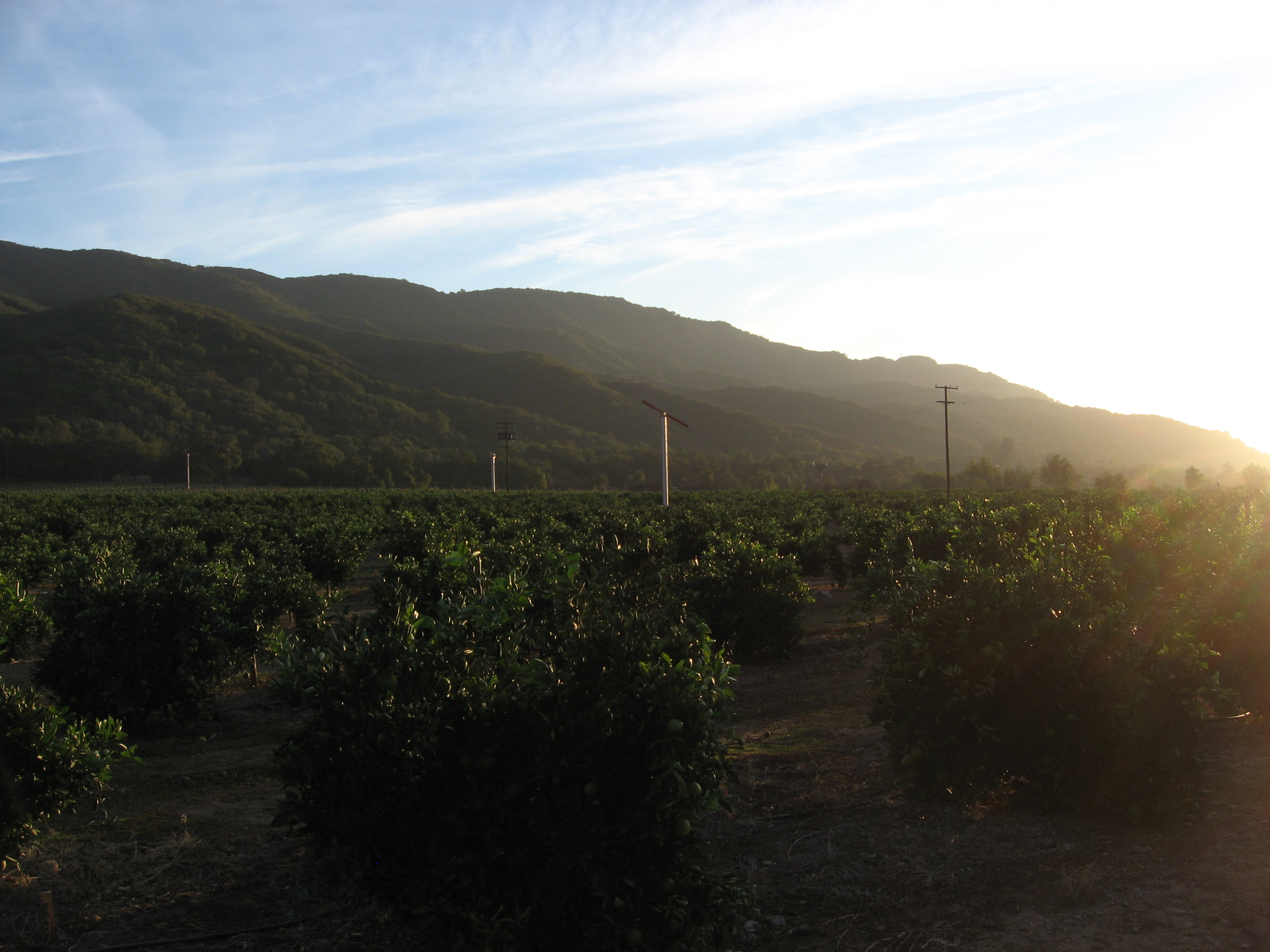 Hearst Ranch Winery, San Simeon
A little thirsty after that Hearst Castle tour? Head to The Hearst Ranch Winery tasting room at Sebastian's, just a mile away in San Simeon. There's a small kitchen on-site, too, making this a great stop for lunch with a side of wine tasting. Tip: You don't want to miss out on their french fries!
STAX Wine Bar, Morro Bay
STAX Wine Bar in Morro Bay is the perfect spot to unwind and relax solo, or with your road trip partners. This place has a great vibe—live music, great food, and, obviously, a great wine selection, too. Wine flights (five tastings) are just $10.
Black Hand Cellars & Moonstone Cellars, Cambria
Located in Cambria, these cellars offer a variety of wine tastings at great prices. Moonstone Cellars (just off of Main Street) can get lively at times and draws in quite the crowd, including some four legged friends. Both spots offer great atmospheres, great wines, and an amiable and knowledgeable staff.
For the Foodie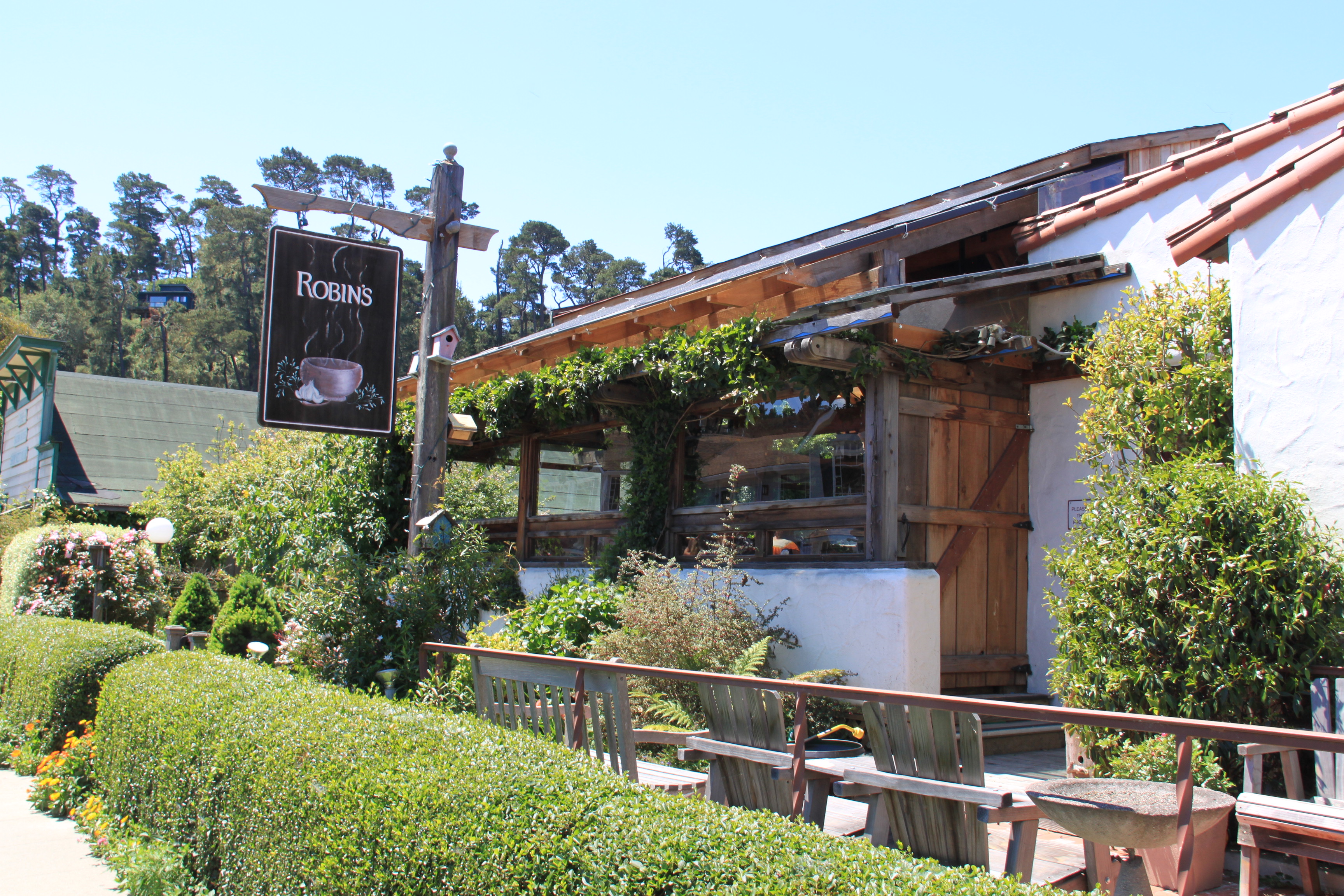 Robin's Restaurant, Cambria
A rustic and relaxing space, Robin's Restaurants offers fresh, organic, often locally sourced, ingredients in their meals. For those with dietary restrictions, it's worth noting that Robin's has gluten-free and vegan options including a killer vegan ice cream sundae.
Brown Butter Cookie Co., Cayucos
No visit to Cayucos is complete without an infamous brown butter cookie. Even if you're just passing through, this is an essential stop. The boxes of cookies make a great souvenir to bring home if you can manage to not eat them all along the way.
Schooners Restaurant and Bar, Cayucos
This casual, nautical themed restaurant in Cayucos boasts a very popular upstairs bar that looks out over the pier. The dining options here are varied but, unsurprisingly, predominantly consist of seafood fare.
About the author: Maggie Peikon is a New York native, writer, and sufferer of insatiable wanderlust. An avid endorphin seeker she has a constant need to be moving, seeking adventure in all she does. She is a lover of travel, daydreaming, hiking, thunderstorms, and her dog, Finley. Follow her musings on Instagram and Twitter.