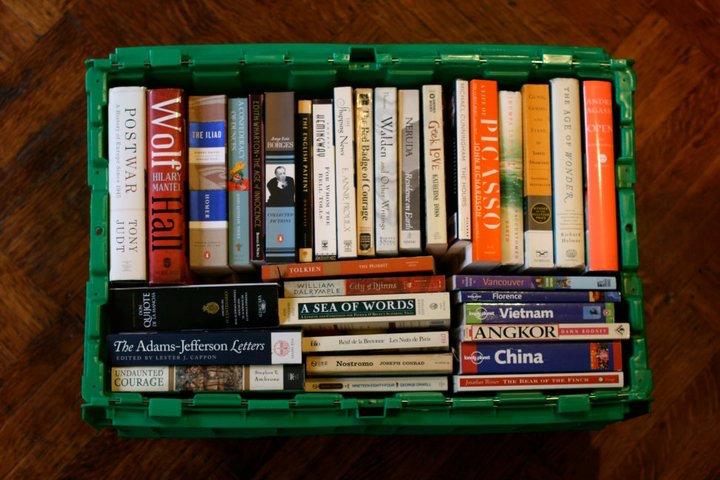 A new innovation in the world of packaging is promising three-fold savings – save time, save money, and save the planet. Jugglebox provides reusable plastic boxes, to streamline the process of moving homes, and help keep cardboard out of urban landfills. Currently operating in Connecticut, New York City and Hudson County, New Jersey, Jugglebox delivers the boxes and then picks them up after the move – to make a potentially stressful situation a little bit easier. To top it all off, Jugglebox also rents out plastic wardrobes and a full range of green packing supplies.
So that's looking after the people moving – but what about the planet? Jugglebox's boxes are green in more ways than one. Counterintuitive as it may seem, plastic boxes are actually a more environmentally-friendly solution than their cardboard cousins; they can be reused hundreds of times, as opposed to say, two or three uses with cardboard. And even if a cardboard box is recycled, it still uses approximately 75% of the energy needed to make a brand new box.
In America alone, people could save 122 million trees, 441 million gallons of oil and 65 million cubic yards of landfill every single year just by adopting this innovative packaging solution – meaning that Jugglebox stands to make a real impact on both the end user and the environment.
This article was originally published on Goodnet, and appears here with permission.