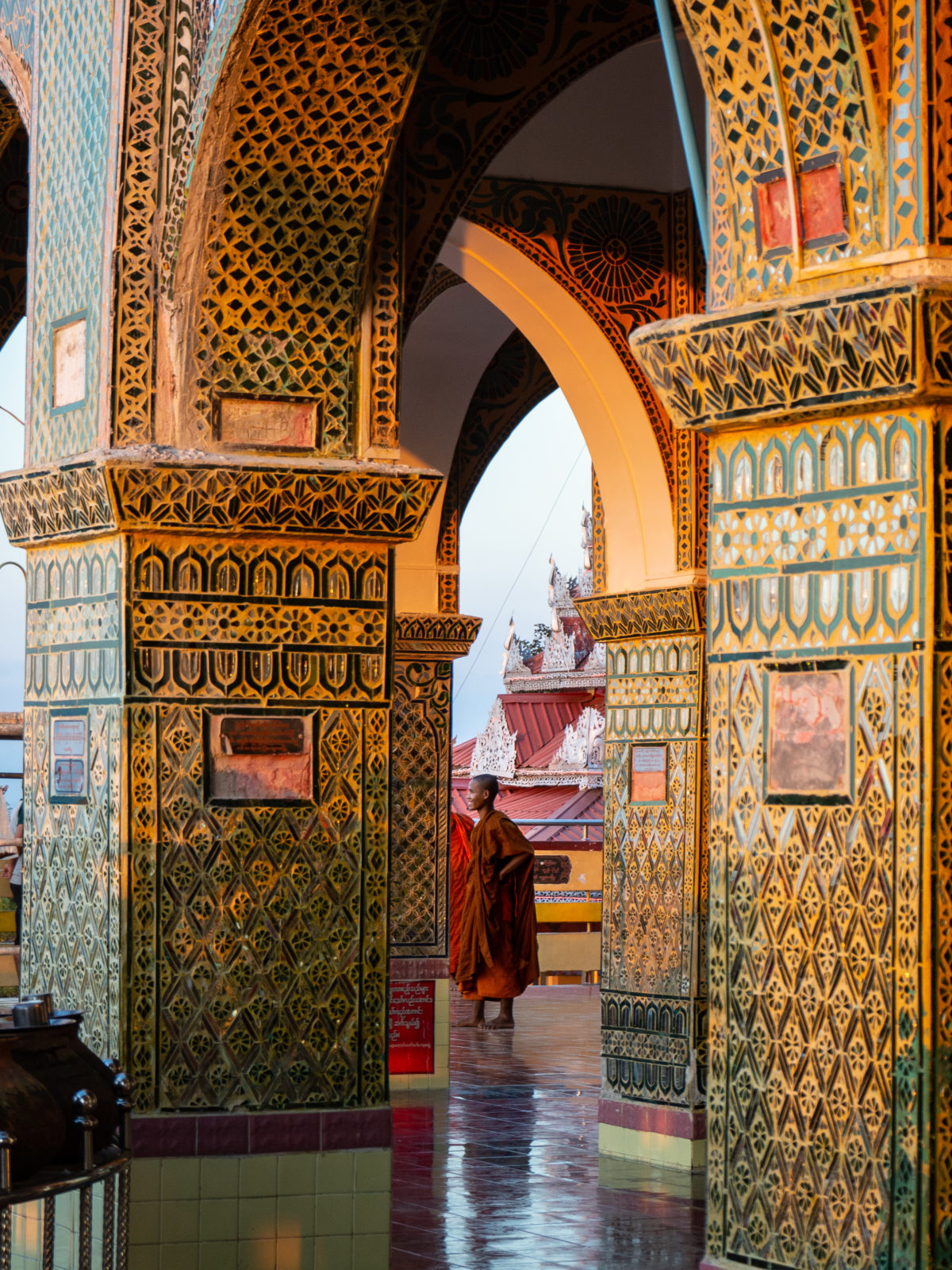 By : Elisha Donkin
"Why would you go there? You're simply supporting the military," a fellow traveler scolded when I mentioned I was going to the country known as Myanmar. The beacon of hope that was the nation's ground-breaking elections in 2010 has been all but tarnished with the recent treatment of the Rohingya minority. With the inevitable intersection of politics and travel, many people have advocated for a travel boycott, as a sort of protest against the human rights abuses perpetuated by the Burmese government.
However, the little visited Southeast Asian nation, that had been shrouded in secrecy for decades under military oppression until the turn of the century, had always intrigued me. If not many foreigners had visited the country, then how well could we really say we understood it? And, was a travel boycott really an effective form of protest and force for change? I booked a ticket to the former colonial capital of Mandalay to find out for myself.
As I arrived off the plane, the first thing that I did was walk up the tiring stairs to the top of Mandalay Hill in time for sunset. On the way up to the small temple on the hill overlooking the city, a monk walked with me wanting to practice his English skills. He was so fascinated to hear about life in Australia, and I was equally interested to hear about his life in Myanmar.
When we came to the topic of tourism, however, the young monk was quick to say, "Tourism is good for our country, but we don't want to lose our culture and traditions." In one sentence and within my first few hours in the country, he had practically summed up the predicament that a recently opened country such as Myanmar faced.
Myanmar, previously known as Burma, has only been opened to the outside world since 2011. Previously, foreign travelers were confined to visiting just Mandalay, Yangon and Bagan, whereas now much of the country has been opened to tourists to explore freely. Of course, the rapid influx of tourists begged questions about the preservation and protection of much of the country's culture, as just in the last decade alone rapid changes like the introduction of ATMs and Wi-Fi have spread across the country.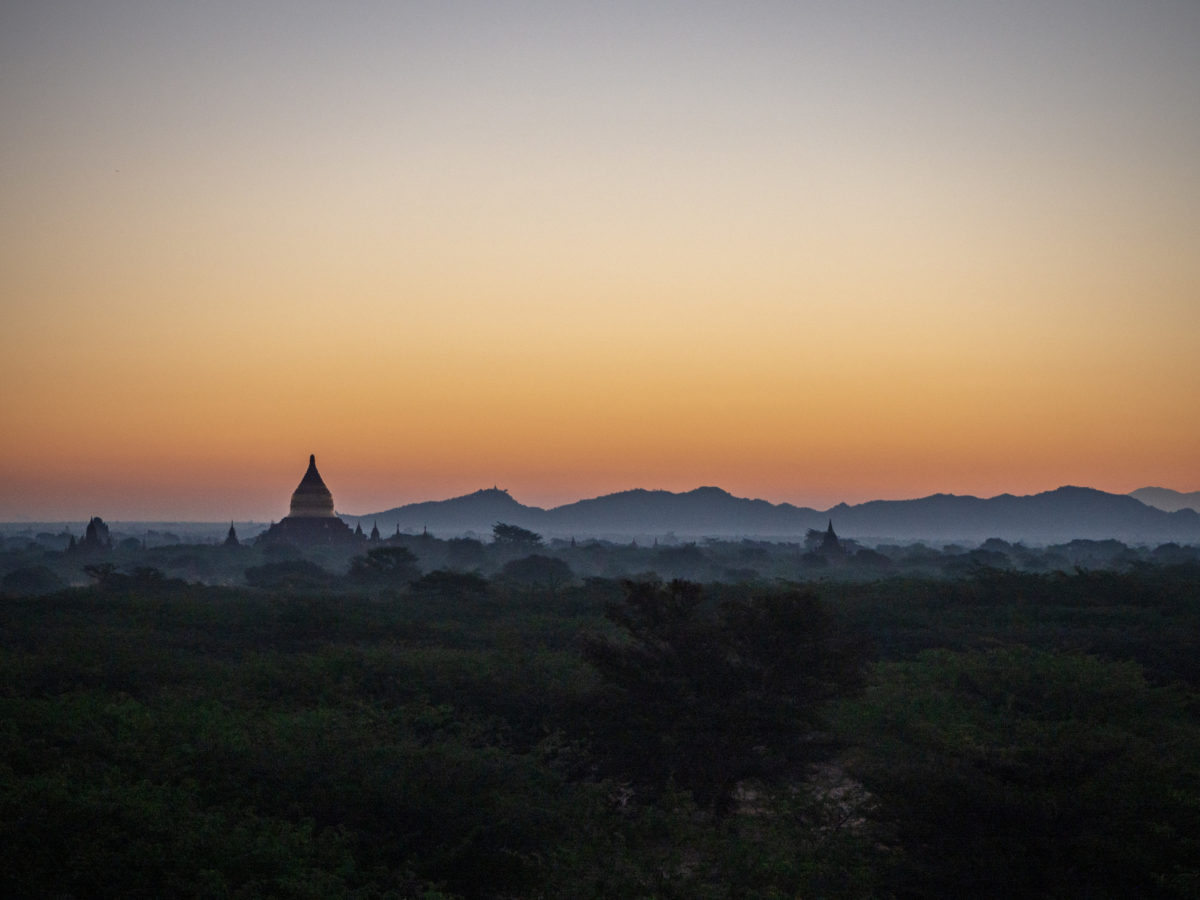 I heard stories of SIM cards dropping from USD$300 to around USD$1 overnight and the impact of the internet and news which finally allowed endless information to flow inward. However, despite the rapid influx of new technology, information and products, men still walked around in the traditional longyis instead of denim and women still wore thanaka, a natural cosmetic paste made from bark, on their faces instead of foundation, reminders that tradition was still holding fast in the country.
As its first democratic elections took place in 2010, the country emerged as the golden child of Asian tourism, where tourists were destined to flock once the doors were officially opened. Visitor numbers suddenly escalated to a high of one million for the first time in 2012 and effectively doubled each year thereafter until 2016 when news of the Rohingya Crisis hit international channels. The infant tourism industry had just begun to develop into a well-oiled machine, until the sudden drop in visitor numbers meant it almost came to a crashing halt.
In Mandalay, I had a young man beg me to take his taxi as there were such less tourists in the country and he was desperate for work. It was a long way to walk back so I decided to take up his offer. He told me that life was getting difficult with the sudden drop in visitor numbers. He admitted that he was very aware that the treatment of the Rohingya minority had certainly turned a lot of people away from Myanmar. "Many people in our military and government do not understand the concept of human rights and democracy, but they are only a small number of people, just unfortunately, powerful," he told me, with a sincere sadness on his face; desperate to convey that not all Burmese agreed with the government's actions.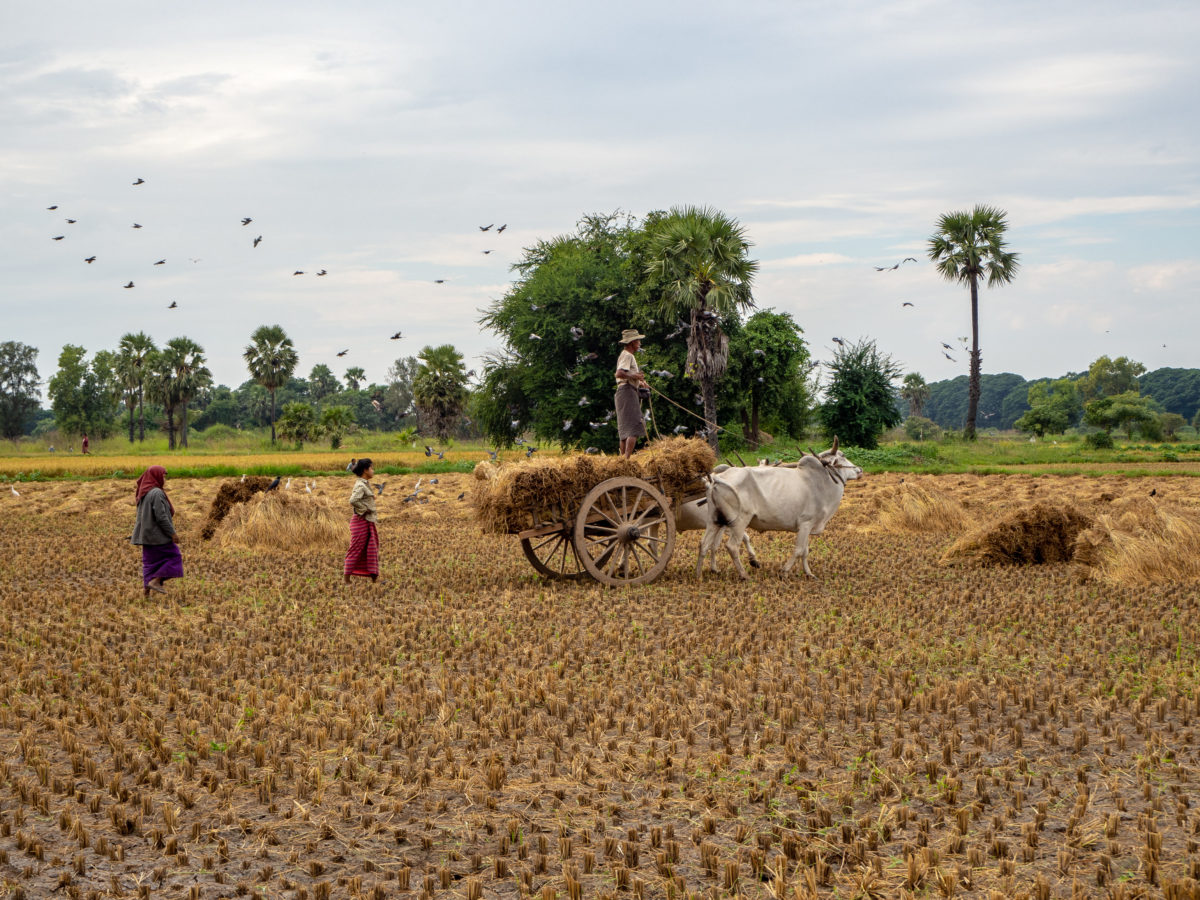 Myanmar is a country with a fascinating history and complex ethnic makeup. In my time in the country I met the tattooed Chin women, Muslim Rohingya, P'oh from Inle Lake, Palaung people of the Shan hills; each sharing a part of their culture and traditions with me. It's far from a perfectly harmonious nation, with the Rohingya being forcibly removed in the south and west, as well as an ongoing conflict with ethnic militias that still operate in the north. Still, far from ever feeling in danger or unwelcome, people were eager to talk to me, to share their beliefs, their opinions and their vision for what they wanted for their country. Whether I agreed or not didn't matter so much, it was impossible not to respect their willingness to share their own experiences.
And it was the people that made my visit to the country so special. The diversity, uniqueness and genuine hospitality of the local people really shone through as the highlight of my trip; more than the temples of Bagan or the street food in Yangon as most people might say. Children smiled at me through the seats on the bus, taxi drivers were eager to chat long after we'd even made it to my destination, young men bought me snacks as I waited at a station and bus drivers were determined to drop me at my hotel door, despite the other local passengers stuck on board. I had never encountered such generosity and friendliness in any other country.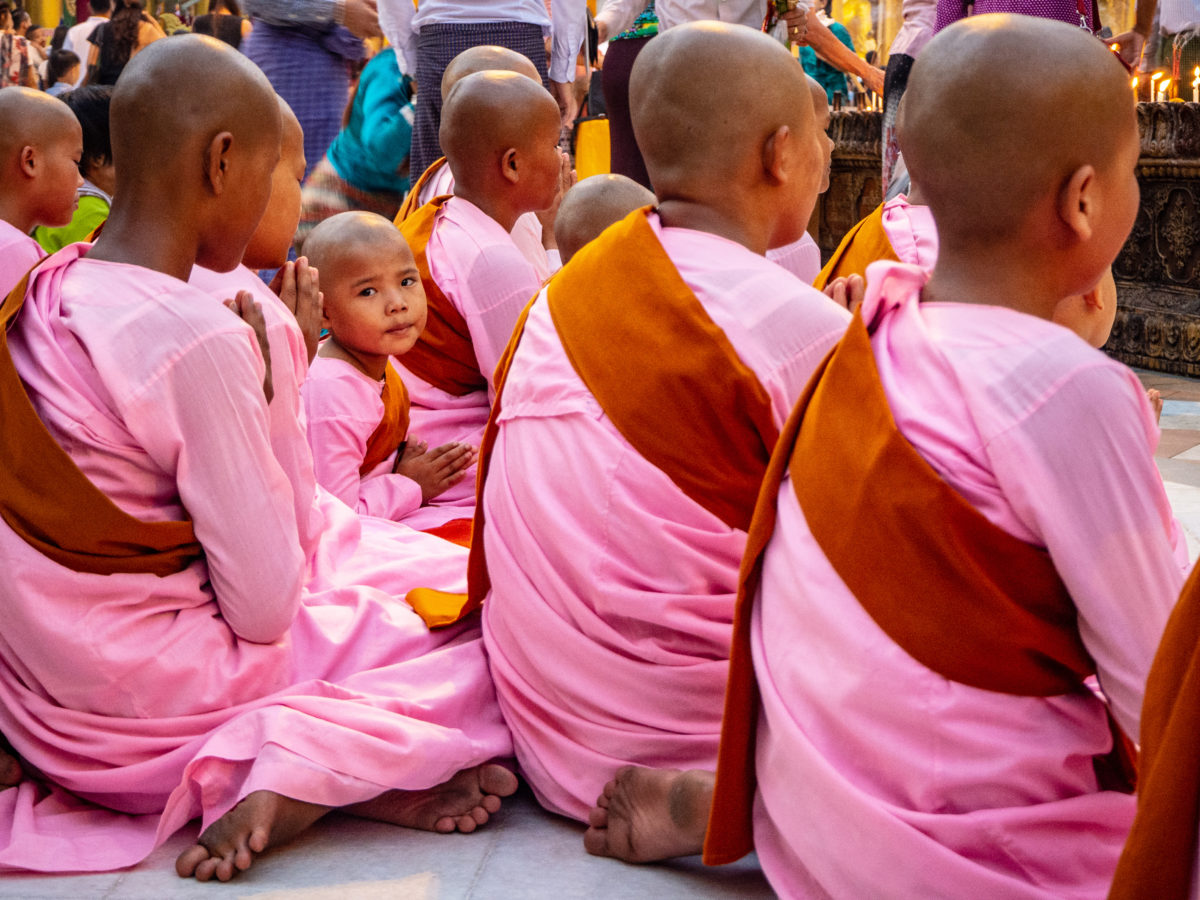 Many people questioned my decision to visit Myanmar and considered it to be irresponsible and unethical. However, for the everyday Burmese person that I met on the buses or on the street, my presence always initiated a huge smile and represented a little bit of hope. Hope that people would still choose to visit their country and to help the local economy. The Burmese military have long had a hard-line approach to the Rohingya population, even prior to when the doors were opened to international tourists. The assumption that if people were to boycott the nation it would somehow change their mind is perhaps a little naïve. In fact, it is the local people who work in the tourism industry and any sector which reaps benefits from visitors who are hurt the most.
And at the end of the day, do we really know a foreign country until we spend time there? As travelers, we know that travel has a way of making us less ignorant and less naïve; it teaches us more about the world than we can ever read in any news coverage or books. We can always bring attention to issues by being more informed and well-traveled. So perhaps, rather than visiting Myanmar being considered as careless and immoral, we should think of it as being about curiosity and understanding, are they not the very core reasons we have a desire to explore in the first place?
About the author: Elisha Donkin is an Australian freelance writer who has traveled to over 35 countries on various solo adventures. From traveling in the far northeast corner of India, to living in a Maasai community in Southern Kenya and hiking in outback Australia, she prefers to go to places that are least explored and most rich in culture. She documents her adventures on her personal blog and for various publications and travel sites across the world.