Why we love Allbirds
These wooly eco-chic kicks are the most comfortable shoes you'll ever slip on your feet. Made from ZQ-certified merino wool (which means it meets stringent standards of sustainable farming and animal welfare and no sheep were harmed in the making), Allbirds are the perfect sustainable option for sporty or casual footwear. This particular merino wool requires 60 percent less energy to produce than typical synthetic materials used in shoes and castor beans, an incredibly sustainable source, are used for the green polyurethane used in making the insoles.
Similar to the cozy feeling of UGGs, you can wear Allbirds in the summer or winter and your feet will stay at the perfect temperature.
Products we love:
Anthony snagged the Kotare Night Runner (special edition) and I fell in love with the SF Grey Wool Lounger. We plan on buying several more styles this year.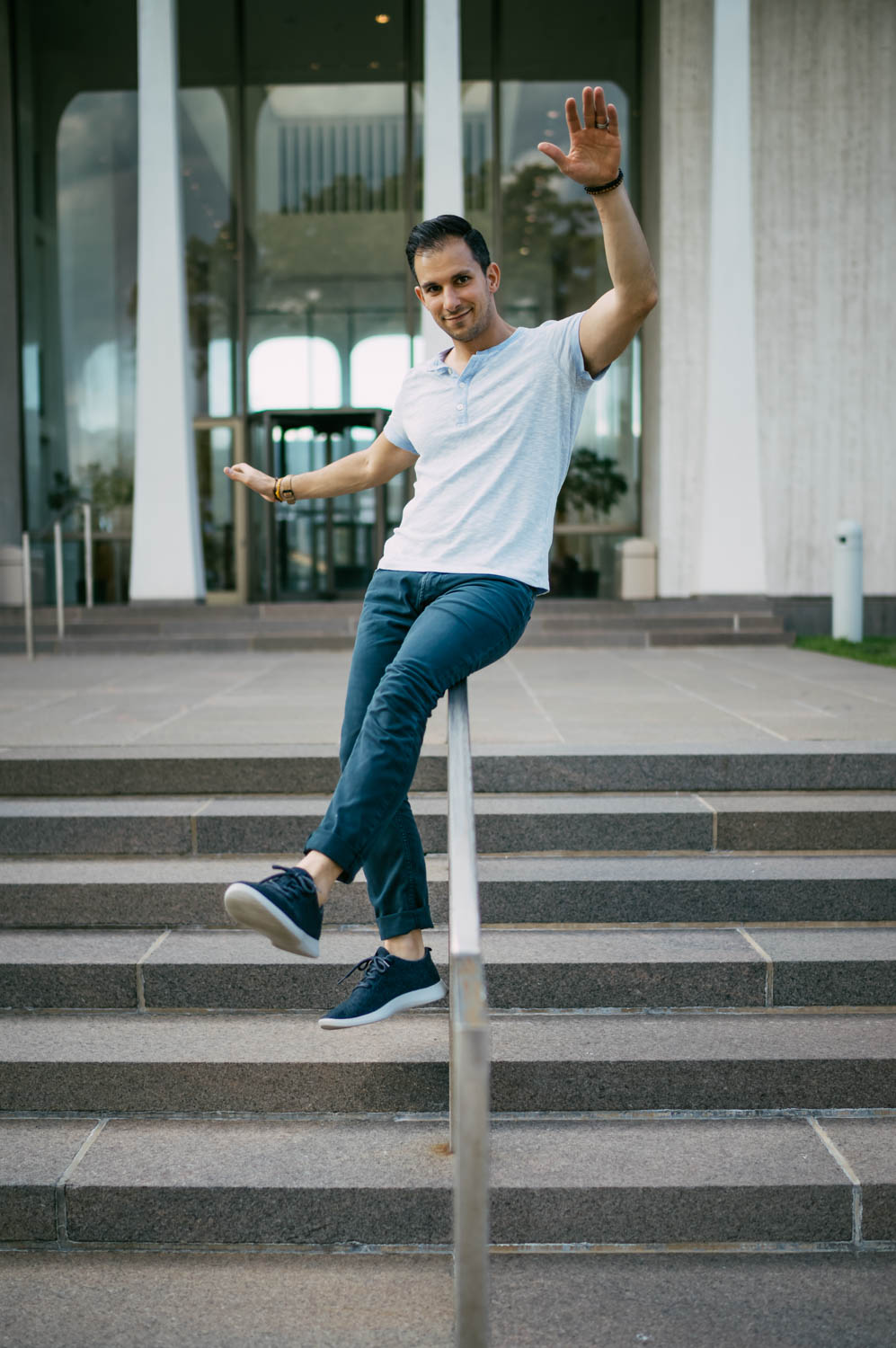 How to Snag a Pair (or five):
No need for FOMO, you can visit the Allbirds website to order your own pair. We promise, you'll feel like you're gliding on air.