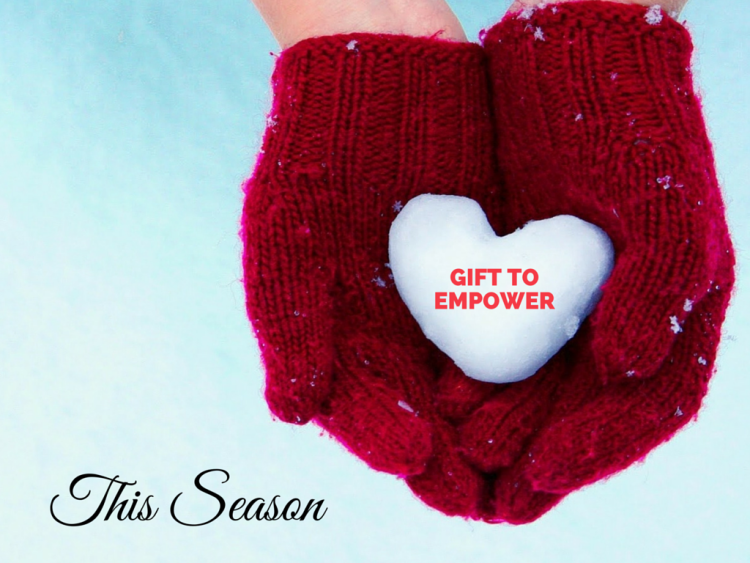 As an artist, Yvonne Yao, founder of YVIE, is inspired by the promise of adventure, unexpected surprises and a hungry curiosity for new experiences. Steered by the whimsy of her imagination, Yao's hand sculpted jewelry often begins with the simple hands-on act of molding and shaping metal wire into a form that somehow feels nostalgic, or an unexpectedly vivacious pairing of gemstones that charm the artist's rebellious side.  In this way, every piece begins with the pure chance of intuition and runs through a explorative journey of colors, textures, thoughts, memories, struggles and elations to arrive at its final unique self.
This holiday season, Yao has chosen to create unique designs for "Gift to Empower", 24 days of unique one-of-a-kind daily designs for a cause. From December 1 – 24, 50 percent of all proceeds from Gift To Empower will be donated to Humanity Unified International, a charitable organization dedicated to lifting vulnerable populations out of poverty through education, food security programs and economic opportunities. The proceeds will be invested into a women's farming cooperative project in Rwanda that will provide health, rights and business education along with all the tools, training and inputs necessary for 100 smallholder farmers to rise above poverty.
Dragonfly Earrings – The First of 24 Days of Unique Pieces 
 "I live a life blessed with peace, love, and security," Yao says.  "Yet, I am aware that there are many who are struggling to live amidst circumstances with few to no options for establishing the basic needs of livelihood for themselves and their family. It is my belief that the most impactful and powerful way to help others is by giving them a hand up with the resources, skills, and tools they need, so that they may build a life of stability, health, and opportunities for themselves. HU International is doing just that, and with the launch of YVIE this year, it has been important to me that my creative endeavors actively reflects my personal passions of aiding change in the world – one small step at a time,"  
Yao says she will continue to seek out partnerships and opportunities that keep the "art of making" alive in her daily life and will spread the beauty of art everywhere while enabling her to address the needs of health, hunger, education and equal rights for women and girls around the world.
You can support this amazing campaign at Gift to Empower.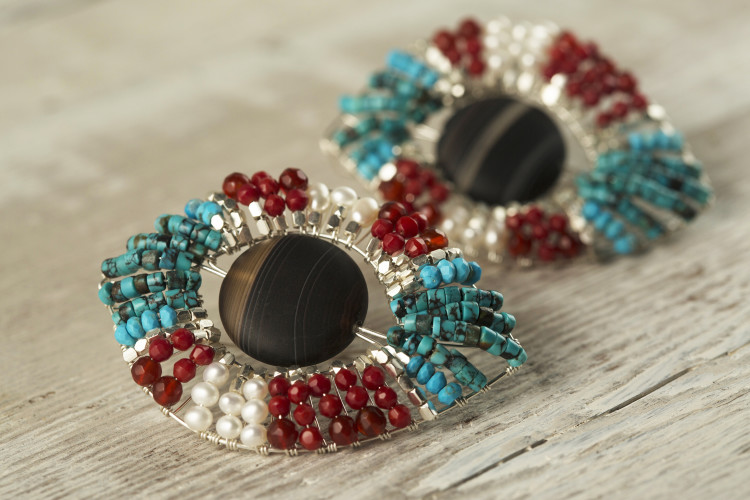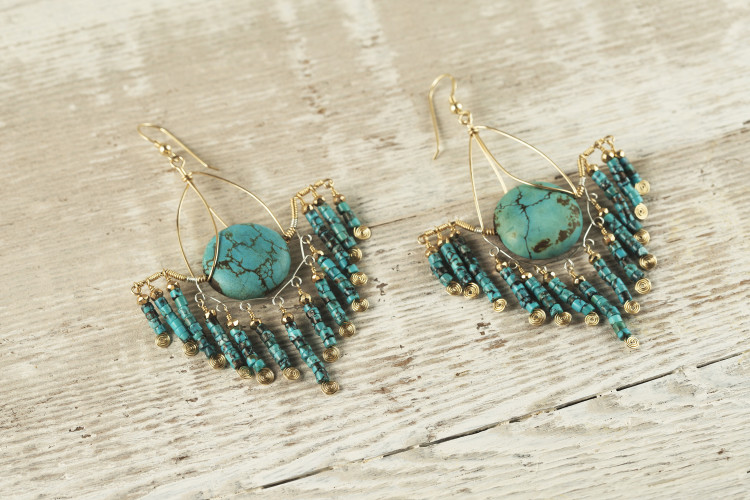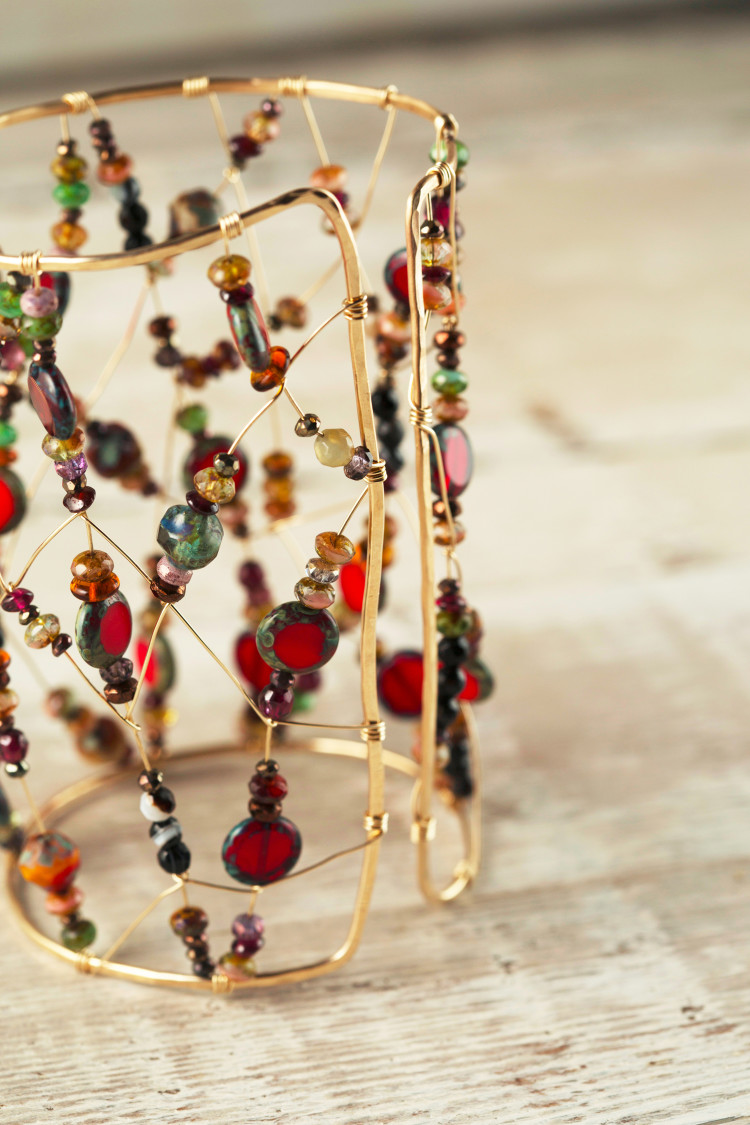 Follow Yao's latest designs on Instagram, Facebook and Pinterest.