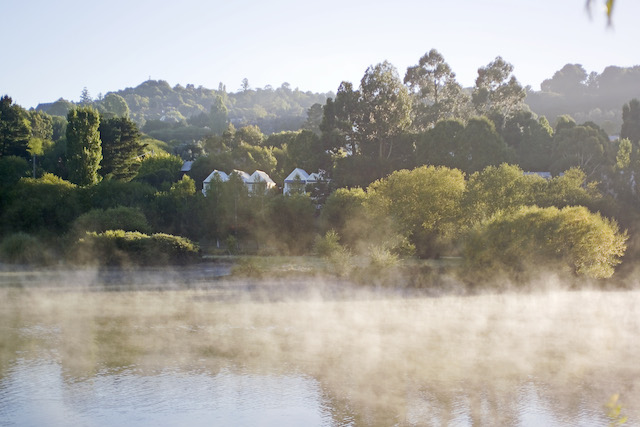 Championing local seasonal cuisine years before "farm-to-table" fare became a colloquial philosophy, the Lake House in Daylesford has long been considered one of Australia's best restaurants. Located in the heart of Victoria's Spa Country just 90 minutes from Melbourne, the waterfront retreat is celebrating its 30thanniversary with the launch of The Cooking School at Lake House.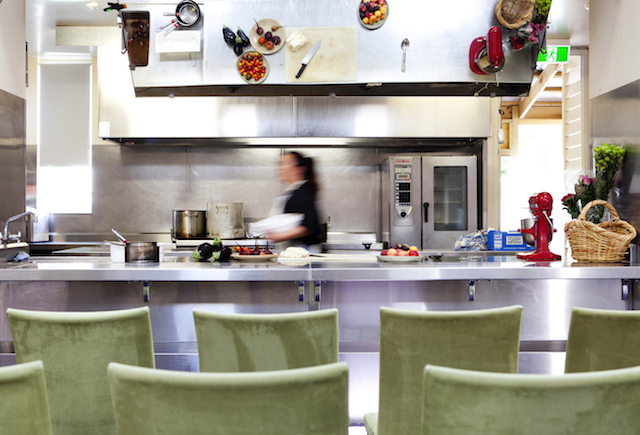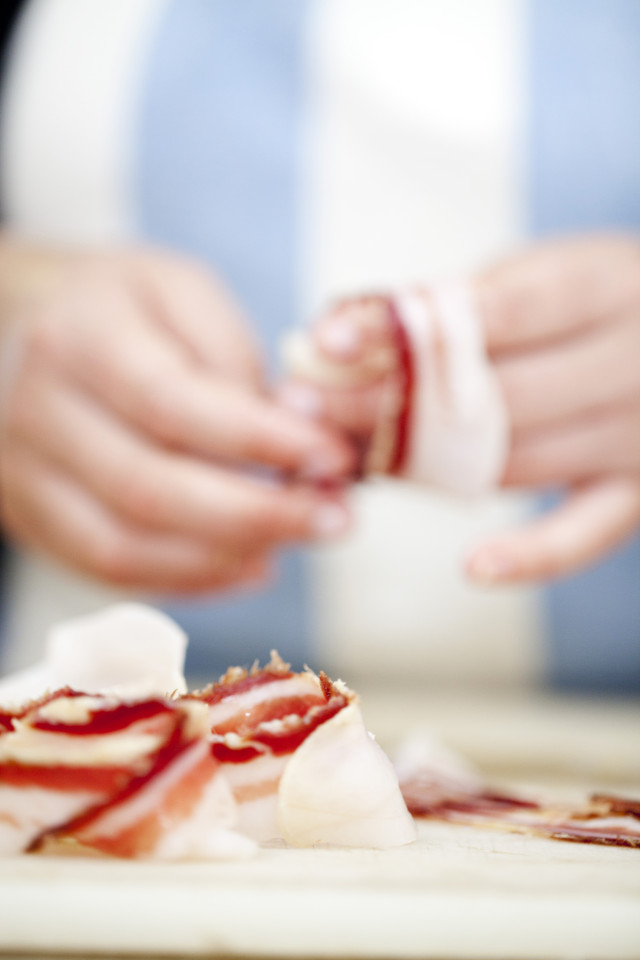 Lake House Executive Chef and Managing Director Alla Wolf-Tasker, who is widely credited for starting the regional culinary tourism movement in Australia, will be leading the project. "Food, cooking and provenance have always played a strong part in our family home," says Wolf-Tasker. "It's extremely satisfying to see how our guests' fascinations have grown from wanting to see what goes on in the kitchen to asking to if they can get their hands dirty alongside us."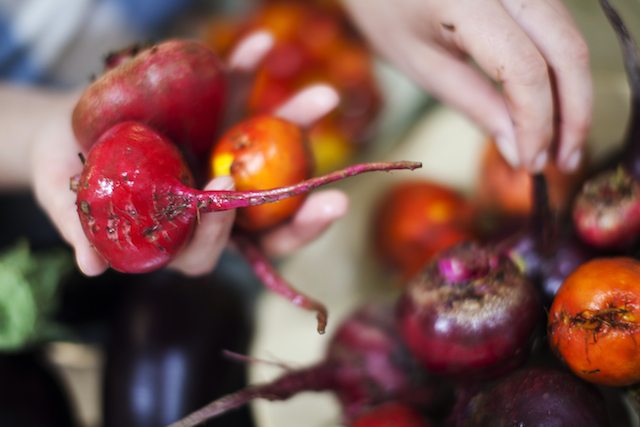 The Cooking School allows guests to interact with like-minded foodies and learn from Wolf-Tasker and her friends – some of Australia's renowned chefs. Intimate classes are held in the special-built state-of-the-artdemonstration kitchen on the six-acre property. There, participants enjoy demonstrations and hands-on instruction in contemporary cooking techniques from senior chefs of the Lake House kitchen team. Classes also often showcase produce from local suppliers and Lake House's own Kitchen Garden, planted with herbs and edible flowers, and orchard featuring olives, crab-apple, stone fruits, apple, quince and medlar. Guests can also sign up for exclusive producer experiences from bee keeping, foraging and fly fishing to fermentation or butchery classes with local farmers.