By Caroline King
While many people think traveling to New Orleans in February for Mardi Gras is the optimal time to visit, late April and early May is also a prime time to go because of the historical Jazz & Heritage Festival. This music festival encompasses a range of different genres and styles; a collection of music that is intrinsic to New Orleans culture as a whole. Check out the images below to see the festival and the goings on in the Big Easy during this time of year.
In addition to jazz, festival goers will also be treated to bluegrass, Cajun, country, R&B, Latin, folk, gospel, rap, Afro-Caribbean, and more. In the past, the festival's main focus was on local artists, but due to popularity over the years, major acts from all over the world have since performed at the festival.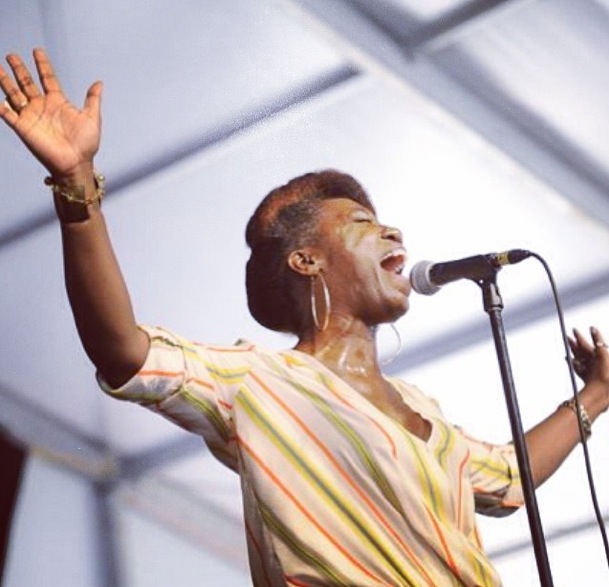 axsthefest shows us a local musician performing at the Jazz Fest.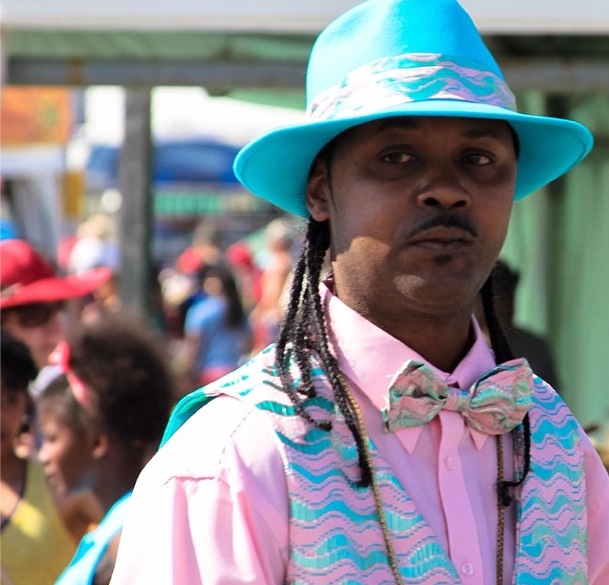 eboltphotog shows us a vibrantly dressed festival goer.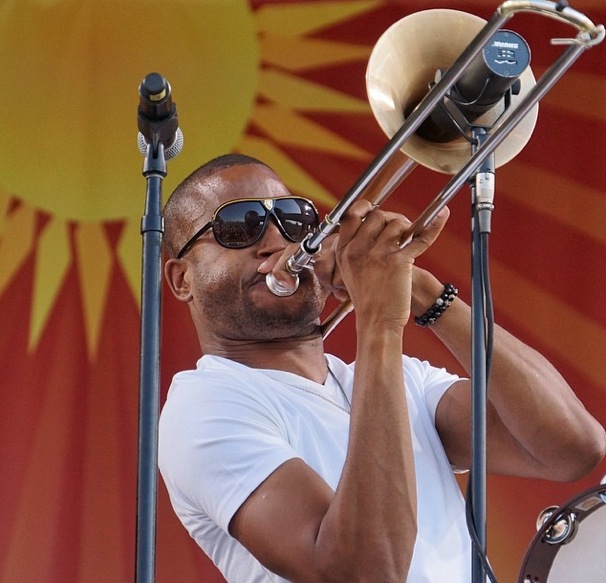 A fantastic shot of a Jazz Fest performer, courtesy of ryanfranklintits.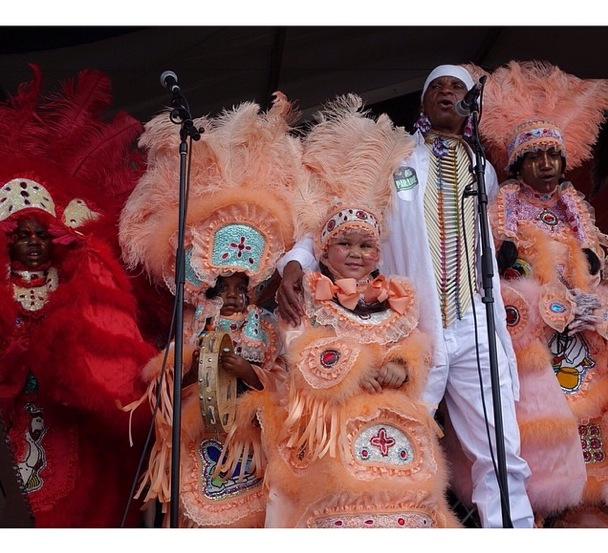 A group of young Creole performers, taken by mauxfo.
While most festivals only have standard "carnival food" available, the Jazz Fest has a policy in place where the food vendors are from local restaurants, serving up traditional and authentic New Orleans cuisine.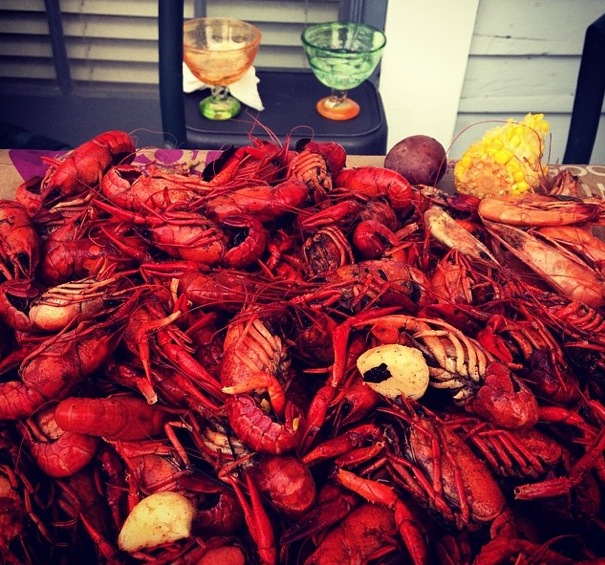 allison_ame shows us a Louisiana classic: crawfish boil.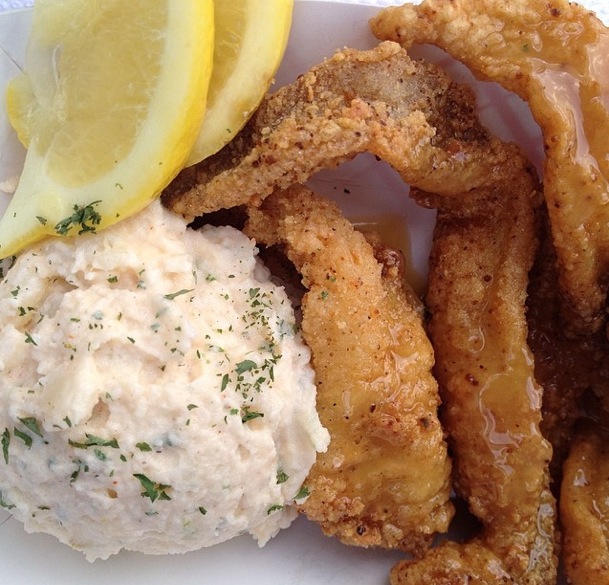 A close up of Catfish Amandine served with potato salad, courtesy of tdavidray.
Beignets and café au lait, both New Orleans' staples stemming from the influence of the French colonization during the 18th century. Photo by vtj673.
While visiting the festival may be the main attraction, it's not a trip to New Orleans without exploring and discovering what else the city has to offer.Music is an integral part of New Orleans year round, and leading up to and during the Jazz Fest, there are many other music-based events and attractions going on around the city.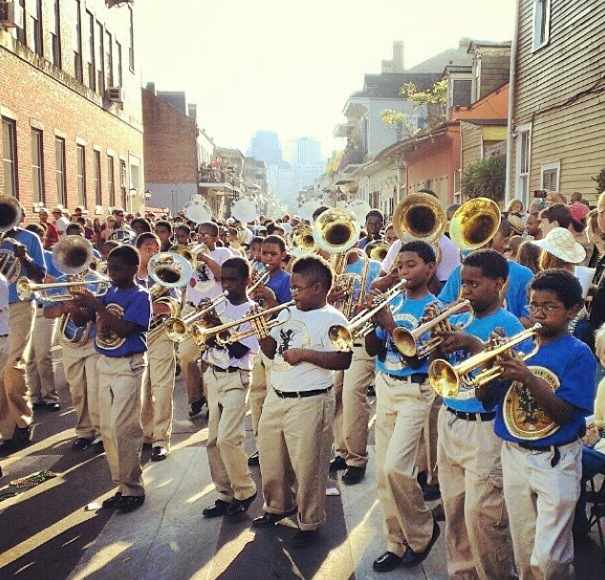 A beautiful shot of young musicians filling up the street while performing. Photo by frankrelle.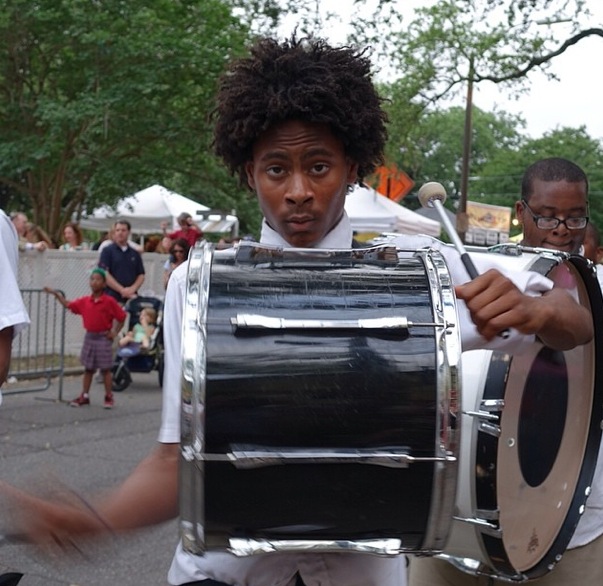 A great shot of a percussionist taken by mauxfo.
The French Quarter is always bustling, but it's much easier to navigate and explore without the Mardi Gras festivities.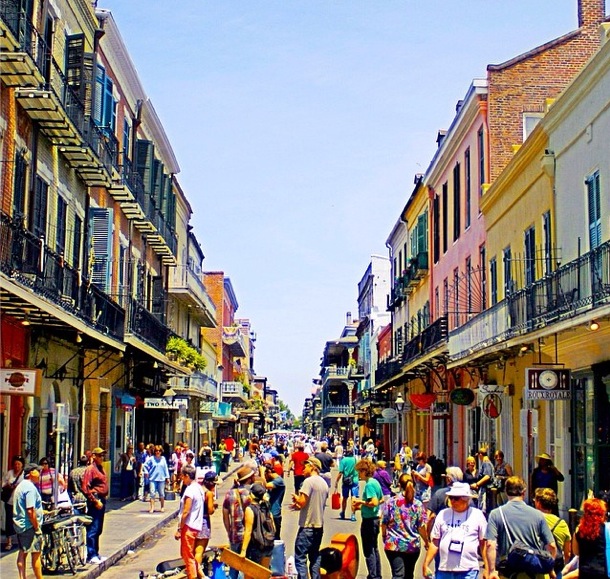 michaelpollard gives us a vibrant view of the French Quarter.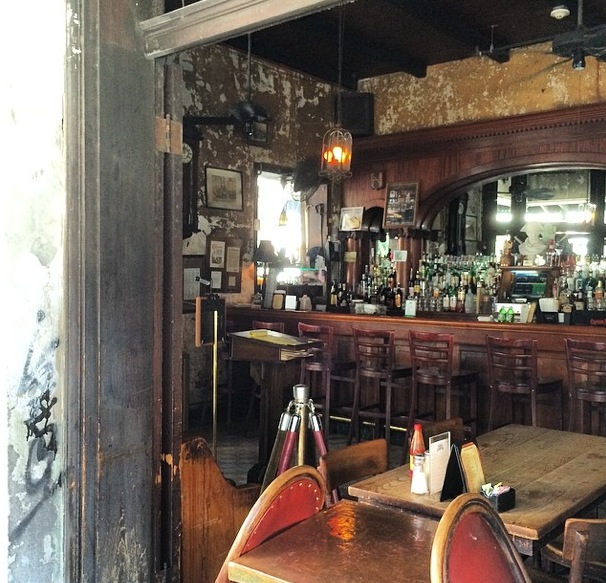 A peek into a cafe in the French Quarter, courtesy of tararae1907.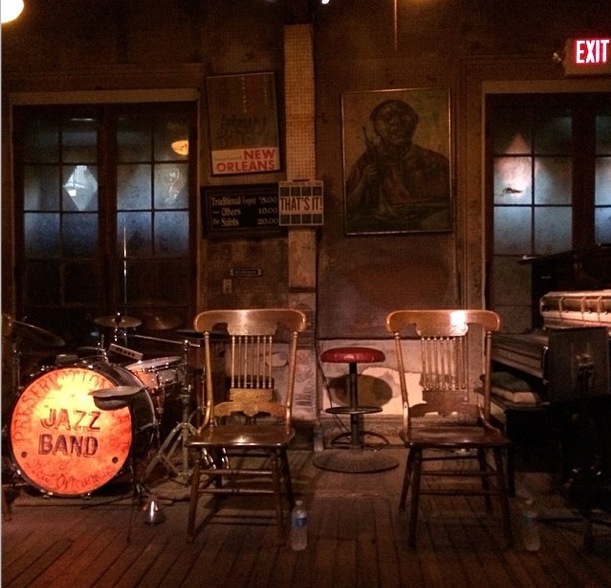 An empty stage awaits its performers in the French Quarter. Taken by david03250.
Many travelers are intrigued by the voodoo culture of New Orleans, making the New Orleans Historic Voodoo Museum a great place to experience and learn more about this mysterious practice.
erinporter99 shows us an array of voodoo dolls on display at the museum.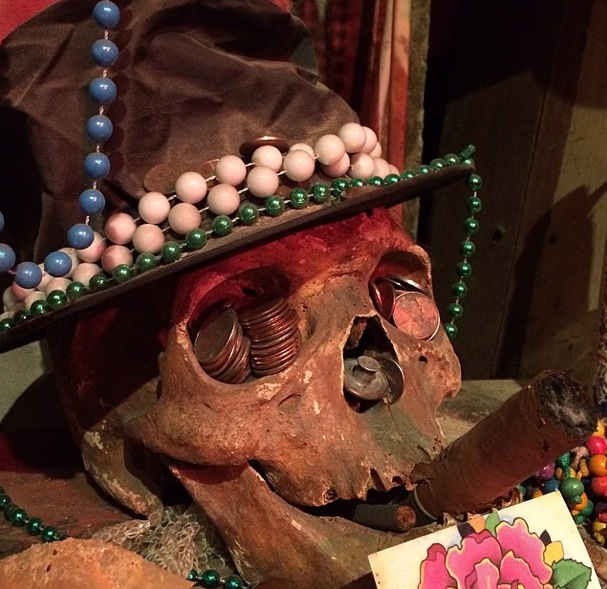 A close up of a decorated skull at the museum, taken by elsol25.
Exploring the historic Garden District neighborhood is a great way to take in the unique homes of New Orleans, from the breathtaking villas to small, rustic homes.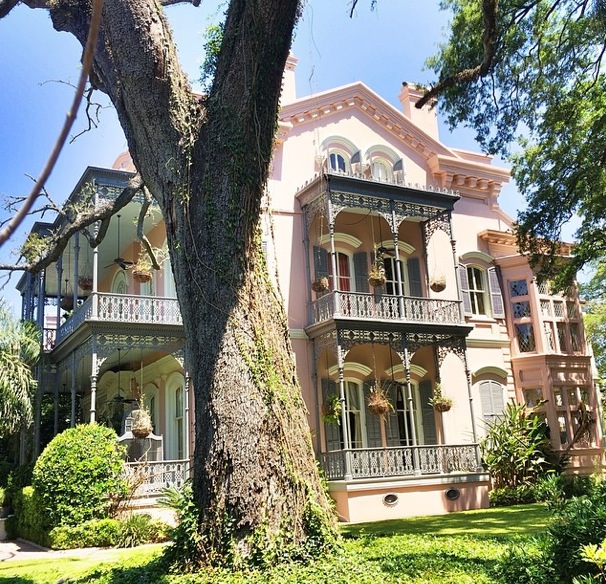 A gorgeous home in the Garden District, photo by likewaterfalls.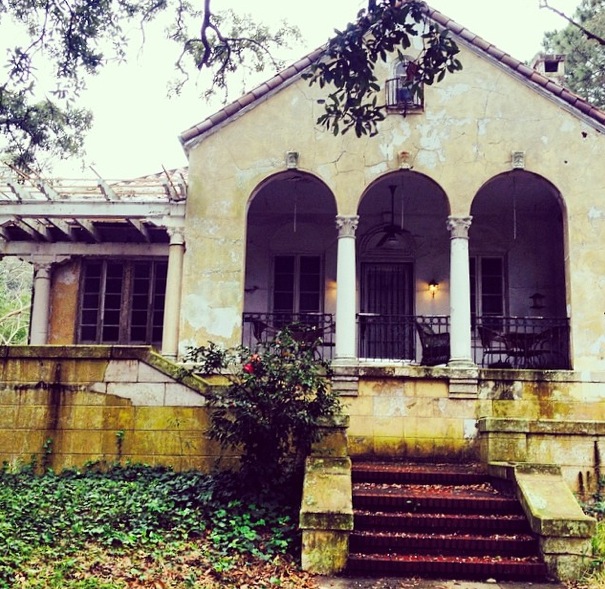 spencer_edwards_ shows us another great home in the Garden District.
Also located in the Garden District is the historic Lafayette Cemetery, which makes for both a beautiful and eerie way to learn more about the history of New Orleans.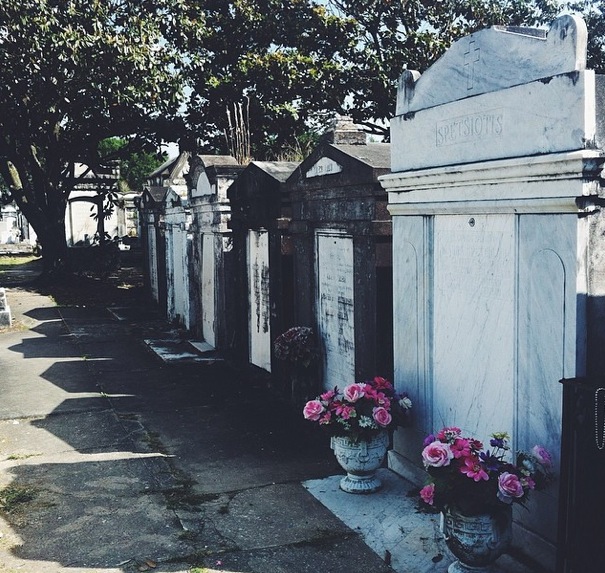 housealwayswins gives us a shot of the iconic above-ground graves commonly seen at the cemetery.
Oak trees draped in Spanish moss is synonymous with the American southern lifestyle, and there's no place better to view them than in City Park, as it holds the world's largest collection of these beautiful trees.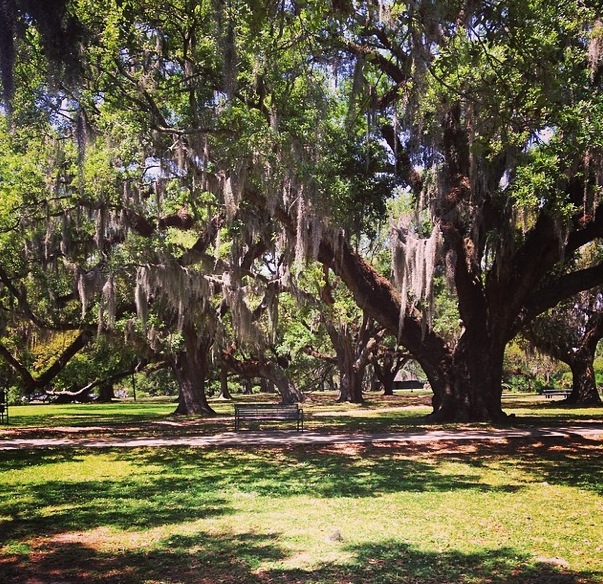 vanessabrunner gives us a wonderful sampling of what to expect when visiting this massive urban park.
 About the Writer
Caroline King is a writer based in Buffalo, NY and is always looking for her next adventure. She enjoys traveling and writing about her life experiences. She loves pursuing the web for inspirational and meaningful content, but often finds herself getting distracted by watching compilations of people falling on YouTube and planning dream trips on travel sites. When she's not writing or cruising the internet, she enjoys taking bike rides, reading, watching hockey, theatre, trying new food, and having good times with good people. Check out more of her writings on her blog, http://kingsreflections.wordpress.com
Feature Photo by Chung Ho Lueng