In the world of photography, a new cadre of women are making waves and pushing boundaries. They are storytellers, capturing the world through their lenses, each with a unique perspective and passion. If you're looking to immerse yourself in diverse, evocative, and inspiring visual narratives, these are the best female photographers to follow in 2023.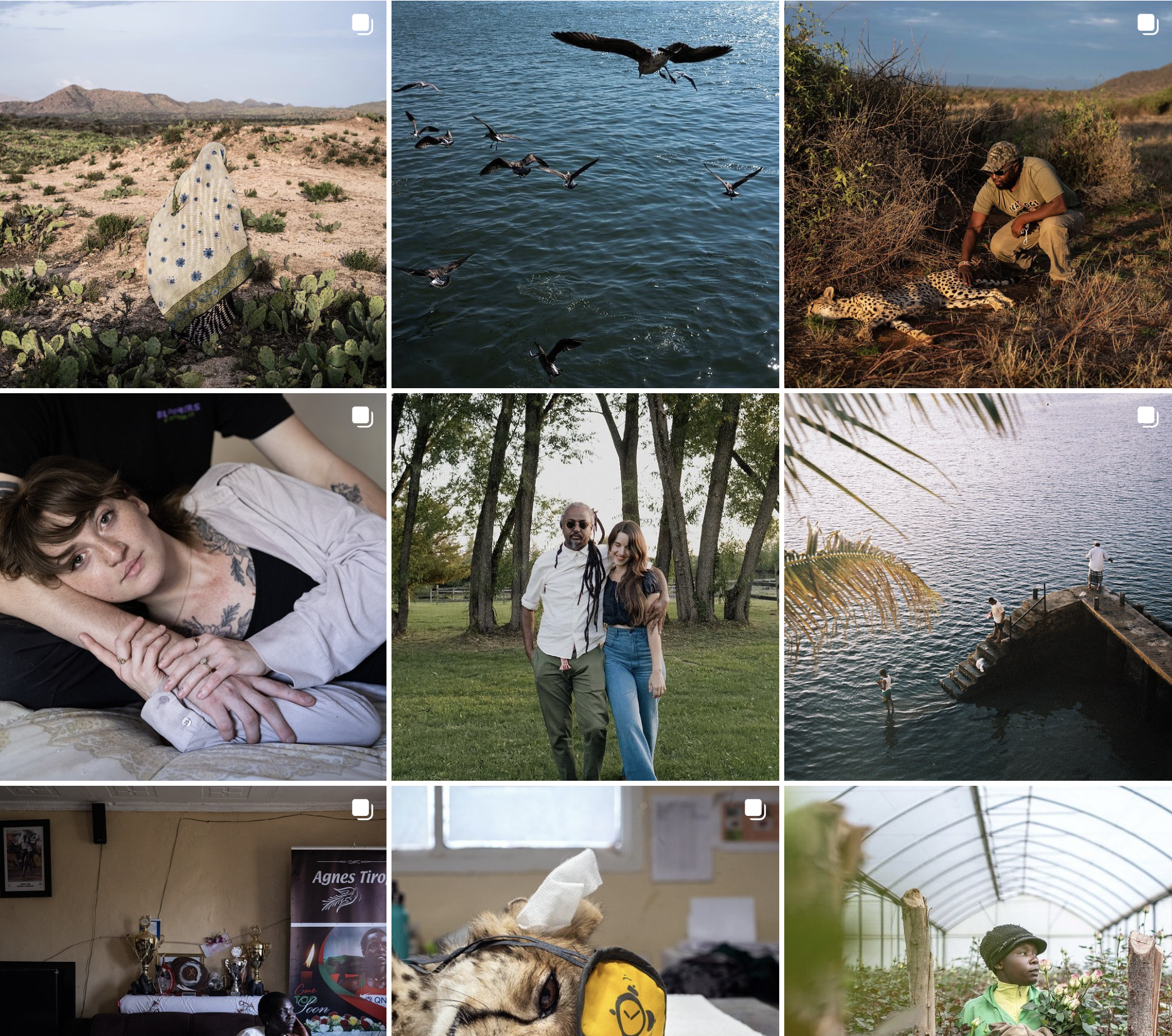 Based in Nairobi, Kenya, Nichole Sobecki, creates photographs and films that demand consideration for the lives of those represented – their happiness, struggles, and inherent human nature. In our currently disjointed reality, she holds the view that a well-narrated story can pierce through distractions, enrich understanding, and motivate a more thoughtful world. The essence of Nichole's work lies in illustrating the tense yet intimate, and ultimately unbreakable bond humans share with nature. Exhibited globally, from the United Nations Headquarters to the Musée des Arts et Métiers in Paris, Nichole's work is celebrated for its deep human connection. She is represented internationally by the photo agency VII and is an active teacher, workshop leader, and speaker, continually inspiring future generations of photographers.
---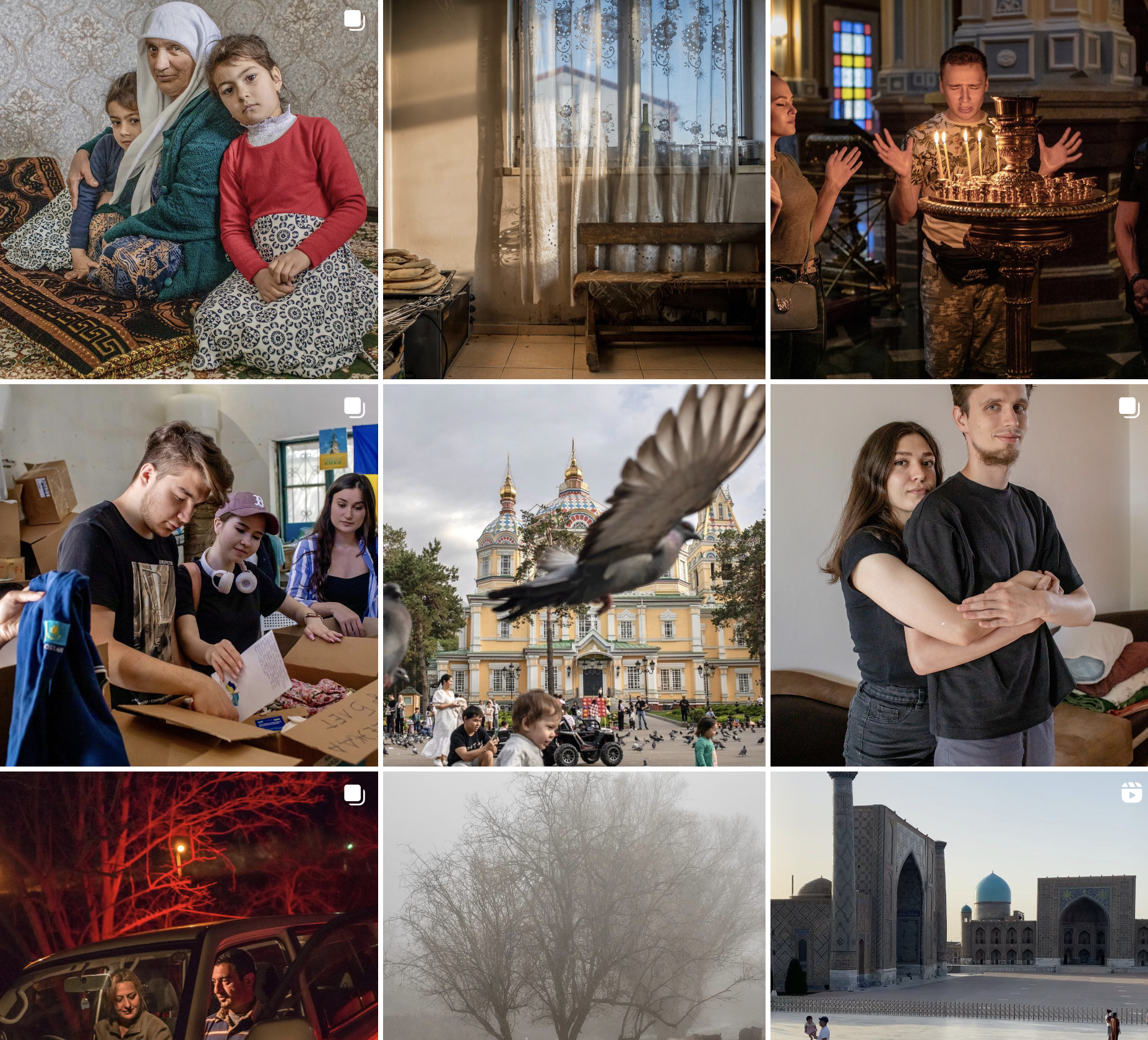 Armenian photographer and member of VII photo agency, Anush Babajanyan is renowned for her powerful social narratives and personal stories. A winner of the Canon Female Photojournalist Grant and the World Press Photo 2023 Contest's Long Term Projects category, in the Asia region, Anush's poignant work has been featured in international publications, including The New York Times and National Geographic. Her recent book, A Troubled Home, explores life in Nagorno-Karabakh.
---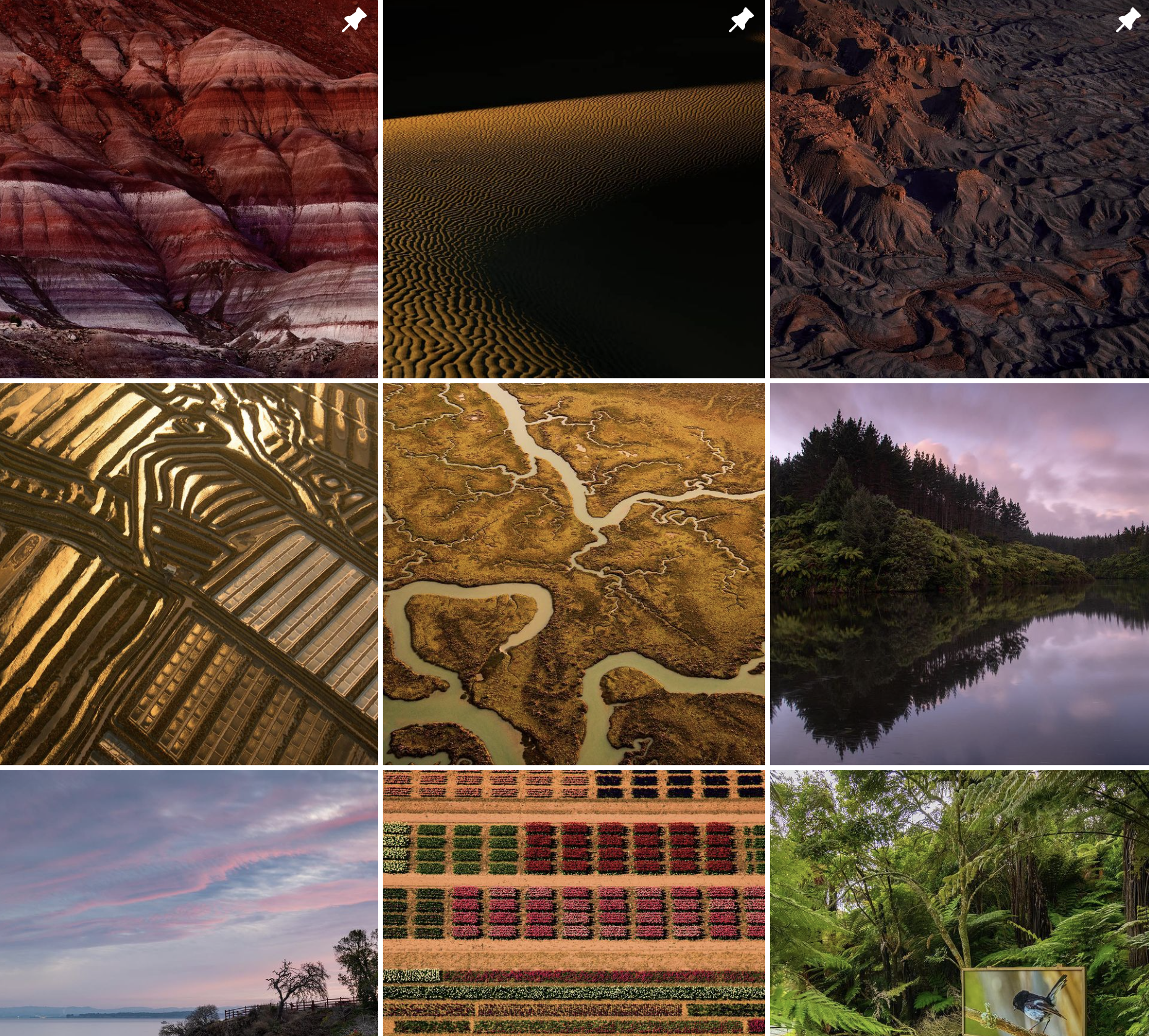 Aya Okawa, an award-winning aerial and environmental photographer, creates striking compositions, exploring landscape transformation and the symbiotic relationship between nature and humanity. Her accolades include the Grand Prize in The Weather Channel's 'It's Amazing Out There' Photo Contest and recognition at the International Photo Awards, Tokyo International Foto Awards, PX3, Smithsonian Magazine and the California Academy of Sciences. Aya's work, which can be found in The Guardian, National Geographic, and other notable outlets, resonates deeply with her commitment to protecting the natural world.
---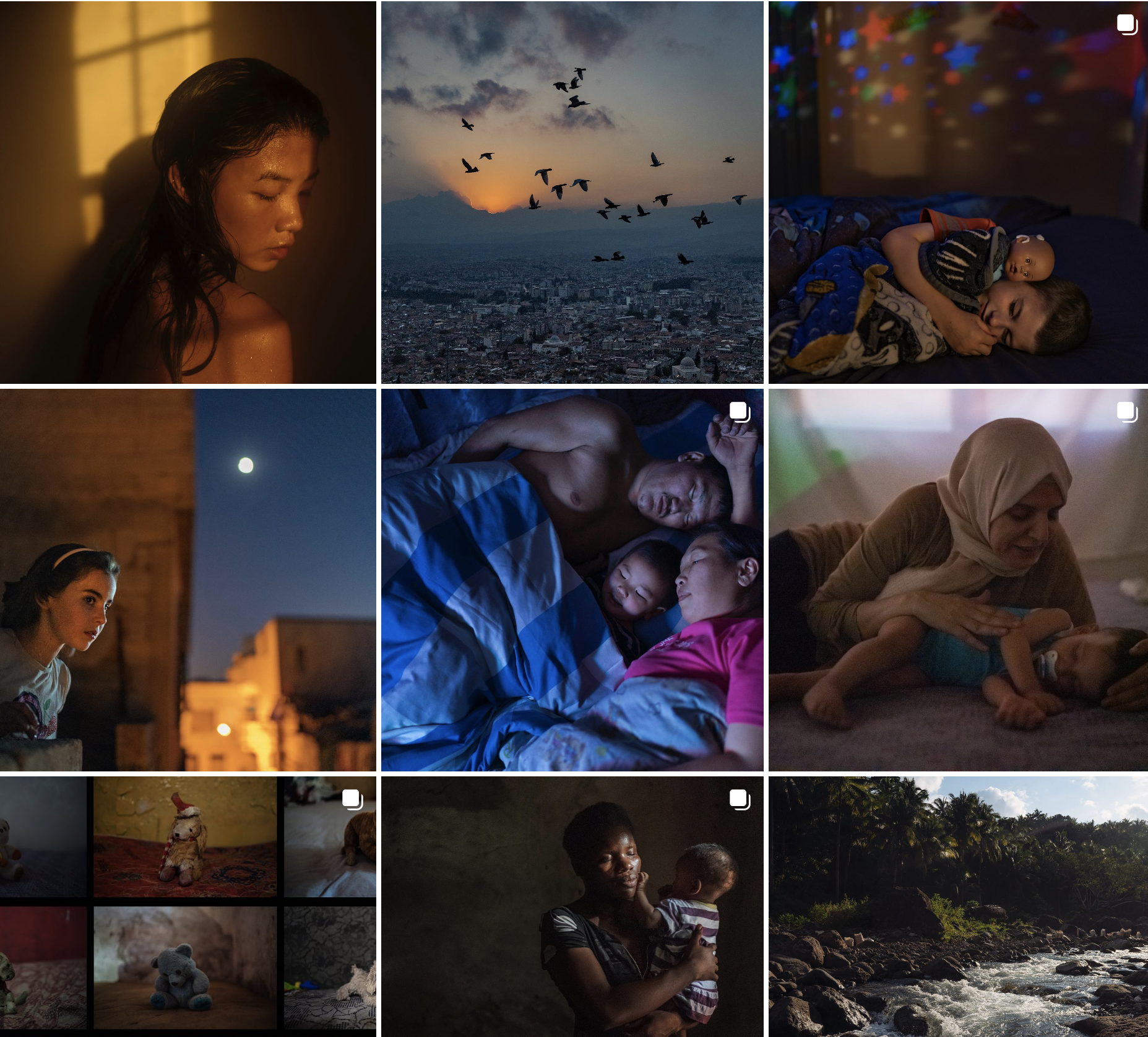 With a profound ability to connect historical memory and current events, Filipina photographer Hannah Reyes Morales's work is moving and thought-provoking. Her project Living Lullabies, which merges photography with audio, animation and performance, explores the role of lullabies in creating safer spaces for children and caregivers in challenging environments globally. She was commissioned as the Nobel Peace Prize photographer in 2021 and is the recipient of a 2023 Pictures of the Year International Award, and a World Press Photo Award. Morales is a National Geographic explorer and a 2022-2023 fellow at Columbia University's Institute for Ideas and Imagination in Paris.
---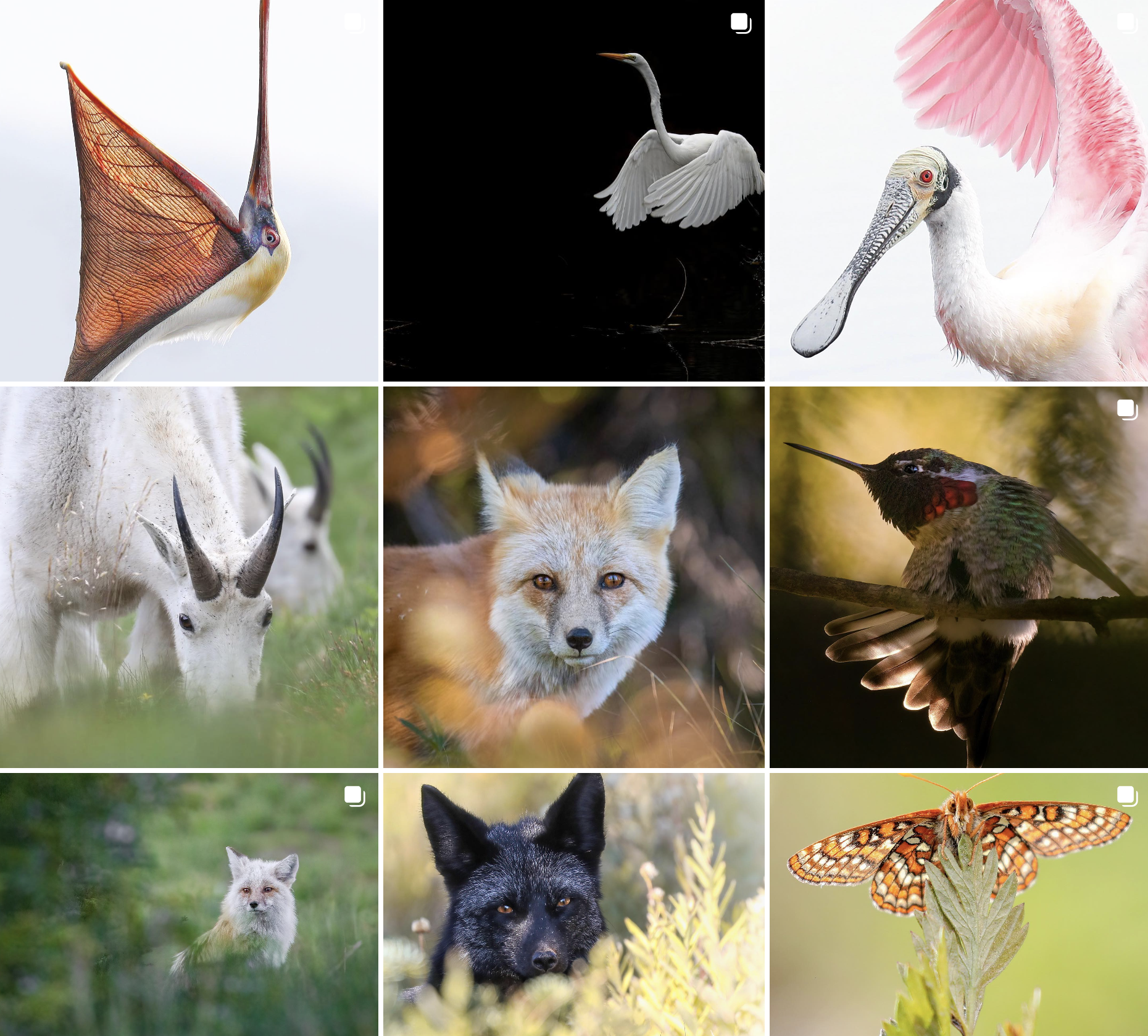 As a wildlife conservation photographer, Gretchen Kay Stuart champions lesser-known endangered species and their threatened habitats. With her images, she encourages a deeper appreciation and understanding of the biodiversity we risk losing. Splitting her time between Washington's Cascade Range and the Oregon Coast, Stuart prioritizes ethical photography practices, ensuring the well-being of her subjects. Stuart's images have been featured by National Geographic, Smithsonian Magazine and The Seattle Times amoung others.
---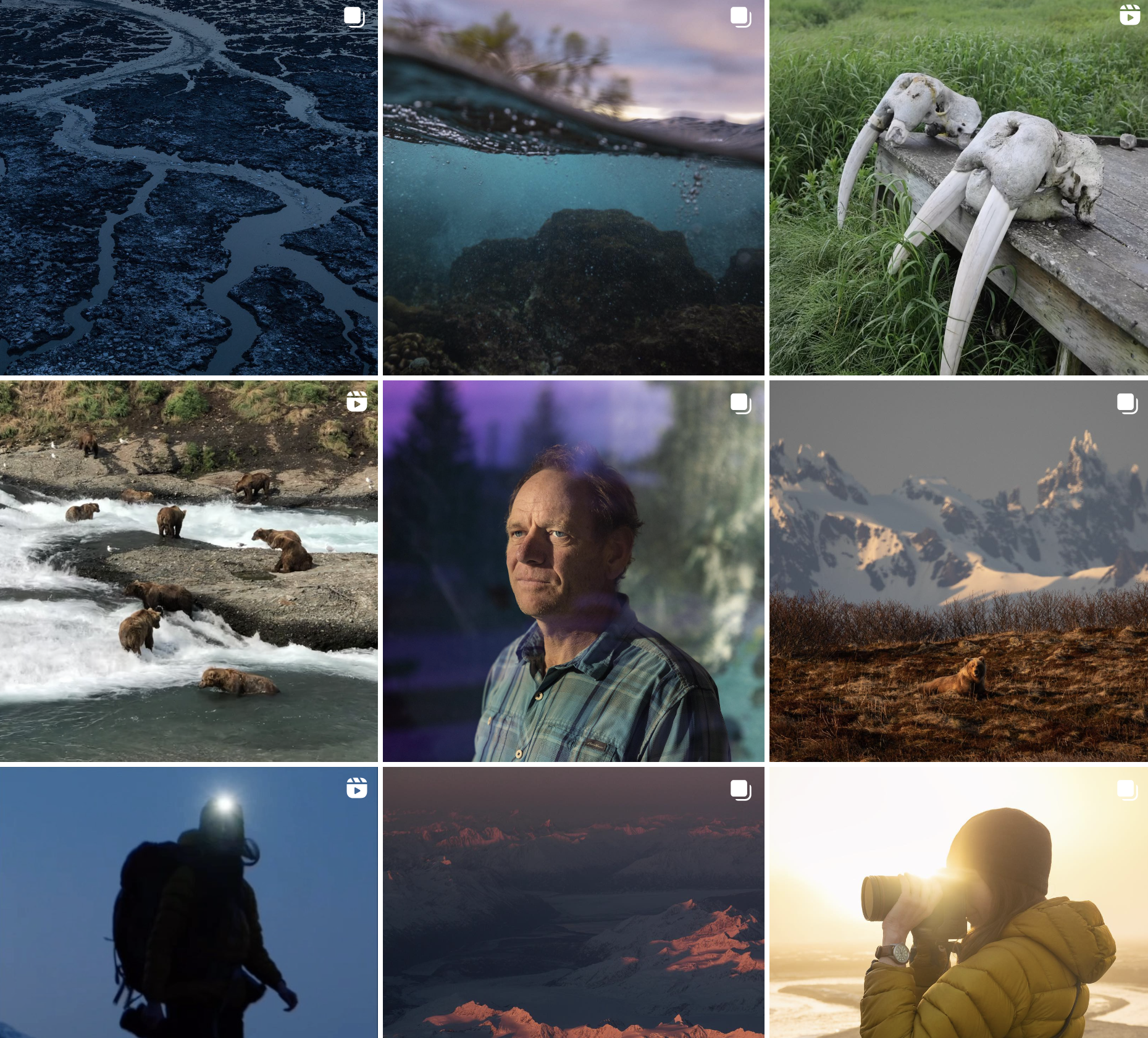 Alaskan artist and photographer, Acacia Johnson, fuses her love for the environment with her artistic flair. With a focus on conservation, her stunning images have been exhibited internationally and featured in renowned publications such as National Geographic and The New York Times. In 2020, she was featured on Forbes' 30 Under 30 list for Art and Style, and in 2021 received the Canon Female Photojournalist Grant. Acacia's expeditions to the Arctic and Antarctica serve as an urgent reminder of our changing environment.
---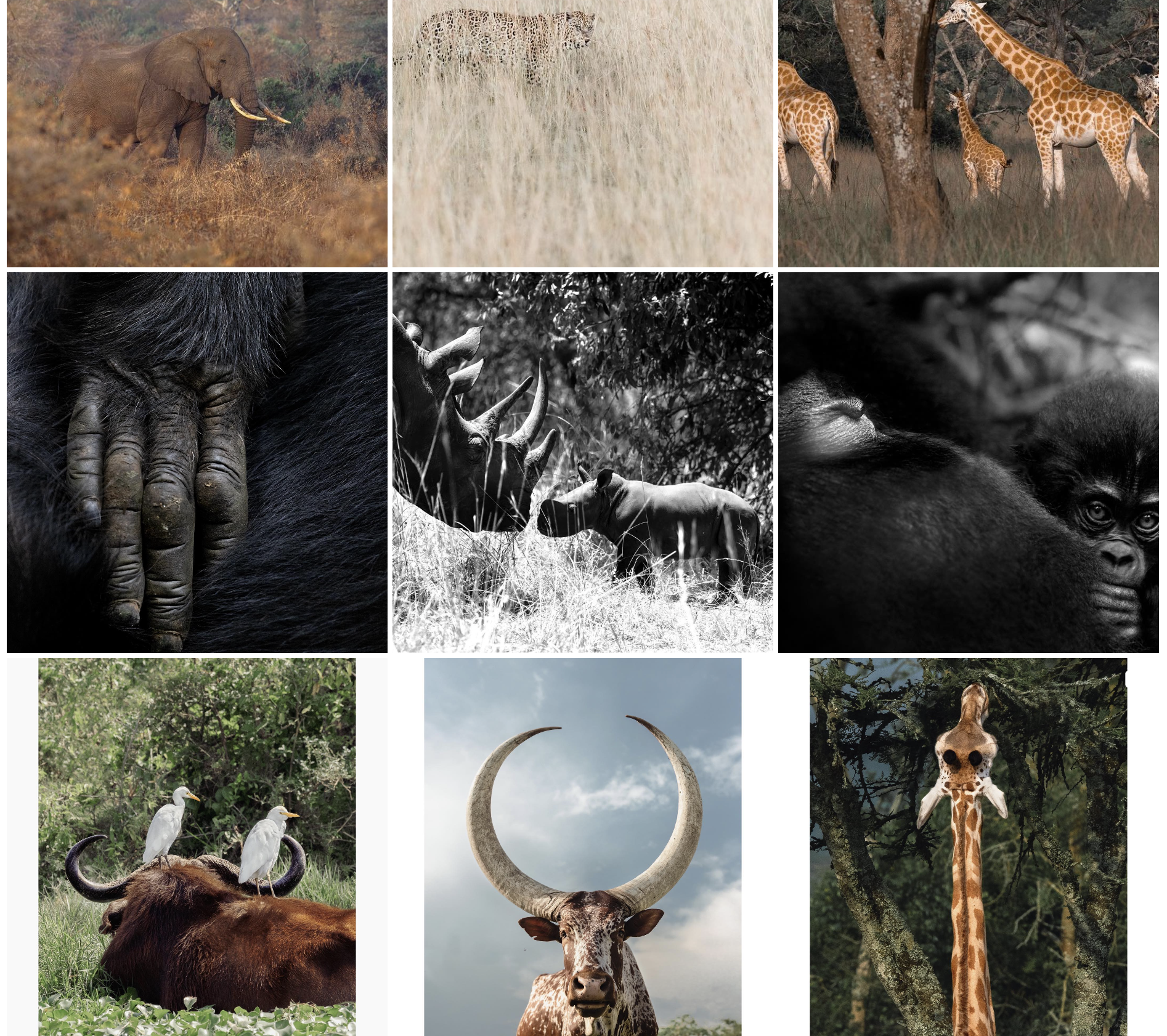 With a global perspective formed from living in several countries, Ukrainian-born photographer Julia Wimmerlin brings a unique eye to travel, animal, and creative photography. After switching from a successful marketing career to photography in 2014, her images have been featured in major publications like The Telegraph and National Geographic, blending aesthetics with emotional depth.
---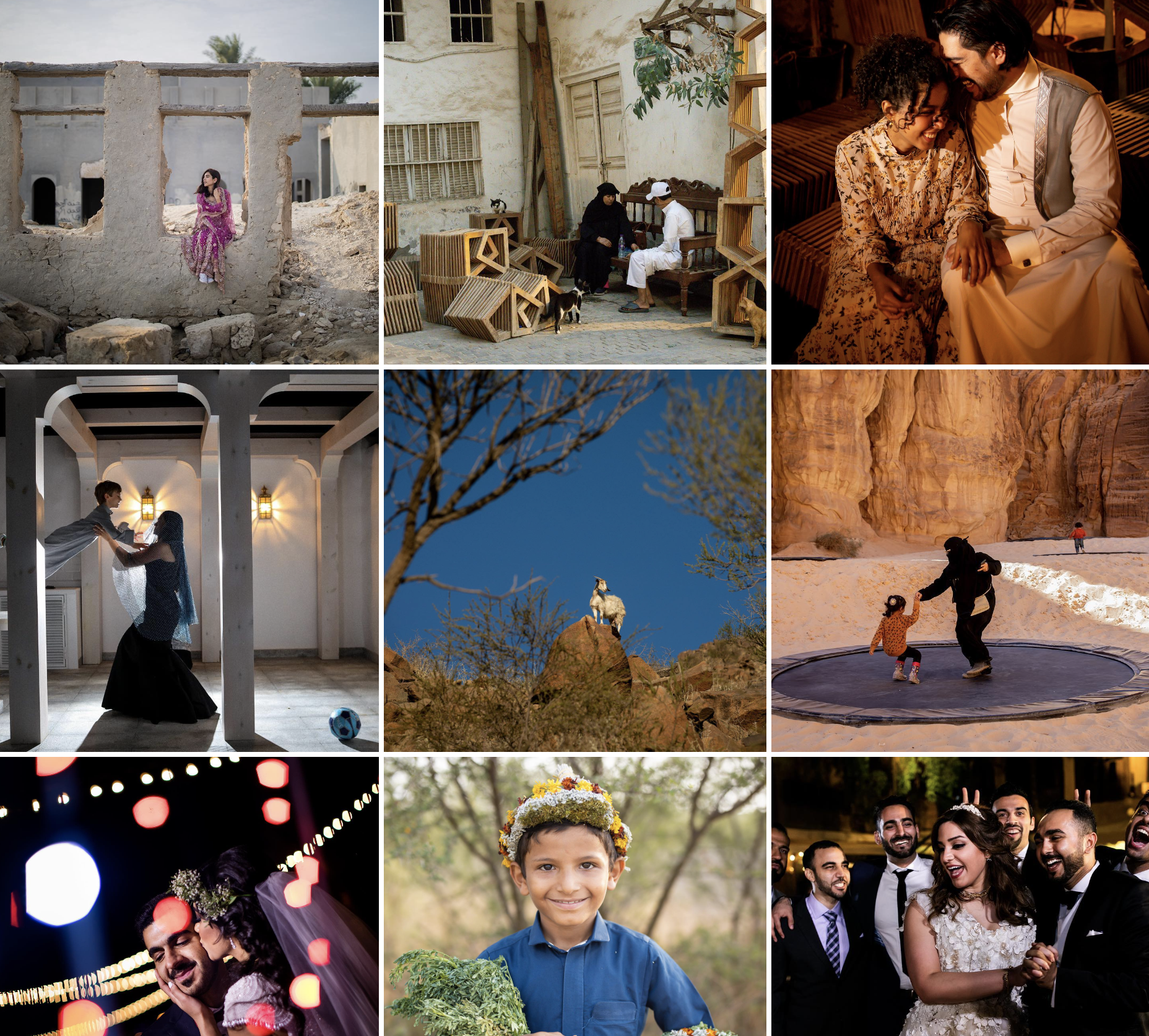 Born in the US and currently based in Saudi Arabia, Tasneem Alsultan provides intimate, humanizing perspectives on social issues and rights-based topics in Saudi Arabia and the Arab Gulf region. Tasneem's captivating work, often covered by The New York Times and National Geographic, challenges stereotypes and sheds light on groundbreaking developments in the region.
---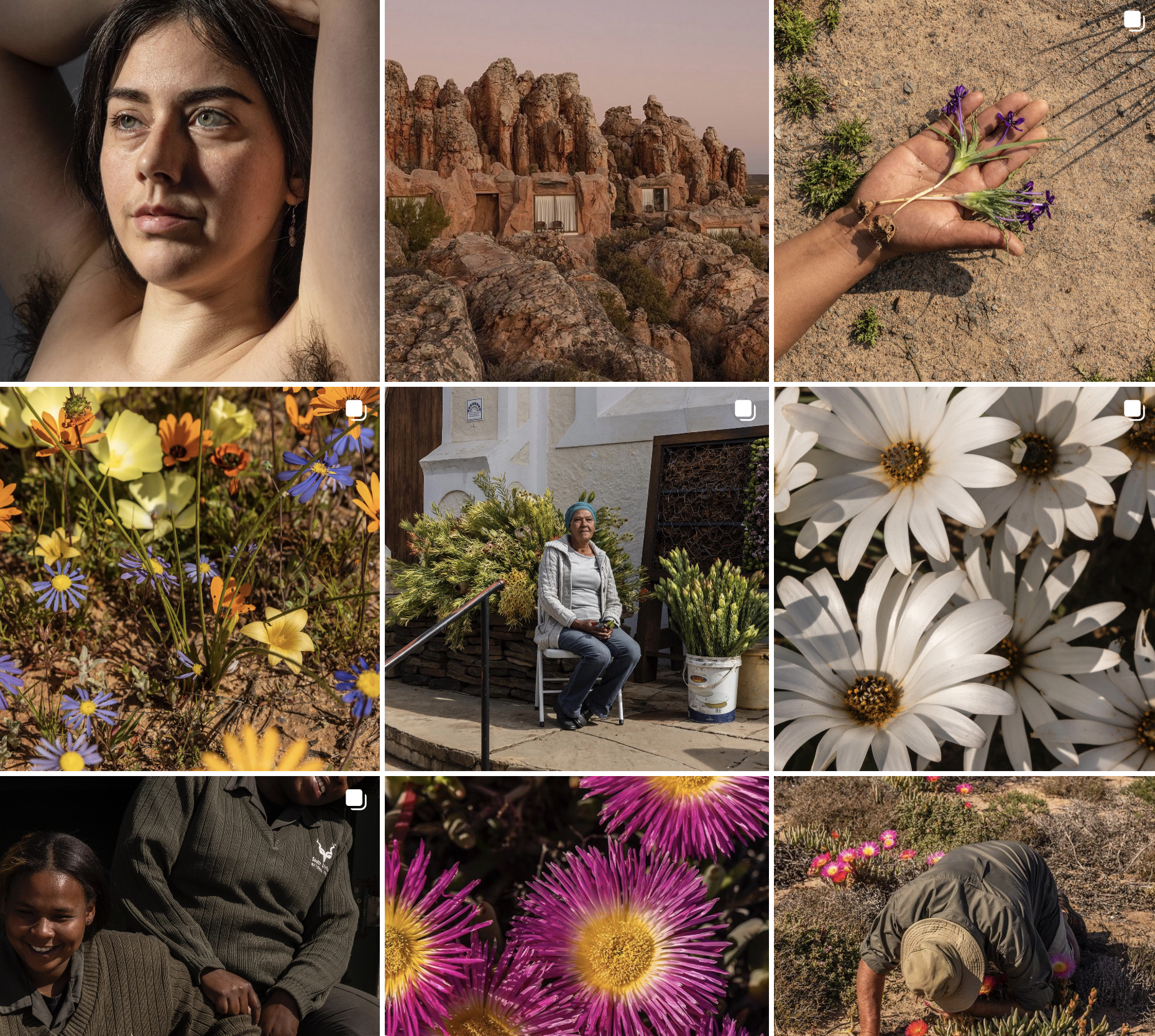 Greta Rybus is a photojournalist specializing in editorial portraiture, travel, and documentary photography. Through her year-long projects in places like Senegal and Norway, she delves into how climate change impacts communities, creating a meaningful connection between her viewers and the natural world.
---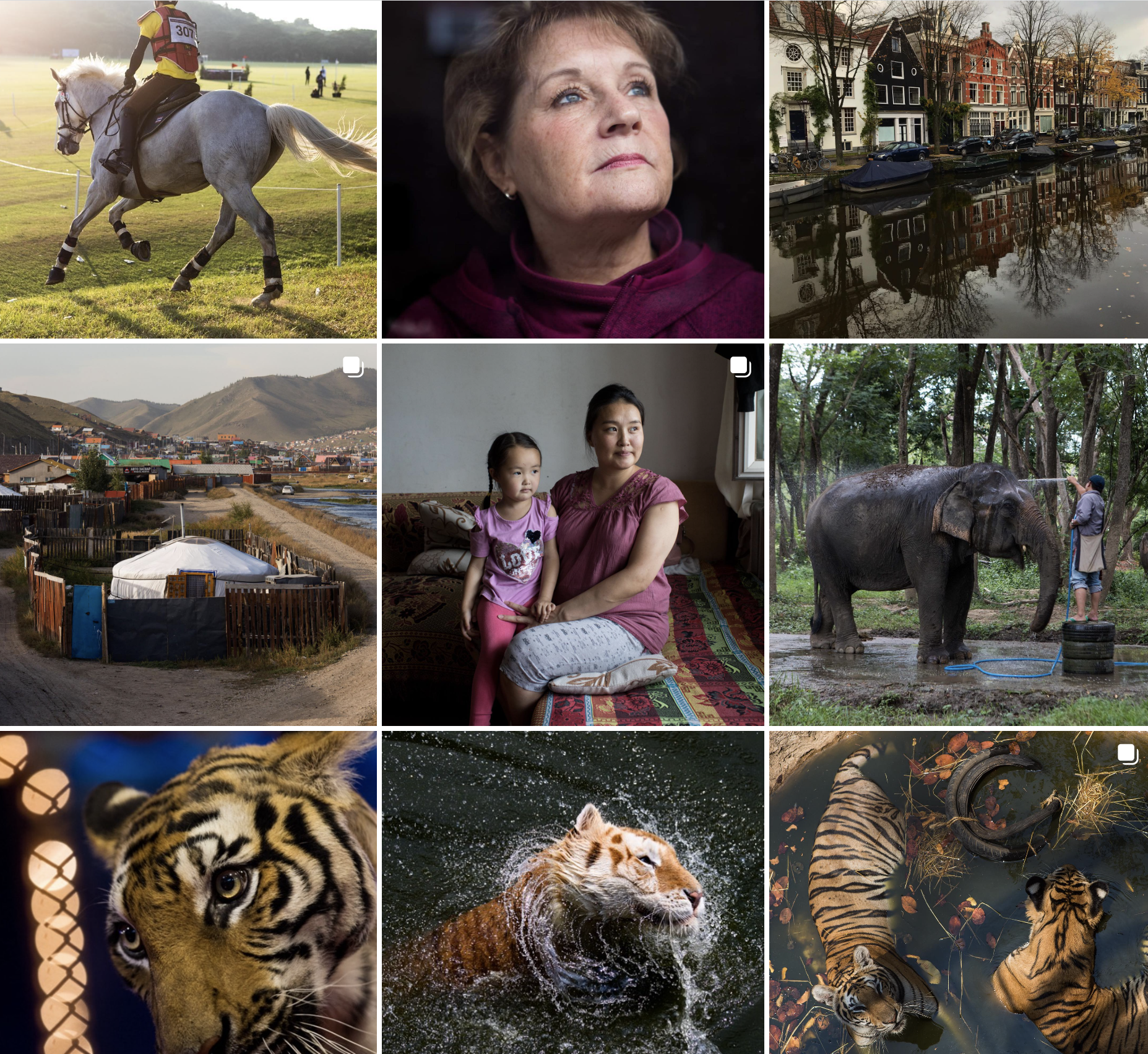 Amanda Mustard, an independent photojournalist and filmmaker based in Brooklyn and Bangkok, tells compelling stories from around the globe. She is a steadfast advocate for freelance community protection and gender equality in the media industry. Mustard's first feature-length documentary, Great Photo, Lovely Life, delves into the complexities of intergenerational trauma and family secrets, highlighting her talent beyond still photography. Her work has been featured by the Associated Press, New York Times, Outside Magazine, Monocle, National Geographic PROOF, Le Monde, Al Jazeera, WIRED, Bloomberg and The Smithsonian among others.
These female photographers to follow offer inspiration in their diverse work, encapsulating the beauty, tragedy, joy, and complexity of our world. Their evocative narratives challenge perspectives, provoke thought, and foster empathy, reinforcing the power of visual storytelling.