When one dreams of a blissful respite, the beauty and serenity of nature often comes to mind. Anke Bodack, the creator of Twelve Senses Retreat, meticulously designed this oasis to emulate the tranquillity of Earth and transform it into a tangible experience. Located close to the beautiful and sunny San Diego coast, Twelve Senses stands out as the best boutique hotel in Encinitas. Nestled in a region known for its surfing, delicious food, wellness and spirituality, Twelve Senses combines luxury with sustainability, setting a new standard for eco-friendly boutique hotels.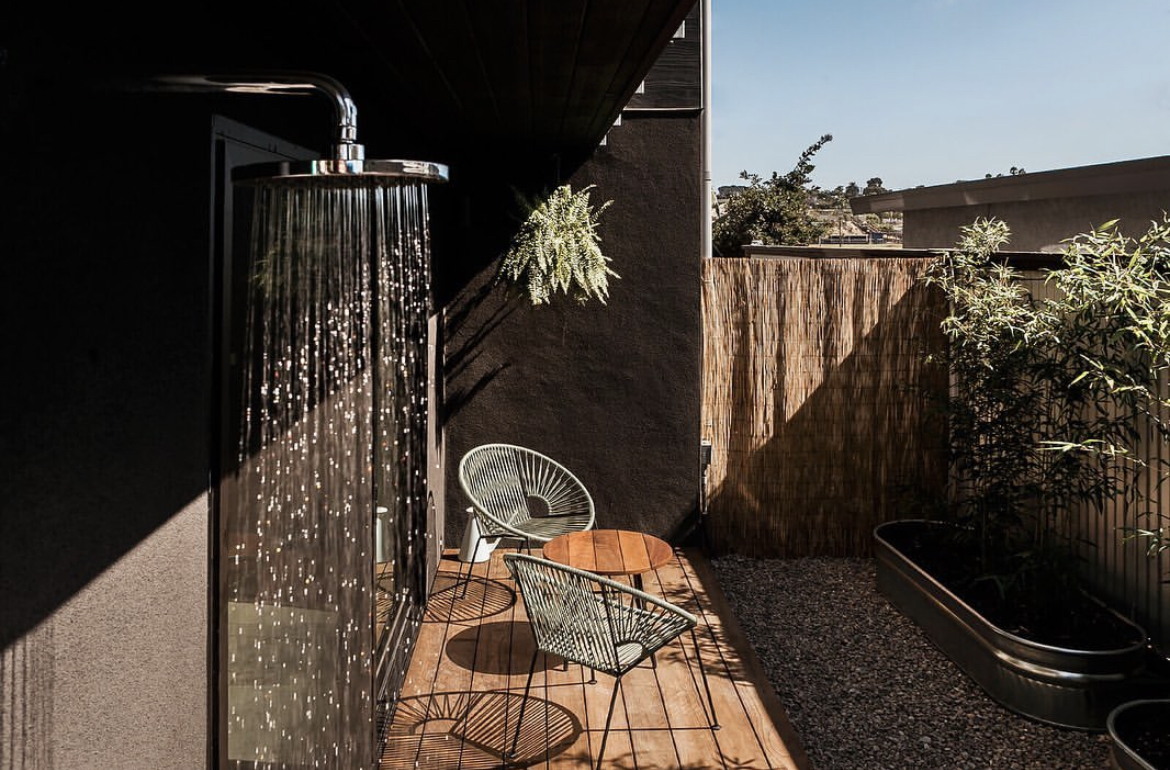 Anke's unique vision for Twelve Senses Retreat has roots deep in her professional background as an Automotive Color and Material (CMF) designer and her passion for ethical sourcing and sustainability. The retreat reflects her love for travel, family, and home-cooked meals, designed to make guests feel at home while still offering them an unforgettable escape from the daily hustle.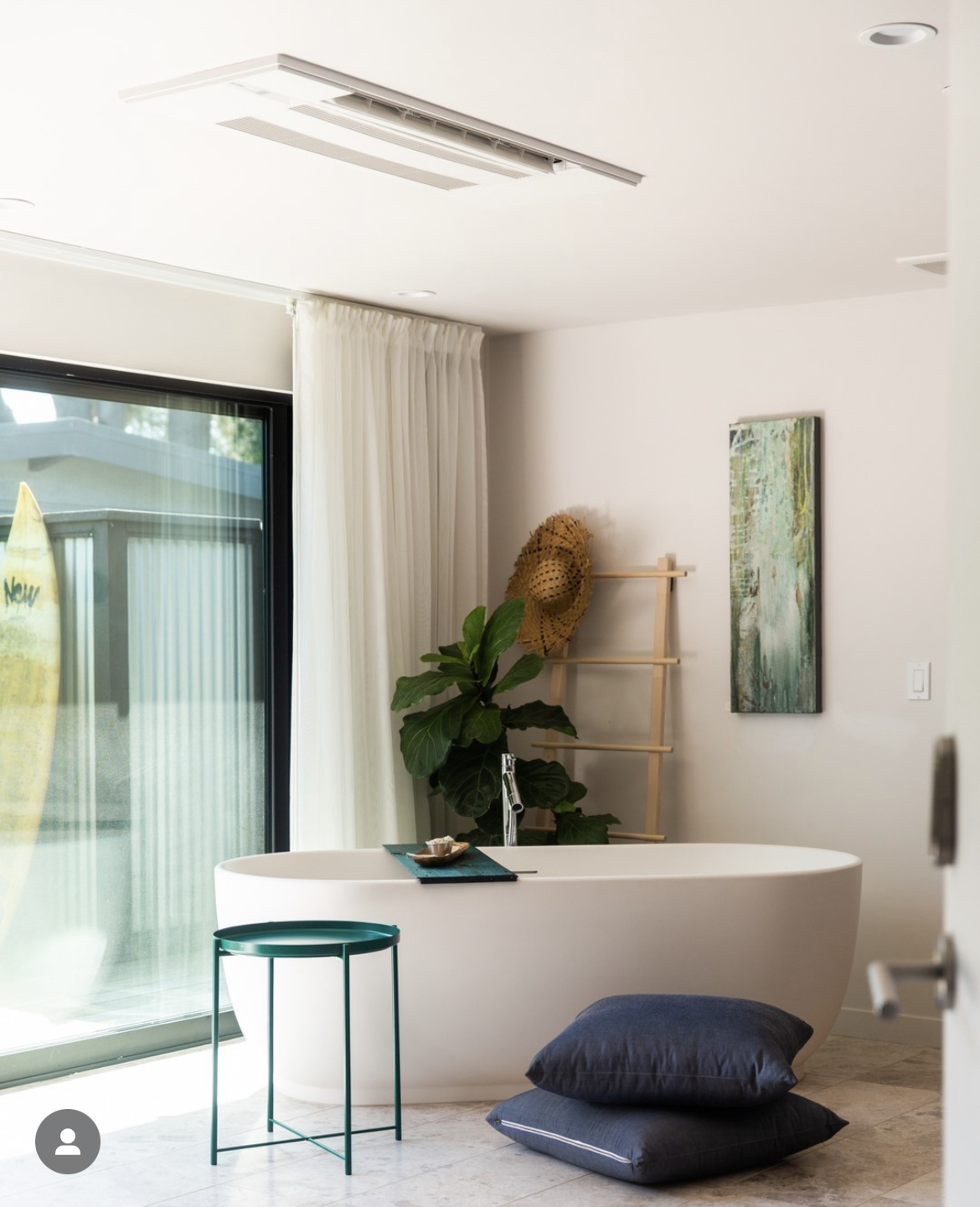 The sustainable design elements of Twelve Senses Retreat are an embodiment of Anke's vision for a boutique hotel, focusing on yoga, spa and wellness. The use of Shou Sugi Ban wood from Delta Millworks, which is charred to create a beautiful texture and calming aura, adds character to each room. It is colored to represent the four elements – Fire, Water, Air, and Earth, adding a unique touch to each sanctuary. The burn treatment not only enhances the aesthetic but also offers practical benefits, reducing the risk of fire.
Over her career, Anke honed her expertise in ethical sourcing, finding luxurious textiles, modern furnishings, organic bath amenities and unique items for sale in the retreat's welcome area. Her experience coupled with her unwavering passion for sustainable products has contributed to creating a retreat that promotes and practices mindful living, right down to the use of organic bedding and paper trash bags.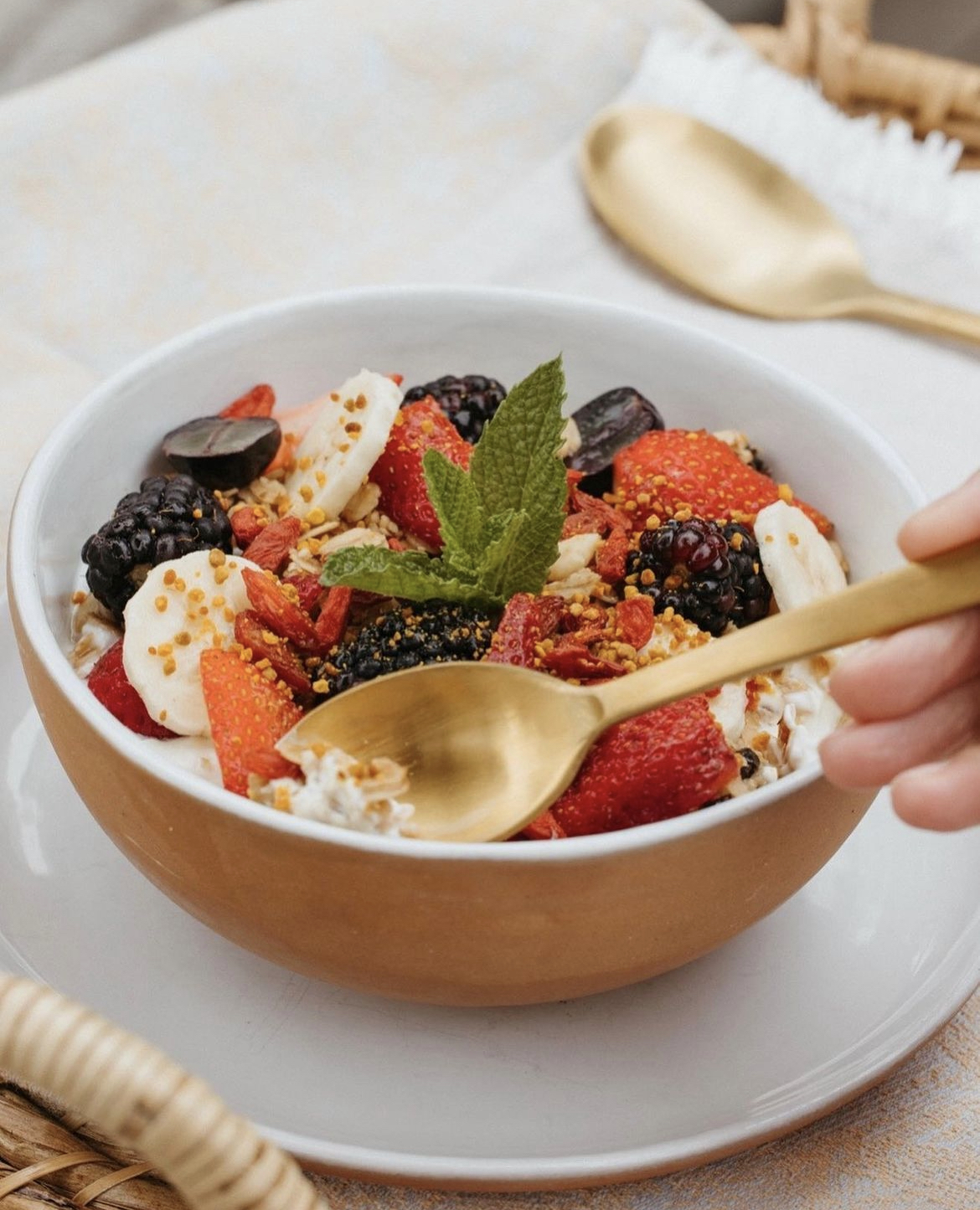 The delectable breakfasts served at Twelve Senses are a testament to Anke's commitment to local, sustainable sourcing. Local favorites such as bread from Prager Brothers and coffee from Ironsmith offers guests an authentic taste of Encinitas. A weekly farm box from Garden of Eden Organics supplements the retreat's meals, with the addition of fresh mint, herbs, and figs right from their backyard. The newly added "Mediterranean Breakfast Bowl" features tomatoes freshly plucked from the retreat's roof deck, a testament to their dedication to local, sustainable sourcing.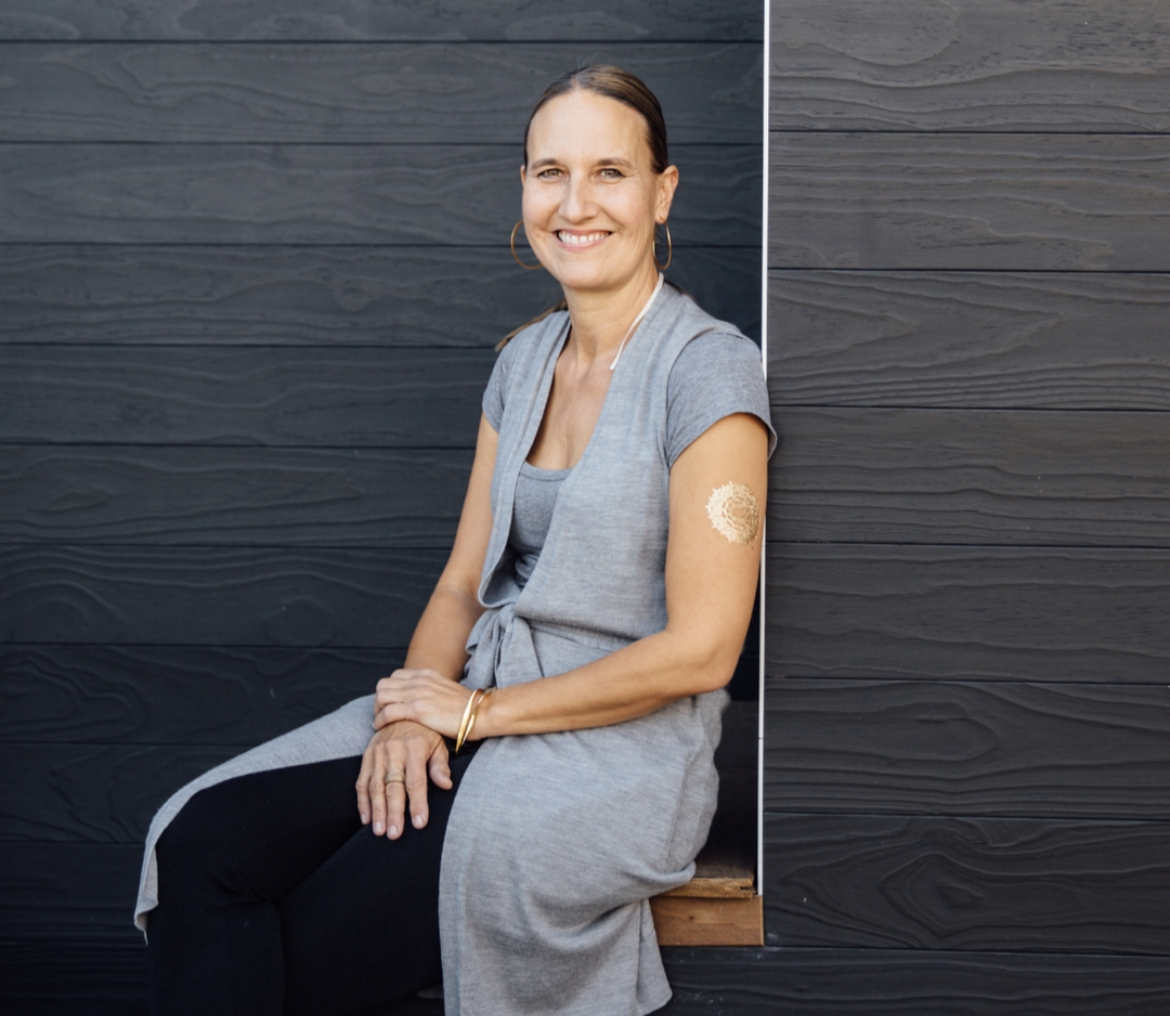 Exciting plans lie ahead for the Twelve Senses Retreat. In line with their sustainability goal, two EV chargers are due to be added, and a carbon footprint measurement project is underway. With the dream of achieving near-zero waste, Anke is considering expanding the Twelve Senses brand or starting a new project in Southern Europe, dreaming of more land for organic produce and space for more retreats.
In a world where sustainability is often an afterthought, Twelve Senses is a breath of fresh air (quite literally). Combining conscious luxury, and homemade organic culinary offerings, this retreat promises a nurturing environment for guests and the Earth alike. With Anke Bodack at the helm, the future is exciting and holds the promise of continuous evolution towards a greener and more sustainable boutique hotel experience.