Nestled in the serene countryside of San Miguel de Allende, Our Habitas San Miguel offers a truly immersive and eco-conscious retreat. Surrounded by picturesque views of endemic trees, towering cacti, and vibrant wildflowers, this enchanting destination celebrates the creative spirit and invites guests to reconnect with nature. With a commitment to sustainable hospitality and innovative design, it's a place where luxury meets environmental responsibility.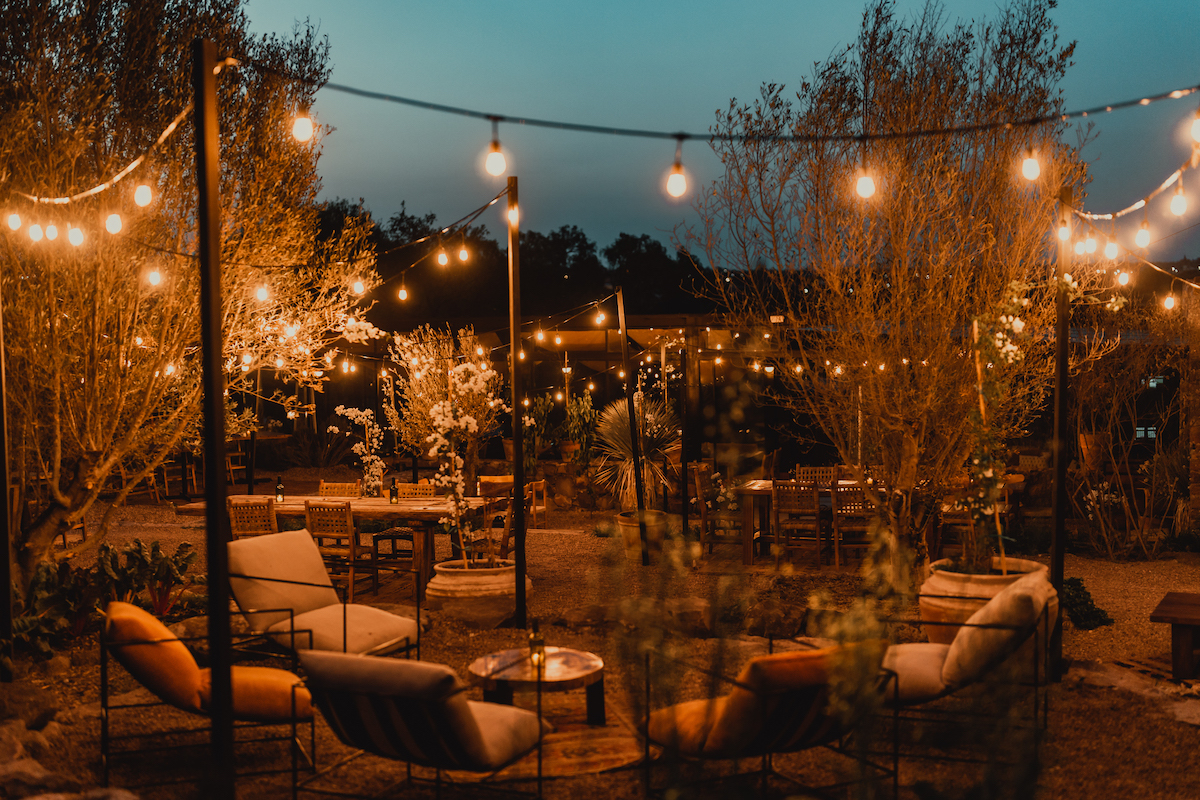 One of the highlights of this tranquil sanctuary is the farm-to-table restaurant, Comunidad. Here, guests can gather in a space immersed in nature while savoring an innovative menu that showcases the freshest locally-grown ingredients. Drawing inspiration from contemporary Mexican and international cuisines, the culinary team creates dishes that blend flavors and techniques, including those influenced by the indigenous Otomí culture. Each bite is a delightful explosion of taste, a testament to the fusion of seasonal ingredients sourced from local purveyors.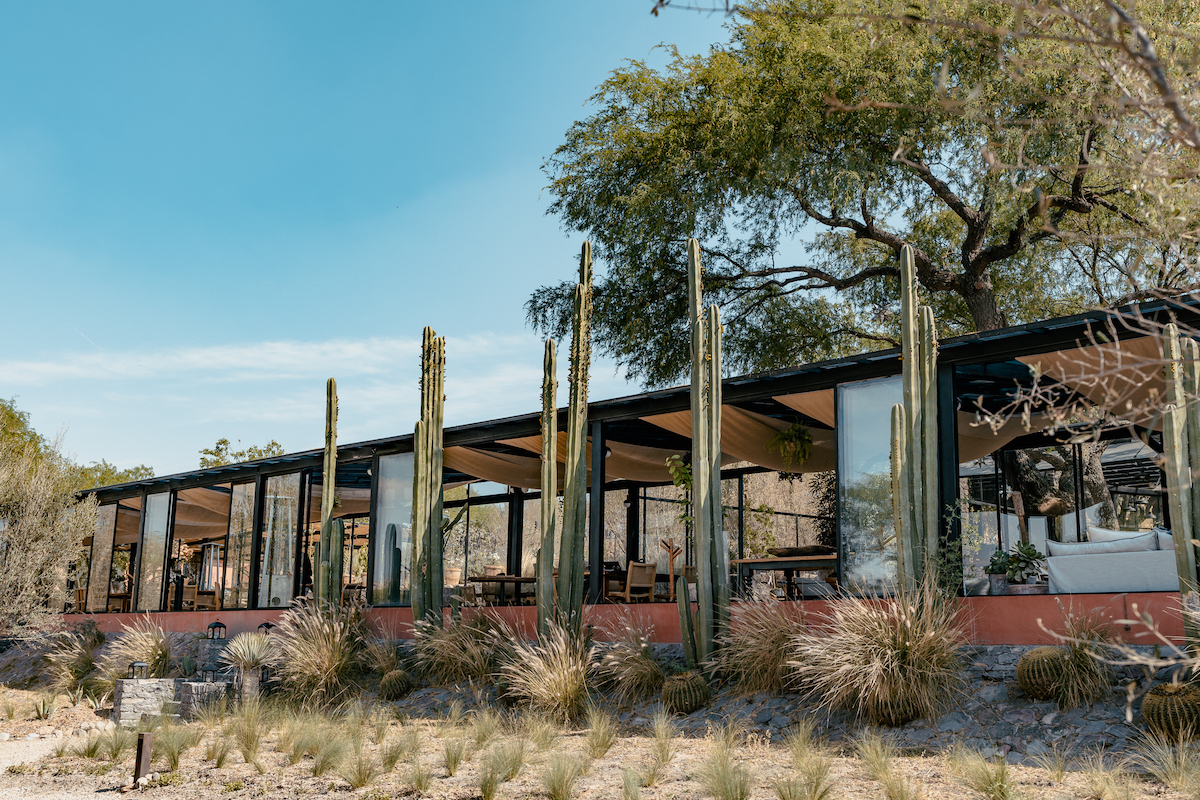 At Our Habitas San Miguel, the heart of the experience lies in the immersion into their world and the extraordinary places they call home. In addition to private activities that can be booked, guests enjoy a complimentary daily programming schedule centered around six pillars: Art & Culture, Wellness, Adventure, Learning, Food & Beverage, and Music. Dive into immersive activities that foster a deeper connection with nature, such as horseback riding, hot-air balloon journeys, and mountain biking. Uncover the vibrant pulse of San Miguel de Allende's artistic community through visits to artisan workshops and nurture your inner artist with painting classes overlooking the serene countryside. Discover the textile art of macramé accompanied by the soothing sounds of music therapy.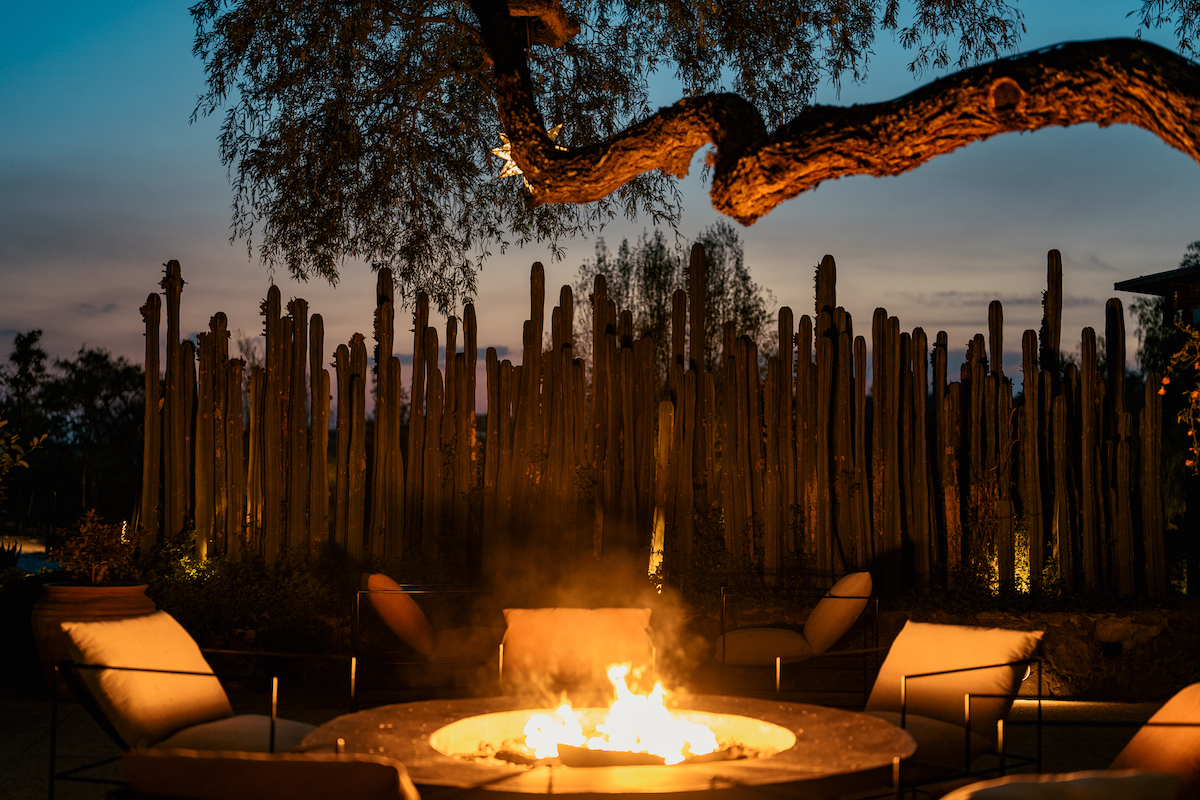 Taking time for well-being is paramount at Our Habitas San Miguel. Guests can indulge in a variety of rituals led by experienced practitioners, including immersive sound baths, revitalizing yoga classes, and transformative holotropic breathwork sessions. The wellness center also features natural hot springs, providing the perfect setting to relax the body and mind.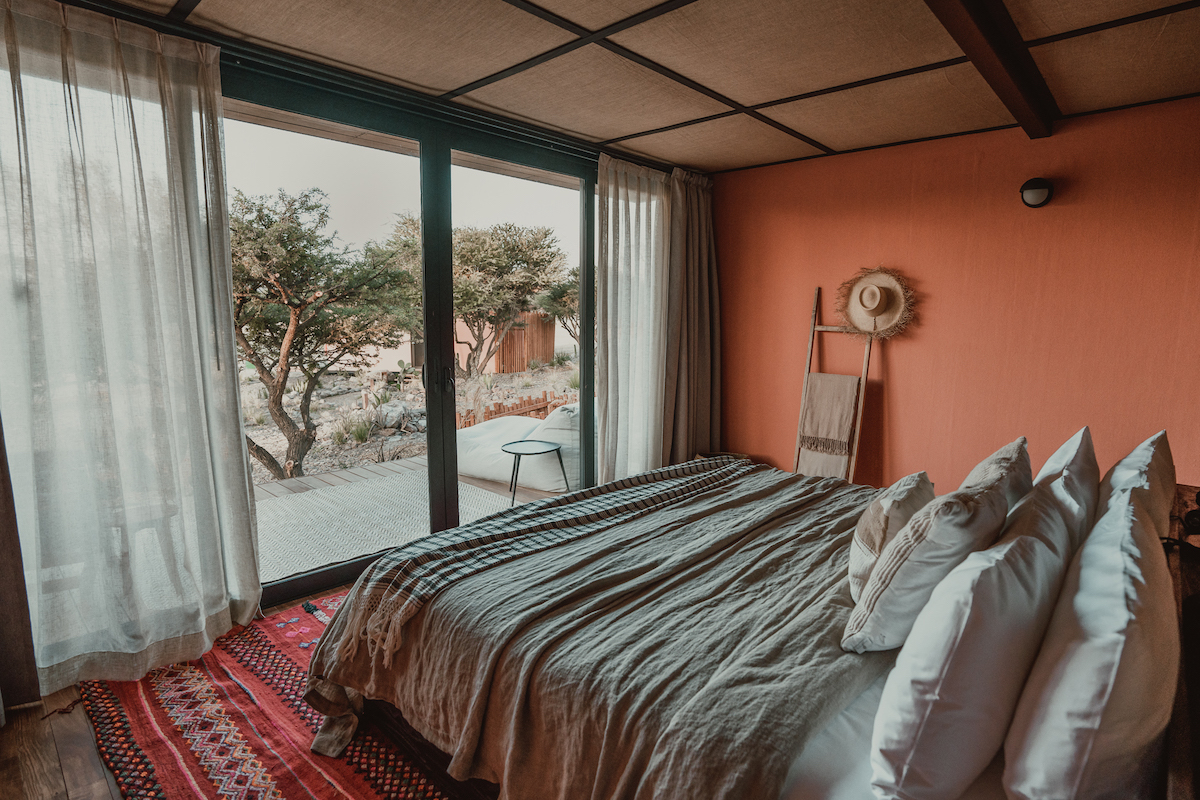 The rooms at Our Habitas San Miguel are designed to seamlessly blend with the surrounding natural environment. Offering a tranquil and private space, they provide the perfect retreat to reflect, unwind, and recharge amid the beauty of San Miguel de Allende's countryside. Choose from the Vista Rooms, featuring spacious earth-inspired interiors and expansive exterior decks that encourage connection with the natural world. Alternatively, the Hillside Rooms offer a serene escape with ample exterior decks where you can bask in the beauty of nature and enjoy sweeping views of San Miguel's rolling hills. For a truly immersive experience, the Ridge Rooms provide spacious interiors and generous exterior decks, allowing guests to reconnect with themselves and the natural world.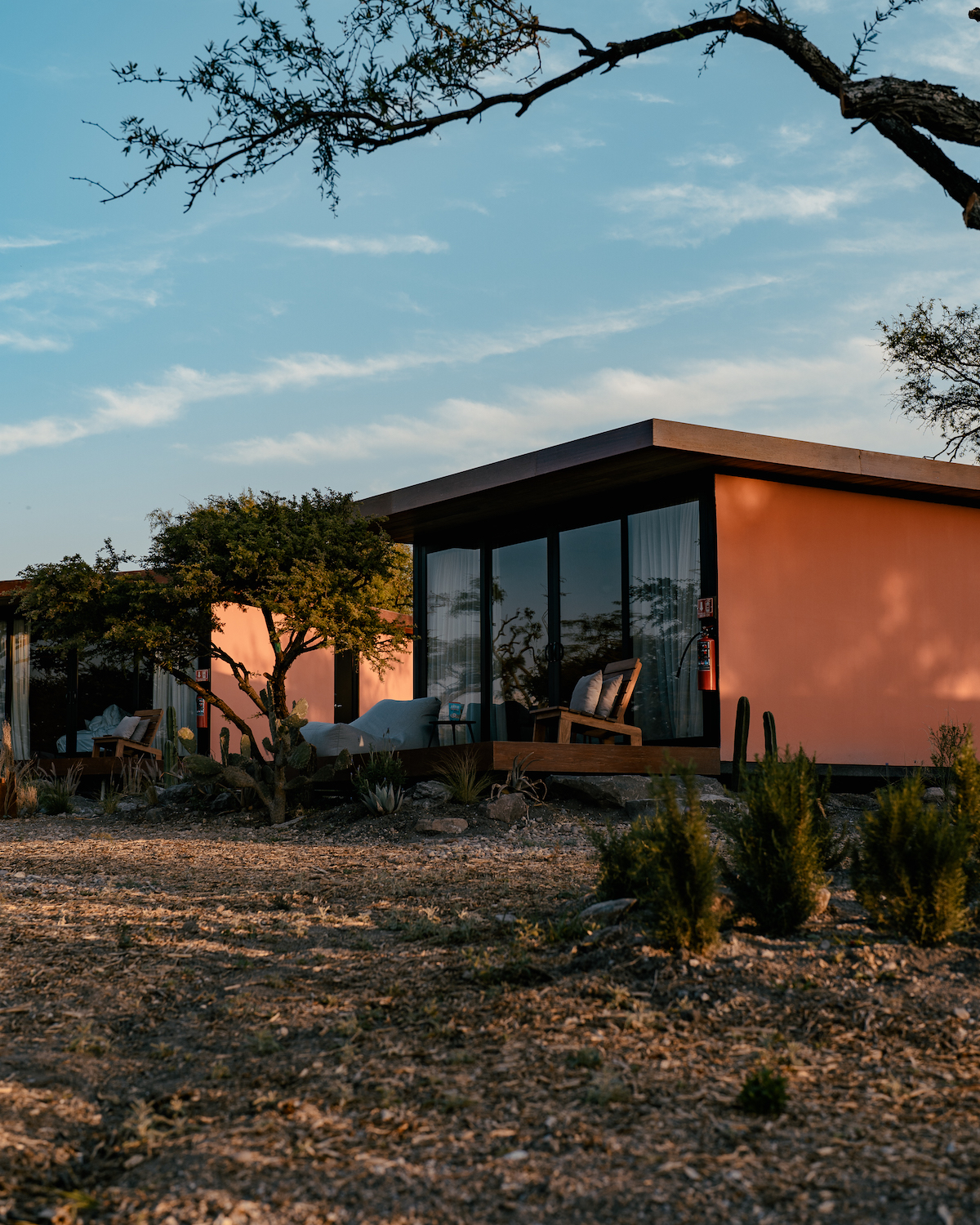 Beyond providing a luxurious and rejuvenating experience, Our Habitas San Miguel is dedicated to protecting and preserving the earth. Their construction methodology minimizes environmental impact through efficient modular construction techniques that maintain design integrity and enhance guest experiences. Eliminating single-use plastic throughout all their homes has earned them the prestigious Oceanic Champion Badge for adopting The Oceanic Standard. Moreover, they have partnered with Cooperativo Ambio's Scolel'te Program, supporting reforestation efforts to offset carbon emissions from their operations.
Waste management is a top priority, and Our Habitas San Miguel works closely with local organizations to responsibly manage excess waste through recycling and composting. Their global impact initiative, Habitas RISE, empowers local communities, cultures, and conservation efforts. By creating economic and educational opportunities, fostering micro-economies, and addressing social and environmental issues, they strive to make a positive and lasting impact that extends far beyond their tranquil retreat.