If 2020 gave us the longest year, 2021 is giving us the longest winter. Social distancing and freezing temperatures are keeping us inside and isolated, but that doesn't mean there isn't coziness and beauty to be found in this stretching-on-forever, bleak season. To help us make it through, we've rounded up a list of pieces that make spring seems near and the coziness of home a welcome respite.

Essentials for long winter nights at home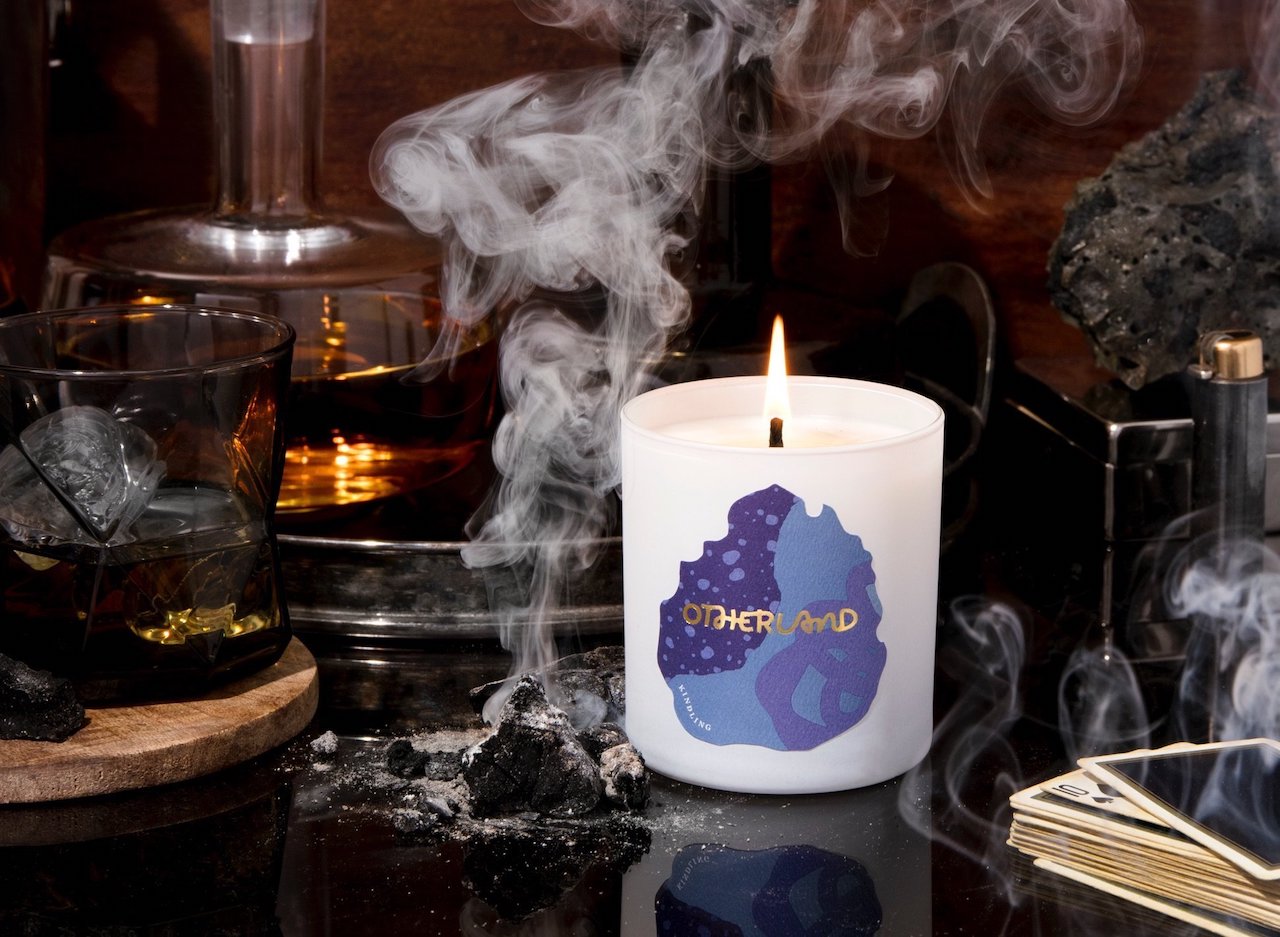 Otherland—the candle brand brilliantly and gorgeously dreamed up by a former art buyer for Ralph Lauren—can transport you to another place and another season with just the light of a match. The smoky and woodsy scent profile of Kindling ($36 per candle) conjures up a cabin in the woods, a roaring fire, maybe some snow, and absolutely nowhere to go. These candles are a blend of soy and coconut oil and are very long-burning candles. Light when you need to remember that staying home can have its own joys too.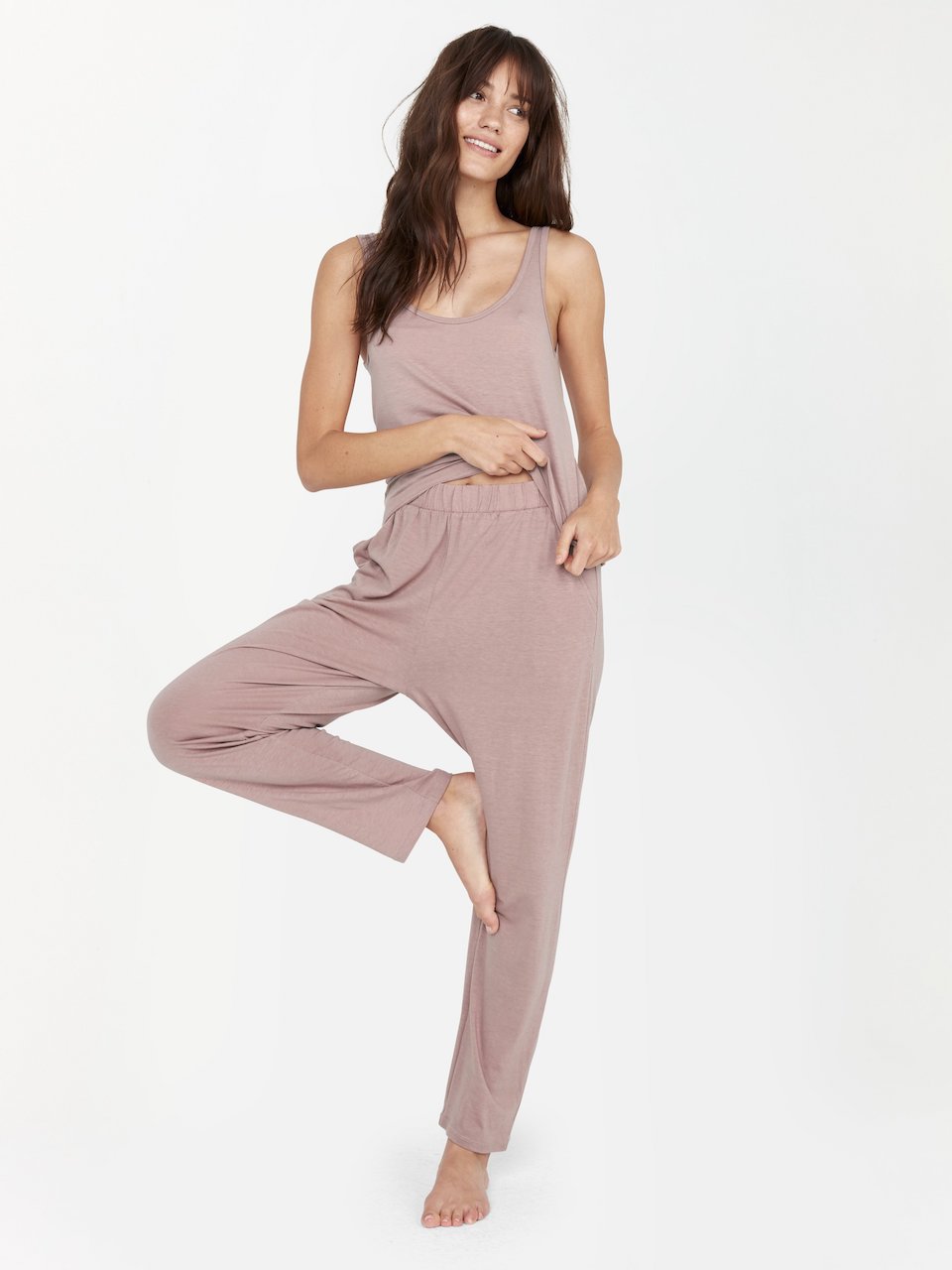 MATE, an LA-based brand that creates sustainable basics with natural, organic, and non-toxic materials, makes hanging out in pajamas all the more fashionable. We love their commitment to sustainably—their use of organic cottons means they use 87% less water and emit less than 45% greenhouse gas than conventionally grown cotton, and they keep their supply-chain to a hyper local 10-mile radius within Los Angeles. Add to it beautiful, simplified pieces and we're in love. Their Tencel and organic cotton sleep tank ($48) and pants ($78) makes staying in your pajamas all day seem like a good idea. MATE just launched a line of clean activewear that is inspiring us to get moving. (Use the code CULTURE-IST20 for 20%.)

Essentials for socially distanced bonfires
If you're lucky enough to have outdoor space and are braving the cold to see friends or give yourself the clarity of fresh air, count your lucky stars. For those even more fortunate, who have access to a bonfire pit, Hudson Valley Marshmallow Co.'s goods make for wonderful treats. Elevate your 'smore experience with their small-batch, homemade, all-natural marshmallows and graham crackers We love their salted caramel marshmallows and cinnamon sugar graham crackers (both $5). Just add chocolate.
Love them or hate them, canned cocktails have made their mark on these times, and 'Merican Mule's bartender-crafted, made in the USA Moscow Mules are a perfect addition to an outside socially distanced bonfire. We might call these the sweatpants of cocktails: easy, delightful, and surprisingly in vogue for these times. ($28 for a pack of 8 cans.)

For days with nowhere to go
The monotony of the past year has been real and anything that adds a little something extra to our routines is welcome. With than in mind, we've been sipping on Sovány, a sparkling water brand made with organic fruits. No crazy additive or harmful ingredients, just really delicious water and fruit (packaged in BPA free aluminum cans). It's the simple things, no? ($14.50 for a pack of 12 cans.)
For days working at home when you need a little pick-me-up, we love the spritzes from The Well Organics. Their aromatherapy line uplifts and enlivens and we like to spray around our desk during the day and on our pillows before bed. They also make their scents in little rolls-on for a perfume alternative. We've even sprayed their spritzes into a diffuser for a prolonged scent experience. We're loving Inspiration, drawn from by springtime in New England's earthy accents of sandalwood, floral tones of lilac, and citrus notes of lemon, and Radiance, a Hawai'i inspired scent with floral notes of lily of the valley with citrus hints of sweet orange. (From $22.)
Naadam totes itself as selling the world's fairest cashmere brand, and we are here for it! Founded by two friends who traveled to Mongolia's Gobi Desert, befriended local herders, and educated themselves on how traditional sales models of middlemen, traders, and brokers steeply drive up costs and take profits from the local herders, and decided to do something to change it. Not only do they sell sustainably made, fairly produced pieces that provide living-wages for the hereders, they also use recycled cashmere for some pieces. Their recycled matching sets—hoodie ($195) and joggers ($195) are worth the price tag and are items to add to your closet for years to come. Naadam offers a full social and environmental impact report, covering their commitment to transparency, ethical practices, cultural preservation and environmental sustainability. Read it here.

Spices for newfound cooking skills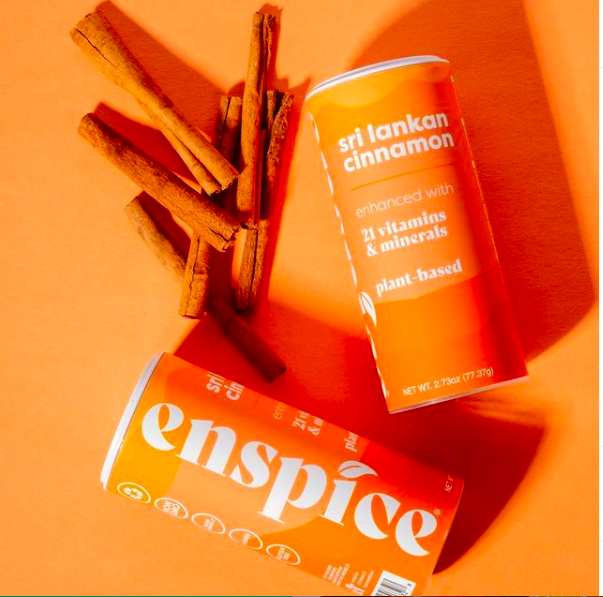 This past year has given us extra time at home to perfect (or begin…) our cooking skills. For something beneficial for both your kitchen and the world, spice it up Enspice, a socially conscious spice company founded by a doctor and his son who were moved by the micronutrient malnutrition they witnessed in children in Madagascar while traveling on a medical mission. Together they founded the Enspice Children's Foundation and developed a buy one, feed one model for a spice company. Each spice purchase donates one meal to children in Madagascar, and so far they've donated 24,000 meals.

Dressing for your Zoom calls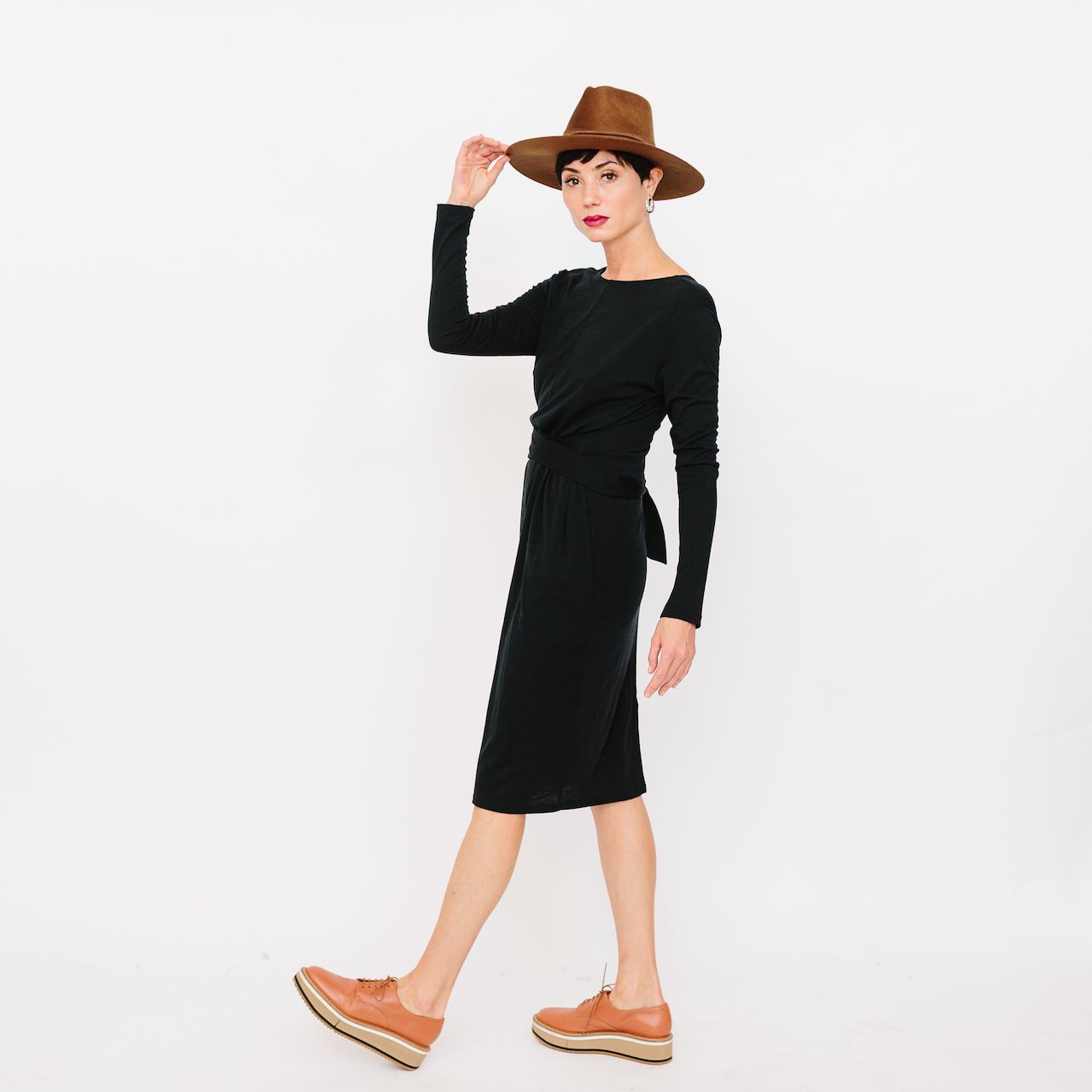 Époque Évolution is a favorite brand for clothes that travel well. Their pieces are durable and high-performing and you can easily where them from a plane ride to a hike to out to dinner, and back again. With travel plans still on hold, we're loving that the brand has introduced some pieces that make staying home comfy and easy. Their Everyway Tie Dress($178) is designed to be worn interchangeable from a V-neck to a boatneck (the pockets and sash brilliantly works both ways). This is a great piece for Zoom calls and the days you need to wear something that reminds you of the outside world. And for when we do travel again, this piece is odor-resistant, and the Merino wool is machine washable.