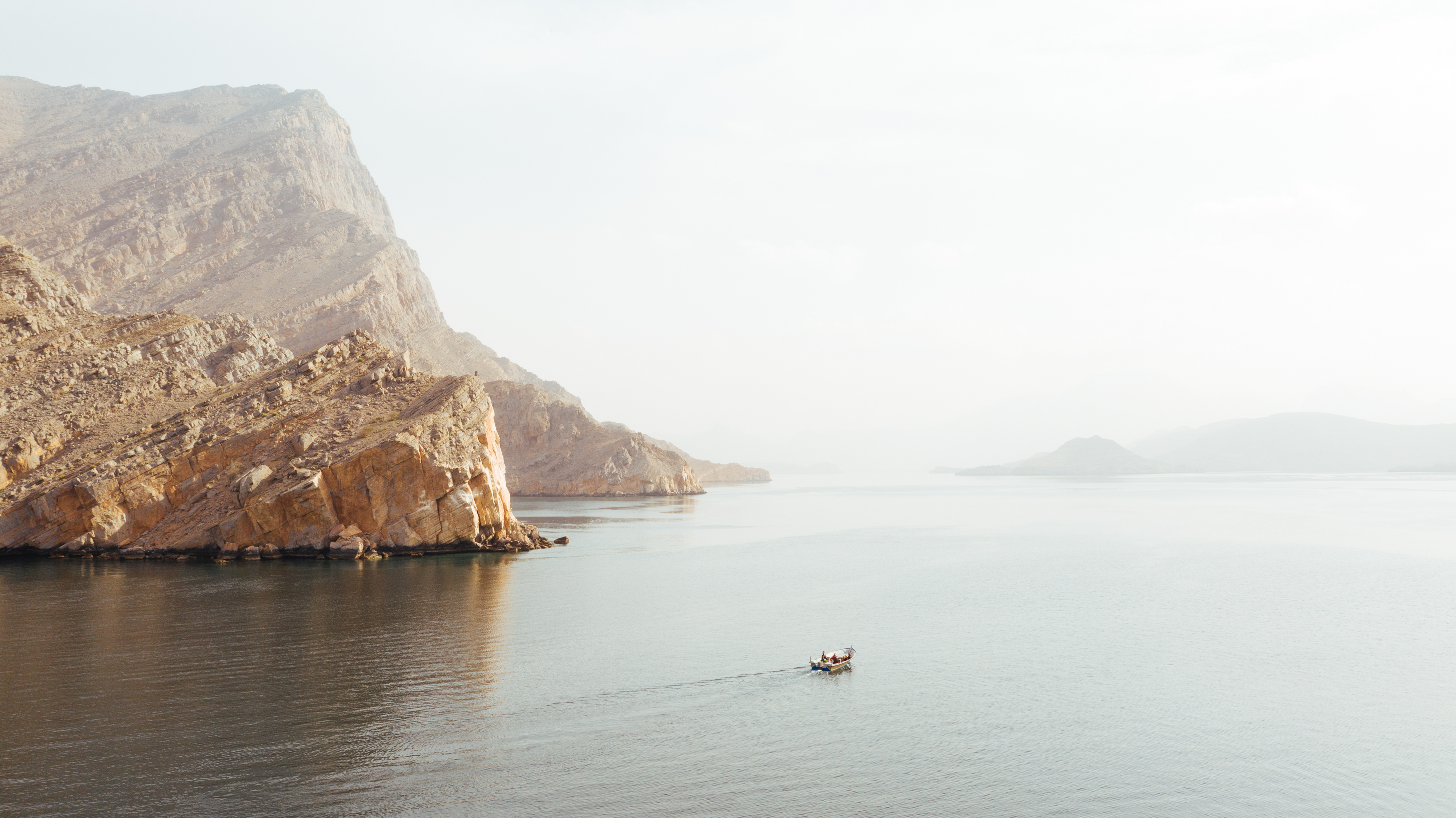 Ocean Culture Life (OCL), a visual storytelling project started by renowned photographer Matt Porteous, was born from an organic collaboration of writers, photographers, scientists, and activists who care deeply about delivering ethical solutions to restoring healthy oceans around the world.
Matt Porteous has loved photography from a young age, and was inspired to build an ocean-loving community of ambassadors and storytellers who are able to create beautiful, inspiration and education content. Matt and his studio believe that through positive stories about the earth's guardians: the people who work tirelessly every day to encourage knowledge of our oceans, clean our shorelines and whose lives revolve around the waves, we can shed light on the pressing issue of restoring oceans, and make real, meaningful change.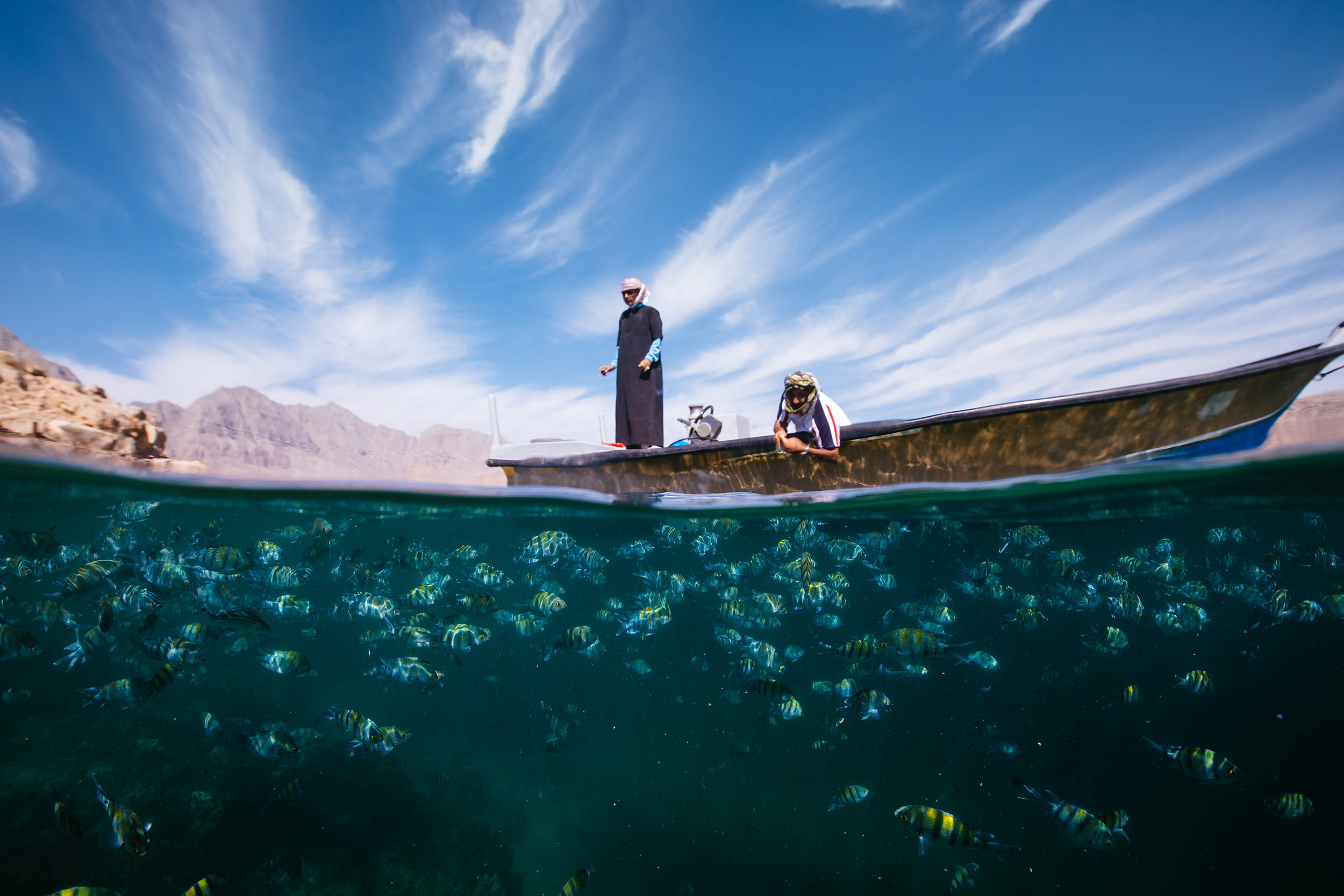 Often it's those who know most about marine health, those who spend their days in and around the water: marine biologists, divers, surfers, underwater photographers and sailors, who are the most wrapped up in the ocean and how it affects their everyday life.
We hope that through inspiring and beautiful content OCL will inform and motivate more people, whether they live by the coast or are deeply land-locked, about ocean health and how they can help to save species around the world, and clear up our beautiful spaces by supporting initiatives and individuals like our guardians.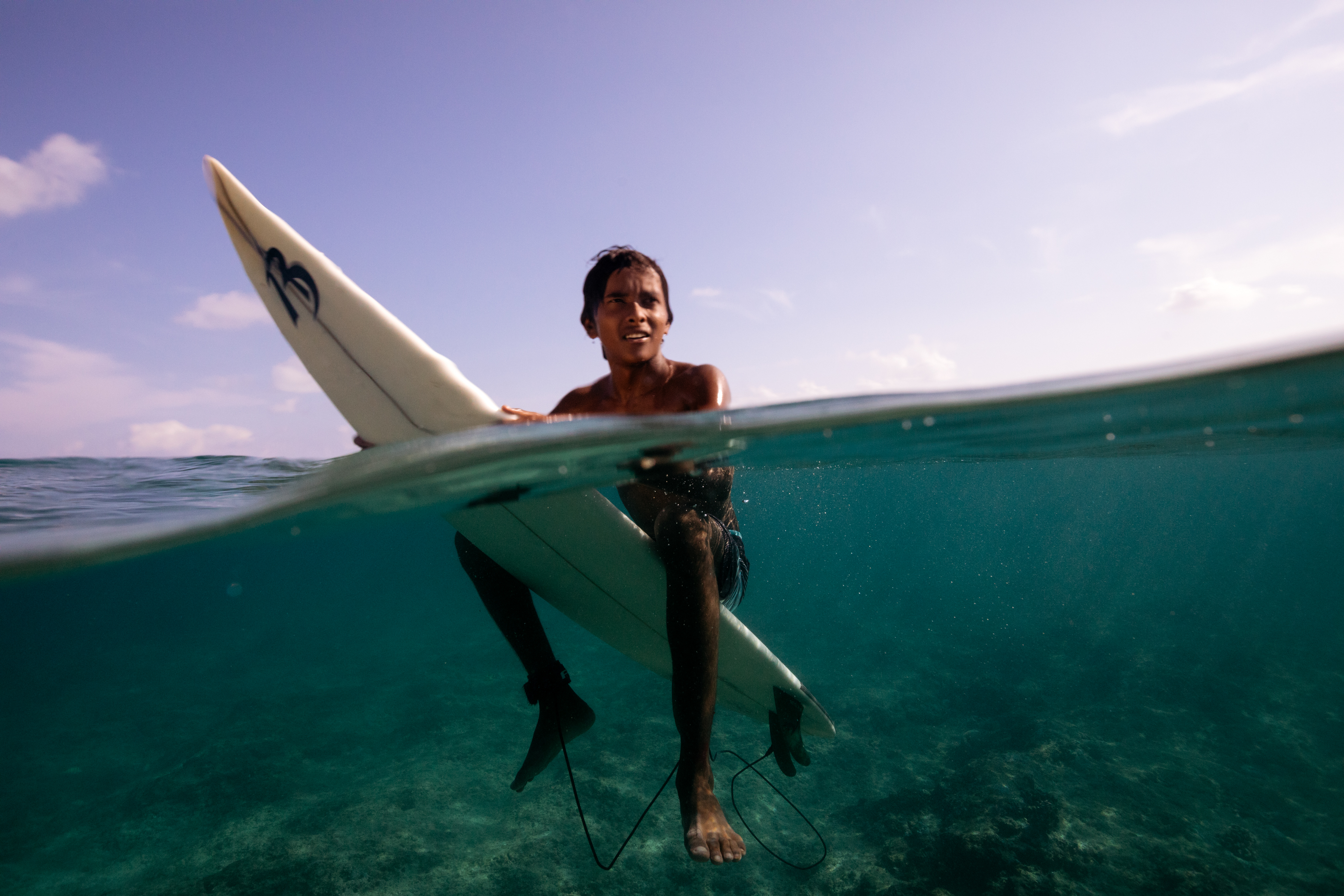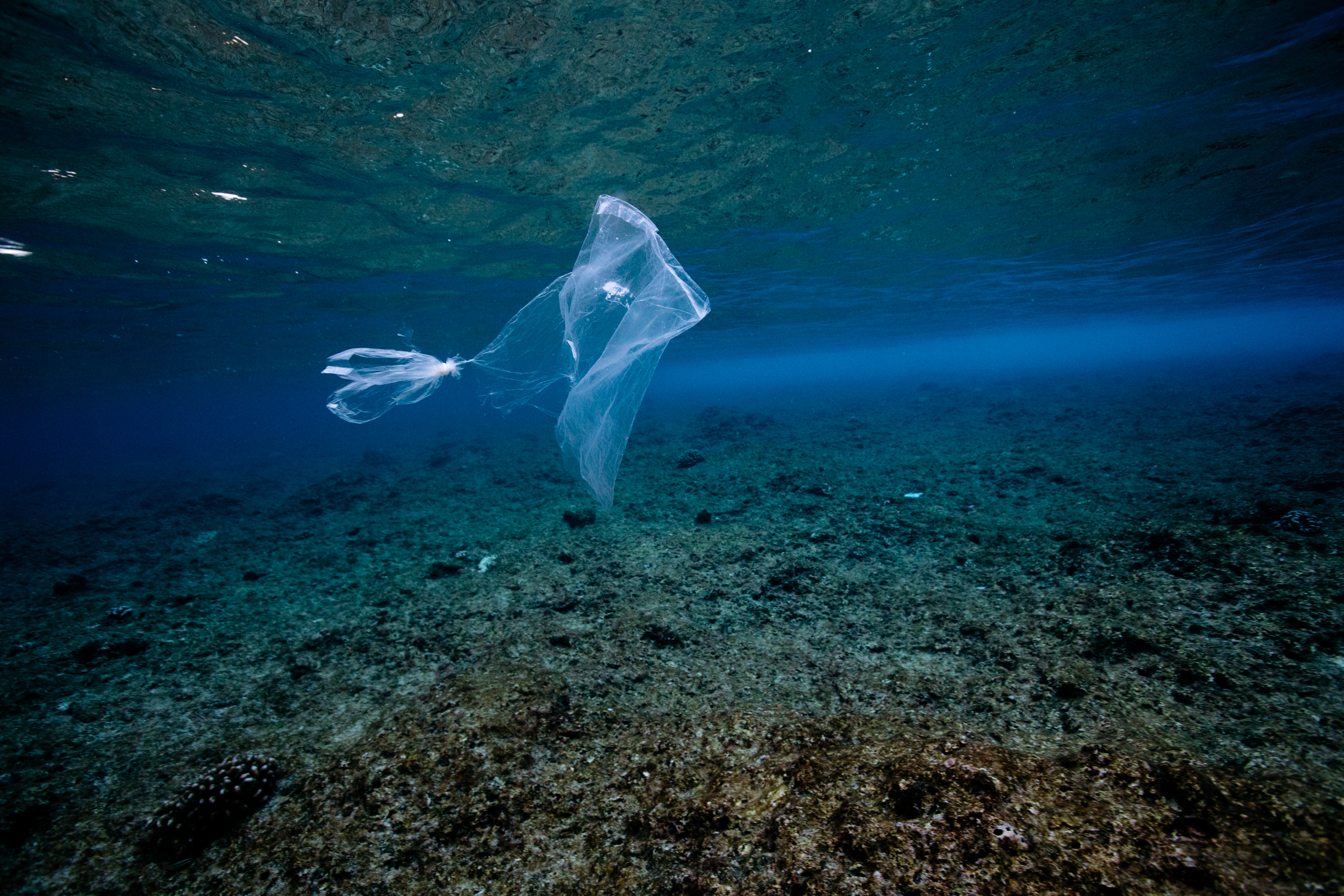 It is estimated that in ten years time, there will be more plastic than fish in our seas. Although this is an alarming statistic, OCL hopes to intervene before this happens, and through our network of ocean activists, work to reduce and eliminate this fact before it becomes a reality rather than a prediction. Captivating storytelling works to promote the idea of change, and we work to deliver practical and tangible solutions, increasing the actuality of healthier oceans.
We, as humans, learn through storytelling—oral and visual stories are how we gain knowledge and share information, spreading news and sharing global and local campaigns. OCL is unique in that we don't only share information: we encourage support of specific causes, individuals and organizations, working to increase recognition and ultimately hoping to inspire action for future generations.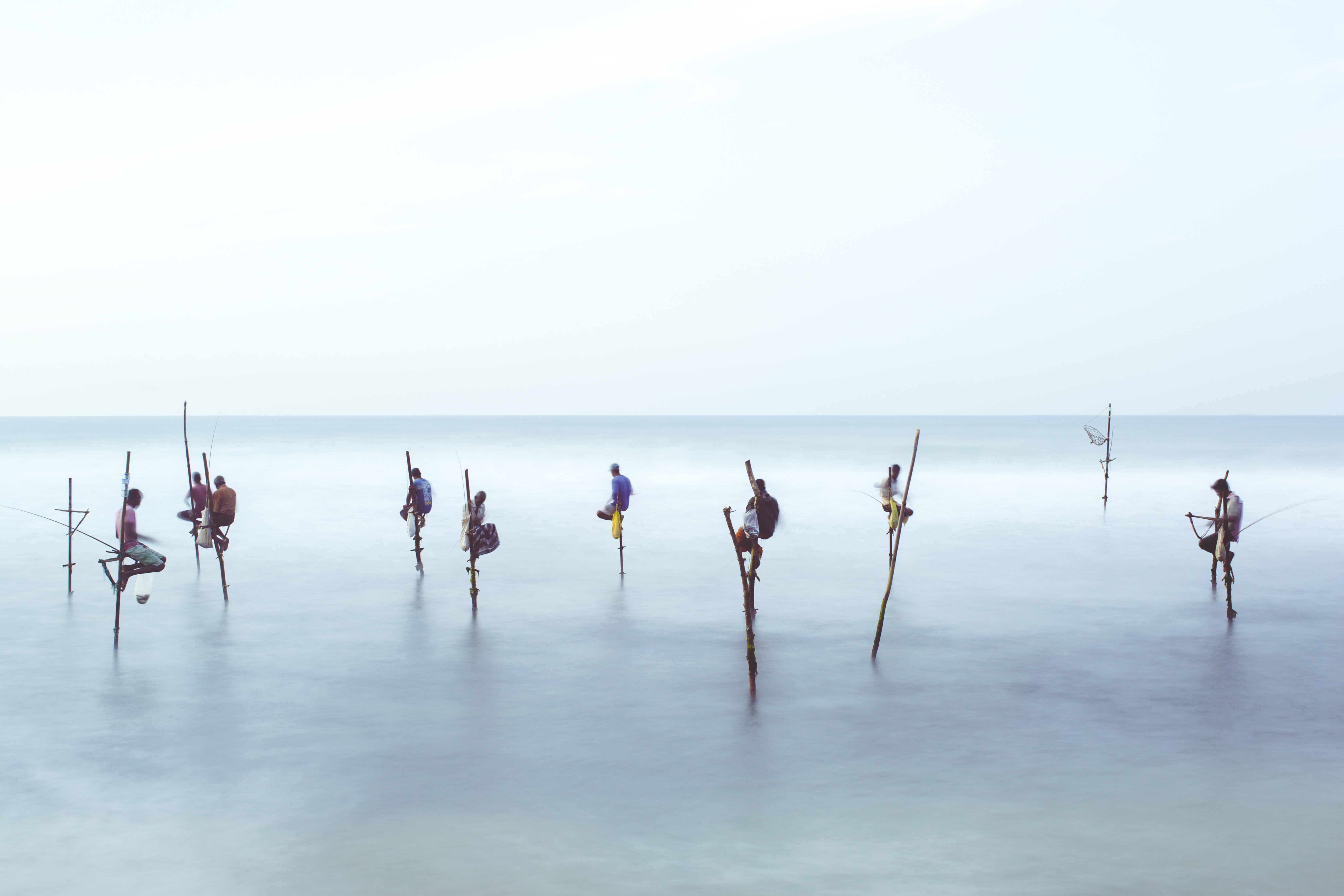 Matt and his team are committed to showcasing the beauty and fragility of our oceans across the globe. They hope to expand their network into a platform of collaboration, supporting hot topics, pressing issues and beautiful imagery and filmmaking for those who lack the resources to create their own, and to support cause-worthy individuals and organizations.
Follow along as we share stories and images from the Ocean Culture Life initiative. Together we can shine light on the ever-growing urgency of restoring our oceans.
Matt Porteous is a Director of Studio M, a creative photography studio based on the island of Jersey. Matt's love and delight in his surroundings is evident in his work as he captures and reveals the expression and detail that is seldom evident to the naked eye. His images are alive with emotion and movement; he enters the world of that image and allows us a glimpse of his excitement, his humor, his soul. From underwater shoots to commercial airlines, all the way through to photographing the most famous family in the world, Matt has experience working with an extensive range of environments and personalities. The love he has for his work, the people and places that he encounters along the way is apparent in the detail and perspective. There's a cinematic quality to Matt's ideas, and his daring nature lends itself to a harmonious relationship with emotive and raw photography and film. He demonstrates great sensitivity to the environment he is shooting in, whilst trusting his instinct to seek out unusual compositions and out of the ordinary ideas.