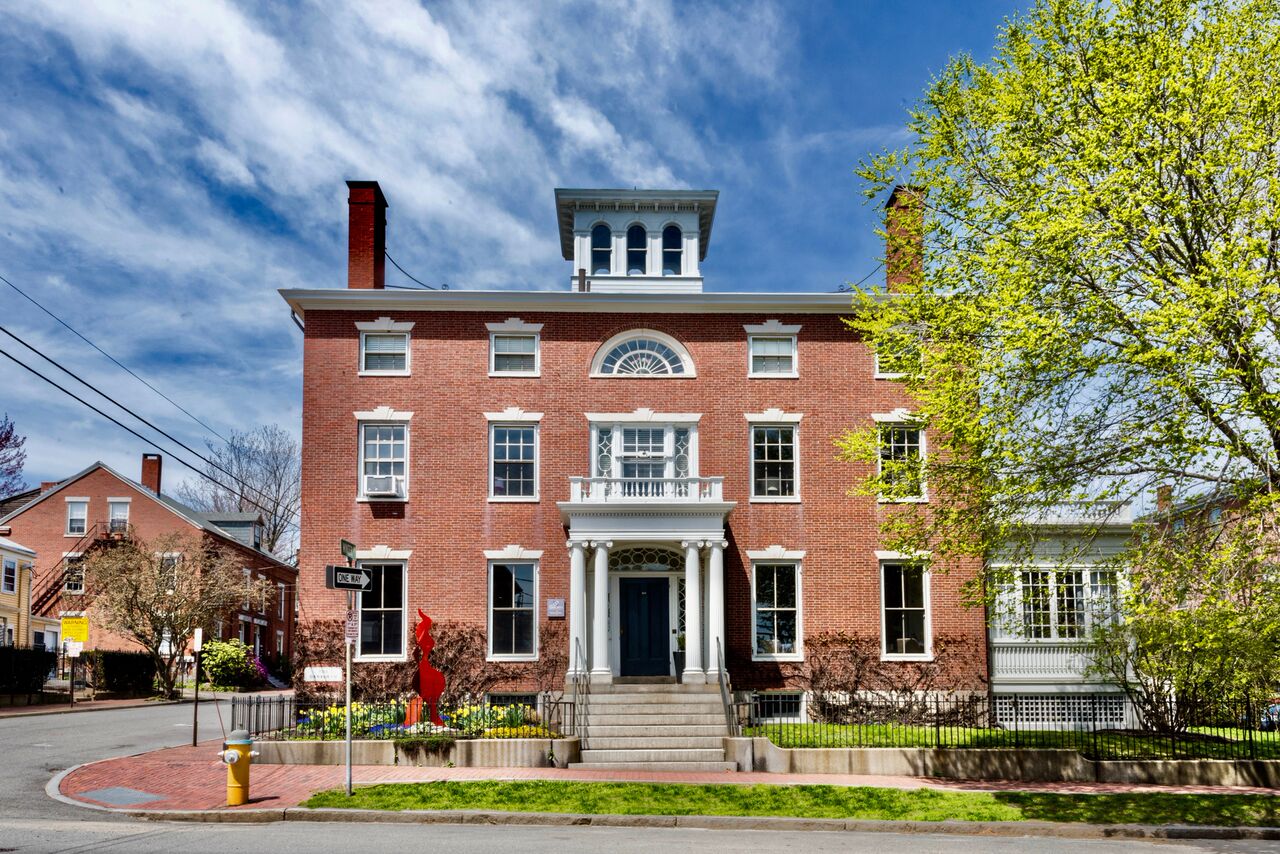 Long attempting to establish itself as a true culinary destination and not merely a pitstop on the way to smaller coastal towns, Portland, Maine has spent the last several years dusting off its gritty wharf city reputation to become a true culinary epicenter. A recent new wave of restaurants has rolled through the city and are drawing in visitors looking for more than just a fresh lobster roll. Quaint, traditional bed and breakfasts and seafood shacks abound in this small industrial feeling city, and the reasons to love them are plentiful. But for a journey into something deeper and more culinarily exciting, you would do well to venture over to the Danforth Inn.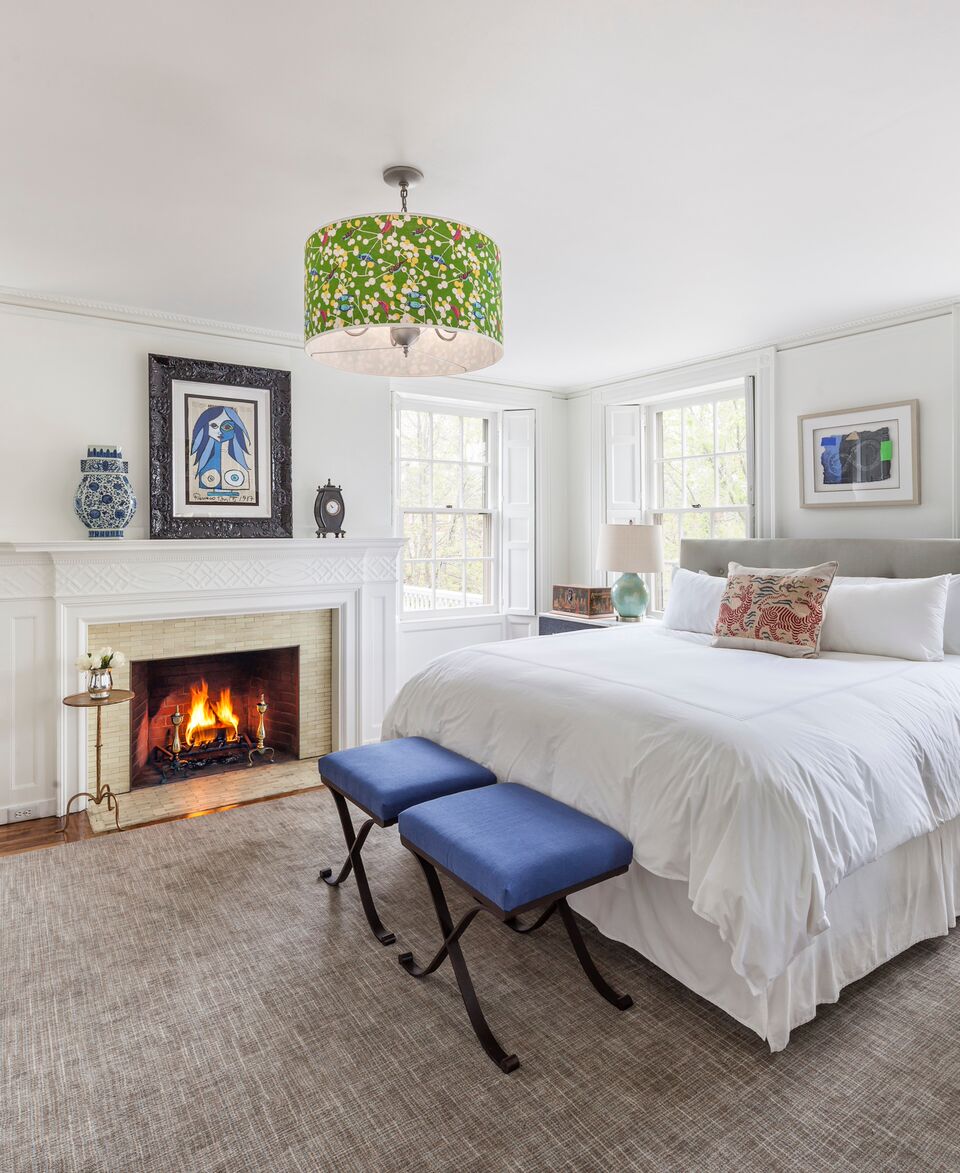 Recently renovated to be more zen than shabby chic, the Danforth is what would you might to find in any major city—luxurious comfort, contemporary style, and seemingly effortless elegance—yet in the serene setting of Maine. Located in a leafy neighborhood just a few minutes from the downtown, the Danforth is an historic home that has been operating as an inn for just shy of two hundred years. A recent renovation has breathed new life in the property and it's now more of a destination that merely a place to rest your head. With luxurious guest rooms that are far more city than country, and a brand new bar—Opium—there's more than one reason to spend the night. But the greatest of those reasons may be Tempo Dulu, the inn's far east-inspired restaurant that has quickly made a name for itself.
You may have traveled far to get to where locals affectionately call "Down East," but Tempo Dulu, the immersive and inventive restaurant, takes you further east, to a whirlwind of Indonesian and Malaysian-inspired and spiced dishes, creating a pastiche of flavors with no omission of the state's world-famous lobster. The tasting menus are designed to take your palette on an indulgent journey, beginning with watermelon gazpacho and moving on to dishes such as halibut with mango and coconut and poultry with lemongrass and lime leaf.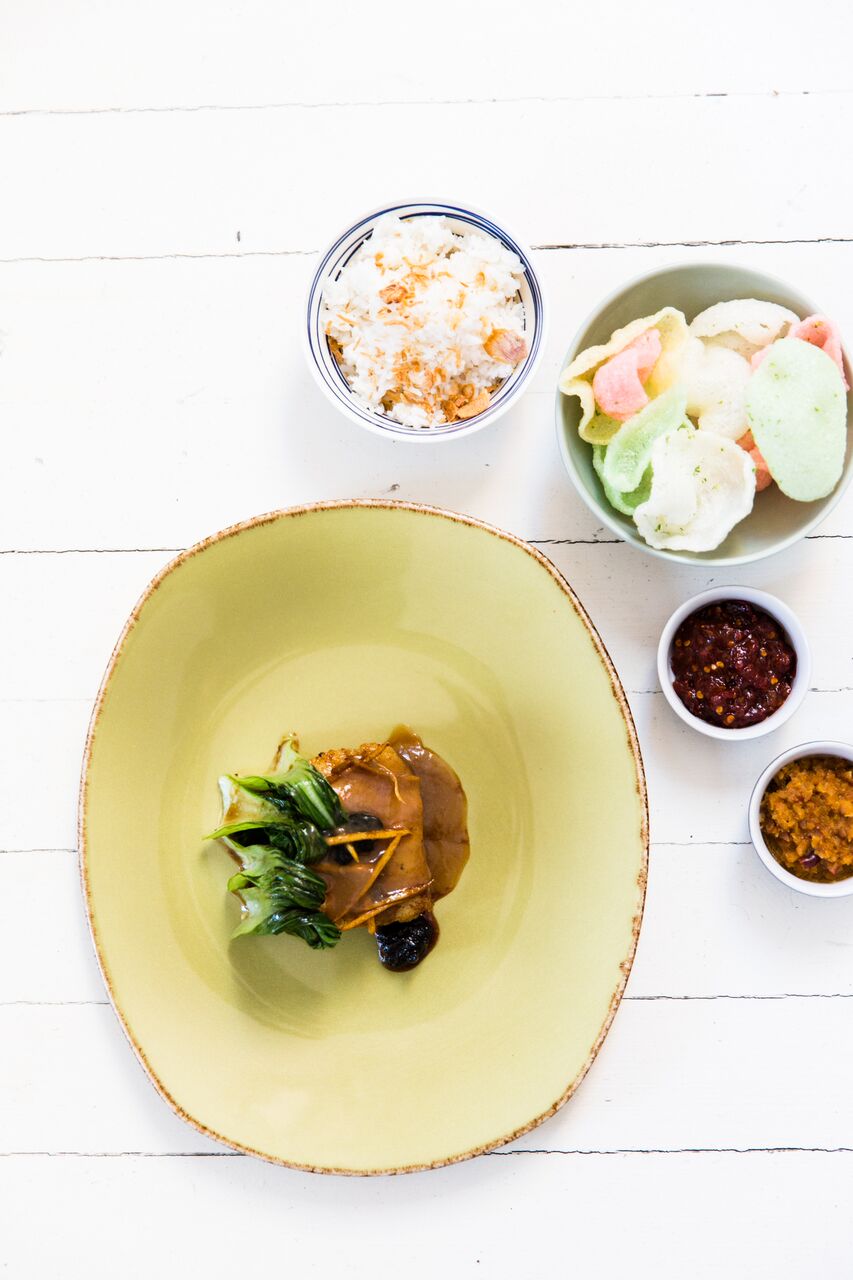 With the strong eastern flavors of the dishes, you may find yourself wondering if you're in Maine at all. But for those not willing to forgo the town's most famous food group, the lobster tasting menu will be a welcome north star. The entire tasting menu is ingenuously infused with lobster in an inventive catalogue of spices. (Think lobster salad with green curry cream and miso glazed lobster with pickled ginger.)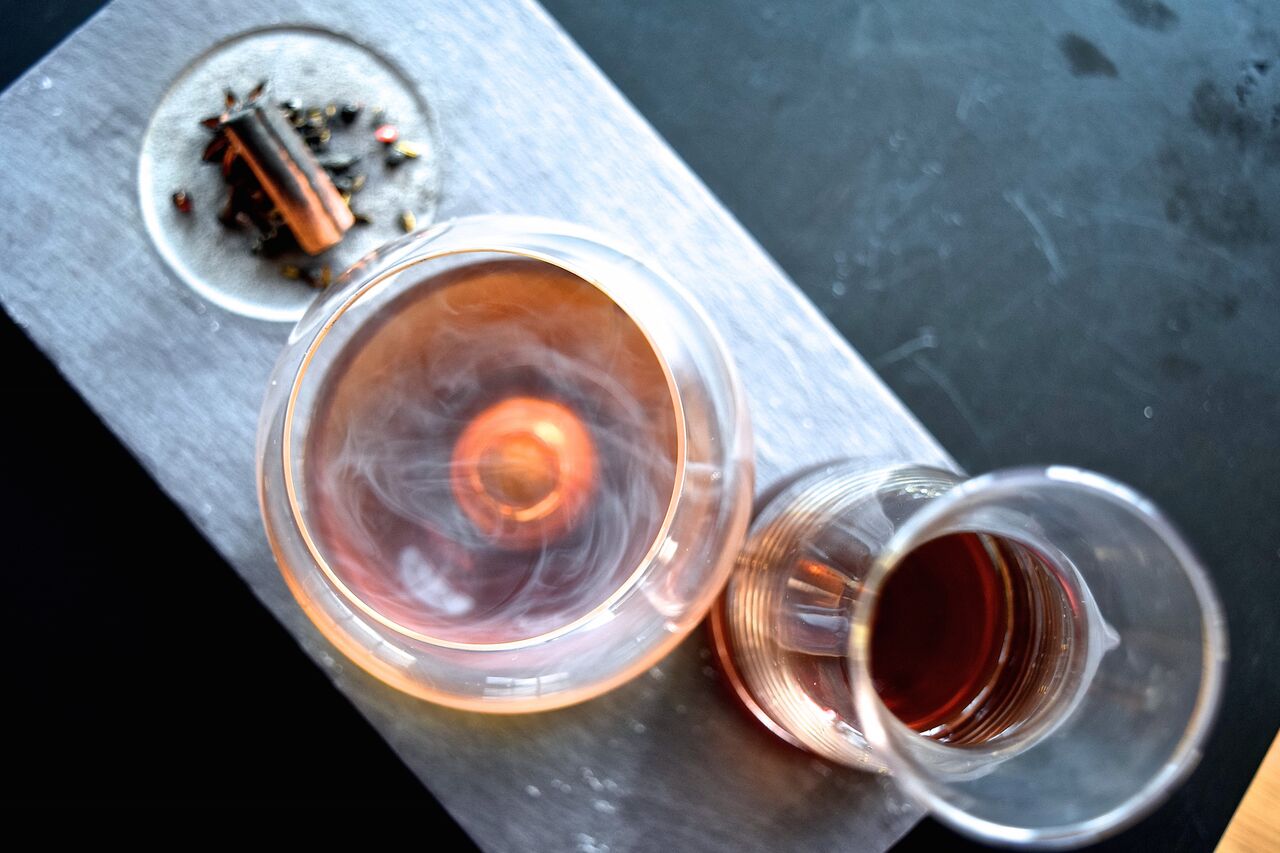 The cocktail list is as carefully curated as the menu and contains bold and spiced cocktails both old and new. Try the Singapore Sling which the skilled and imaginative mixologist whips up using the original 1929 recipe from the Raffles Hotel in Kuala Lampore, or try the Jakarta which arrives with an empty glass seductively placed over smoking Chinese spices. Bitter, vermouth, rye, and absinthe mist round it off.
This certainly isn't just any Maine meal. But it is one you'll find yourself dreaming of long after you've returned home.
Madeline Weinfield is a writer, traveler, and nonprofit professional based in New York City. Follow her adventures @madolionw.