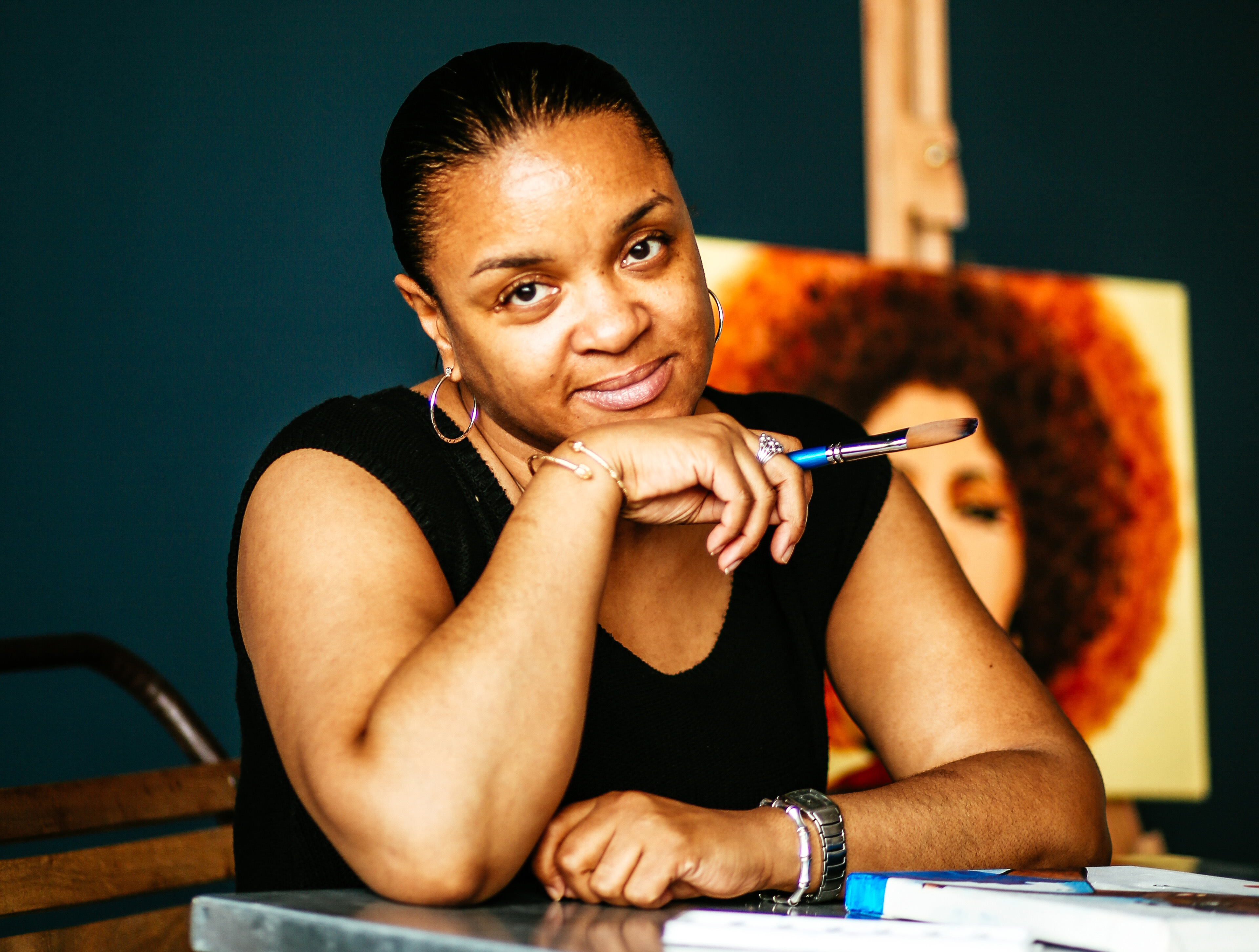 By Jessica Weber
For many artists facing homelessness or lack of employment due to disability, "it's not a handout they are looking for, but an opportunity," said Liz Powers, co-founder of the Boston-based entity ArtLifting. By providing these artists a professional platform to sell their work and generate ongoing income, opportunity is exactly what ArtLifting offers.
"They are not charity cases. They are talented individuals who happen to have bad luck," said Powers.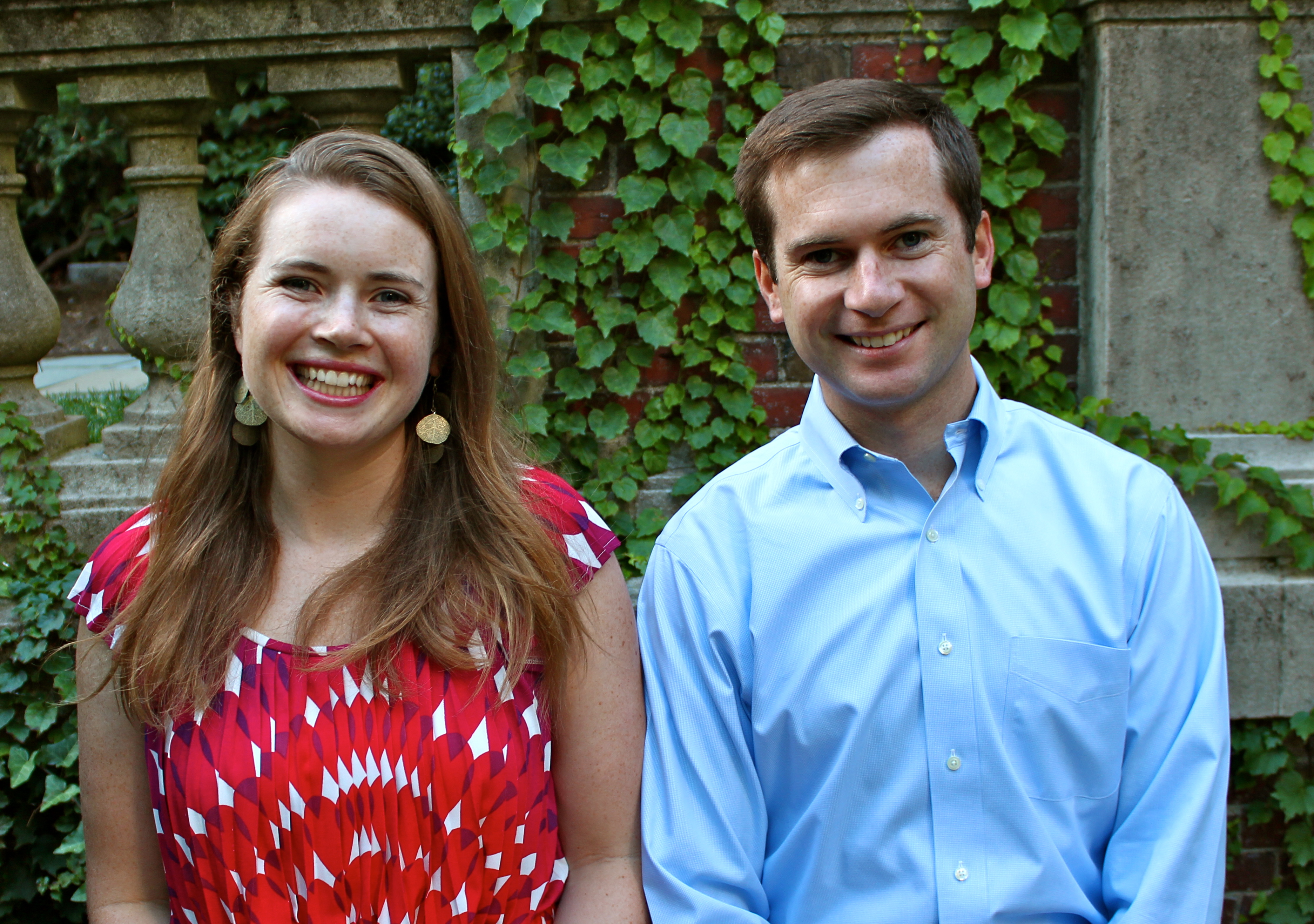 Powers conceived the idea for ArtLifting while running art groups at homeless shelters in Boston. "She found that there was a lot of talent and amazing art coming from these groups, but not really infrastructure to help sell the artwork," said Hillary Kaufman, ArtLifting's Artist Outreach Director.
The focus of many art programs in shelters is providing an outlet, not generating work for sale, and much of the artwork would be left to gather dust in closets and basements. Many artists expressed a desire to sell their work, so in November of 2013 with just four artists, ArtLifting was launched. By partnering with shelters and art programs nationwide, the company has expanded to a network of 87 artists in 15 states.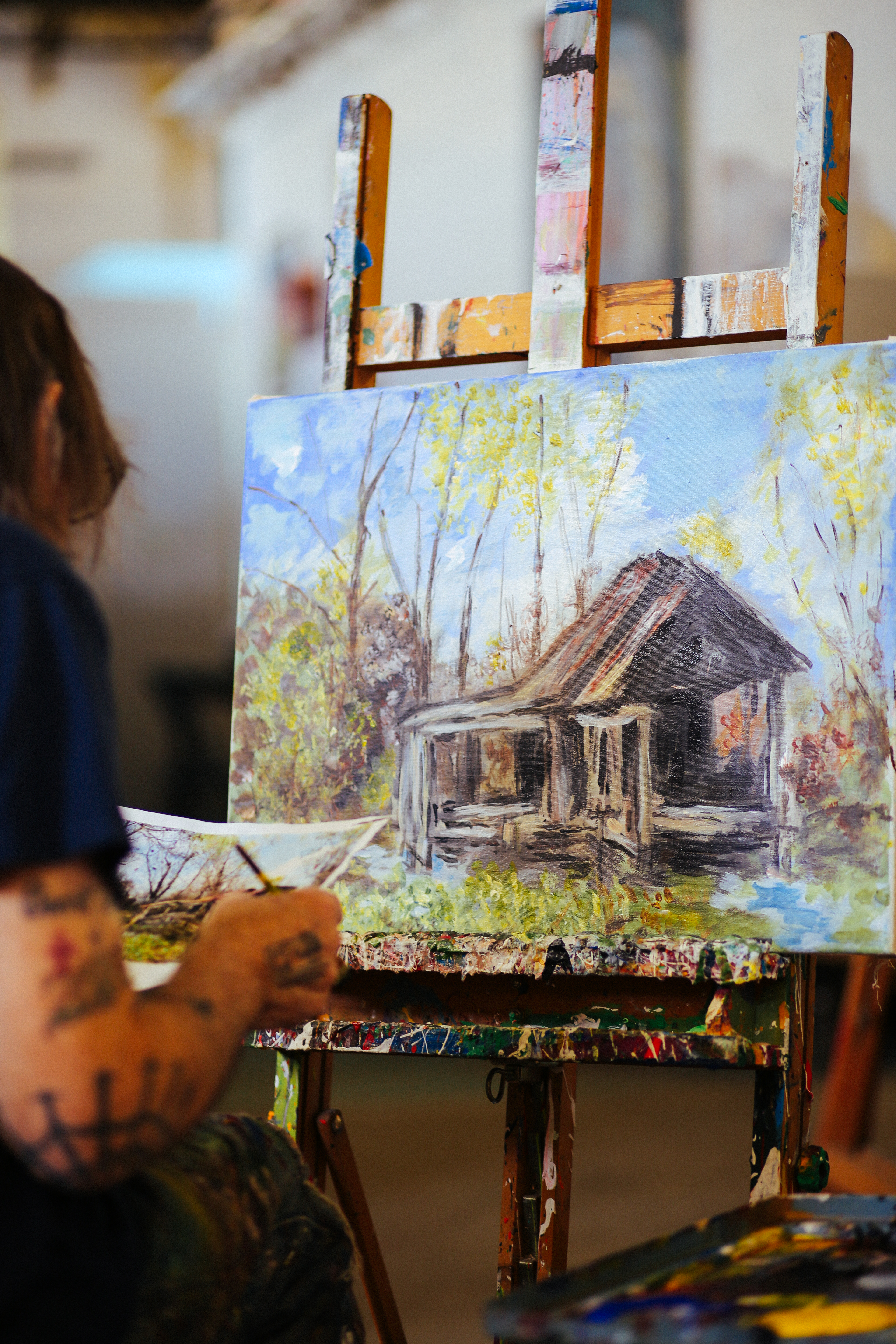 ArtLifting is structured as a benefit corporation, rather than a nonprofit. The sale of the artwork is managed as it would be at a professional art gallery, with 55 percent of the sale going to the artist. Powers believes this treats artists with the "dignity they deserve" and allows the focus to be on growing the business as opposed to fundraising.
"We don't need to spend time asking for donations. We can spend all of our time focusing on increasing income and exposure for our artists," said Powers.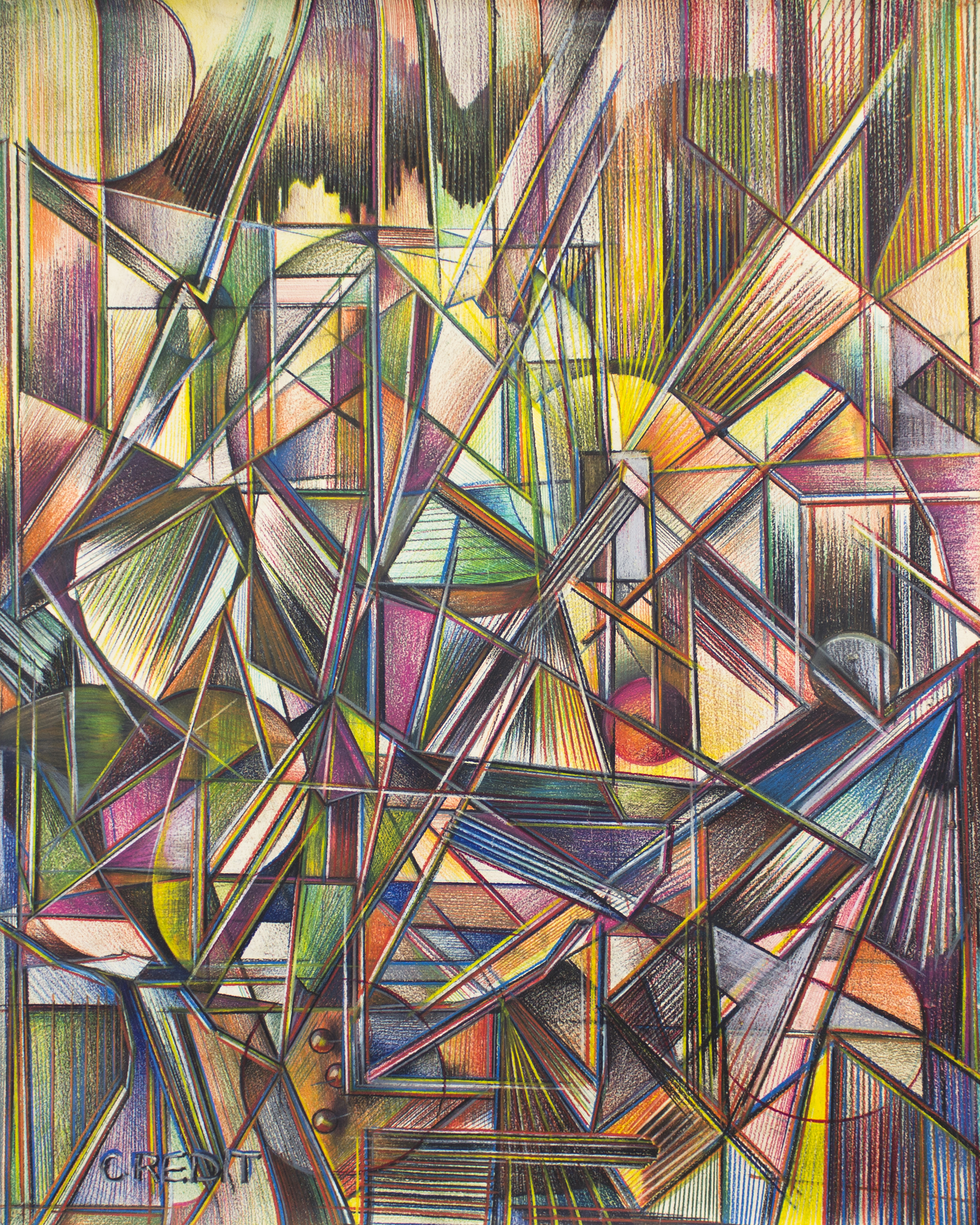 ArtLifting artists have benefited in numerous ways, from monetary to emotional. "We've gotten a lot of really positive messages from artists about how being a part of ArtLifting has boosted their confidence and self-esteem," said Kaufman. "A lot of the artists really enjoy being an advocate and being able to reduce stigma from disability and homelessness."
Scott Benner, a 57-year-old artist suffering from Horner's Syndrome, ended up losing both his job and house before joining ArtLifting's network in 2014. He began selling his artwork online and has since found housing.
Boston-based artist Allen Chamberland suffers from physical disabilities that limit his employment opportunities. He makes intricate papercut works that he sells through ArtLifting. "I much rather make my own income, my own living, and not be dependent on someone else," he says in a video from ArtLifting's website. He goes on to describe feeling a sense of validation through this opportunity.
Kitty Zen previously sold her artwork at a public park for $20 each as a homeless young adult. After partnering with ArtLifting, her art has sold for over $1,000 a piece, she has appeared on national television, and she has even instructed an art class to undergraduates at Harvard University.
Beyond online sales, ArtLifting has also helped artists gain work and exposure through other means. In May, ArtLifting partnered with the Museum of Fine Arts, Boston for its Memorial Day open house. Four ArtLifting artists were given the chance to showcase their work and speak about their experience to over 9,000 guests, an opportunity many artists dream about.
ArtLifting has grown rapidly since its inception and hopes to eventually have artists operating in all 50 states. It is also working on professional development programs for its artists.
"As we're growing and gaining capacity," said Kaufman, "we are working to see how we can help empower and teach artists to build their professional careers."
ABOUT THE AUTHOR
Jessica Weber is a graduate student at Emerson College pursuing her M.A. in publishing. She works as co-production editor for Redivider and as the circulation and publicity intern for Harvard Education Press. She is also a freelance artist. Prior to moving to Boston, she interned at Red Hen Press and has worked as a newspaper stringer, movie review writer and painting instructor. Follow her @webicajesser.

PHOTOS BY ARTLIFTING; LEAD PHOTO OF ARTIST STACEY WILLIAMS