By Jason Savio
What makes a tourist destination an actual destination? It has to offer something special that is otherwise hard to find. The most special offerings are those of the natural variety. While amusement parks are fun and great entertainment, it's the organic sights and sounds that leave a lasting impression and make us appreciate the world around us even more.
Cape Cod in Massachusetts is one of these destinations. Popular for its soothing contrast to city life and summer getaway feel, the Cape has plenty of diverse natural wonders, some of which are obvious and some that may sneak under the radar. Here are five of Cape Cod's natural wonders.
The Cape Cod National Seashore is one of the most well-known spots on the Cape and is indeed a natural wonder. It offers 40 miles of beach, marsh, and ponds–along with all the critters that inhabit it–and stretches from Provincetown to Chatham on the Atlantic-facing shore.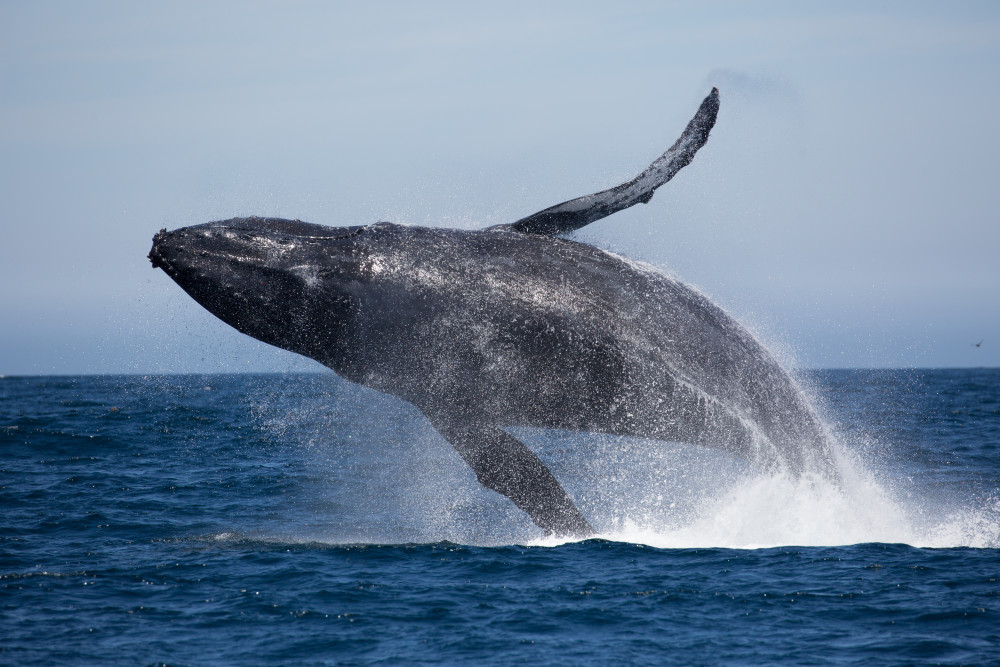 Enjoy wildlife? Then hop on a boat out of Provincetown and head to Stellwagen Bank. A hot spot for marine mammals, Stellwagen Bank is where you'll be treated to the sights and sounds of whales galore, as well as other mammals, like seals and dolphins. It's right off the coast of the Cape and is easily accessible by boat.
If you want to avoid the crowded beaches, check out the Cape's kettle ponds. Thousands of years old, kettle ponds were formed when giant glacier blocks melted and left massive holes in the ground that filled up with fresh water. Many of these ponds are deep within the woods of the Cape, making for an adventure just to find them. Notable ones include Great Pond in Eastham and Gull Pond in Wellfleet. Calm and relaxing, these ponds are ideal for swimming, kayaking and fishing. Just watch your toes when swimming with the turtles.
After navigating Cape Cod's fresh waters, try visiting the Waquoit Bay National Estuarine. Not only is this spot a "living laboratory," it is a microcosm of the Cape's natural wonders. Located in a cozy nook on the edge of Falmouth, the estuarine is an educational research center that studies beautiful Waquoit Bay and the well being of the coast.
Summer isn't the only good time to see the natural wonders of Cape Cod. Massachusetts's state berry is the cranberry, and fittingly there are many cranberry bogs to see on the Cape. The bogs are so popular that there are in fact tours given, such as in Harwich. Come in the fall and watch the cranberries being harvested before you take home your own fresh batch, straight from the bog.
ABOUT THE AUTHOR
Jason Savio is studying journalism in the graduate program at Emerson College in Boston. He enjoys writing about the arts and entertainment, and also contributes to Pulse Magazine, for which he has his own video game column and reviews music. Follow him @TheRealJSavio.

Beach photograph by Suzanne Tucker/Shutterstock
Whale photograph by Tory Kallman/Shutterstock