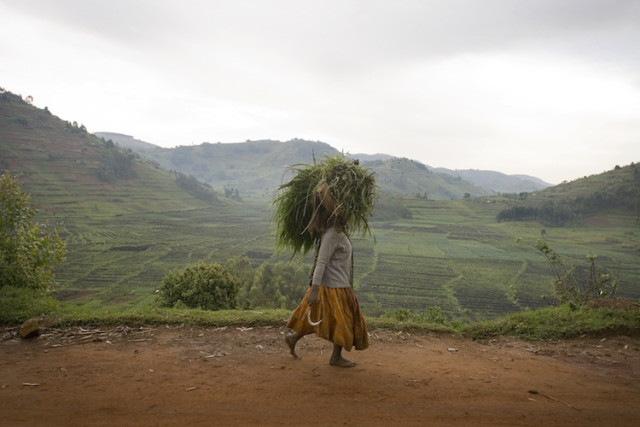 Women in Rwanda do not want care packages. They do not want handouts.
A Rwandan woman, like you, wants to be empowered. She wants to earn an income that adequately supports her family. She wants to have the knowledge to make informed decisions about her body. She dreams of becoming highly educated, innovating and making a difference, and when she gets there she does not want to be alone. She wants to work with other empowered women to make changes in her community and quite possibly the world.
Humanity Unified is working with Aspire, an organization that empowers Rwandan women to rise above poverty, to develop new innovative solutions that enhance the organization's current literacy and agriculture programs and to support early childhood education centers.
Twenty percent of profits will be used to fund the following new initiatives.
1) Provide education and training for women who work at the childcare centers. Aspire would like its childcare centers to follow the government standards for early childhood education, but at this point many of the caregivers do not have proper training. School materials and supplies are also needed.
2) Strengthen the women's cooperative by providing support to a
small livestock project.
3) Support the existing cooperative by renting fertile land to help grow
bananas and other fruits.
4) Create fields in communities closest to where the women live. Many are walking long distances to get to the farms where they work.
5) Sponsor a beekeeping project for the husbands' of the women involved in the cooperative.
6) Build a greenhouse for the cooperative to compensate for the shortage of fertile land.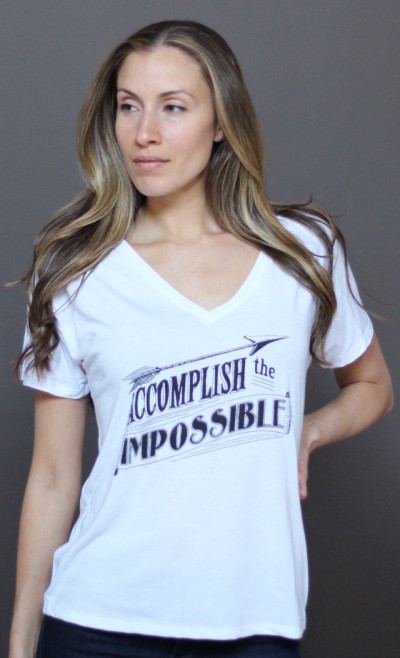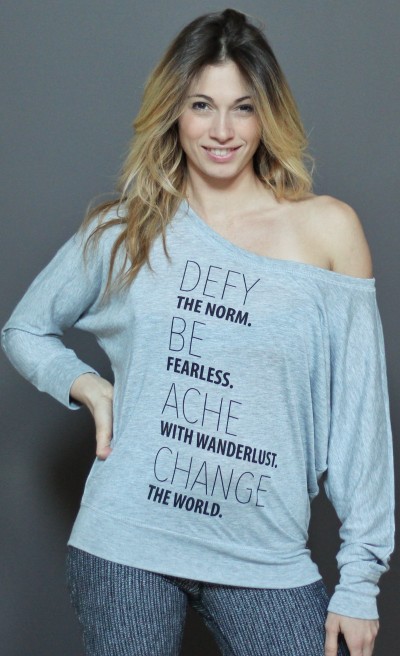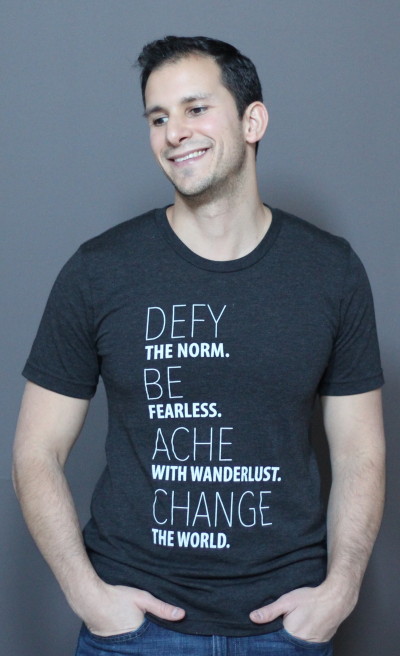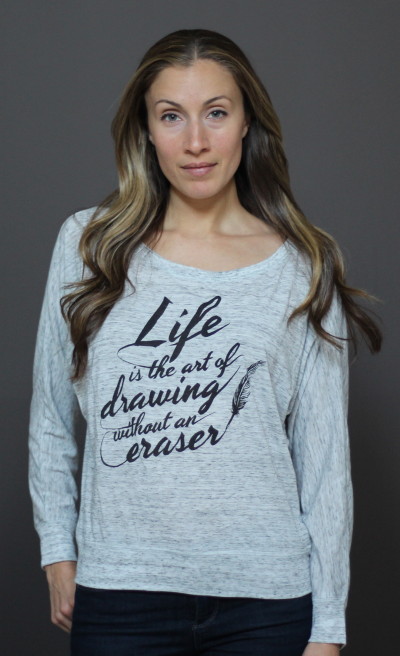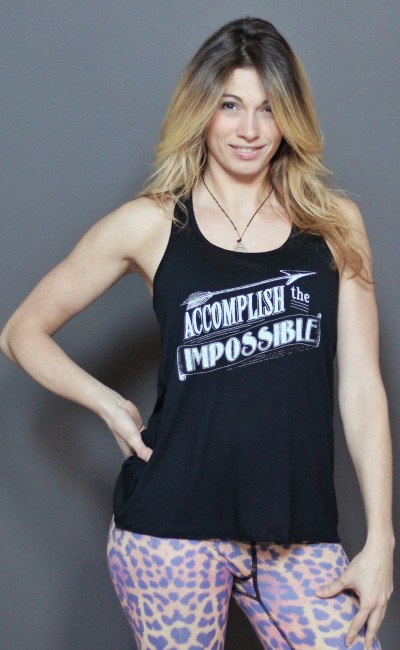 Feature image Rwandan woman via Shutterstock