By GotBriefcases.com
In this day and age, people have become so consumed with leather and fine quality handbags that it's all about prestige and luxury. People who can't outright afford it look for similar alternatives with – let's face it – brands and materials that have a negative impact on the environment and carry a heavy carbon footprint. Leather goes through a generally toxic process filled with chemicals and processed materials that are not earth friendly. Nylon and polyester are made from chemical combinations, which pollutes the environment.
Below are some tips to look for in sustainable alternative products —  eco-friendly luggage — that are increasingly eco-friendly and carbon footprint minimal while still carrying your stuff in style.
Look for Organic Cotton made bags
100% organic cotton made bags use less pesticides than traditional cotton production which makes these accessories a more sustainable product. Just cotton can be extremely harmful as tons of insecticides and chemicals are normally used to grow cotton which then seeps into the soil causing further damage, so look for that 100% organic cotton label. The Amy Butler for Kalencom Marni Duffel Bag fits this mold and is very stylish to boot with all the different patterns and choices that are offered.
Anything AZO, Phthalates/DEHP, DBP, and BOP free is always a good thing
Chemicals are everywhere so why wouldn't you want to limit your exposure to what you carry with you as well? Phthalates, otherwise known as DEHP, are one of the top six chemicals that are the most dangerous to humans, which can be found in several common items like bags and backpacks. Avoiding any bags that use these chemical agents in their bag treatments is effective in not only limiting our exposure but also limits the damage that is done to the environment when these chemicals are used on a large production scale. Hadaki has a great line of bags to fit any needs, which are free of phthalates.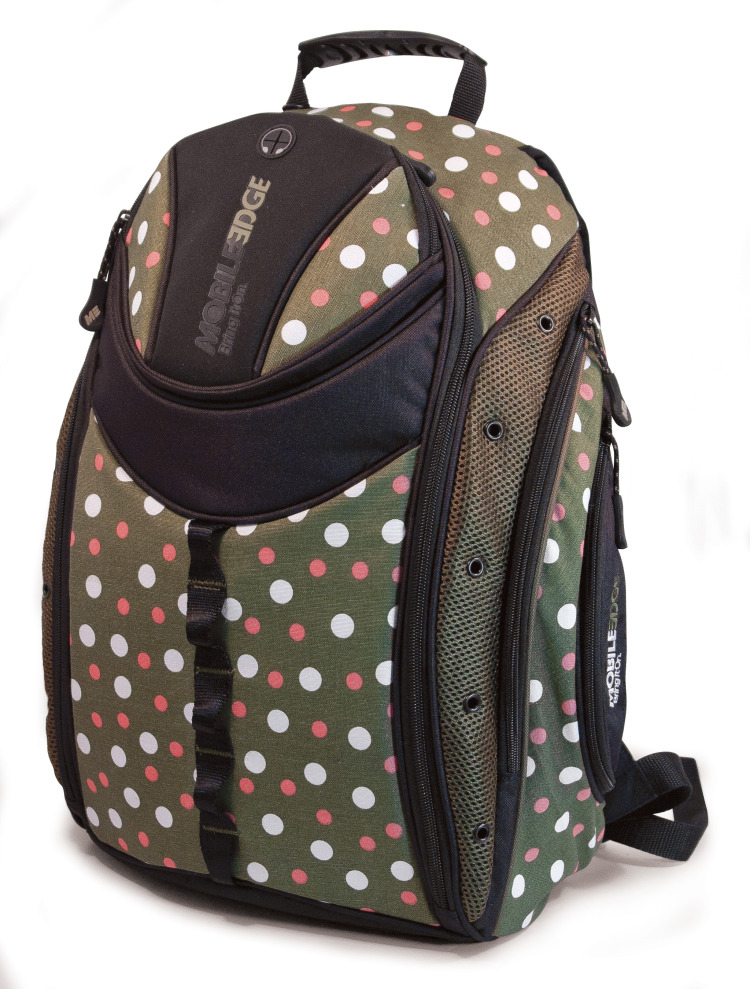 Plus, don't forget Natural canvas is a great alternative as well
Isn't canvas just cotton? Well canvas can be made from linen, which is made from a flax plant or hemp — both natural in composition and perfect for toting purposes. These alternatives are great examples of another way to have stylish, secure bags without leaving a heavy carbon footprint. Mobile Edge has several eco-friendly bags and backpacks that will make carrying your belongings easy, fashionable, and helpful to Mother Nature.
Every little thing we do, from recycling to using eco-friendly products will help in the long run to preserving vital ecosystems. We have so much on our plate that we forget that we should try to take care of where we live too. Purchasing and using eco-friendly bags are one way to do our part to limit the carbon footprint we make everyday while still being fashionable.
To find the items mentioned above and many more please visit www.GotBriefcases.com