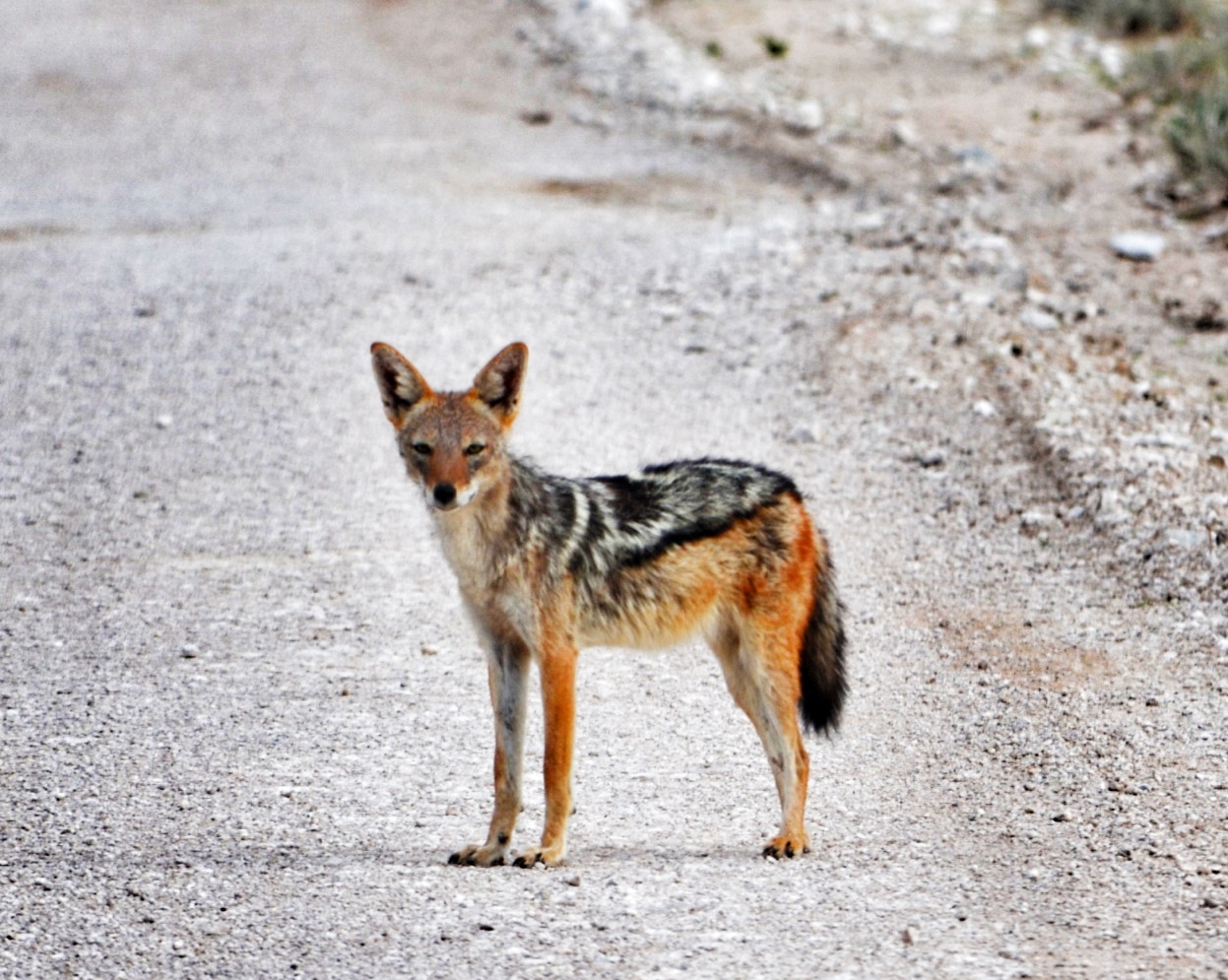 BY SHAZ DE PINTO
My earliest memory, or rather my earliest string of memories of Etosha involves one particular year where my parents dragged (maybe I'm being a bit melodramatic here) both me and my sister to Etosha a staggering thirteen times. Yes, you read that right. Thirteen.
From Windhoek, the capital of Namibia, the drive to Etosha was roughly five-hours long. At the time, it seemed like such a chore – spending yet another weekend trying to spot wildlife was not high on the priority list of two teenagers. Begrudgingly, we had no choice but to go. I look back now and realize what a privilege the entire experience was.
Naturally, on this trip back I had to ensure a visit to Etosha – a place that invokes memories of family road trips, barbecuing while keeping the scavenging Jackals at bay and being intently present with mother nature.
Etosha National Park gets its name from Etosha Pan – a salt pan that covers approximately one-fifth of the National Park. The most alluring aspect of the park is that it's navigable by car for the majority of the year. The park has three main camps that offer lodging and have floodlit water holes so that guests can be privy to the nighttime drama that is seldom seen elsewhere. The best times to visit Etosha are in the drier months when the animals are reliant on these water holes throughout the park.
Timing wasn't on my side — the rains had just arrived. Nonetheless, I managed to catch the elusive African wild cat, two lions, a Cape cobra and a solitary elephant – not to mention the scores of zebra, gemsbok (oryx) and springboks.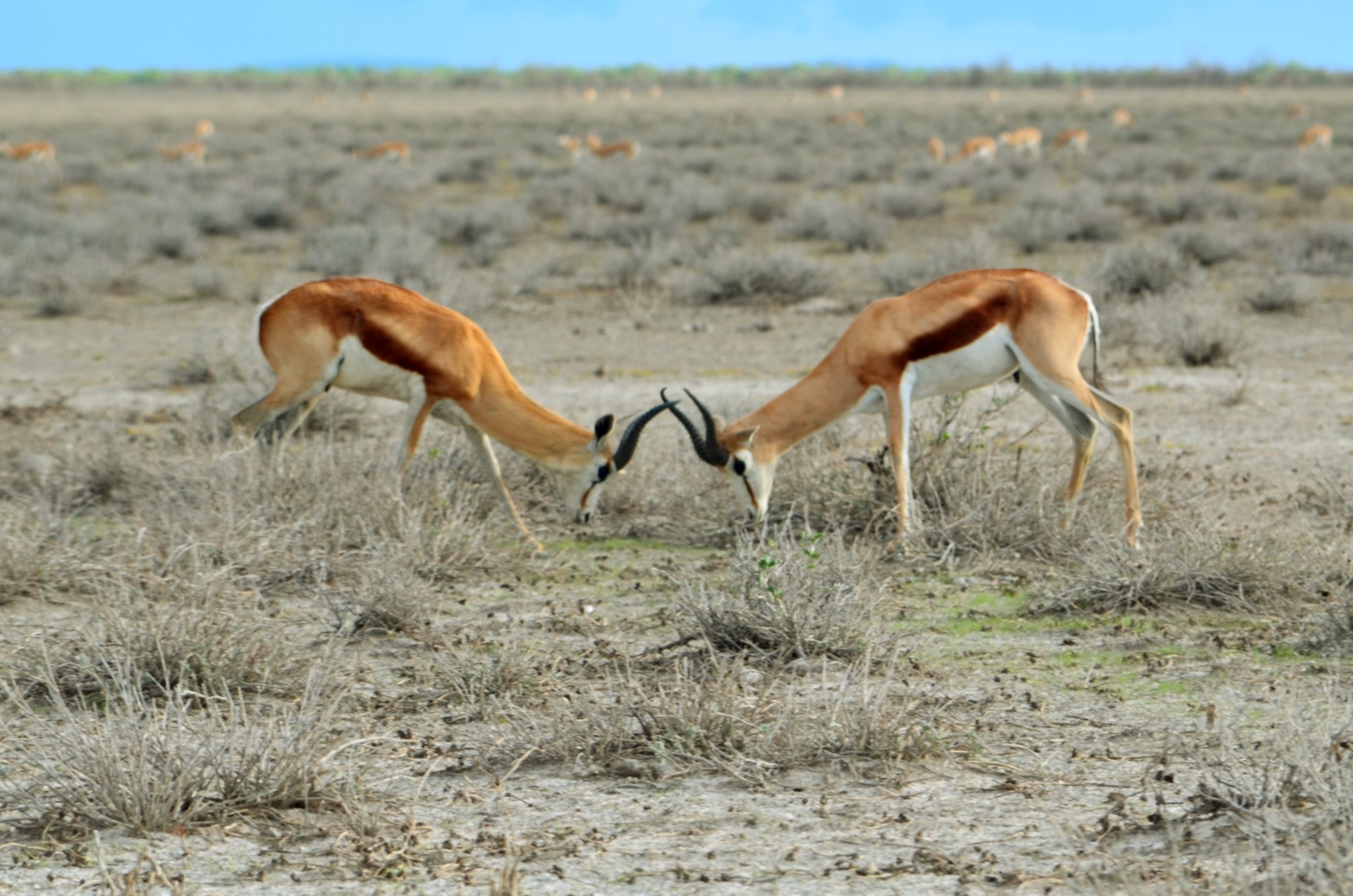 Two male Springboks rough-housing. With the commencement of rain, mating season gets underway in Etosha.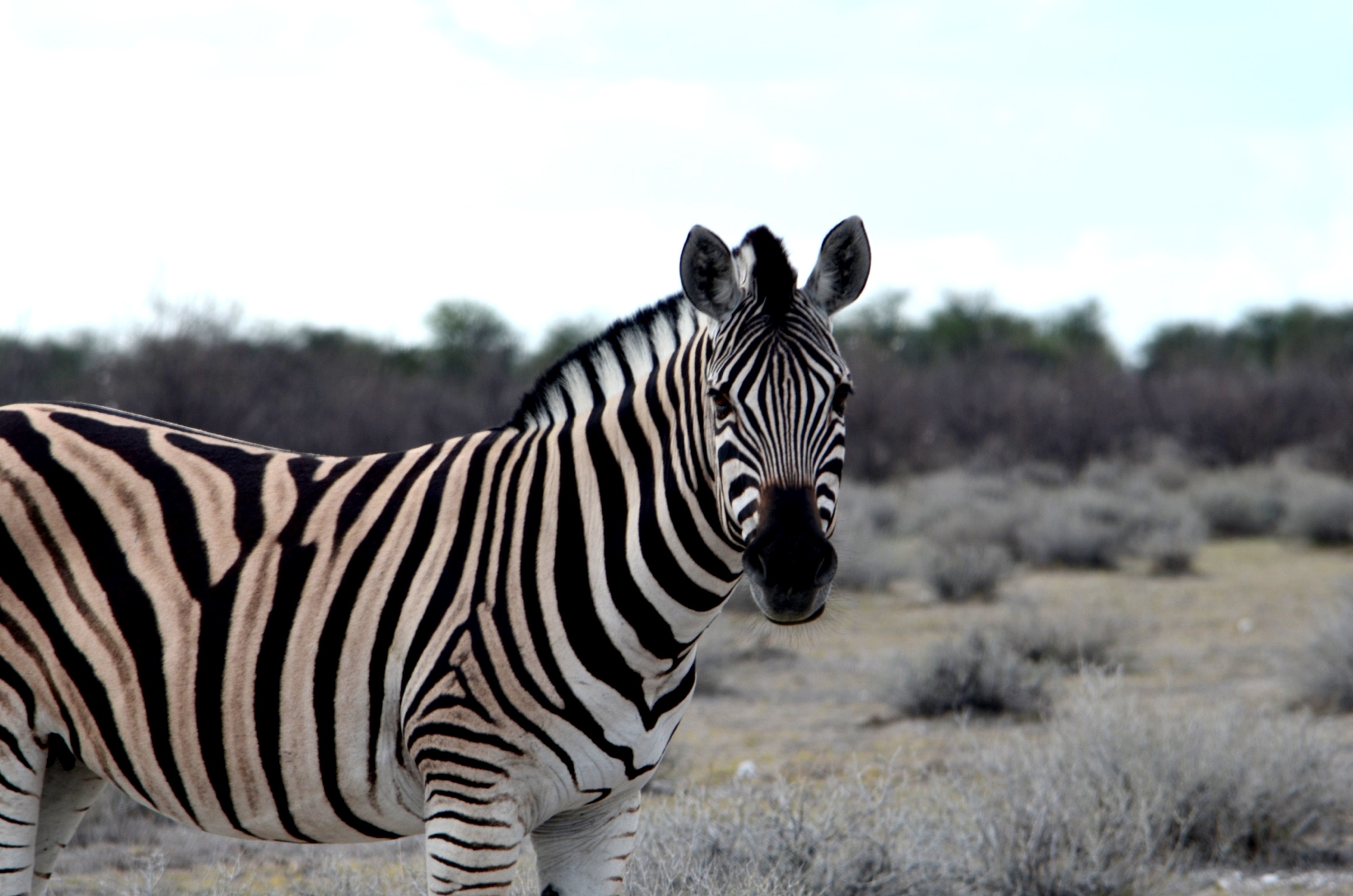 Zebras are found in abundance. Etosha is home to both mountain zebras and plains zebra. The difference being that the mountain zebra has no stripes on its underbelly.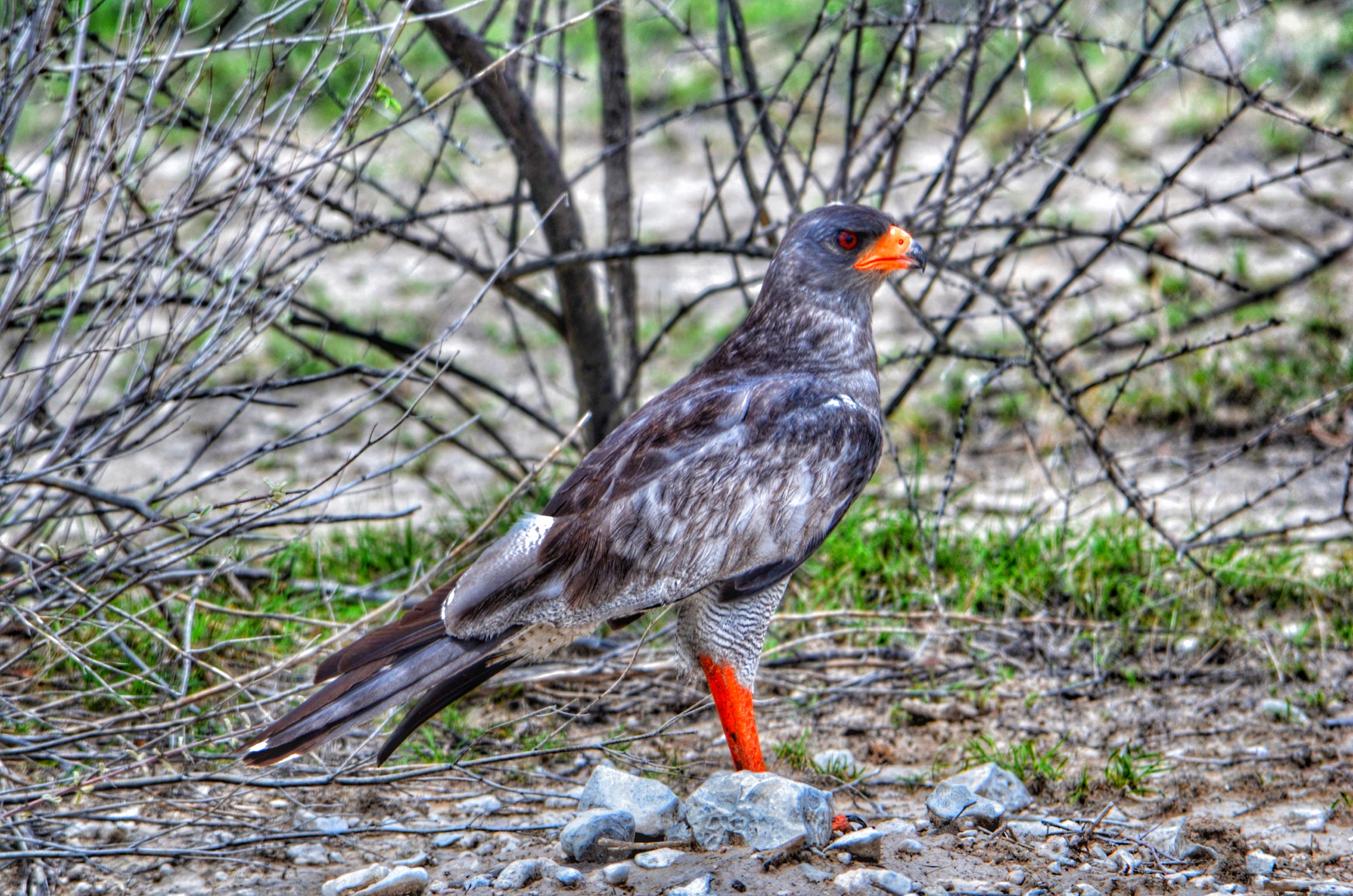 Etosha is home to many predatory birds.  I managed to capture this Southern Pale Chanting Goshawk before it took flight in search of its next meal.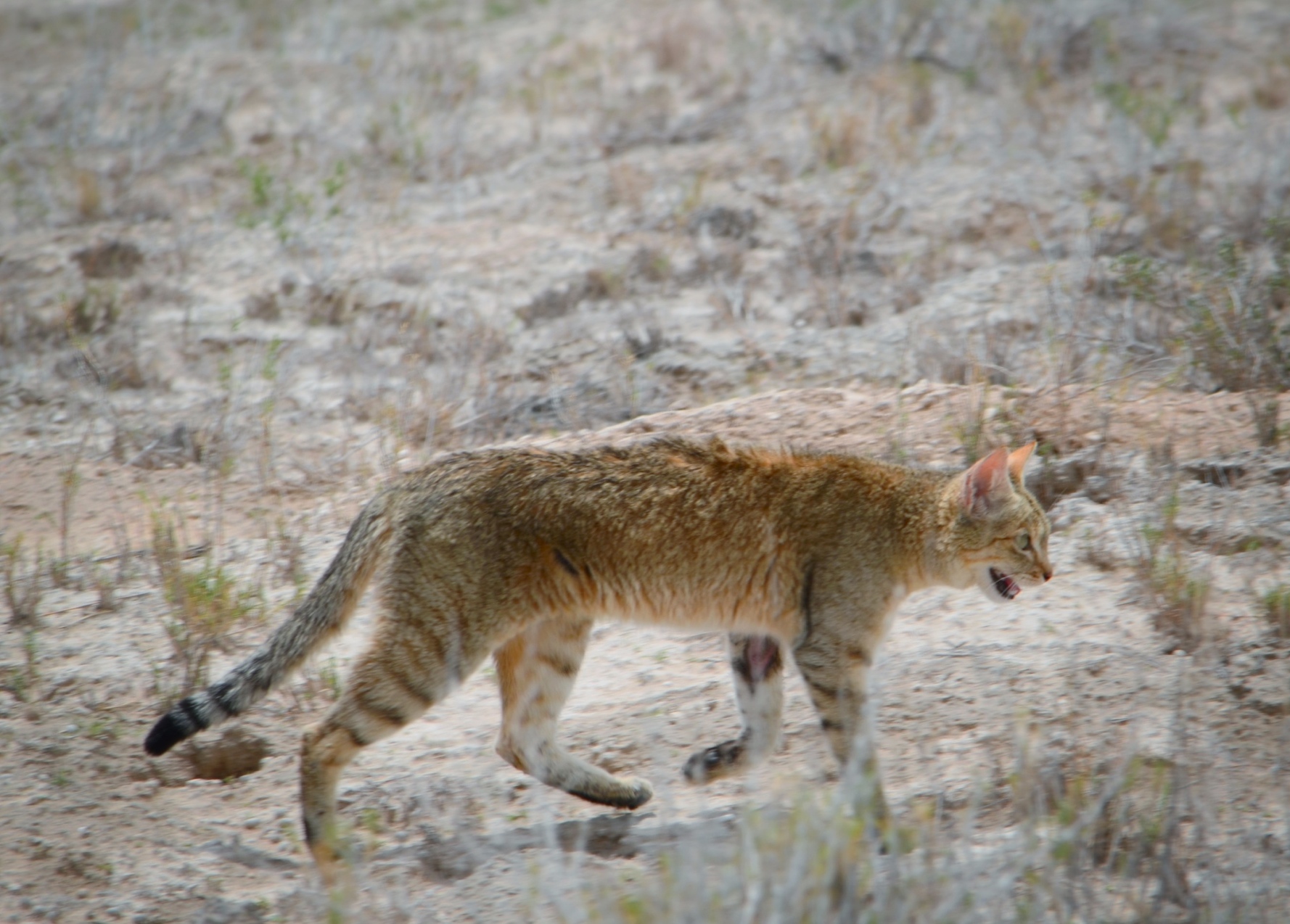 The very elusive African wild cat. In all the years of living in Namibia I had not seen one, so this chance encounter was a real treat.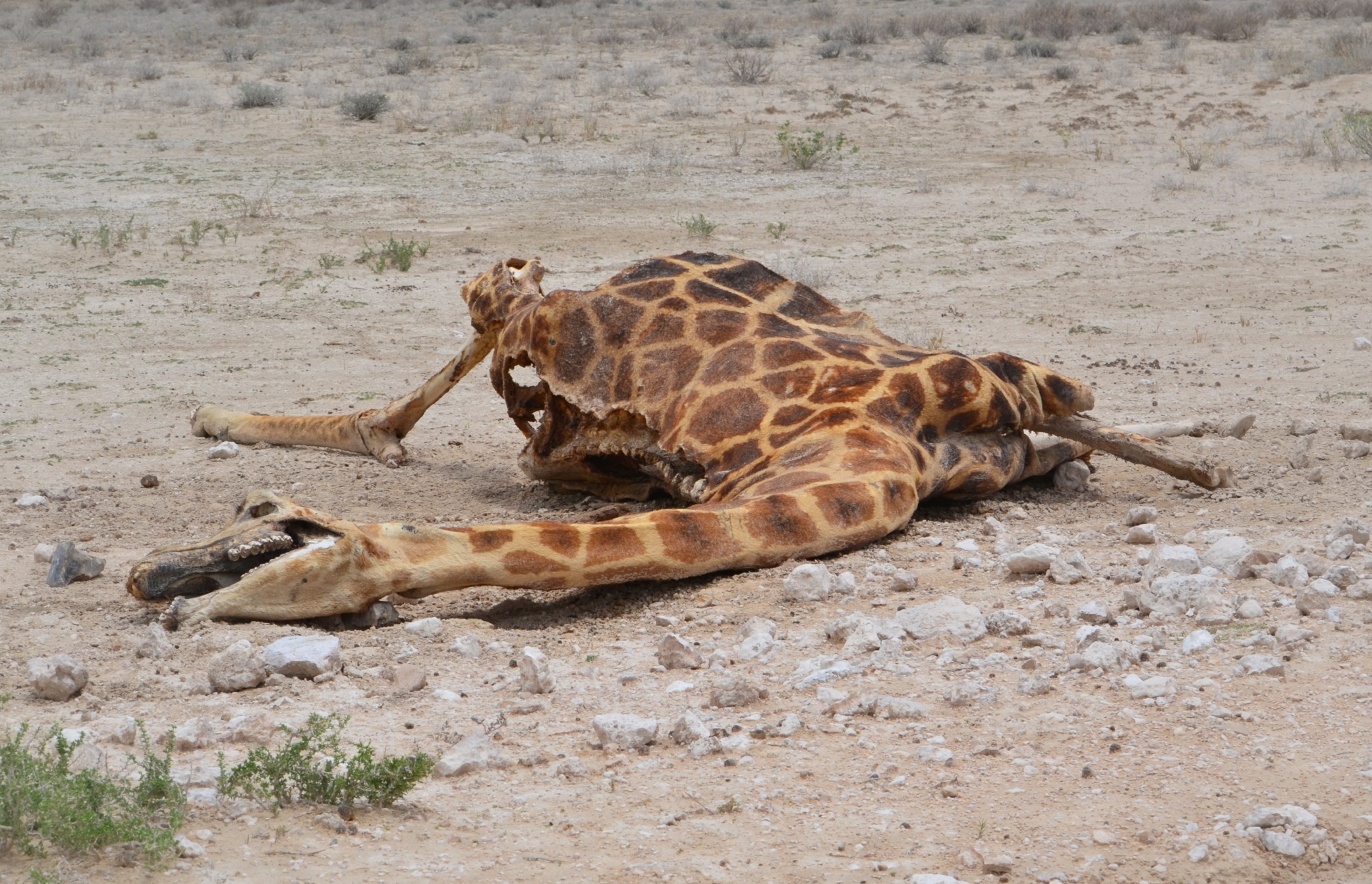 A giraffe carcass that was strewn on the side of the road – a humble reminder of the delicate balance between life and death, especially in the wild.
A solitary male elephant as the sun sets on Etosha National Park. Since the rains had arrived it was harder to see the herds that I was accustomed to seeing when I lived here.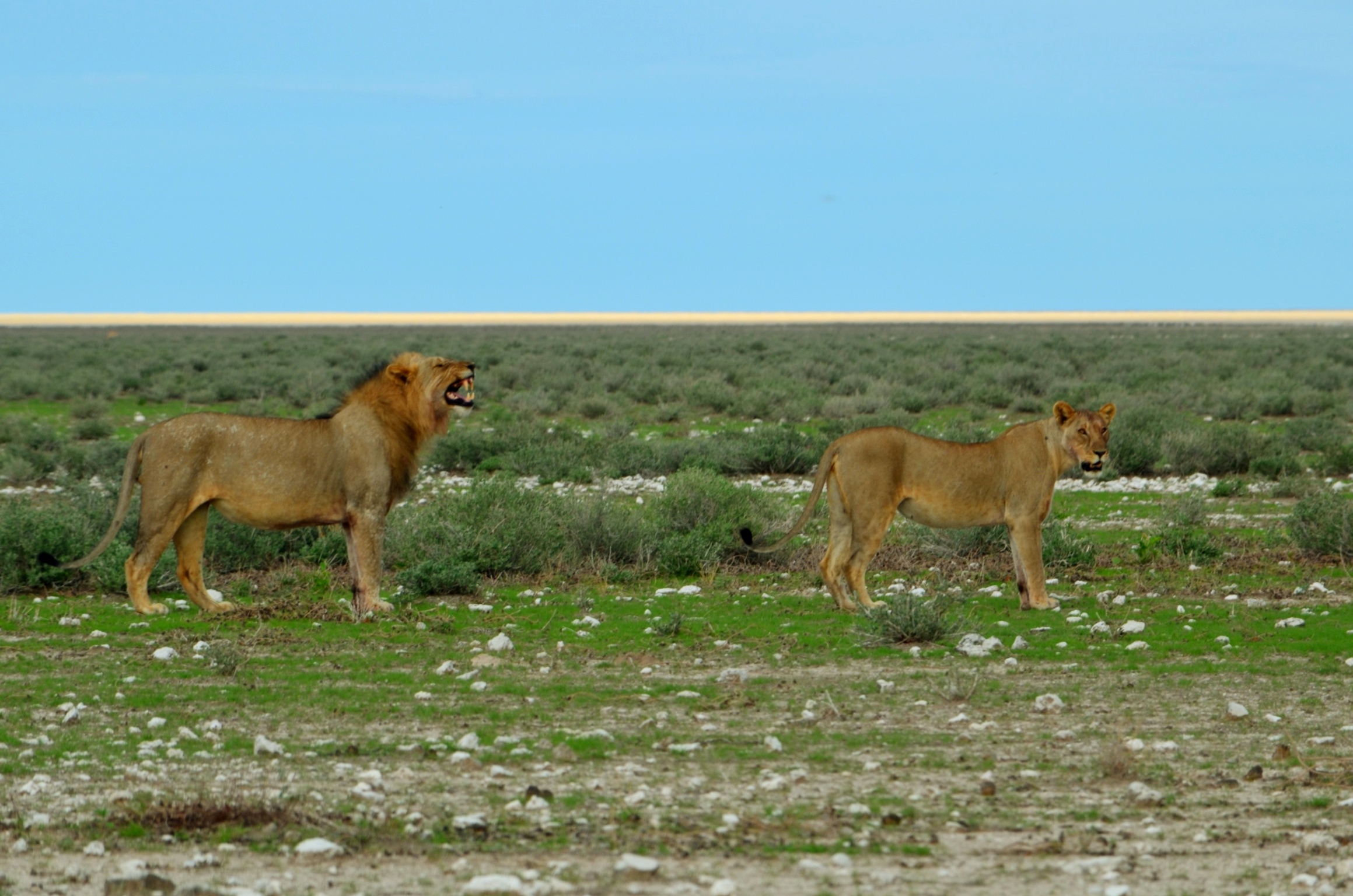 We had almost given up hope of seeing any lions, but as we rushed our way back to the campgrounds to beat the sunset (the park gate closes at sunset) we came across these two. A newly joined mating pair.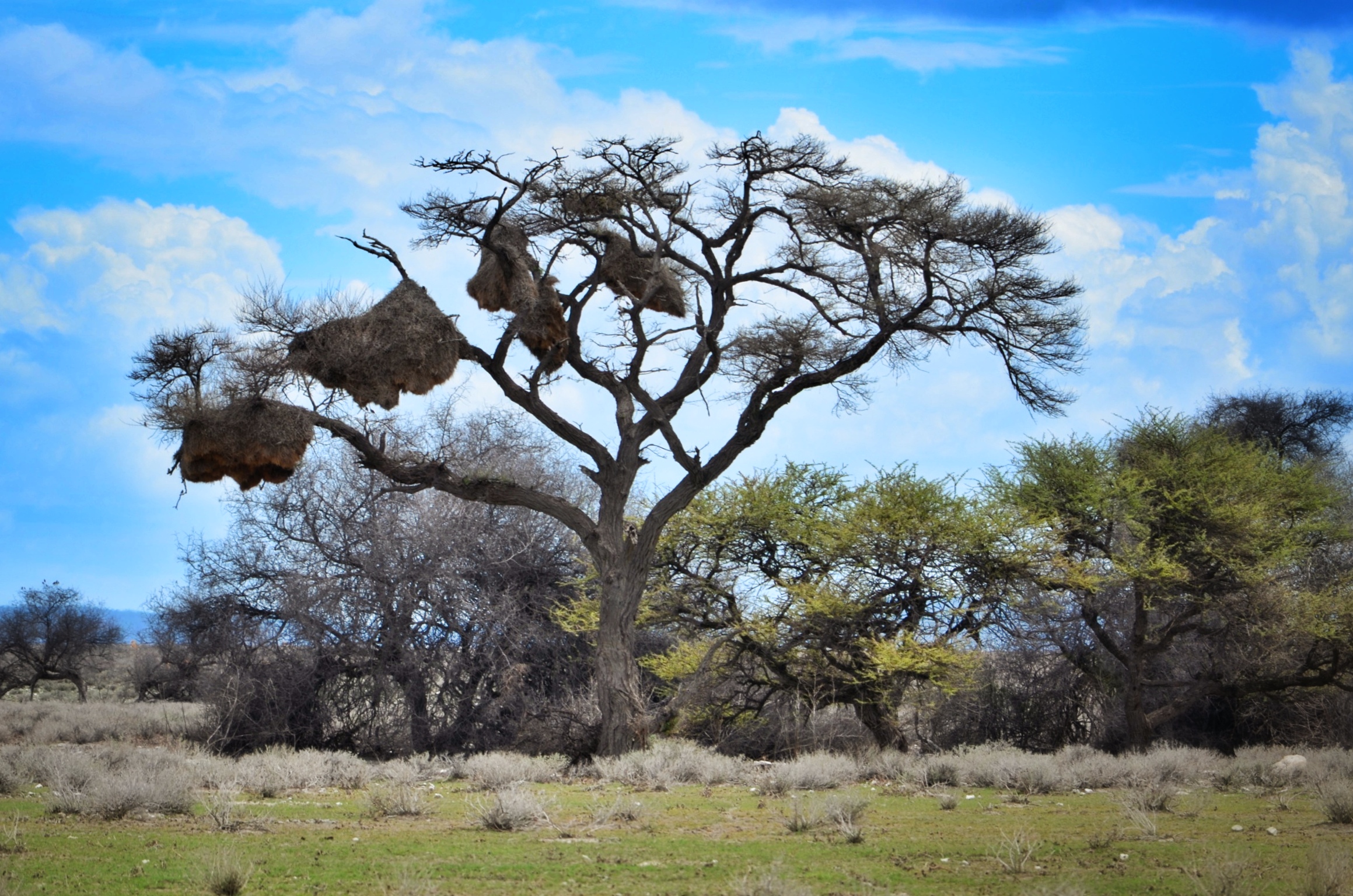 These huge nests are home to a community of Sociable Weavers that house more than a hundred pairs of birds. This is arguably the largest nest built by any bird.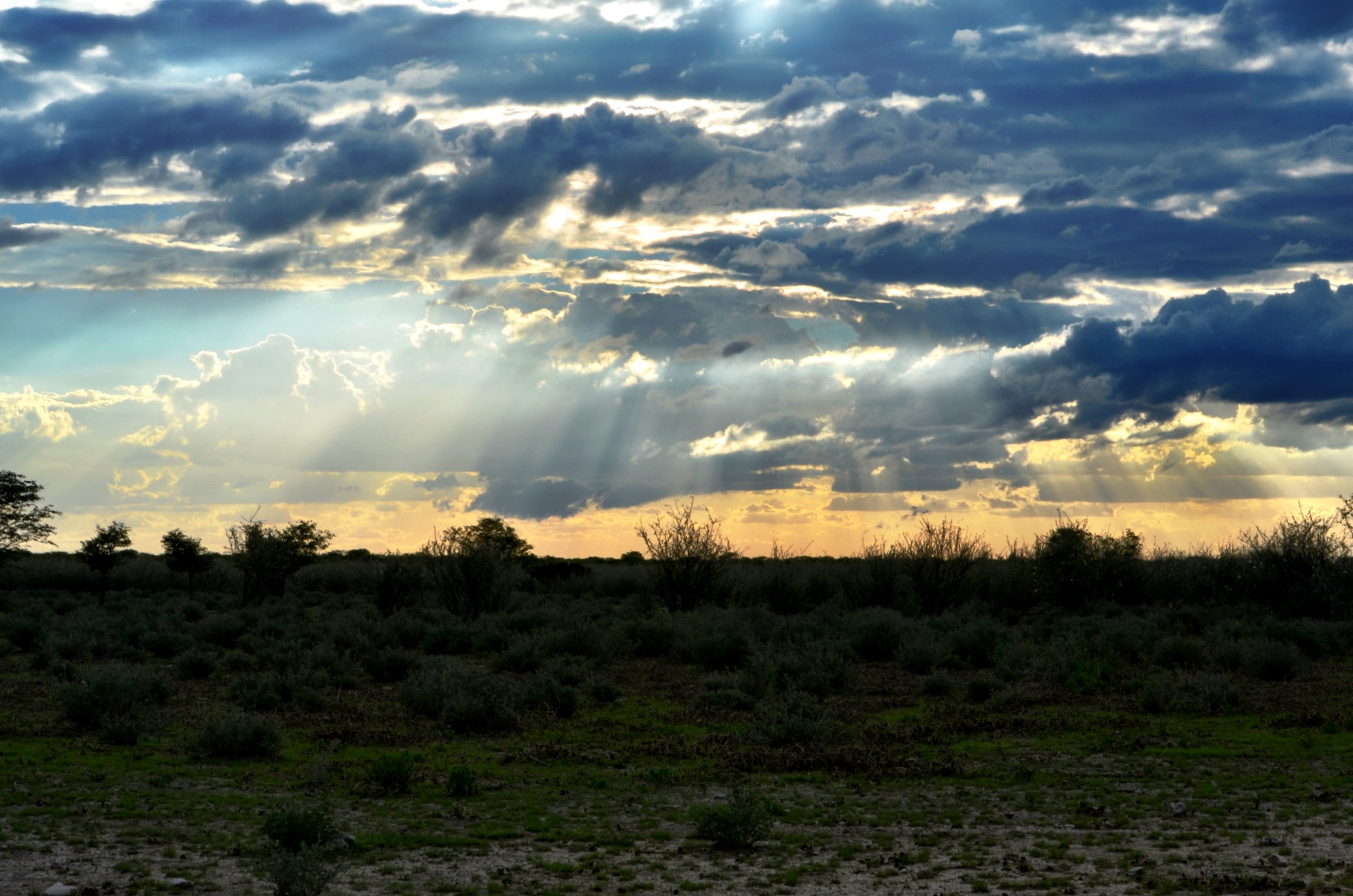 As the sun was setting, the rains arrived. Providing a sense of euphoria for the animals, who had survived yet another harsh dry season. Times of aplenty were at last within grasp for the inhabitants of Etosha National Park.
About the Author
Shaz has been traveling since he was young. Currently based in the San Francisco/Bay Area he has lived in five different countries on four different continents (Sri Lanka, Namibia, Malawi, Australia, and now the States). Living and experiencing these various cultures meant an early addiction to the sensory overload that comes with travel. Besides travel and photography, Shaz enjoys eating copious amounts of cheese and cured meats and some have dubbed him a cappuccino snob. To get in touch with Shaz, please reach out to him via @shazdepinto or at his personal blog at www.itchybrownfeet.com.