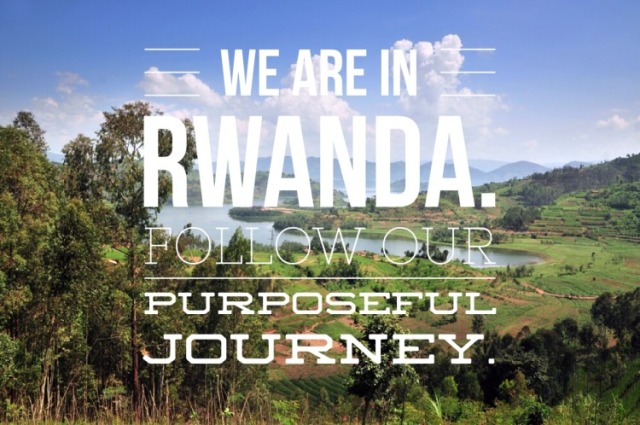 Since we launched The Culture-ist back in 2011, it's been our dream to develop a philanthropic organization that benefitted from the ideas, passion and support of this incredible community – from you.
Now, instead of just sharing stories of inspiration from around the globe, we want to create a story of inspiration. The Culture-ist has become more than an online magazine, it is a movement for social good that revolves around a community of storytellers, travelers, and changemakers who use their words and actions to make the world we love a better place. Our stories, initiatives and open sharing platform inspires a community of doers who are catalysts for positive change.
During this next phase of our journey, we will be developing Humanity Unified, an organization that will fight poverty and hunger by empowering women in rural communities through education, food security programs and economic opportunities.
We hope to not only support established education and food security campaigns, but to also develop our own project that will ensure a promising future for generations to come.
We invite you to join our journey by following us on Facebook, Twitter , Instagram and through our community newsletter. We will be using the hashtag #HumanityUnified.
The power of social sharing is limitless. Help us spread the word about Humanity Unified through the stories, photos and progress we share on Facebook, Twitter and Instagram.
As always, thank you for your continued support, and we are excited to begin this new transformative path with each of you!
Love & light,
The Culture-ist/Humanity Unified Team