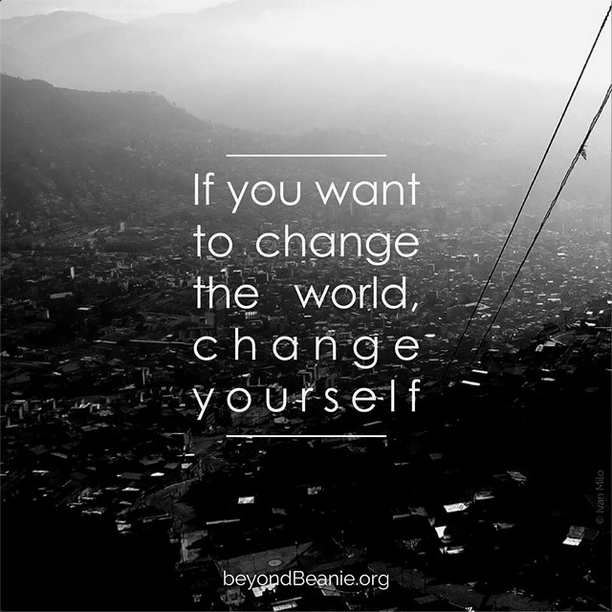 By Alana Simpson
In many countries, school uniforms can be the difference between attending school or not. This is a large problem in Bolivia, where orphans are rarely afforded simple luxuries such as appropriate clothing for school.
When Tito Alvarez was visiting his friend Paty Lucero in Bolivia, he noticed many women artisans making and selling handmade woollen products on the streets of La Paz. He also noticed the presence of street children making a living by "selling sweets, doing street performances or asking tourists for money for food." He and Lucero sought to find a solution to this problem that was preventing so many children from attending school by creating something that would support both local artisans and provide school meals,  uniforms and supplies to orphans in need.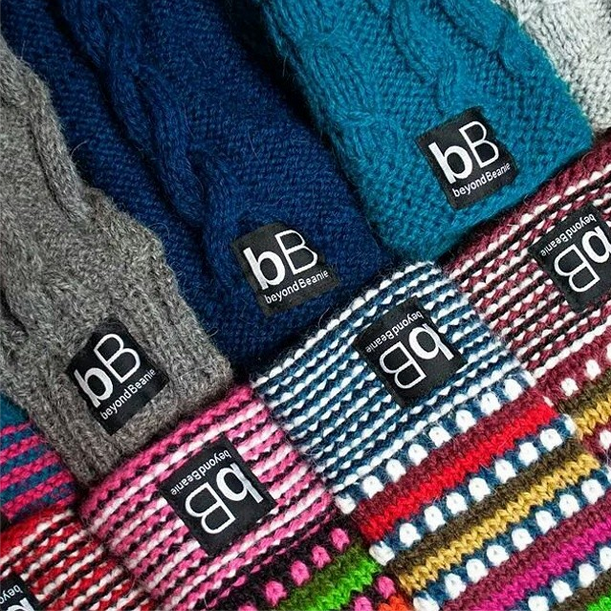 As a starting point to support the women artisans he met, Alvarez brought some beanies back to Europe. Once winter set in, people often asked him where he got the cool and colorful beanies from. And thus the idea for beyondBeanie was born. Lucero made several trips from Cochabamba to La Paz to develop the initial beanie prototypes with the women and six months later, beyondBeanie was on its way to being a full fledged nonprofit.
One beanie provides a child with five meals; one bag buys a set of school supplies; and one poncho gives one school uniform. At the moment, beyondBeanie works with one orphanage in Cochabamba, but they hope to build new relationships in the future with community centers in other areas in the region.
To learn more about beyondBeanie visit their website and follow them on Instagram for more photos like these.