By Kimberly Bryant
India is a country exceedingly rich in culture — overflowing with the smells, sights and sounds of life. It is both a rewarding and a challenging place to travel. From my experience traversing this vast country, it lives up to its tagline of "Incredible India" for a multitude of reasons: warm people, outgoing and open-hearted in nature; astoundingly varied landscapes that make each state seem like its own country; historic architecture that exudes a palette of glorious colors at every turn; authentic cuisine that turns many travelers happily vegetarian, and so much more.
My first trip to this lively place was a whirlwind five-week journey around many of its northern states. From the stunning, golden city of Jaisalmer and the surrounding Thar desert, to the opulent Taj Mahal in Agra, and a lengthy train ride over to the holy city of Varanasi, my introduction to India's intensely spirited energy was a powerful shock to my senses.
From there, I went further north to Amritsar, home of the illustrious Golden Temple; over to cold Dharamsala, home of the Temple of the Dalai Lama; and finally to beautiful Rishikesh, home of the infamous Beatles' Ashram.
I departed from the New Delhi airport to return to my adoptive home of Chiang Mai, Thailand, a different person than when I'd first arrived. My experience traveling here changed me in some of the best ways possible. I had a wonderful time reliving it while looking through my photographs; I hope this visual armchair trip will inspire others to consider making a similar journey for themselves.
Often called the Golden City, Jaisalmer is fairytale-esque; an old, crumbling fort made of yellow sandstone featured as its centerpiece. Decaying rapidly due to the unexpected influx of tourism the city has seen in recent years, the structure's maze of high walls feels akin to wandering into an ancient world.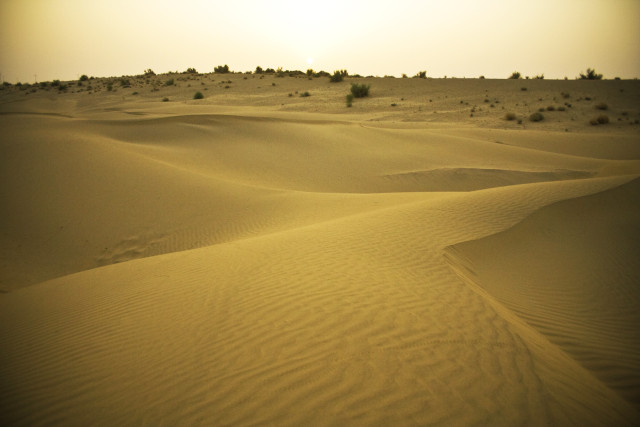 The vast Thar Desert surrounds this dusty city, which seems to still be half rooted in ancient times. Many travelers participate in camel treks here, camping out overnight on the sand to stare at the stars above.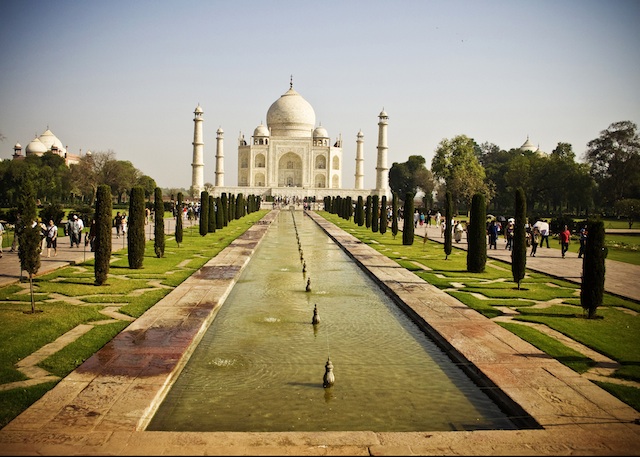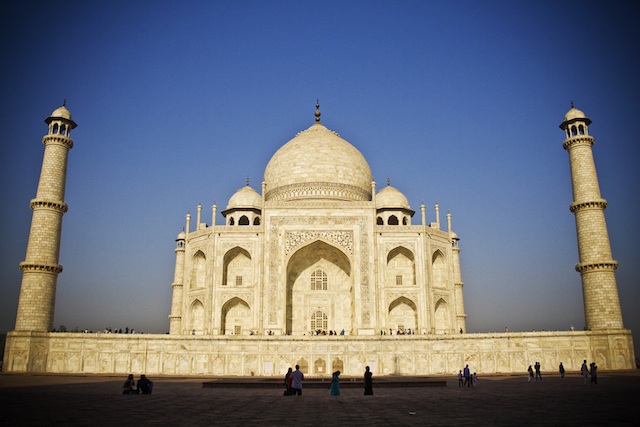 Built under the leadership of Mughal Emperor Shah Jahan over a 22-year span in the mid-1600s, the Taj Mahal is one of the Wonders of the World for good reason. Influenced by Islamic, Indian, and Persian architectural styles, the tomb was built by 20,000 workers, an architectural feat for not only the Mughal Empire but for all time. Excerpts from the Quran and precious jewels adorn the detailed inlay on the marble walls, surrounded by 300 meters of impeccably manicured gardens that enhance the sense of peaceful beauty pervading the space.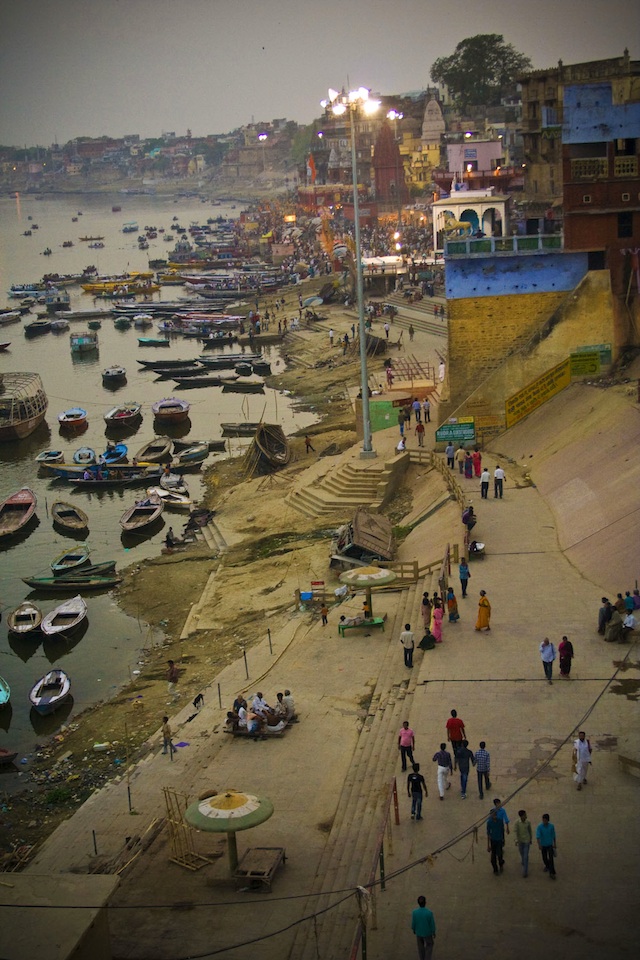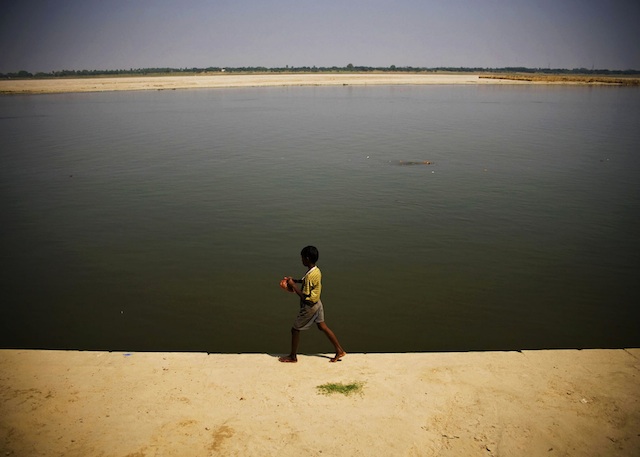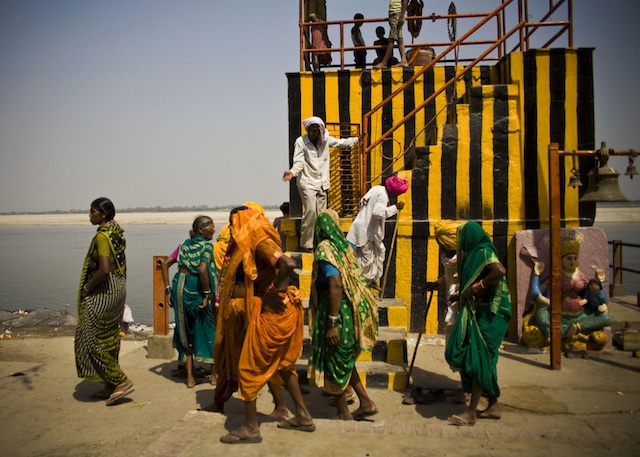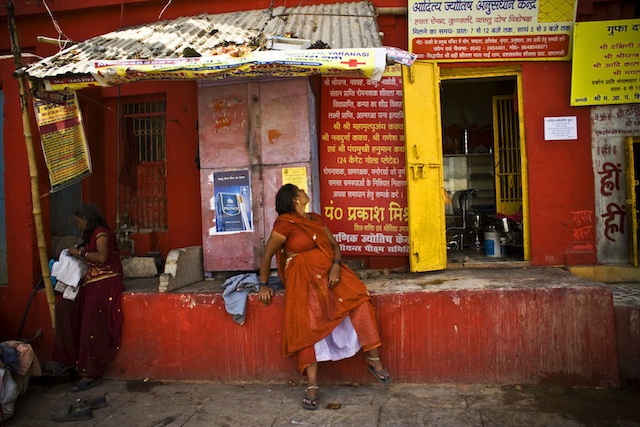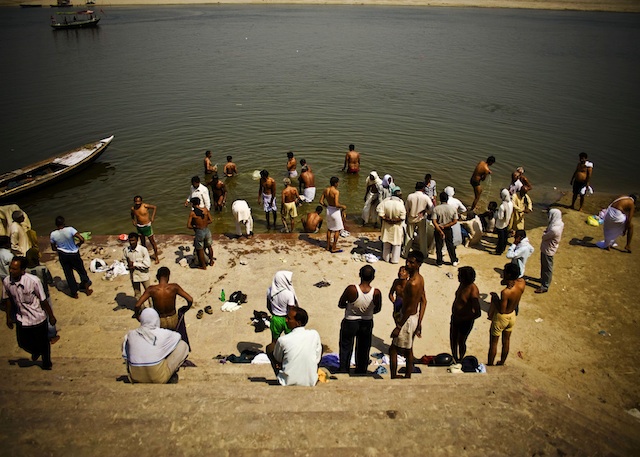 Varanasi, or Benares, is one of the oldest continuously inhabited cities in the world. Located in Uttar Pradesh, the city attracts millions of Hindus who come when a loved one has died, or is dying, with the intention of having the deceased body cremated on the burning gahts along the holy Ganges River. Lining the Ganges are almost 100 ghats, or series of stairs leading down to the holy body of water. The burning ghats are filled with bodies being cremated over fires that have been burning for more than 3000 years.
Hot, sugary chai tea is sold, often inadvertently sprinkled with ash from the nearby cremations. Come nighttime, there is always one festival or another exploding with a zealous force. The unreserved energy of the cremation ceremonies is not relegated to the ghats; it extends beyond the reach of the city's outskirts of maze-like alleyways, a spiritual labyrinth alive year-round with the manic buzz of religious fervor. Hindus believe that salvation will come to those who die in Varanasi. The religious passion is likely unparalleled by any other city in India, and perhaps the world.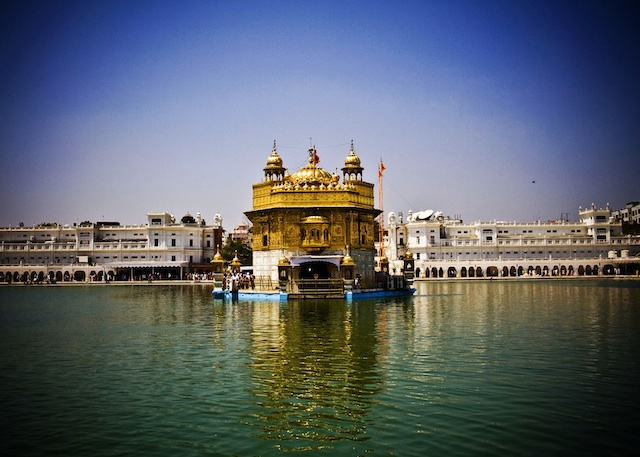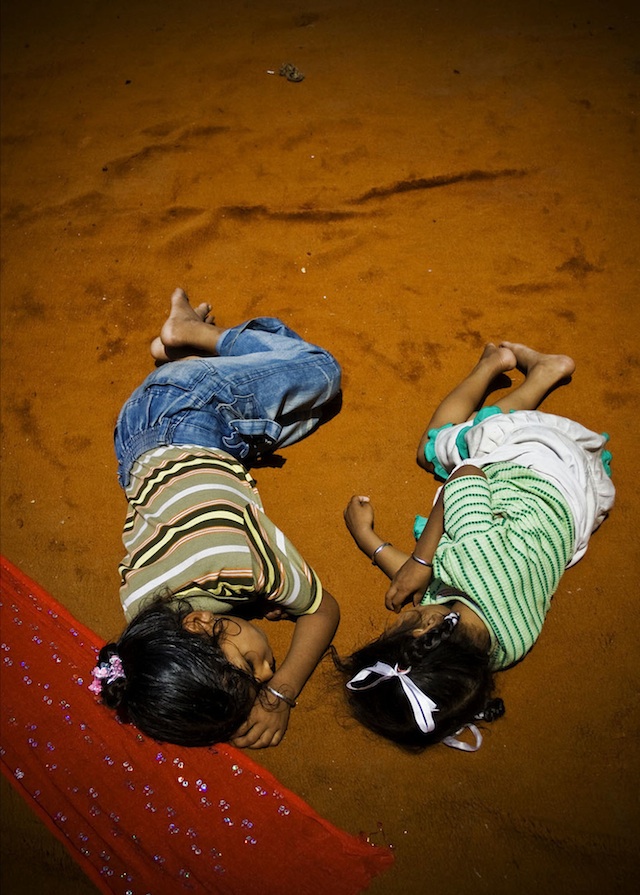 Formally named Harmandir Sahib, meaning The Temple of God, The Golden Temple is a holy place of worship for Sikhs, and is open to anyone regardless of race or caste. In India, this is a rarity. It was purposely designed so people must descend as they enter, symbolizing equality and humility. Only one of the temple's many admirable qualities, it is indicative of the welcoming nature inherent in the Sikh religion. Many travelers speak of the Golden Temple as their favorite spot in the whole of northern India; it is not difficult to understand why.
Situated in McLeod Ganj, Dharamsala, in the state of Himachal Pradesh, is the famed temple of the Dalai Lama. Monks engage in daily debate practice here, and visitors are welcome to observe. A sight to be seen, the animated monks use their hands and prayer beads like the verbal boxers they are, actively sparing with their partners until one is forced to admit defeat.
Tibetan food is plentiful in this area. From momos to thukpa, healthy and warm comfort food is served, fitting for the nippy mountain air. Himachal Pradesh boasts mountains, forests and an eco-friendly conscience: plastic bags have been outlawed here in an effort to maintain the natural beauty of the surroundings.
The Maharishi Ashram was the Beatles' home-away-from-home in 1968. This is where the Fab Four composed music that can be found on both The White Album and Abbey Road, as well as other solo works. Seeing it now, one can easily imagine how utterly idyllic it must have been in its time. Graffiti decorates almost every interior wall — Beatles lyrics, love notes, and philosophical quotes scrawled in paint, commemorating the beloved group.
 About the Writer
Kimberly Lauren Bryant is a documentary photographer and visual artist currently based in Africa. Originally from Canada, she holds a degree in Visual Arts from the University of British Columbia and is a photography graduate of The Compelling Image. Specializing in creating unique imagery with a focus on bold color and pattern, she finds inspiration in film, art, and everyday life. With interests in travel and visual anthropology, her passion for creative expression shapes who she is and how she interacts with the world. Whilst continuing her long-standing love affair with visual language, Kimberly enjoys soaking up the myriad colors, sounds, and sights on offer around the world. To get in touch, or find out more information, please visit her personal site at www.kimberlylbryant.com.
Photos norther India: All rights reserved Kimberly Lauren Bryant