Renting a house or villa is the best way to get some privacy and create the experience you want. Short-term rentals are also a great way to book large groups and ensure that everyone has space while sharing the costs.
If you're planning a Caribbean vacation, choosing the right rental property can make a big difference in the quality of your stay. Here are some helpful tips for finding the perfect rental.
Choose the Right Location
When looking for the ideal Caribbean villa, location is everything. Destinations like St. Barts, Turks & Caicos, Barbados, The Virgin Islands, and the Caymans are some of the best when it comes to renting a villa. These destinations boast gorgeous beaches and vibrant cultures where you can relax and enjoy the change of scenery.
You'll also want to consider the location within your chosen island. Do you want to stay on the beach, or is it enough to be within driving distance? Do you want seclusion or to be close enough to a town to explore? There are pros and cons to each option; you have to choose what works for you.
Work with a Reputable Agent
When you are looking for a Caribbean rental, work with a reputable agent. Look for recommendations and reviews to determine if the agent you're working with delivers on what's promised.
The same applies to if you go through Airbnb or another short-term rental site. See what people are saying and invest in insurance to keep you covered.
Ask About the Kitchen Situation
One of the benefits of getting off a resort and staying in a rental is that you have control of the menu. As such, it's worth asking questions about the kitchen situation. Ask what appliances are there and what's included for supplies and utensils. For example, some places will have a basic spice rack, cooking oil, dish soap, etc. Others will not.
By asking about the kitchen setup, there will be no surprises when you arrive. Being prepared will also help you make a list of what you need so that you start your vacation ready to relax.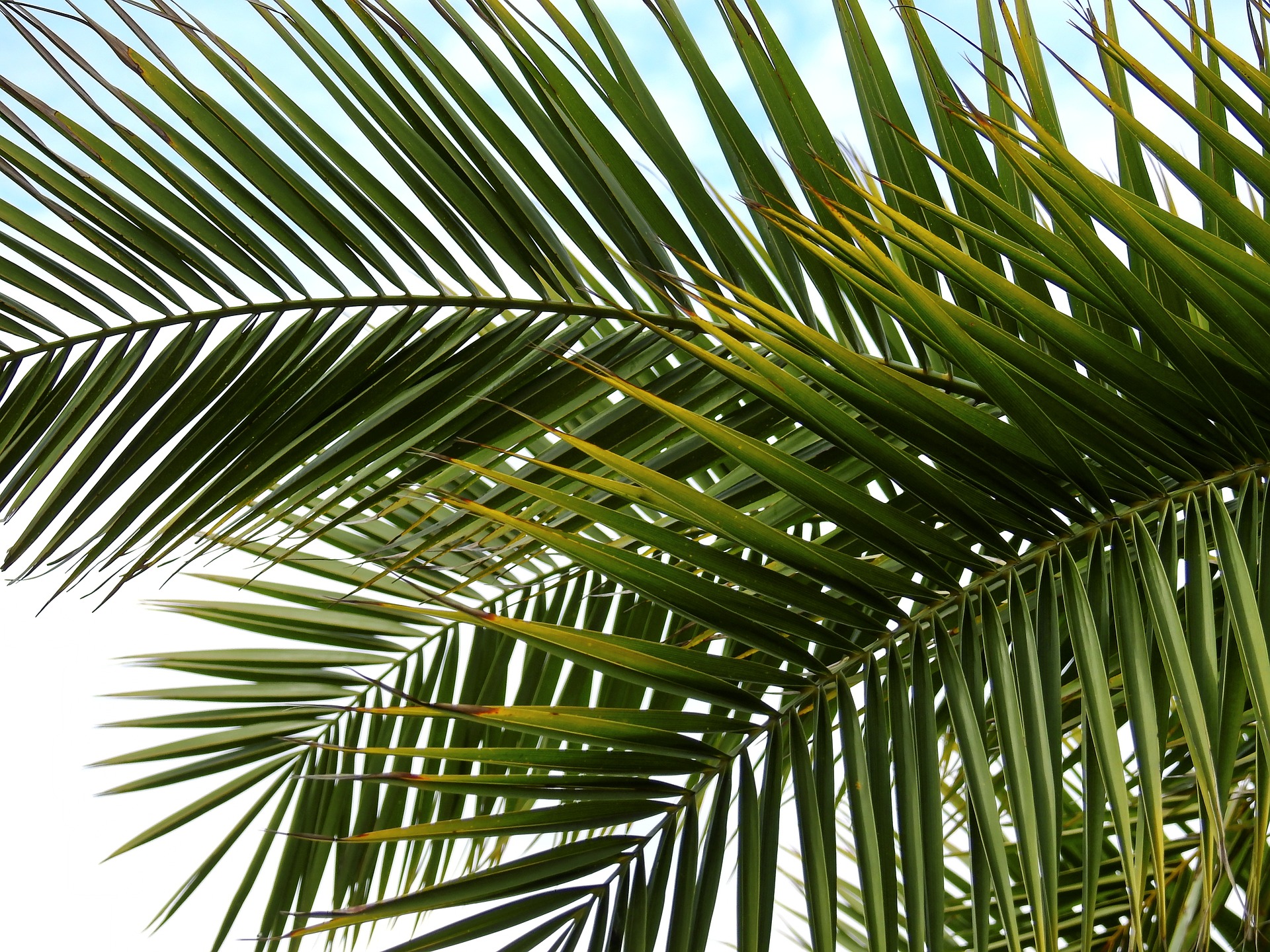 See if There's Staff Available
Some rentals will have staff available or onsite to maintain the property. It's always good to ask about this and what the policy is regarding having different staff members coming and going. If a gardener comes every morning to water the plants, the rental agency should be able to tell you so that you know what to expect.
Many villas will also offer extra staff for hire. If you want a luxury vacation in which someone cooks for you or cleans each day, having the option to enlist those services is a plus.
Ask About the Amenities and Added Services
Get clear about the amenities that are included in your rental. For example, wifi, laundry machines, air conditioning, etc. There are sure to be some must-haves on your list. Knowing what those are can help you narrow down your options when looking at rentals and ensure your vacation lives up to expectations.
Ask about added services as well, such as transport from the airport or grocery delivery services. Many rental providers also have a network with local organizations to put together excursions and events that will make your trip spectacular.
Consider the Finer Details
After you've decided on a location, be sure to get everything in writing. Include the dates of arrival and departure, the amenities that were listed, and any fees associated with the rental. You should always have a contract in place to cover both the agency and the renter.
It's also worth investing in insurance apart from the agency. Insurance can keep you covered if something changes before or during your trip, such as job loss or severe weather.
By adding these items to your list when planning a Caribbean vacation, you'll be ready for some stress-free fun in the sun.