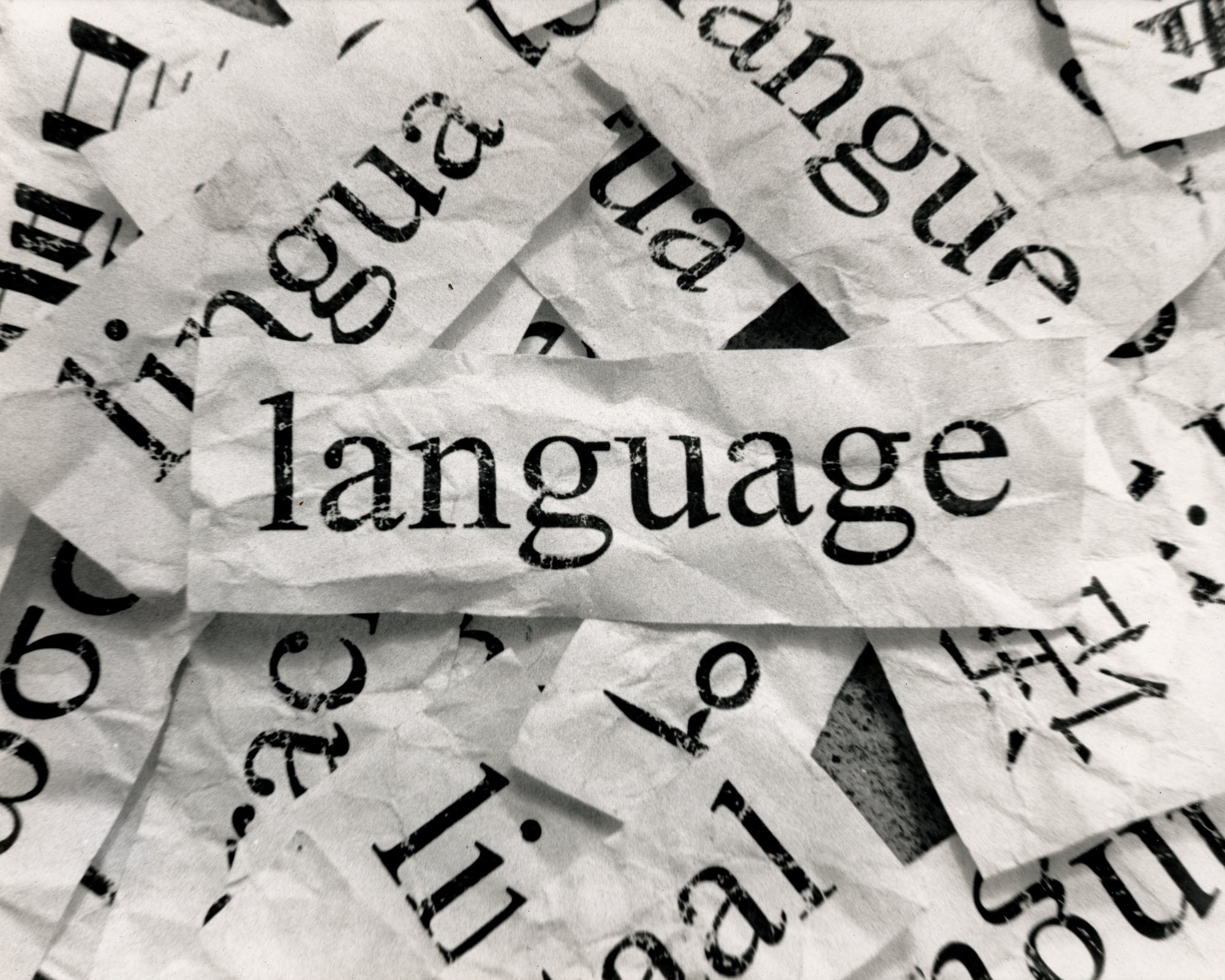 By: Sara Santos

Learning a new language is intimidating enough, but trying to learn enough words to guide yourself around a foreign city in anticipation of a long-planned trip, can be downright stressful. Luckily a new crop of language learning apps is taking the stress out of study, helping you save time and money so you can focus on where you're going. Here are the five apps to help you begin to learn a new language.
Duolingo is probably the best known language app on the market. Not only does it have all major and many minor languages, the community of learners it connects you to is great and you're constantly motivated by leaderboards, rewards, and challenges. The exercises range from basic multiple-choice questions to ones where you listen to an audio recording and have to type what you hear. There are also stories that you can read to practice your reading skills. The premium version offers access to progress quizzes, streak repairment, and other cool features.
Free or $9.99 a month for the Premium version
Busuu offers very comprehensive courses in a variety of languages. The main idea is to give you—as much as possible—an experience similar to classroom learning. The app offers over 1000 lessons created by linguists and other experts and also connects you with native speakers for casual feedback. Busuu also has a very good website if you are not a fan of mobile apps.
$8.33 per month (minimum 3-month subscription)
Babbel is somewhere in-between Duolingo and Busuu. It is a paid app, but it has enough free content for you to study before you decide to purchase new materials. The lessons are short (around 10-15 minutes long) which makes them easy to add into a daily routine. You also get dialogues to get you practicing as much as possible. Moreover, Babbel uses a speech-recognition technology that helps you practice your pronunciation.
$4.95-$9.95 per month (depending on the length of the subscription you choose)
HiNative is a very interactive app that focuses on connecting you with other language learners so you can practice your language skills with them. You may say it is a social media app for learning languages. After you select the language you want to learn, you will be able to join communities dedicated to that language and then use various prompts to start conversations and, eventually, practice speaking the language with others by text messages.
$11.40 per month
Memrise is available both on mobile and desktop devices and its main concept is based on traditional language flashcards. If you've tried this type of learning before and you know that it works for you, this is by far the best. However, there are also many other tests and exercises for grammar, listening skills, vocabulary, pronunciation, and more. For those learning on the go, there is also an offline mode that allows you to access certain material without using an Internet connection.
$9 per month OR $59 per year OR $129.99 for a lifetime subscription
All in all, each of these apps has its own advantages that will help you to learn almost any language. Think of the kind of learning method that you prefer and choose a corresponding app to use.
Sara Santos is a content manager and writer for The Word Point, an international translation agency.