Over the many years I've been traveling, I've come to love several items that nurture and protect my body from long flights, jetlag, pollution, stagnancy from hours of on-the-ground travel and limited access to antioxidant rich foods. Below are my picks for this week's must have wellness travel essentials: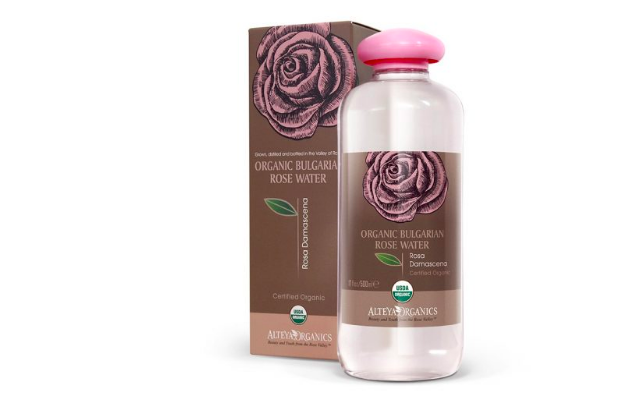 "Bottled in the heart of the Valley of Roses in Bulgaria, Alteya's certified organic Bulgarian Rose Water is 100% pure, natural, organic flower water. By using a unique distillation technique, which embodies century-old traditions and modern technology, Alteya distills a special grade rose water that completely preserves the synergy of the rose plant. It's 100% organically grown and ethically harvested from the family rose farm in the heart of the Bulgarian Rose Valley."
I usually transfer this fragrant rosewater into a small travel-size spray bottle and take it on the go to refresh and hydrate my face throughout the day. On long flights I apply (and reapply…and reapply…) rosehip oil (see below) and spray the rosewater over my face gently massaging both to create a creamy emulsifying effect that is deeply hydrating. It is a savior especially for those of us who already have dry skin.
Benefits of Rosewater:
• Therapeutic, cleansing, and detoxifying
• Anti-inflammatory, acne-preventing, and balancing
• Anti-aging and moisturizing
• Rejuvenating, stimulating, and harmonizing
• Digestion-stimulating and anti-septic
• Food and beverage flavor enhancer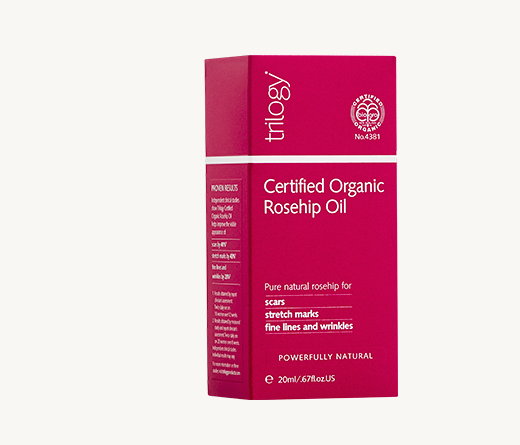 Rosehip oil's potent natural actives make it highly effective for dehydrated and aging skin. I personally like Trilogy because it ensures the finest quality oil with a minimum of 80% essential fatty acid (omega 3 and 6) and fatty acid (omega 9) content. It's my go-to day and night moisturizer and I always combine it with rosewater to ensure a hydrating dewy finish. This oil sits beautifully under makeup and is a godsend while traveling.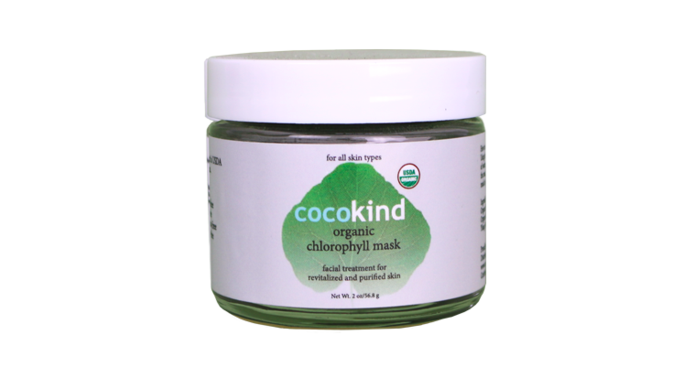 This USDA Organic Chlorophyll Mask is the perfect at home or on-the-go treatment to rejuvenate and purify skin. Chlorophyll (the basis of all plant life) is rich in antioxidants that are key to healthy and supple skin. I always travel with this mask and depending on what my skin needs, I'll mix it with a think cream, manuka honey or rosewater. Chlorophyll can be found in abundance in organic chlorella, spirulina, and wheatgrass powders. When applied topically, chlorophyll purifies skin, helps relieve breakouts, and brings out our natural glow.
Ingredients: Organic Spirulina Powder, Organic Wheatgrass Powder, Organic Chlorella Powder, Organic Ylang Ylang Oil

Encha is hands-down my favorite matcha – period. The company goes to great lengths to ensure a quality product that is free of lead and radiation. It is also the only matcha brand offering a latte grade using 1st-harvest pure, organic matcha from their farm in Uji, Kyoto, Japan. The first harvest is smooth and requires no sweetener in my almond mylk latte. I've taken this magic green powder to Kigali, Rwanda over seven times – it's my guilty pleasure from home – and enjoyed it at dawn before heading to the  field to collect data for our nonprofit. It always provides a gentle pick-me-up, which is a exactly what I need while traveling and recovering from jetlag.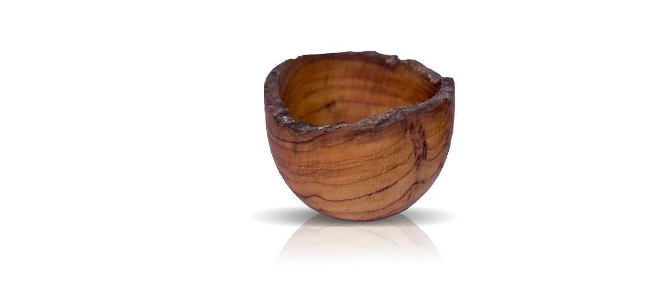 LANIMA's sustainable mask bowls are one of my must-have travel essentials because I can use this beauty to whip up masks no matter where I am in the world. The bowls are made in Bali and are beautifully hand-carved from teak root. Each piece is gorgeously unique and adds a beautiful touch to my self-care rituals, which creates a grounding effect when I am on the other side of the planet.