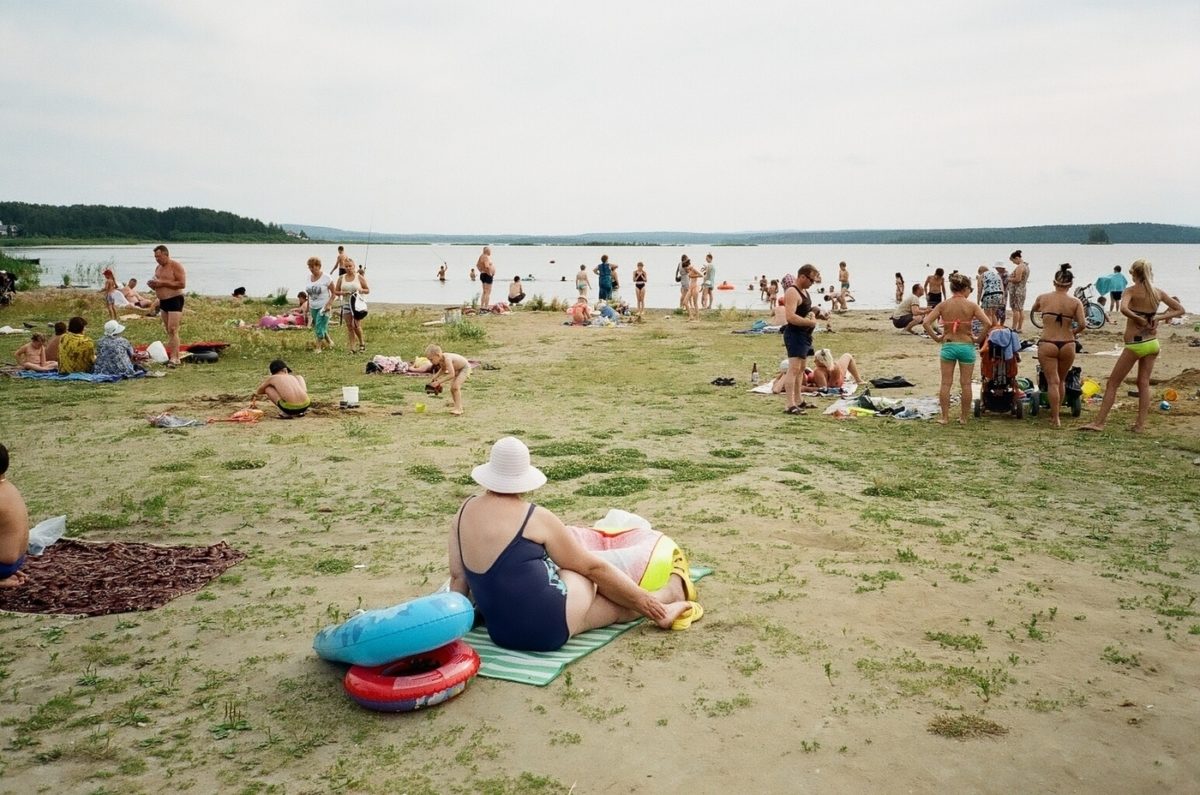 A collection of newsletters, websites, and feeds that talk about more than just Troll Factories
By: Smith Freeman
In the past couple of years, with what's often dubbed The New Cold War, news and stories about Russia have become decidedly grim. Talk of troll factories, information warfare, and the threat of Putin's shiny new missiles makes it easy to forget that Russia is actually a rather large country with its own internal political state, rich artistic culture, and a range of ideologies.
In an effort to combat this lack of knowledge, in some small way, we've assembled this list of good places to learn about Russian stuff, from parliamentary ethics hearings and cryptocurrency to fashion and the volcanoes of the far-east.
Meduza in English and Their Daily Newsletter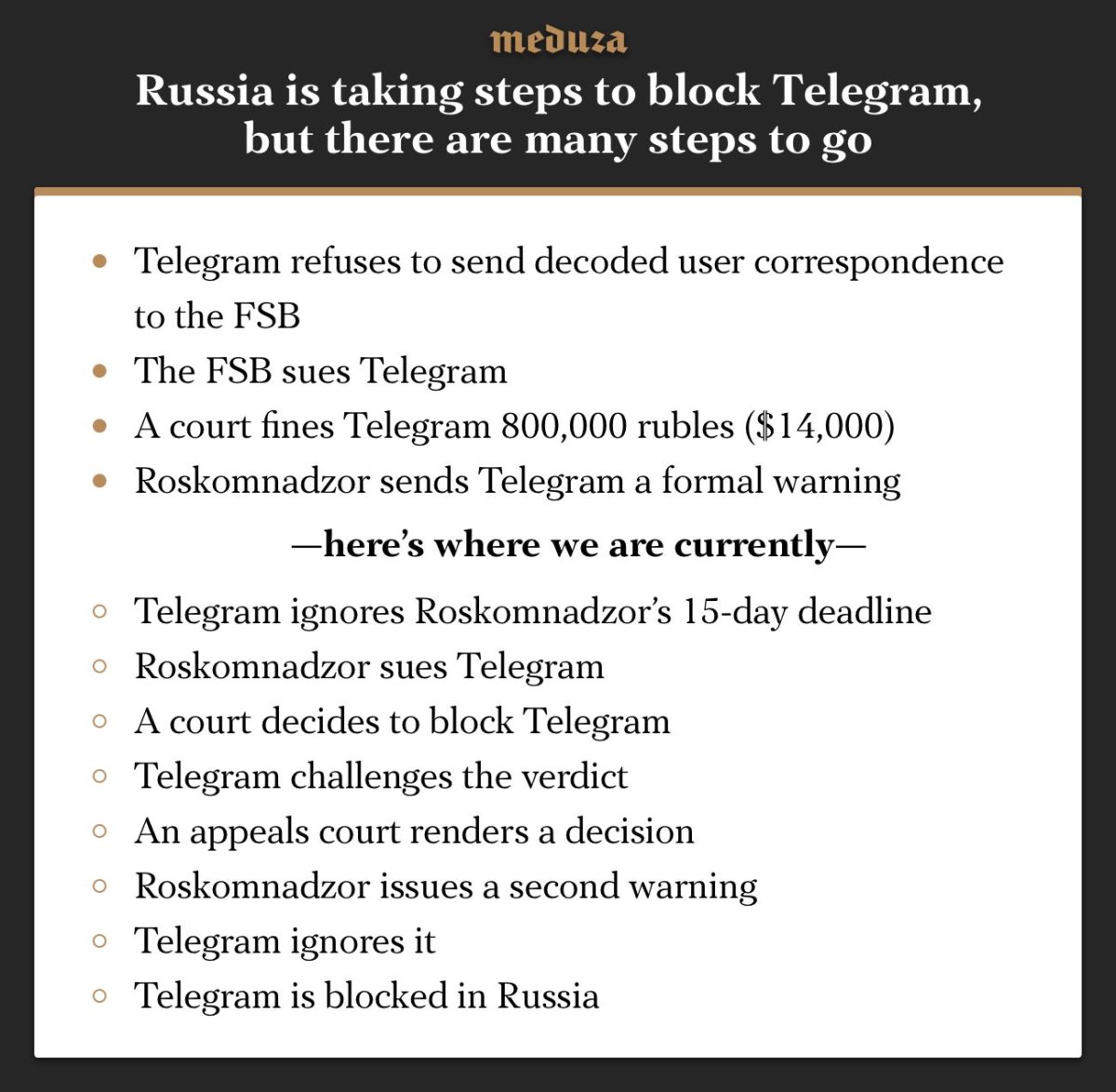 Meduza is an independent Russian news publication that leans towards the left side of the political spectrum. Their English version solely comprises articles translated from the Russian originals. Meduza in English also has a really lovely daily newsletter written by the editor, Kevin Rothrock. Usually about a 6 minute read, the newsletter highlights the most important news from the day and is often peppered with short histories that make the news more understandable.
INRUSSIA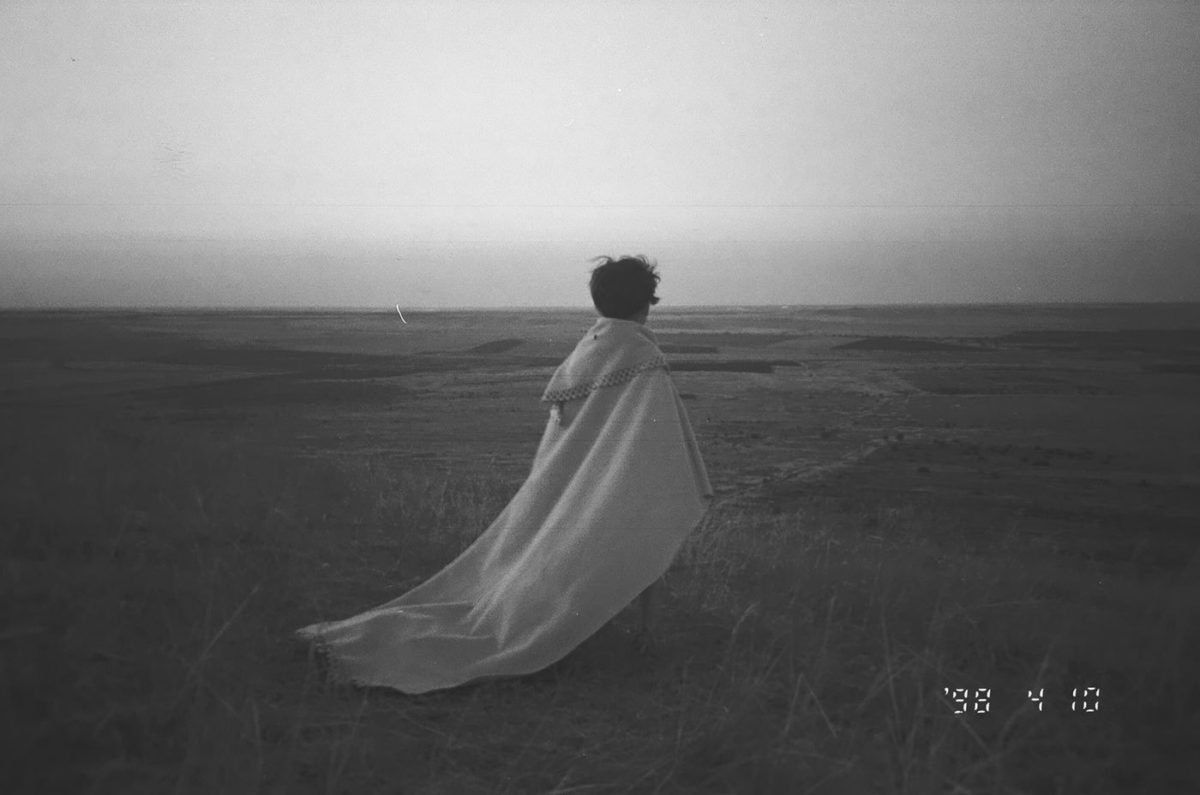 Fittingly based in Russia, INRUSSIA is a website that features "original videos and texts on contemporary culture and life." I personally enjoy INRUSSIA because they do a really nice job of focusing on more than just the cities. For example, this photo essay on the volcanoes of the Far East or this photo essay on the fisherman of the village of Vzvad.
She's In Russia Telegram Channel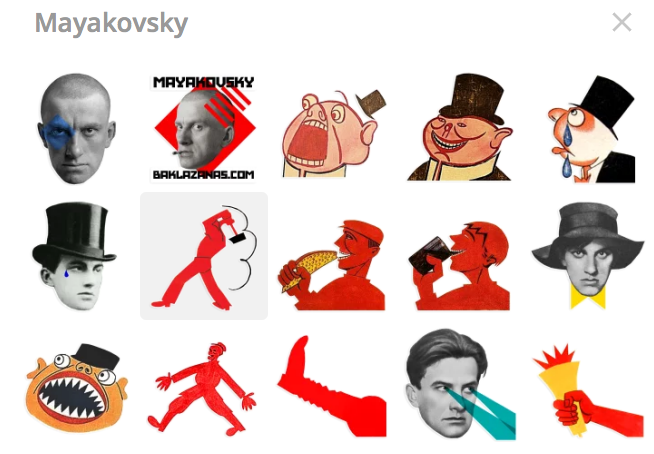 Telegram is the best—in my opinion—messenger app. I like it because it is encrypted and has fun features like stickers (emojis but better), easy message reply, and channels. A channel is essentially a feed where publications or people post links, images, videos, polls, and the like. As a user, you subscribe to said channel and get updates when the channel's owner posts content. Created by tech entrepreneur brothers Nikolai and Pavel Durov, Telegram is very popular in Russia, with 10 million active users.
She's In Russia is a podcast hosted by myself and a friend. We also have a Telegram channel where we post art, fashion, videos, photography, articles, and stories by Russians and/or about Russia. As well as pictures of and anecdotes about St. Petersburg.
Bear Market Brief
Bear Market Brief is a blog with an emphasis on the Russian economy and Russian politics. In recent weeks, they've covered everything from speculating on Presidential candidate Pavel Grudinin's future to Beijing's geoeconomic play for Russian oil to social media analysis of where Alexei Navalny—a prominent opposition leader—is most popular throughout the country.
Bear Market Brief also has a daily newsletter, with some puns that are ?.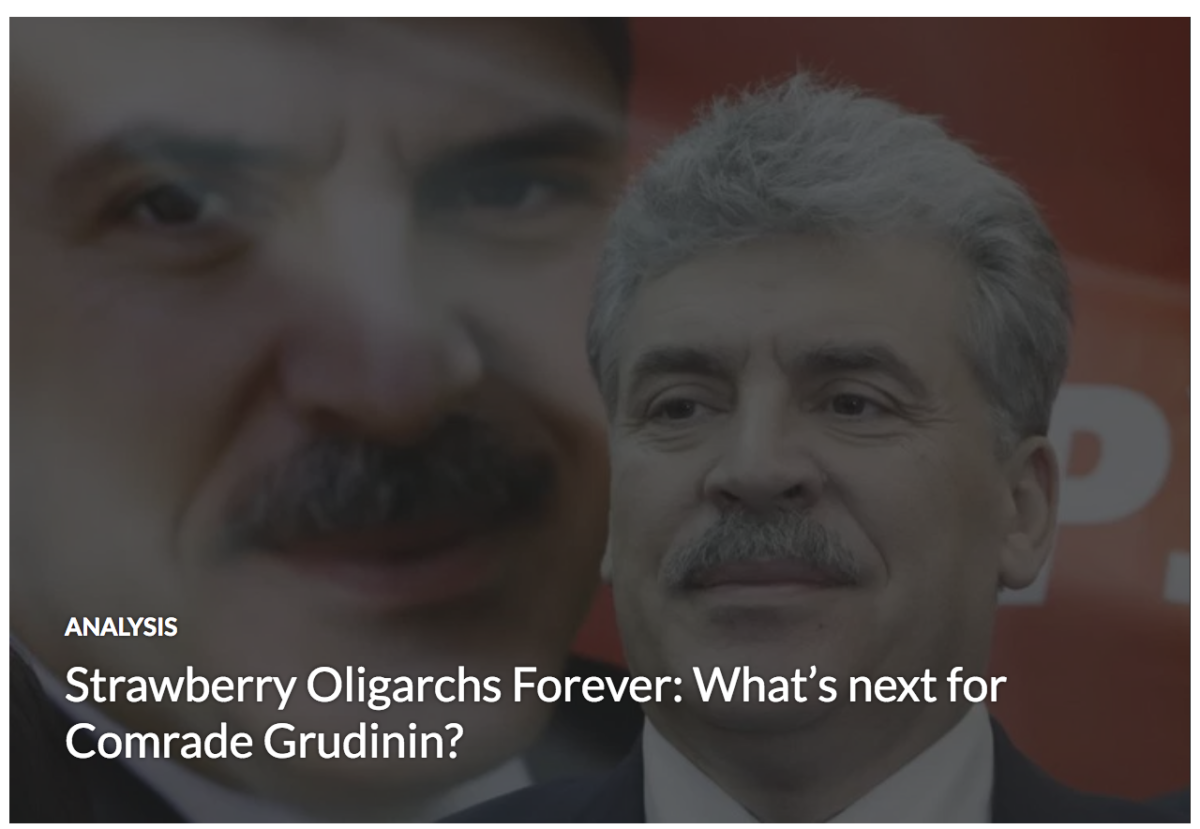 Flash 365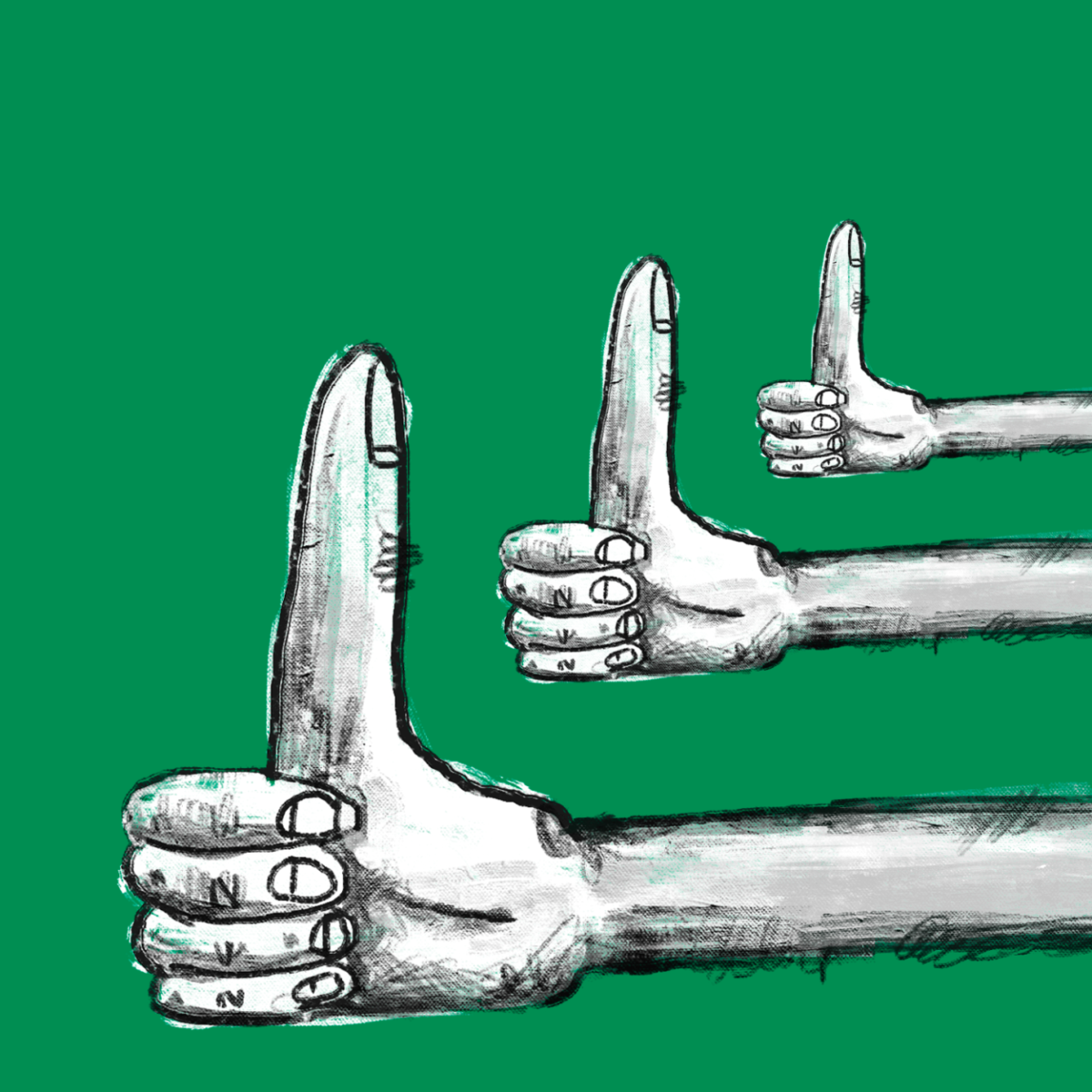 Flash 365 started as a collaborative challenge between illustrator Nikita Klimov and writer Ben Davis, an American living in St. Petersburg. The idea was this: one illustrated short story—usually no more than a 3 minute read—per day for all of 2017. With the challenge successfully completed, the two continue to publish illustrated stories on a regular basis. The stories themselves often center on day-to-day Russian conversation that toes the line between real and not real. Two recent ones I enjoyed: Women's Day In Russia and An Impossible Wish.
The Calvert Journal
A culture and arts online magazine, The Calvert Journal does a particularly good job of seeking out emerging artists from the "New East"—eastern Europe, the Balkans, Russia and Central Asia. Recent articles run the gamut from crossing the border between North Korea and Russia to Post-Soviet electronic music to a photo essay about Romanian edglands.
About the author: Smith Freeman is the co-host and producer of She's In Russia. Follow her on Twitter.