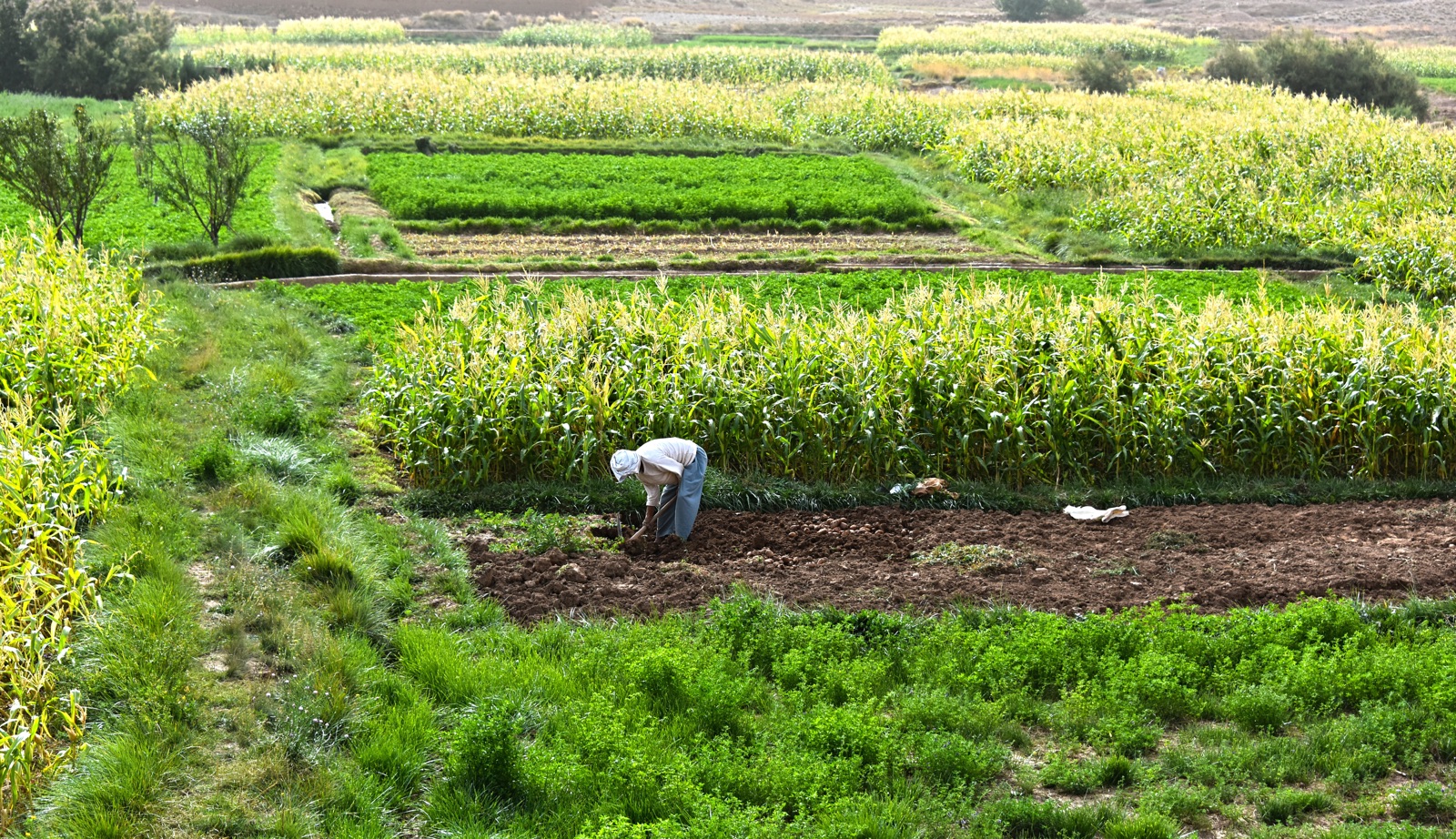 BY ERIN L.K. LARSON
When Luis Medina, a graduate Food Studies student at New York University, read "Hope's Edge: The Next Diet for a Small Planet" by Frances Moore Lappé and Anna Lappé, he was captivated by the positive, solution-oriented message about world hunger, poverty, and inequality. Fifteen years after its publication, Medina is seeking to adapt the powerful book into a film that will demonstrate the "social, political, and economic patterns that enable hunger to exist in a world of abundance, while inspiring real and transformative change."
"Hope's Edge: The Next Diet for a Small Planet" recounts a series of insightful stories about regular people changing the world by engaging in social, environmental, and economic transformations. It confronts the geopolitics of food scarcity being caused not by a lack of food, but rather by a lack of democracy that inhibits people from acquiring sufficient resources to feed themselves.
Medina plans for the documentary to "tell a story through the lens of food, to examine the global inequalities of power that cause unnecessary suffering." Food is produced globally at a rate that would supply 2,900 calories daily to every person on the planet – yet over a billion tons of food go to waste and millions of people suffer from chronic hunger. This points at human choices, not scarcity, that lead to food deprivation in many areas of the world. The film, Medina hopes, will "be a source of comfort for anyone who wants to make a difference in the world – it [will] demonstrate that we are all agents of change no matter the circumstance."
Hope's Edge will explore the power of ordinary citizens who defy the notion of impossibility and stand up for what they believe in – people who challenge "popular wisdom" and understand that choices made – whether unconsciously or not – have consequences that affect our planet and its residents. The documentary, based on Frances Moore Lappé and Anna Lappé's book, will seek to answer the question "why are we as a society creating a world that as individuals we abhor?"
People want to make a positive difference in the world, and this film will serve as a source of comfort and hope that "a better world is possible…if we step out of our comfort zones and take action, no matter how small it might seem."
If you want to help bring stories of hope to the screen, the Kickstarter for Medina's production of Hope's Edge can be found here and more information on the project can be found at hopesedgefilm.com.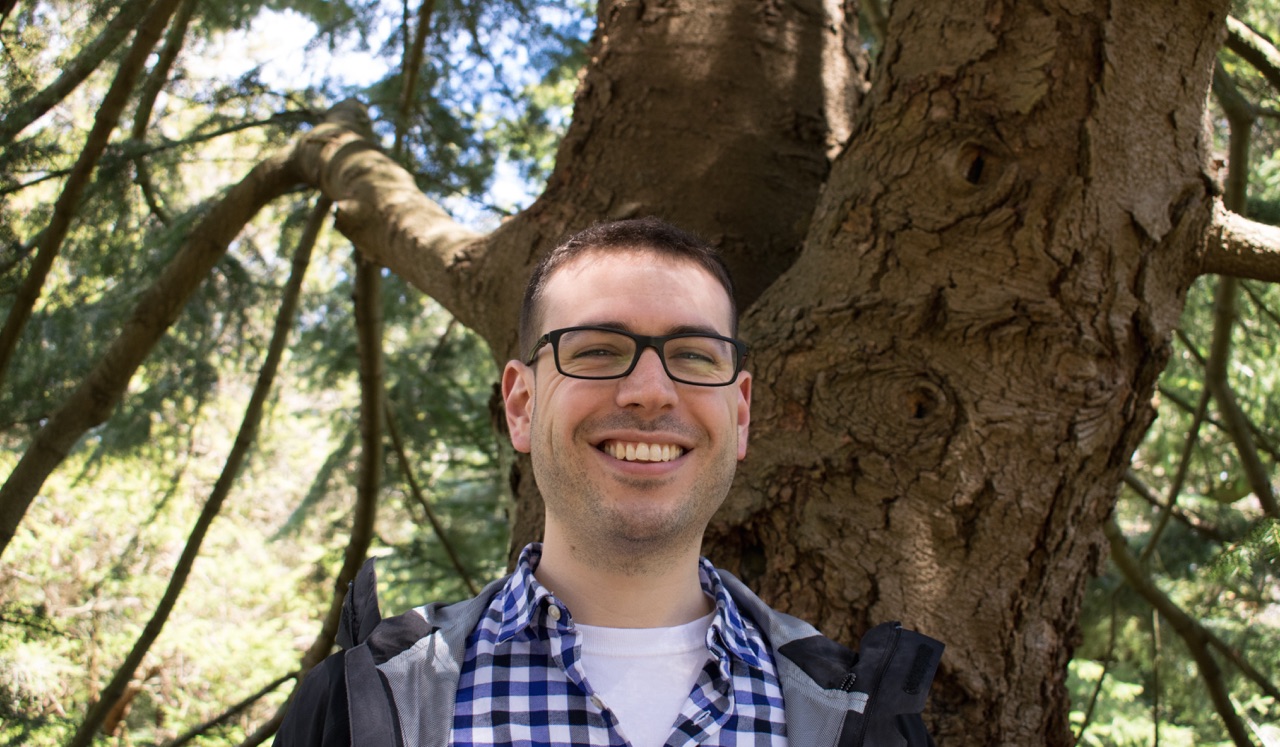 Photos by Luis Medina