Located on the southern tip of Miami Beach, Forte Dei Marmi is a hybrid cultural hub featuring an intimate restaurant, arts club and lounge.
Housed in a stunning 1938 Mediterranean revival villa, which has been meticulously restored and transformed by architect Chad Oppenheim in collaboration with Milan-based craftsman and designer Henry Timi, Forte Dei Marmi exudes sophistication with a focus on authenticity of materials and depth of details. The contemporary aesthetic conjures up the allure of Italian beach culture with particular inspiration drawn from the Forte dei Marmi seaside resort located in Northern Tuscany.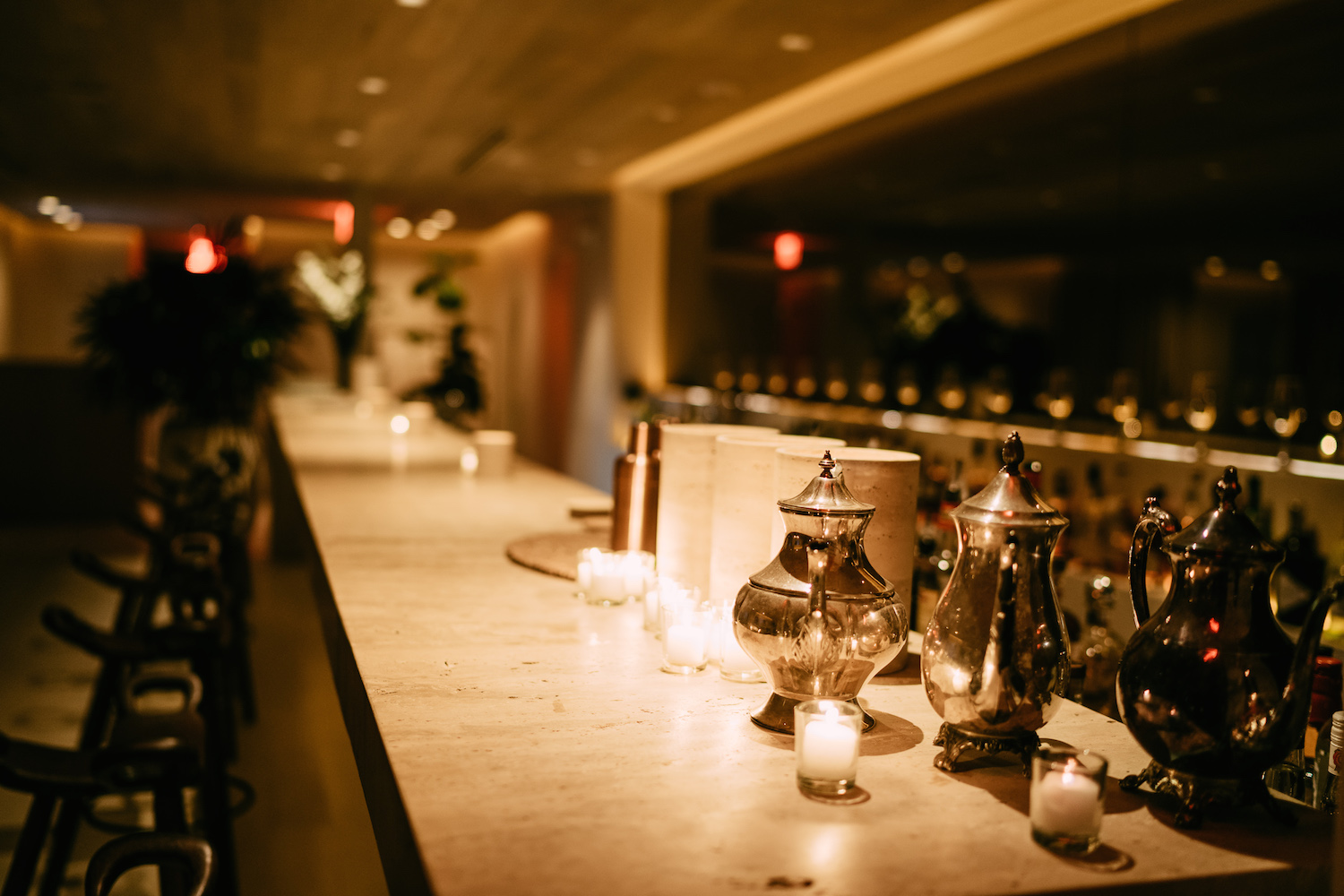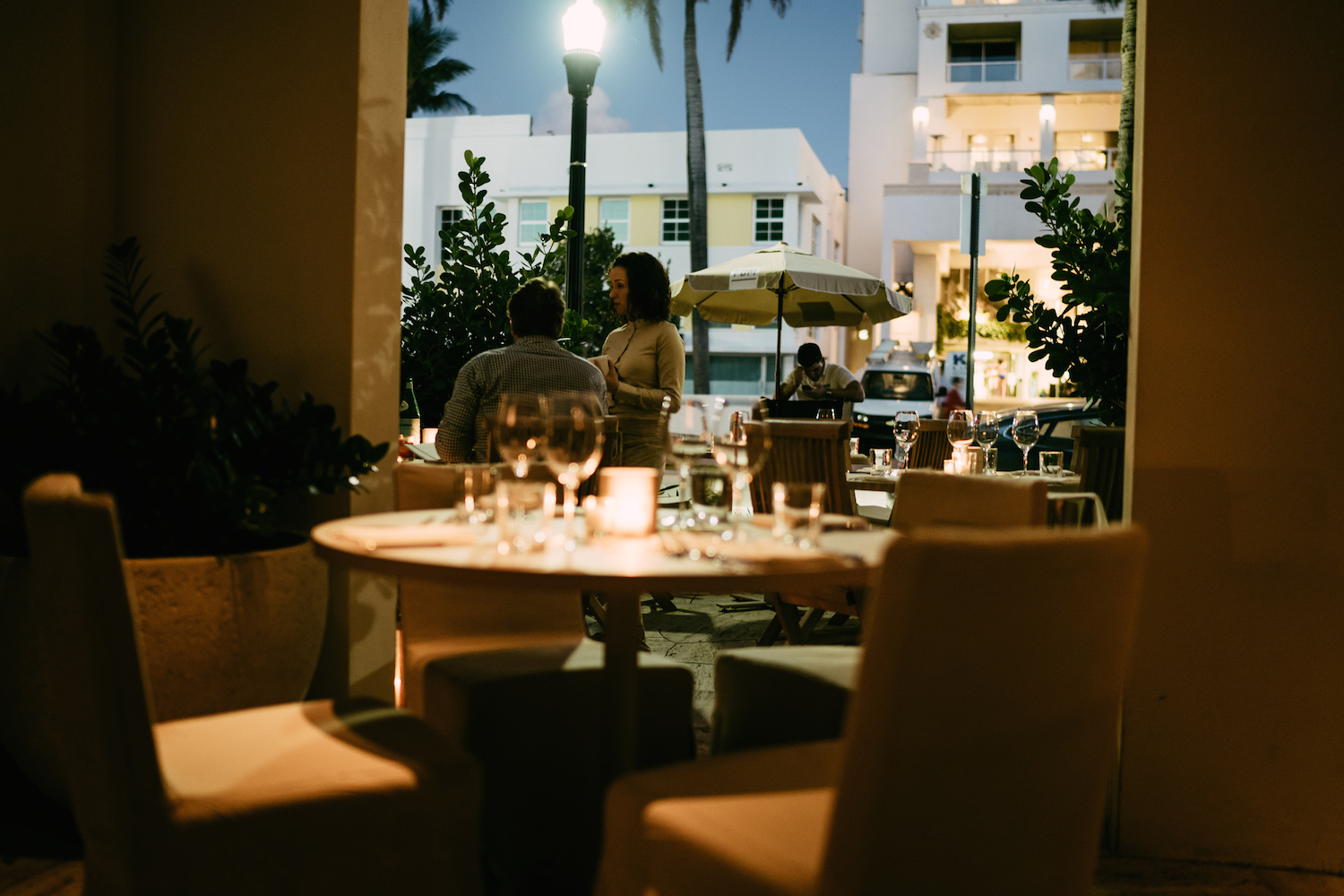 Under the direction of two Michelin-starred chef Antonio Mellino and his son Raffaele, the restaurant at Forte dei Marmi combines the sophisticated simplicity of Italian fine dining with slow food culture, with a wine list and cocktail menu focused on organic and biodynamic offerings. Chef Mellino procures daily the highest quality local organic produce, farm-raised prime meats, and wild-caught seafood; the menu also features Mellino's well known house-made pastas.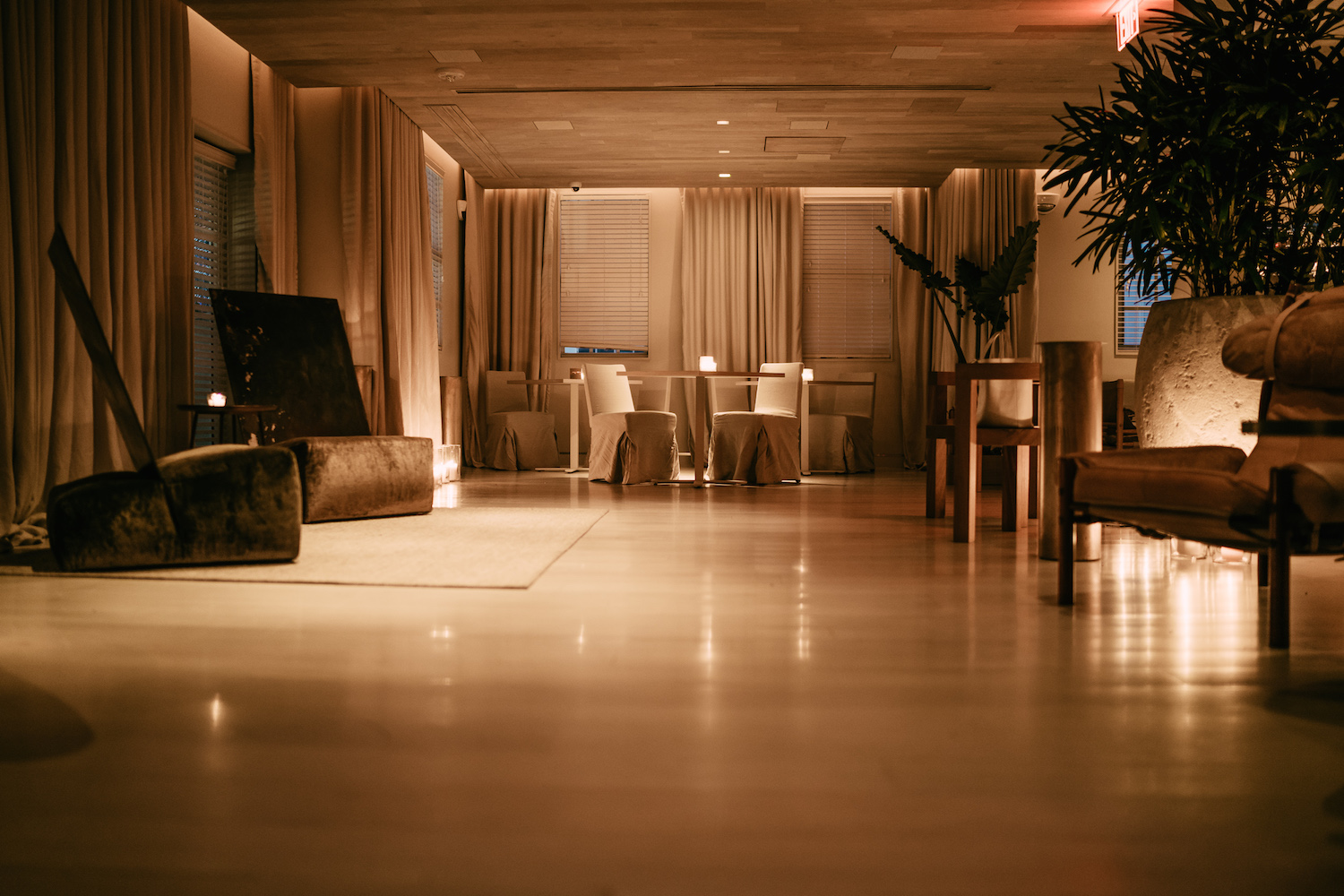 The Arts Club and lounge offer locals and visitors alike a sophisticated and diverse program that includes performances, talks, screenings, and concerts among other art, design, music, and food experiences with a focus on experimental and contemporary music from artist-in-residence and composer Ricardo Romaneiro.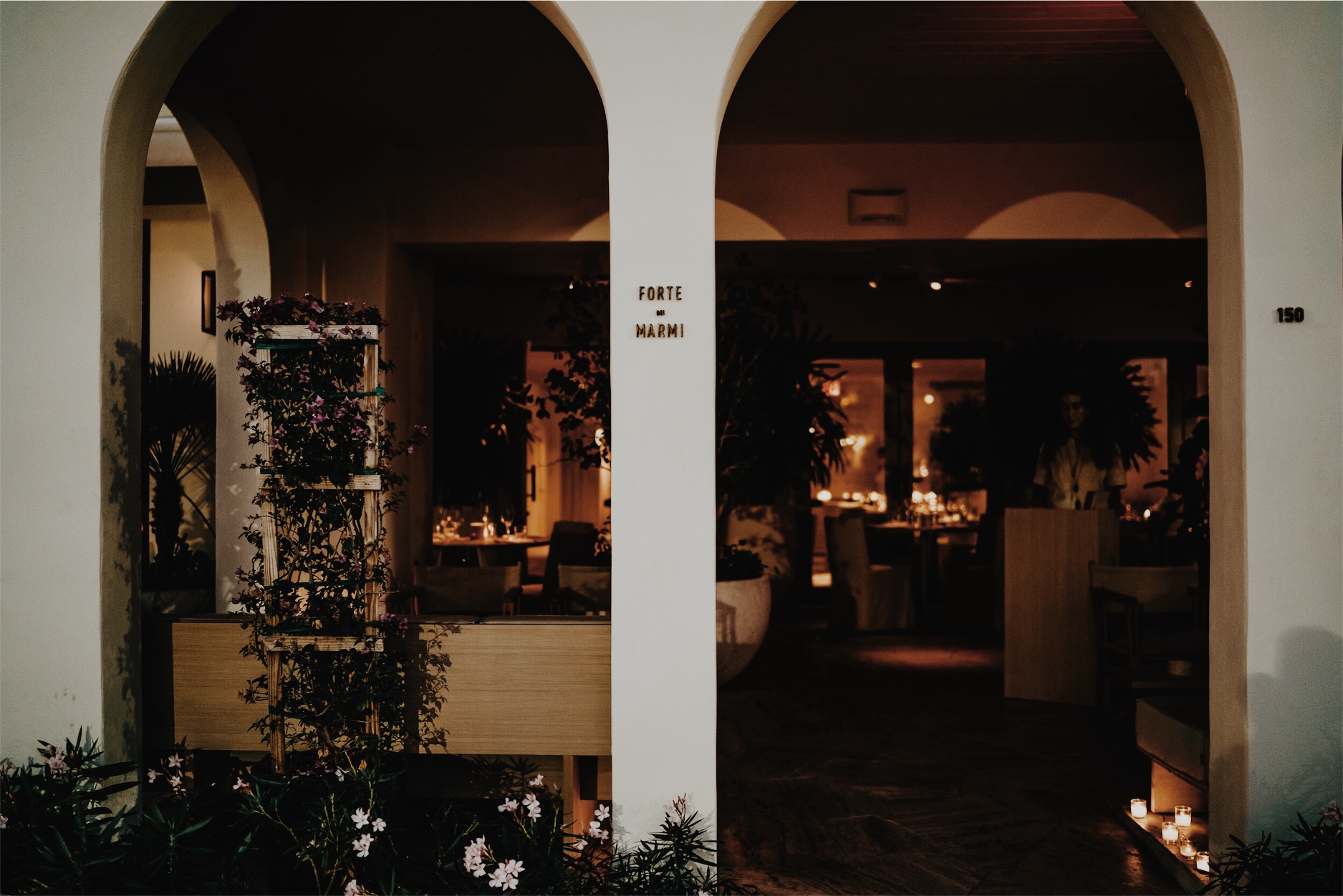 Founders Tatyana and Riccardo Silva are both passionate art collectors, using their knowledge and passion to develop the Miami art community's art and music educational programs in collaboration with Miami's New World Symphony, New York' Julliard School as well as philanthropic work with such institutions as Nu Deco and Lincoln Center.
Photos by Anthony Russo