We believe in supporting brands that make a positive impact on the world, so we put together a list of our favorite gifts that give back for the 2016 holiday season.
We have to admit we're a little biased, our co-founders' non-profit, Humanity Unified International is first on our list. Their 5 handmade malas, Love, Amahoro, Resilience, Transcendence and Ubuntu, are crafted by women in India and offer a double benefit. Fair wages are paid to underpriviledged mala makers and all profits fund their project to uplift 100 women and their families from poverty in Rwanda.
After 3.5 years of R+D, Thinx has perfected women's underwear that are specifically made to save women from the woes of their period. For every pair of THINX you buy, they send funds to their partner, AFRIpads, to help girls and women in Uganda.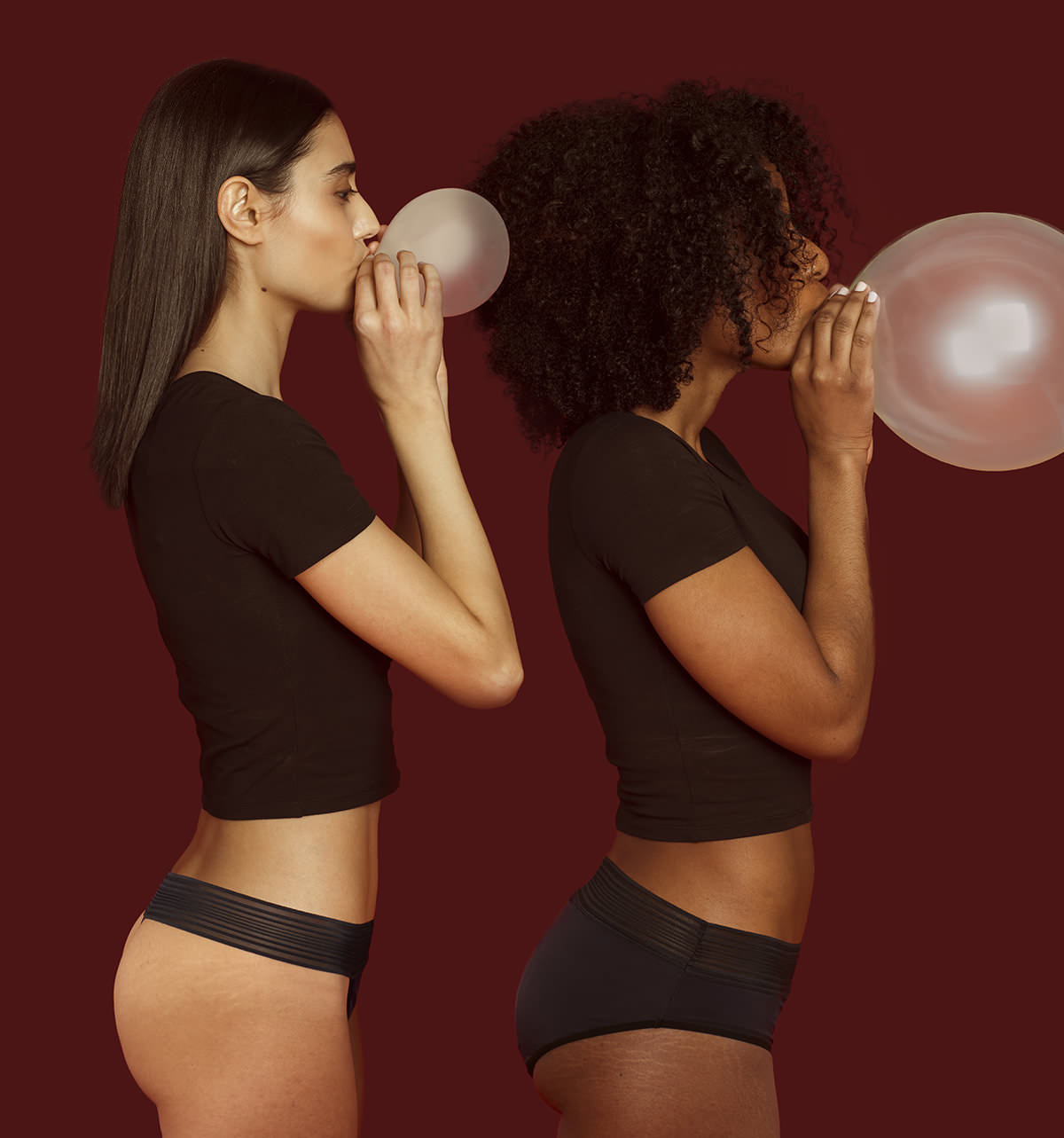 Dharma Company's mission is to create eclectic, high-quality, ethically-crafted products that uphold their company's "Dharma" – their duty – to make a positive impact on both the eyewear industry and society. Five percent of every purchase goes directly to the nonprofit organization Vision Aid.
Our Pick: Bodhi Sunglasses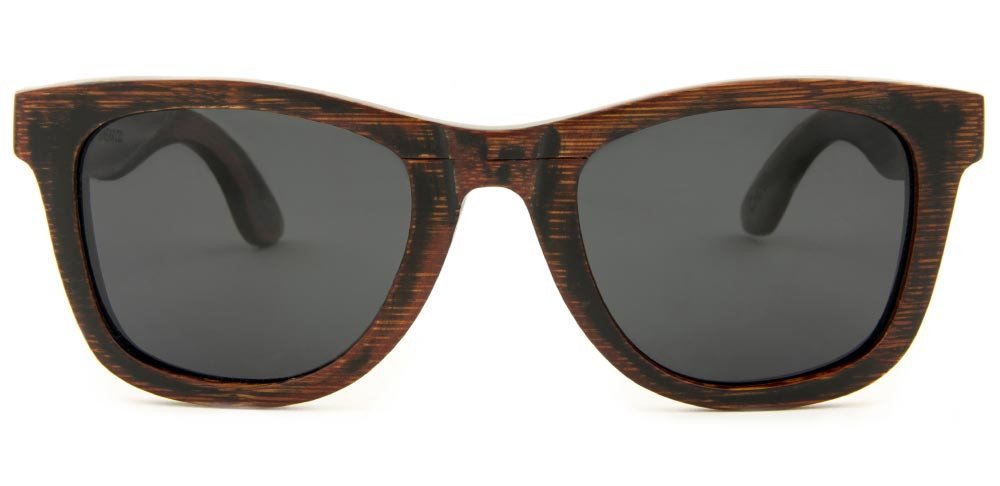 Andy+'s mission? To show the world that coffee consumption doesn't have to suck for our planet. Andy+ keeps it simple with one offering – a well designed reusable mug that gives back.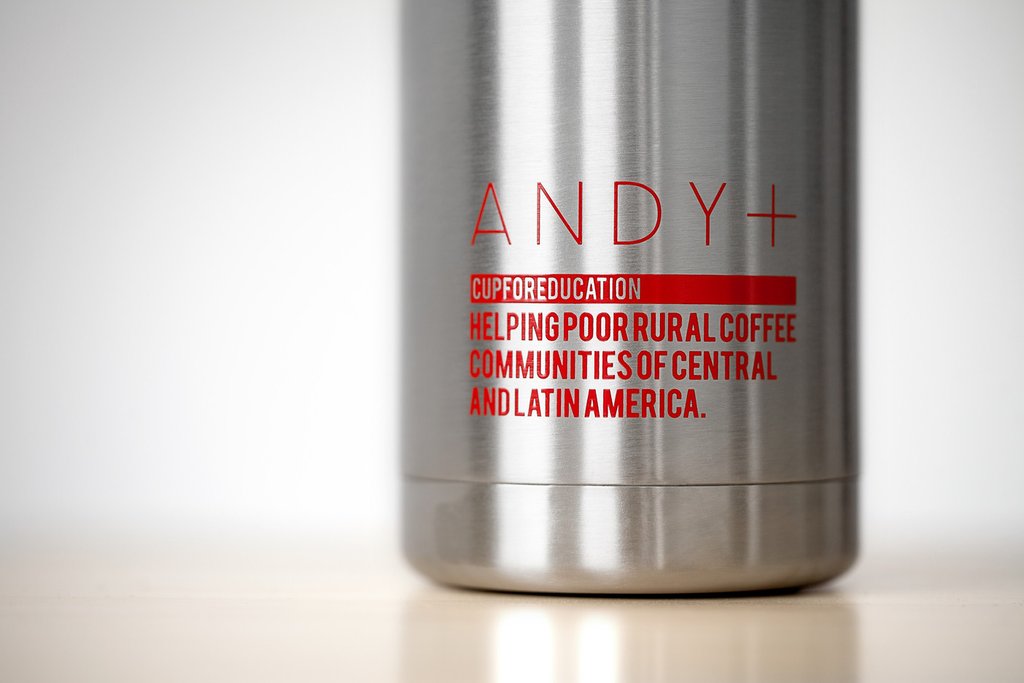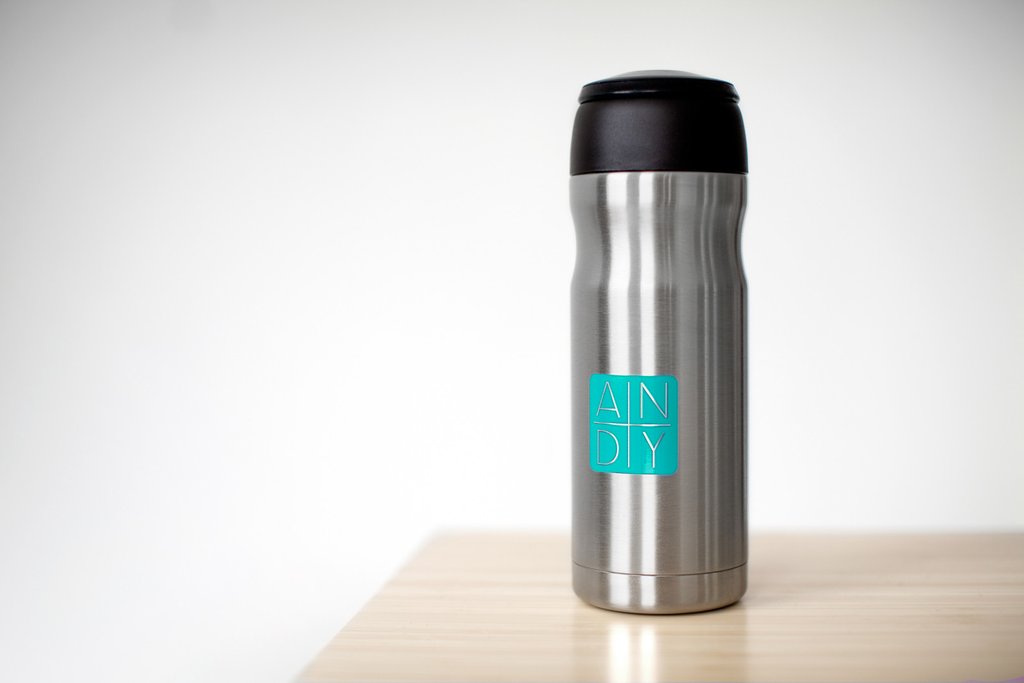 In 2014 MyClo was founded on a single mission: to make premium headwear that empowers entrepreneurs to reach their goals. For every hat purchased, a $10 microloan is given to an entrepreneur in need via Kiva.
Our pick: The Fog Denim Camper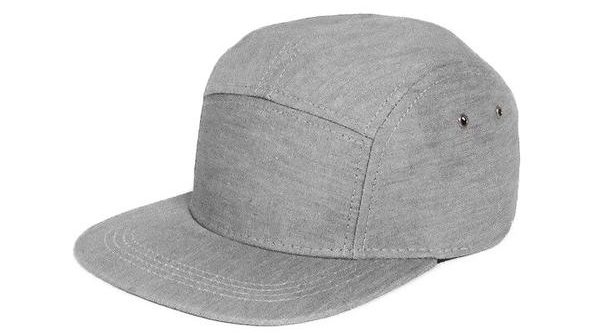 Napa based (c)3 wines has a simple goal:  make great wine and support great causes.  This unique business model stems from the owners' personal belief that real joy in life comes from helping other people in their journey and doing what they can to make a difference.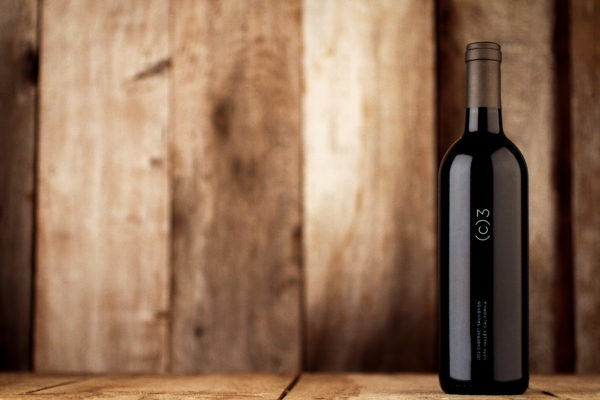 Krochet Kids is a non-profit organization that currently has over 150 people in Uganda and Peru who are working, receiving education, and being mentored toward a brighter future through their program, which creates economic opportunities for people living in poverty.
Our pick: The Cooper