By Kelley Louise
Amidst the street art, breweries on what seems like every other block, and converted warehouses filled with artisanal food vendors and independent designers, Denver's RiNo district initially feels like your standard hipster neighborhood. But RiNo (an abbreviation of River North) is a burgeoning neighborhood that is more than meets the eye.
While neighborhoods like Brooklyn's trendy Williamsburg have been criticized for rapid development, gentrification and out-pricing residents, there is a distinctive force behind RiNo that aims to cultivate a community for artists to thrive long-term. The RiNo Art District is a nonprofit formed by artists, for artists with the mission of building a stronger creative community and increased accessibility for art. The nonprofit was created to help keep art at the forefront of how the neighborhood develops and changes.
"We started the district with a modest hope of bringing more people to see our work. It has morphed into a bigger initiative to shift the paradigm, bring artists to the development table, collaborate with city agencies and educate the community about the value of art in a neighborhood," RiNo Art District's Co-founder and Creative Director, Tracy Weil, wrote online.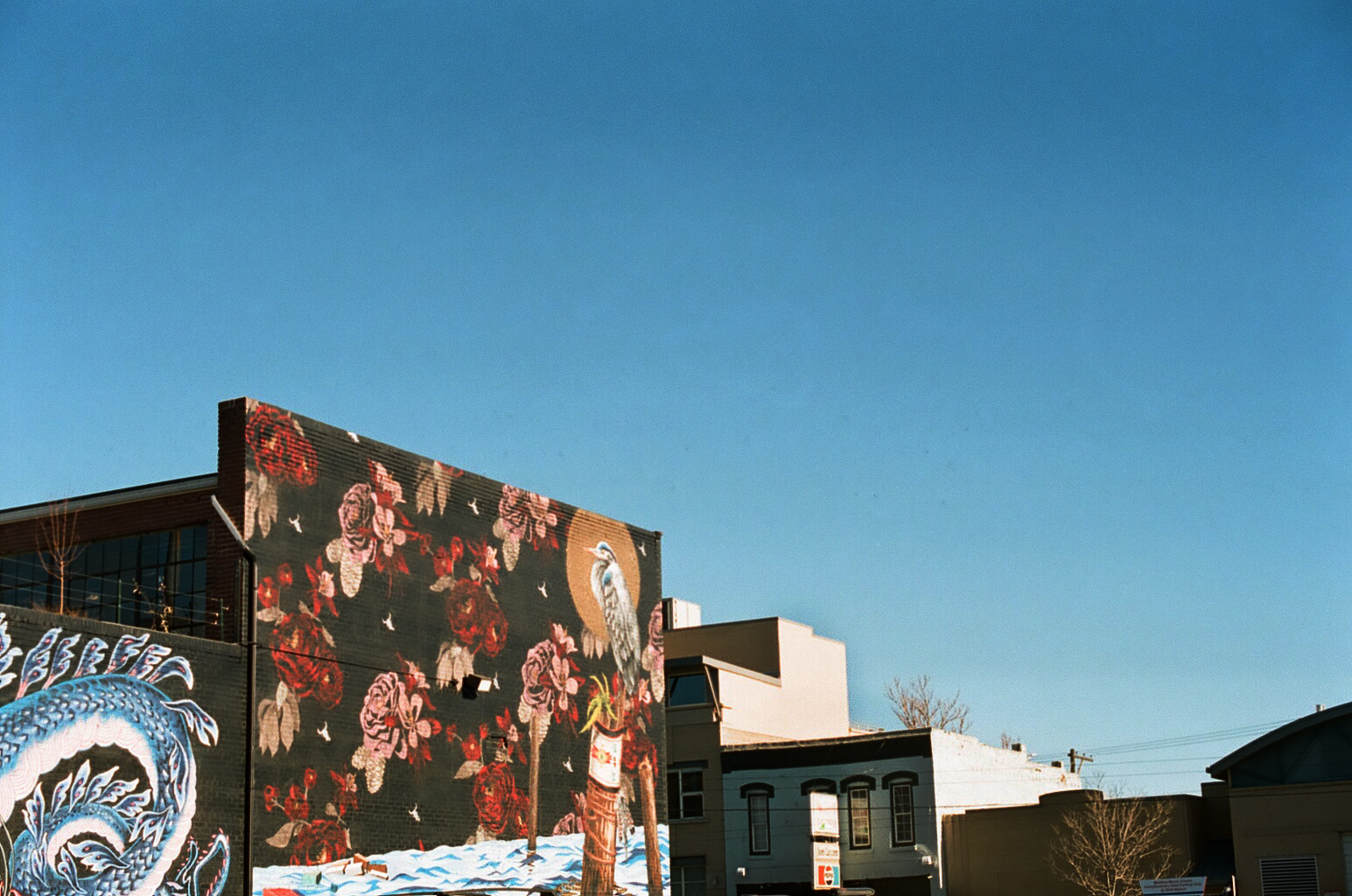 The RiNo Art District is a membership-based organization that offers levels for artists, arts organizations, nonprofits, and creative and small businesses.
"We have a strong identity that people seem to get excited about," Weil wrote in an email. "Art remains to be the common thread throughout the neighborhood. There is unprecedented neighborhood pride with property owners, stakeholders, artists, creatives, small businesses and residents passionate about creativity and how it can uplift the area."
What to expect in Denver's vibrant art neighborhood
The neighborhood's dynamic blend of art, urban charm and innovative industrial revival makes it a great destination for visitors and locals alike. Boasting an eclectic mix of creative businesses, RiNo is filled with warehouses and factories that have been renovated to breathe new life into once abandoned spaces.
Take, for example, The Source: a converted iron foundry that now houses a mix of highly curated vendors. Home to merchants ranging from farm-to-table restaurants, a butcher with meat raised from within 150 miles (and without hormones or antibiotics), a coffee shop that's developed a method to brew a great cup of coffee at Denver's mile-high elevation, and a gallery/retail space that houses art by emerging artists, The Source is a one-stop shop for both your everyday needs as well as unique gifts for special occasions.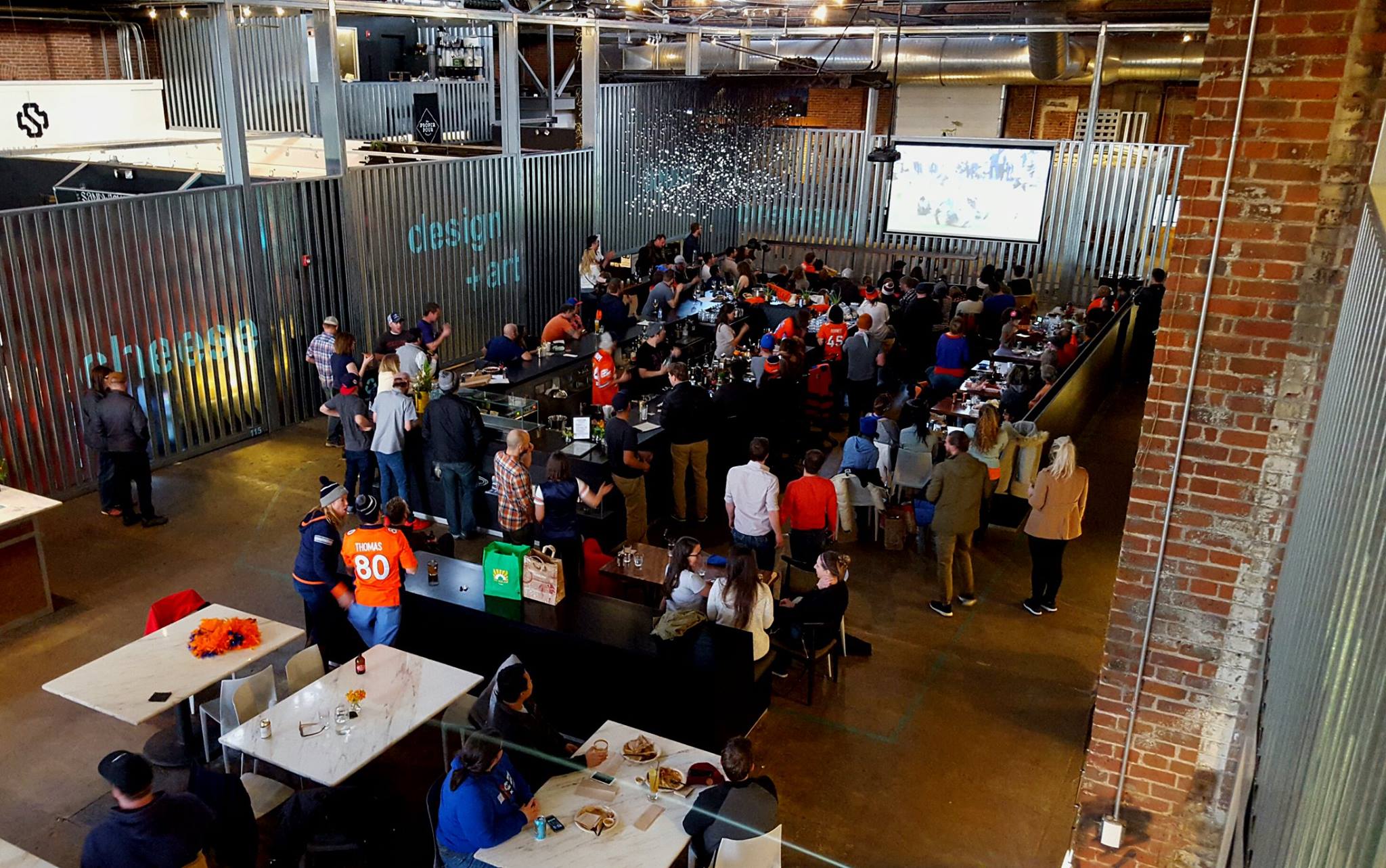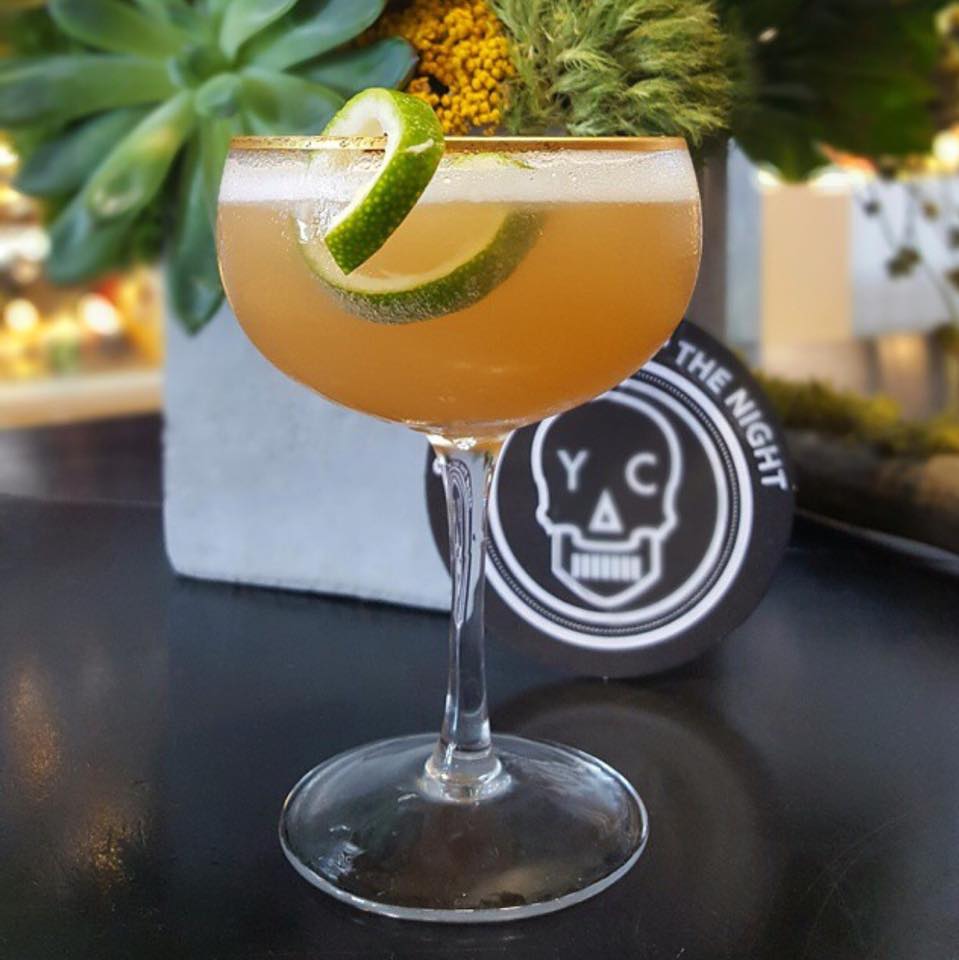 Of course, it's impossible to visit RiNo without witnessing art firsthand. Buildings are decorated with street art and murals created by local artists, offering visitors a peek at the vibrancy of the neighborhood immediately upon their arrival. Some walls can change weekly, offering visitors a chance to discover a new favorite artist on every visit. And for those looking to do more than just stroll through the neighborhood, visitors have the opportunity to check out galleries, museums and more.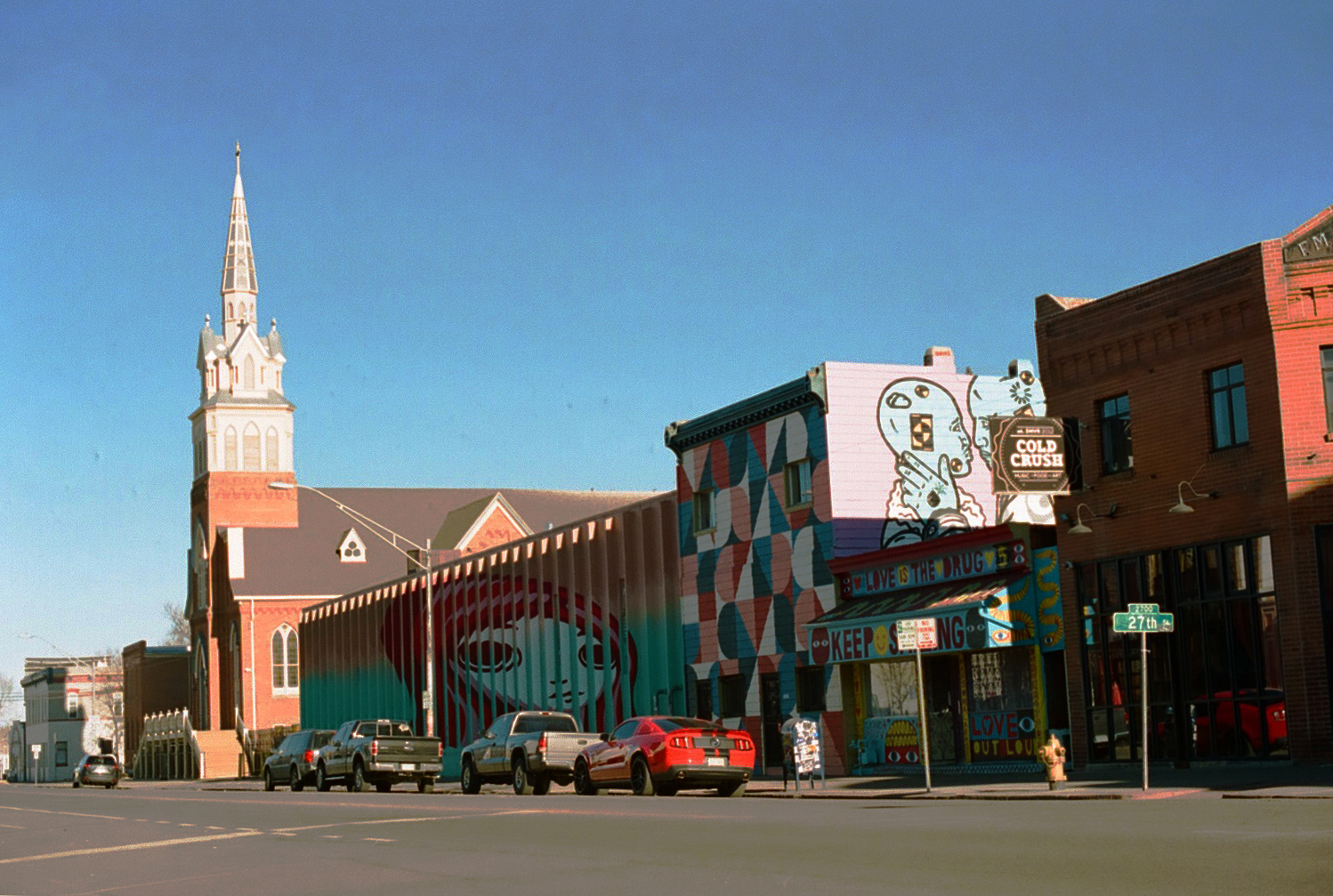 One particularly innovative space is RedLine, a hybrid of a nonprofit, museum and artists' residency space. RedLine offers two-year residencies to emerging artists, allowing them to work in proximity to their peers, as well as create and collaborate with one another. Museum-goers have the opportunity to view current exhibitions in the warehouse-style exhibition center, and also as peek inside the artists' studios. This innovative set-up gives viewers the opportunity to see works in progress, offering them a unique look into the artists' creative process. RedLine's aim is that by viewing art through a lens of social issues, the organization empowers people to create change through art.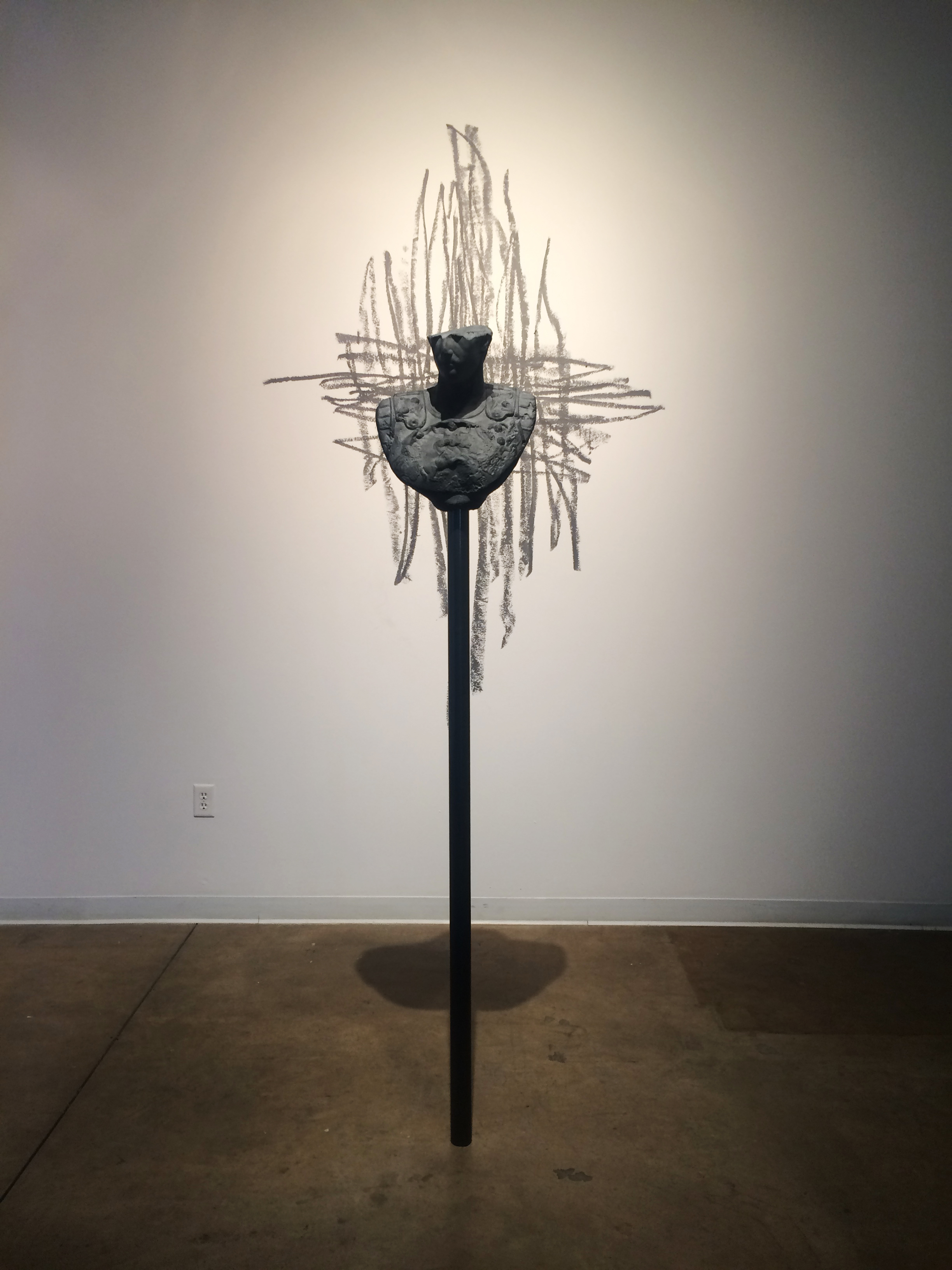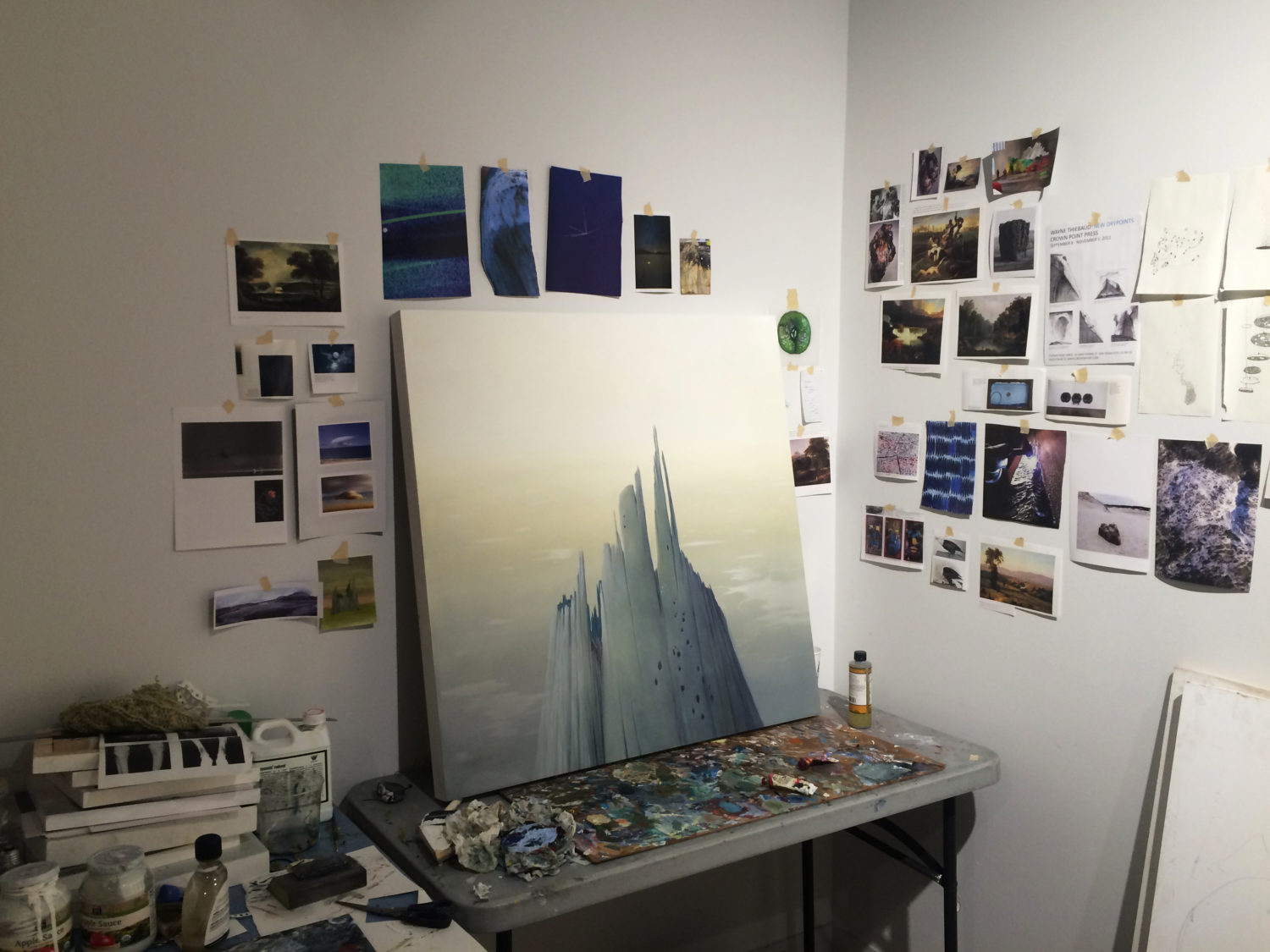 And RiNo attracts more than just foodies and artists. A hub for sustainability, RiNo is home to individuals who are passionate about making a difference in the world. Constantly creating innovative resources for collaboration, visitors can easily find businesses like Green Spaces, a co-working space for green and socially conscious entrepreneurs. The vision behind Green Spaces is that by connecting likeminded innovators, members can learn from one another in order to accelerate positive impact behind their businesses. Green Spaces is just one of many examples in RiNo where the community collaborates with one another in order to foster development.
Ensuring that artists can thrive on a long-term basis
An all-too-common issue with trendy neighborhoods like RiNo is that as they become gentrified and artists often become outpriced and eventually pushed out of the community. With a focus on creative collaborations and an aim to nurture growth, the RiNo Arts District's intent is to provide leadership, jobs and economic stability so that artists can build sustainable careers.
"Together, we have built a strong collective community, with creativity and innovation at the forefront," Weil said. After celebrating its 10-year anniversary this year, RiNo Arts District has identified several key projects to focus on in order to ensure that the neighborhood remains vibrant and economically strong.
"If artists have jobs to create art, it can help them afford rising rents across the city," Weill explained, noting that generally, providing artists with more opportunities to make art and affordable studio/work space tops their list of priorities.
The nonprofit is working with Artspace, a leader in the artist-led community movement to develop affordable art spaces for artists and small businesses, to create up to 120 affordable live/work spaces for artists to be finished in 2020. Weil explained that they also work closely with developers to create affordable spaces for artists in their current or new projects.
Another initiative that RiNo Art District is spearheading is RiNo Made, RiNo's version of Etsy, where with art and products are sold on their website and at various shops, with 100 percent of the proceeds going to the artist or maker. Visitors in RiNo will be hard-pressed to wander into any local shop and not find the signature RiNo logo on merchandise.
The team has also developed several initiatives to increase the amount of work available for artists, including RiNo Artist Matching, a project where they connect business owners with artists to purchase their work, and another where they showcase more than 100 creative businesses and their wide variety of services so that businesses can support local creatives.
"We're a district that focuses on trying new things and approaches to civic problems spinning art and innovation to help create solutions," Weil said. "We are working hard on changing the paradigm of 'gentrification' to a community that is empowered to rise together."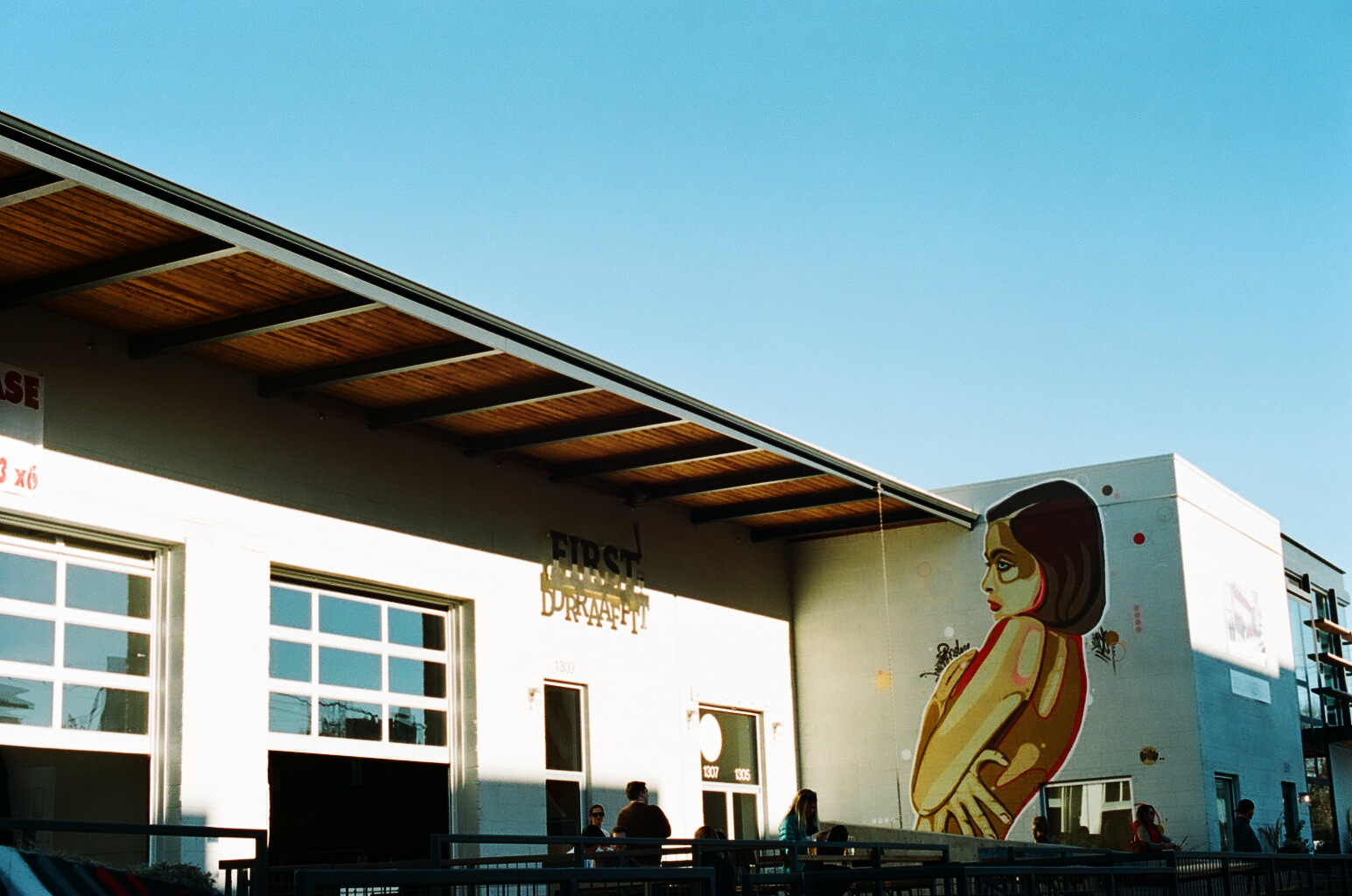 "Art can transform places with adding meaning, interaction, beauty, and context; creating memorable encounters for people and inspiring a sense of place," he said. "We want to empower people (…) to mobilize in the spirit of creativity to make a positive change."
ABOUT THE AUTHOR
Kelley Louise is a travel and lifestyle blogger who is passionate about making a difference in the world. She writes about local and sustainable travel, and has a focus on the best ways to find off-the-beaten-path adventures. Visit her blog at the-culture.co or follow her on social @kelleytravels.